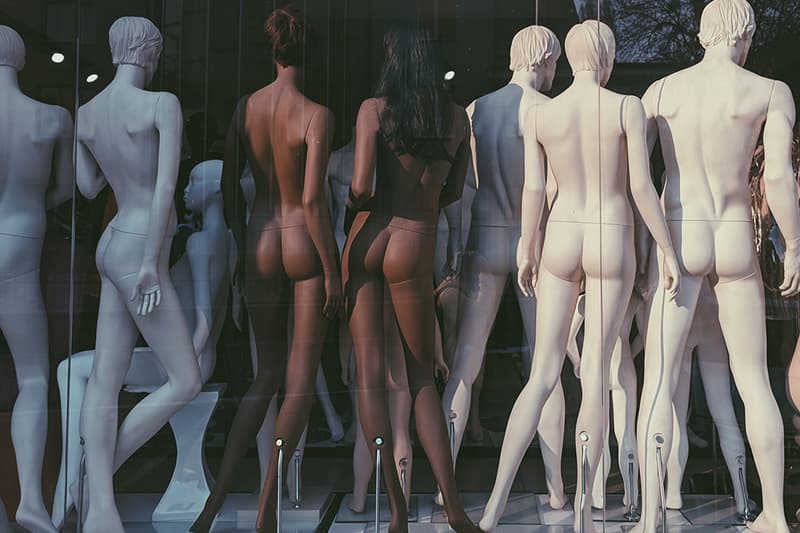 Fashion
Inclusive Fashion Excludes the Rights of Garment Workers
Here's where brands like Victoria's Secret miss the mark.
Inclusive Fashion Excludes the Rights of Garment Workers
Here's where brands like Victoria's Secret miss the mark.
At this point, in the world of fashion, if a brand isn't offering inclusive options — they're on track to be left behind. Victoria's Secret's rebrand exemplifies how consumers are driving companies to become more inclusive. Representation matters now, more than ever. But at what cost?
With an increased pivot towards inclusivity within the industry, there's an aspect that can't go overlooked. Fast fashion companies are continuously exploiting garment workers in underdeveloped parts of the world. At this point, if you indulge in fast fashion, you can be sure that the last look you pulled was created by someone who endured harsh conditions.
The truth is that brands are not being inclusive if their designs are built off of exploiting underserved communities. Finding work is competitive in these regions and workers are not able to leverage higher pay or better work conditions. Because of this, they often have to succumb to harsh conditions, for a barely liveable wage.
But, that's not the only issue they face.
When COVID-19 hit, situations became even more dire, leaving garment workers without the severance pay they were promised. Unsurprisingly, Victoria's Secret is among one of the companies who have done this, despite its rebrand centered on female empowerment. According to the Worker's Rights Consortium, the organization is investigating over 200 factories for the same issue and there's a total loss estimated between $500 million USD and $850 million USD, on behalf of unpaid workers.
If brands truly want to be progressive, every step of the creation process must be inclusive and humane. Without that, their inclusivity is purely performative.
Share this article