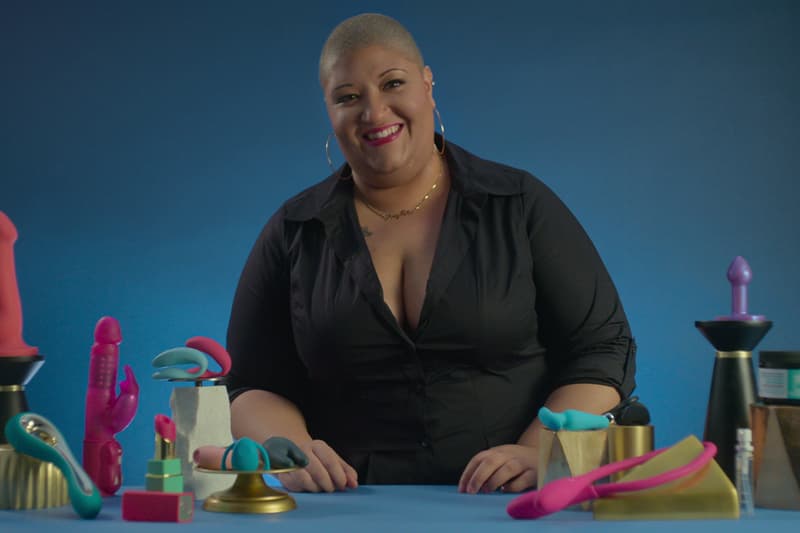 Sex & Dating
Netflix Premieres Sex Education Series, 'The Principles of Pleasure'
Orgasm gap? Not on Netflix's watch.
Netflix Premieres Sex Education Series, 'The Principles of Pleasure'
Orgasm gap? Not on Netflix's watch.
This week, Netflix premiered The Principles of Pleasure, a new series highlighting sex, pleasure and relationships.
The show gives an accurate representation of the struggles people face while also providing an inclusive perspective from trans folks and people outside of the gender binary.
In 2021, it was reported that a lack of quality sex education for youth was leading people to TikTok for education. Thankfully, due to Netflix's growing sex education category, the world no longer has to succumb to bad sex, lack of resources and minimal pleasure.
The tone of the show is conversational, allowing the guests to be vulnerable about their experiences, with added input from experts.
The three episodes follow a timeline of what developing sexual identity can look like. Episode 1, "Our Bodies," discusses sex education, history and the taboo surrounding sex. The next episode, "Our Minds," discusses how our minds play into our sexuality and physiological responses. Episode 3 titled, "Our Relationships," follows the journey of bringing a partner into your world of pleasure.
Tune into the trailer below:
---
Share this article