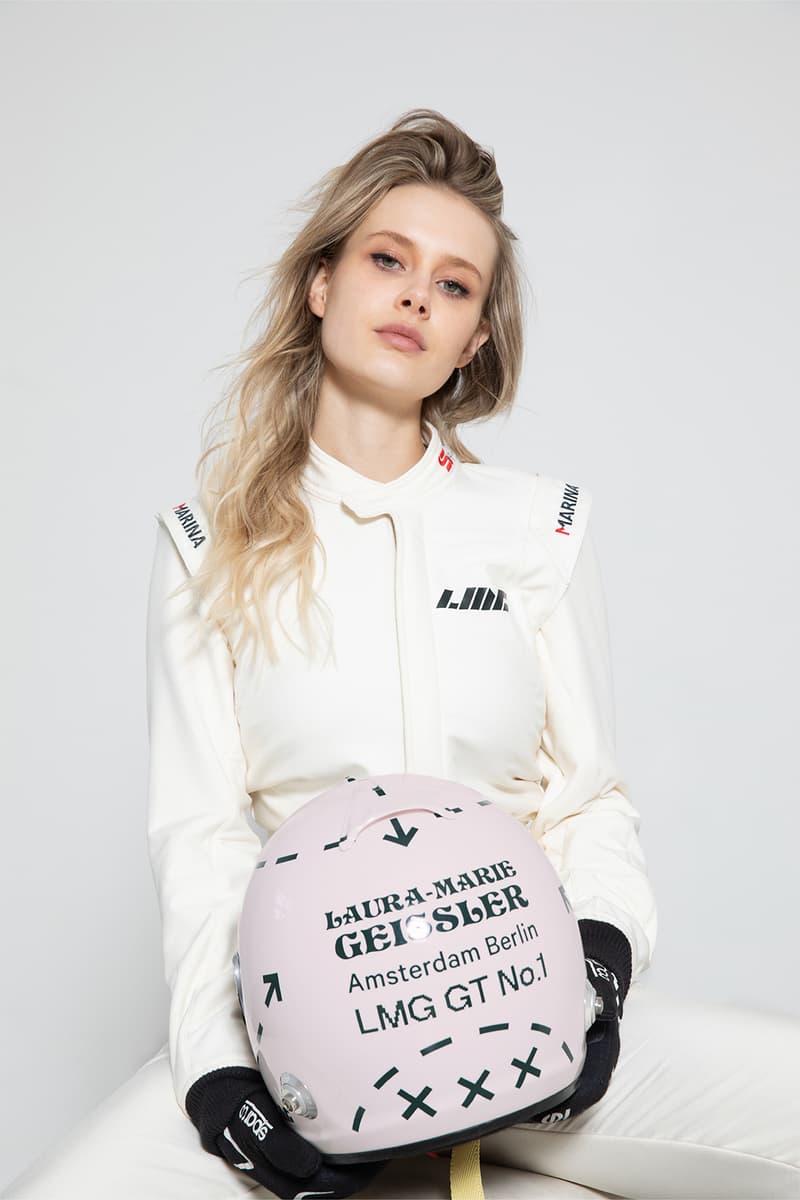 1 of 4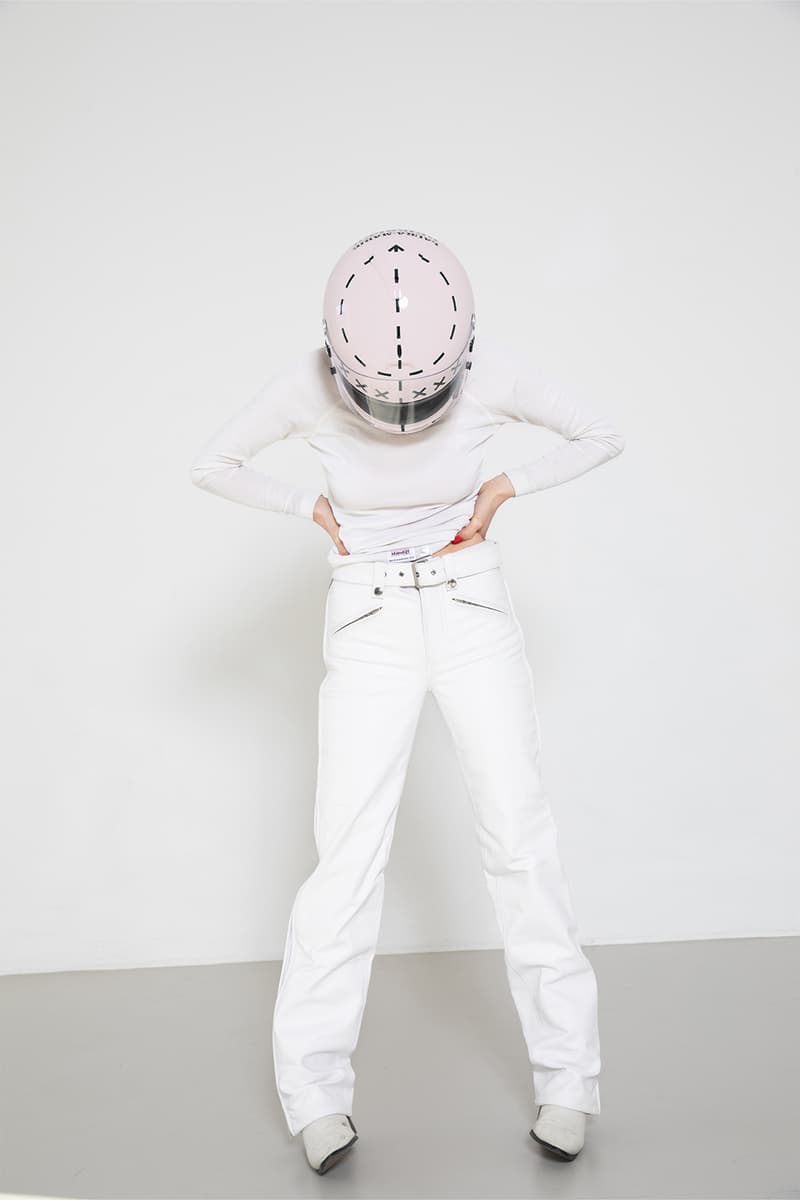 2 of 4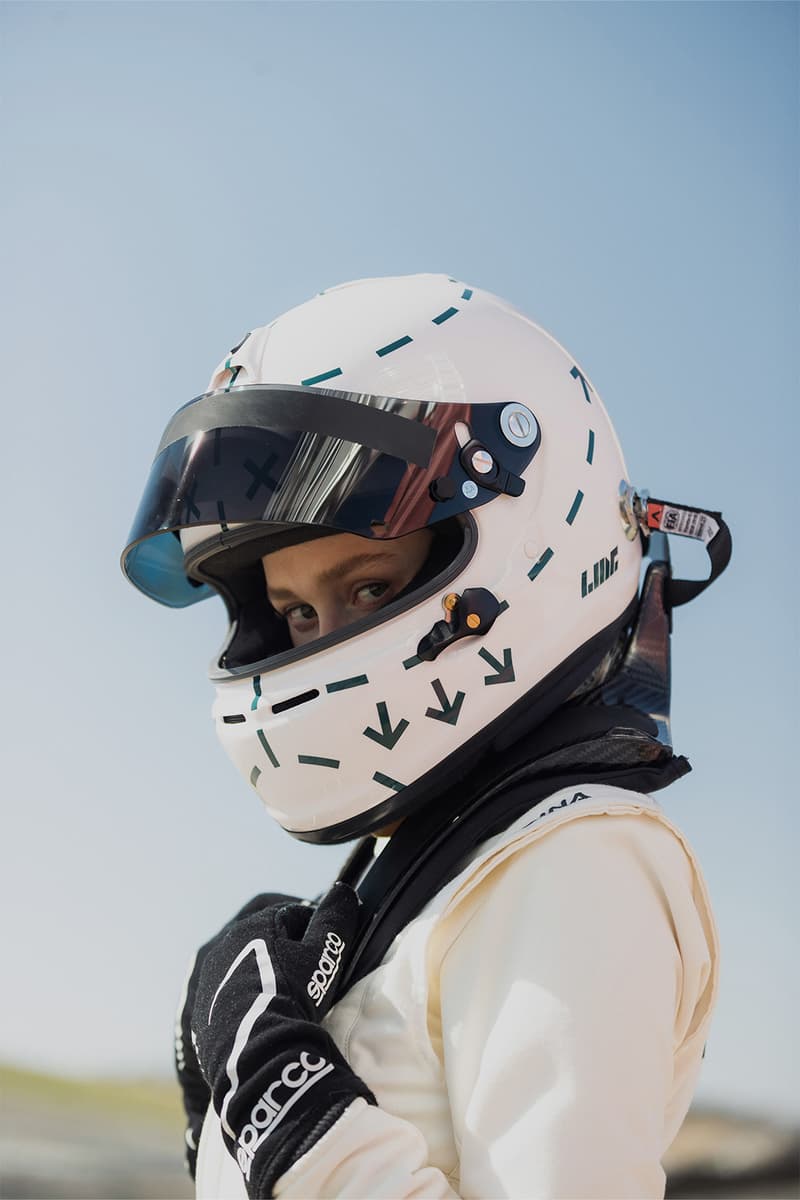 3 of 4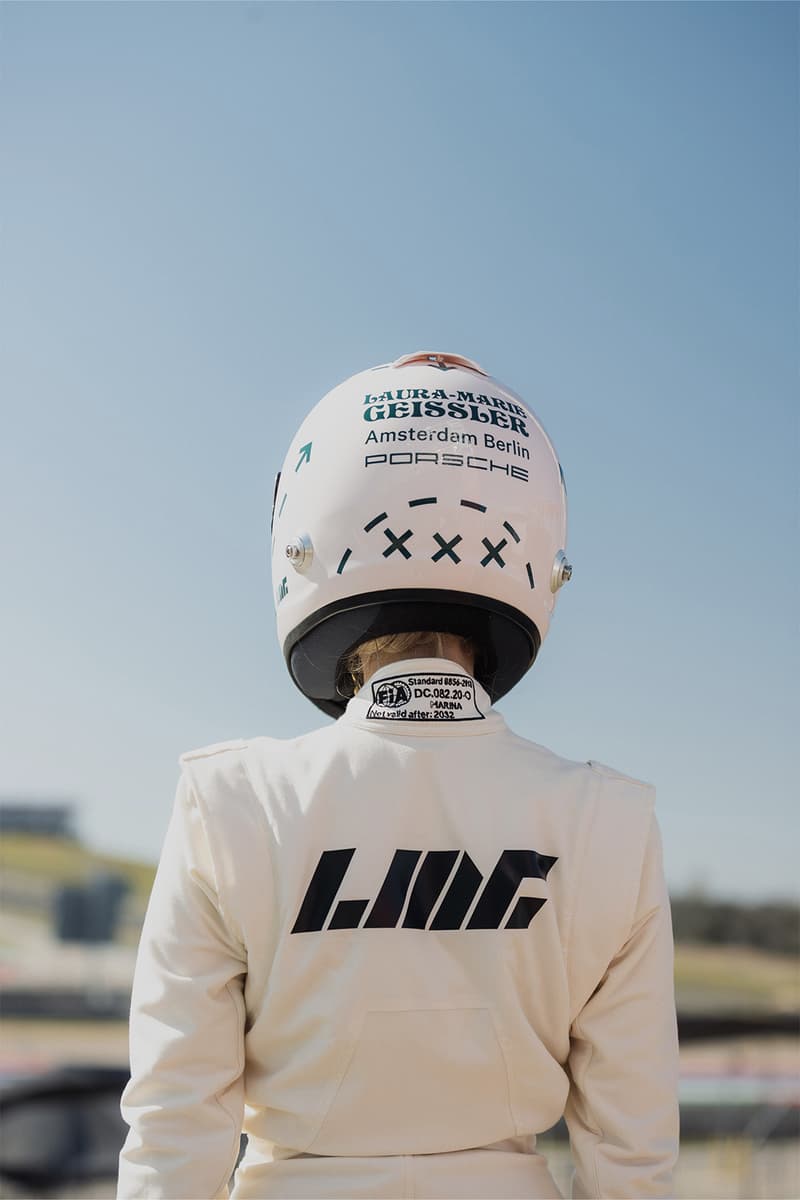 4 of 4
Tech
This NFT-Funded Racing Team Defies the Objectification of Women in Motorsports
"I want to be seen for my driving, to be measured strictly by my performance."
This NFT-Funded Racing Team Defies the Objectification of Women in Motorsports
"I want to be seen for my driving, to be measured strictly by my performance."
The LMG GT No.1 project set out to launch the first NFT-funded racing team. Spearheaded by German racer Laura-Marie Geissler in collaboration with creative agency Amsterdam Berlin, the auction serves to promote gender equality in motorsports.
The design of the LMG GT No.1 takes inspiration from the "Pink Pig," a Le Mans race legend. Geissler's race car is a representation of the pressure put on female drivers to look beautiful, which is symbolized by the marks beauty surgeons use for their operations. The German racer speaks of the initiative: "I want to be seen for my driving, to be measured strictly by my performance. Not by my private life, my looks, or the sponsors that I find or don't find."
Alongside a high-res 360° rendering of the NFT, the buyer will receive Geissler's signed Arai GP-6 helmet and have their name engraved on her physical race car. A series of 1,001 helmets and 100 digital race suits will also be available for purchase with different variations.
Take a look at the Arai GP-6 helmet above and other designs below. The auction is currently available online.
Share this article