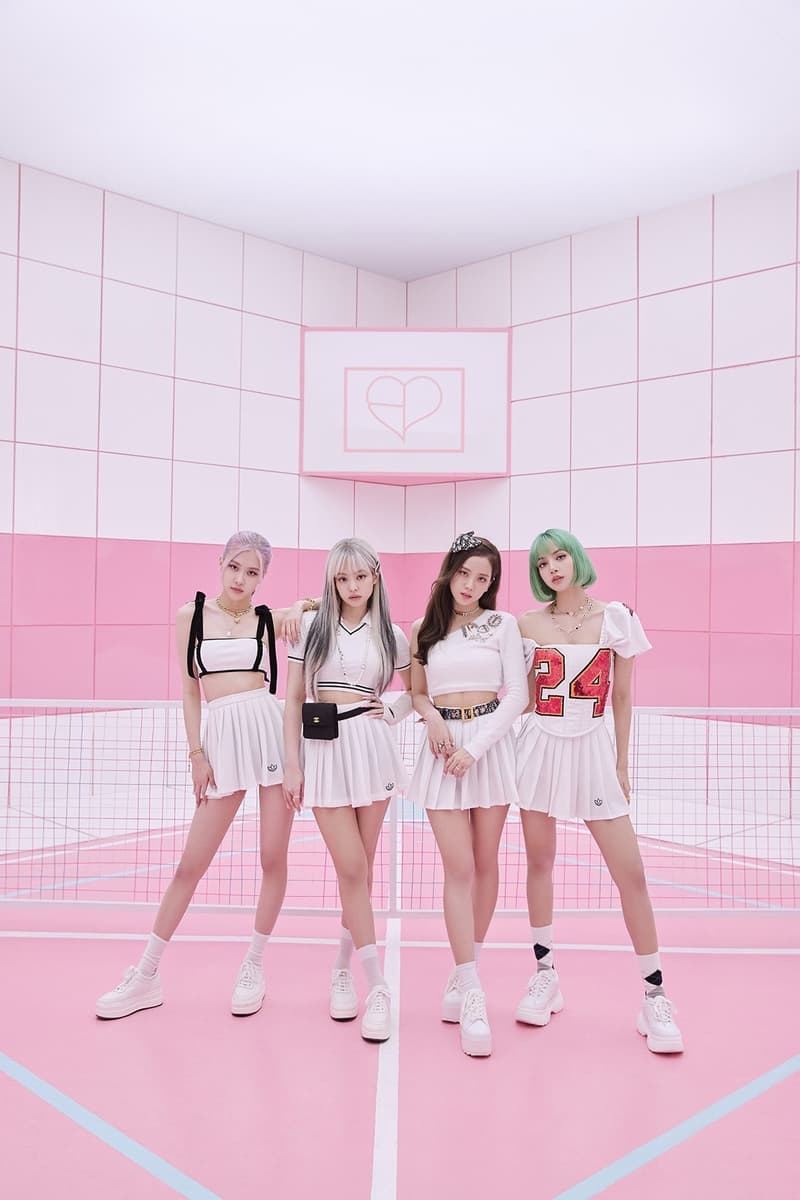 Jisoo Confirms BLACKPINK's New Single Is on the Way
"The song is really good."
Earlier this month, Jennie of BLACKPINK confirmed that the group is making a comeback soon. Now, another member has provided more information about the quartet's new music.
Jisoo took to the Korean web platform Weverse to tease the band's upcoming project. "The song is really good," she said in Korean. This indicates that BLACKPINK's new single is in the final stages of production and is set to drop soon.
The group's last musical project was THE ALBUM, which debuted almost two years ago. Since then, the members have been working on their individual sounds and focusing on other projects outside the music realm. Jisoo became Dior's global ambassador, while Jennie has been working on a few collaborations and campaigns. Meanwhile, Rosé and Lisa dropped their own solo projects last year.
Stay tuned as we wait for BLACKPINK to officially announce their new track.
Share this article