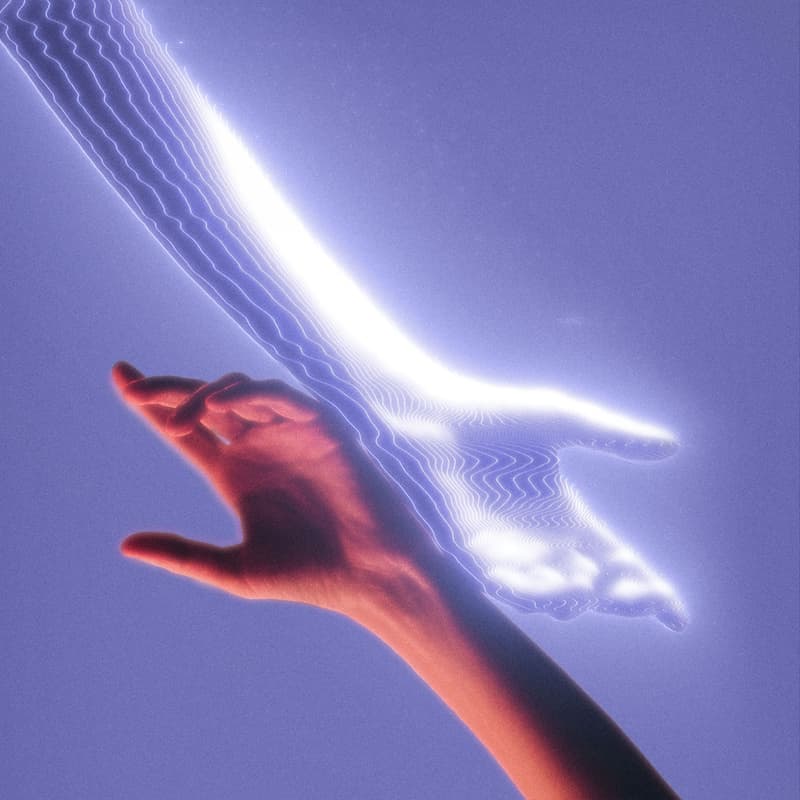 1 of 9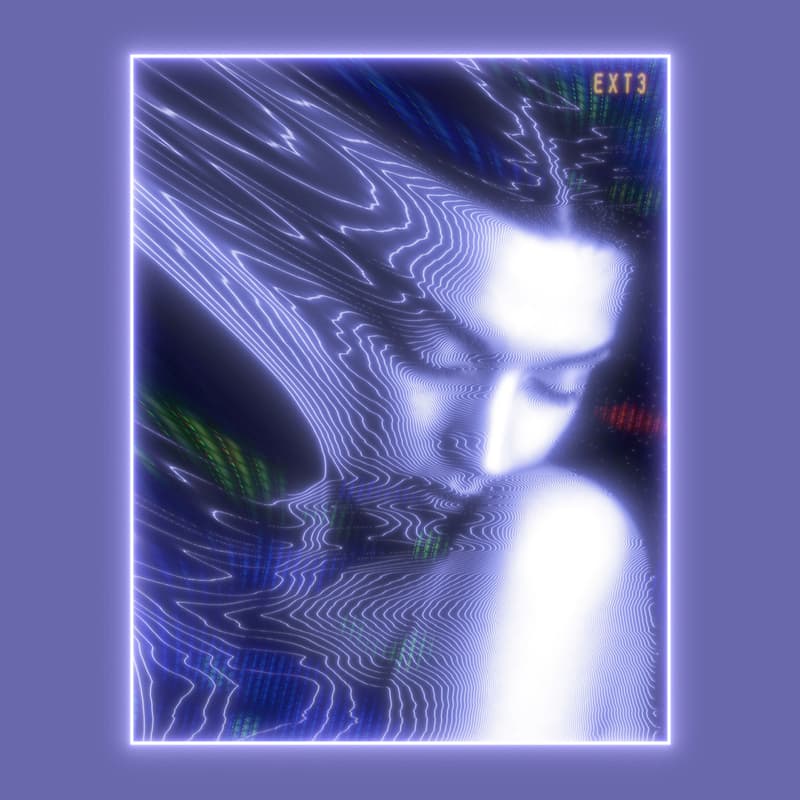 2 of 9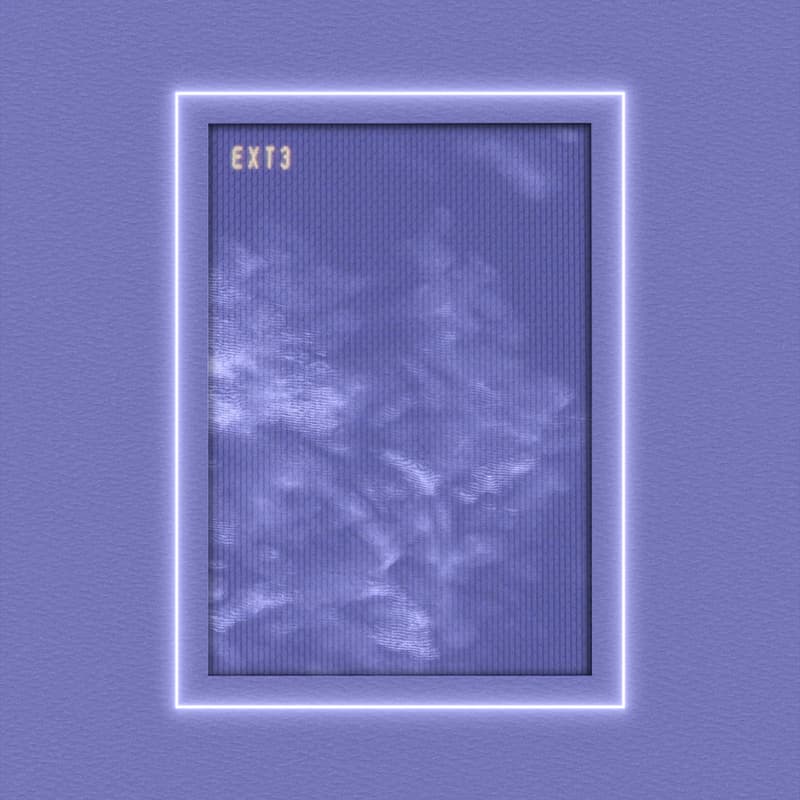 3 of 9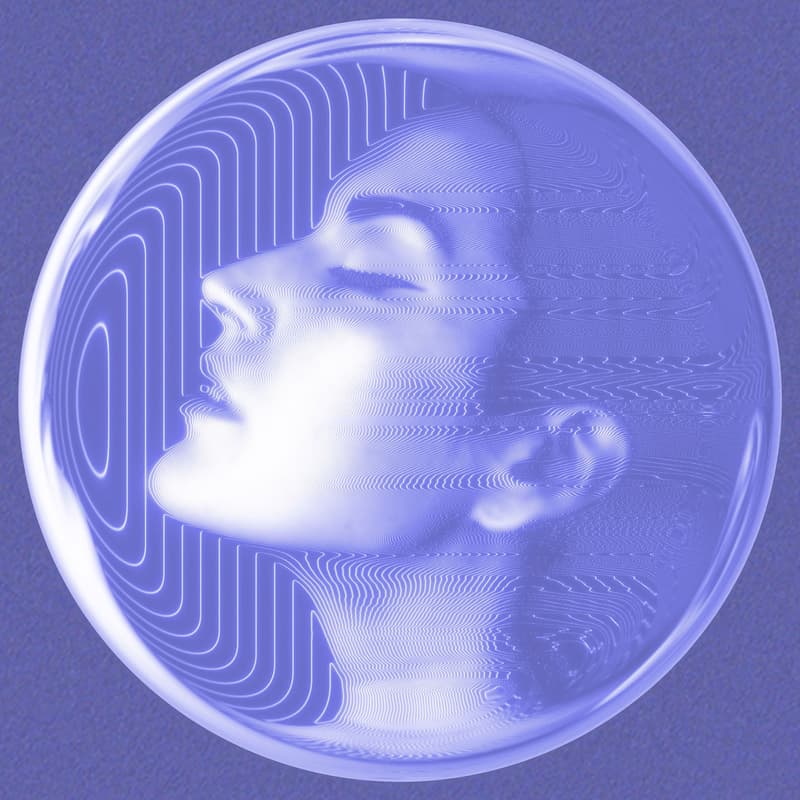 4 of 9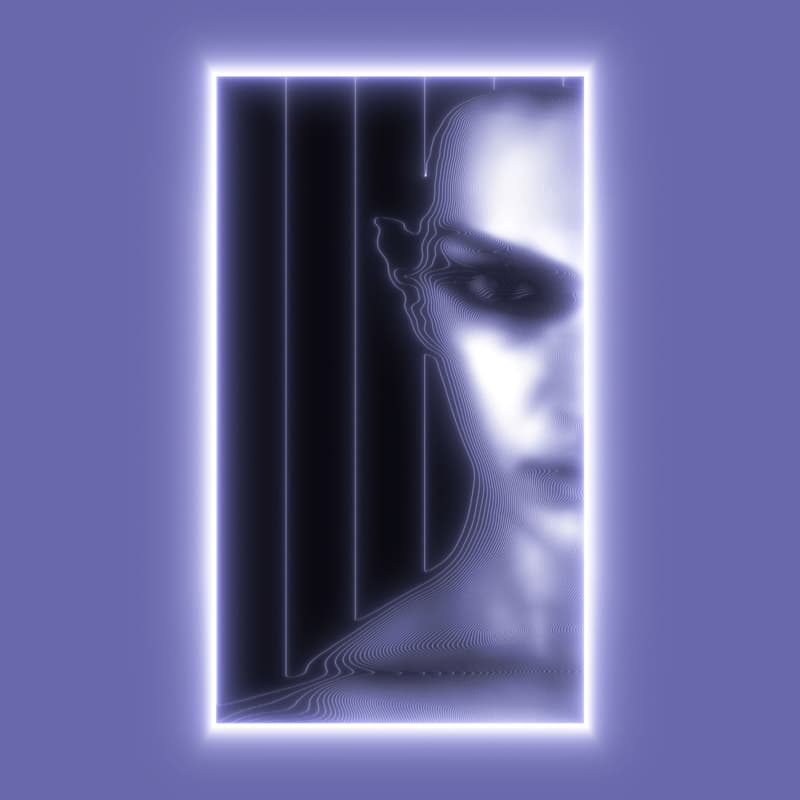 5 of 9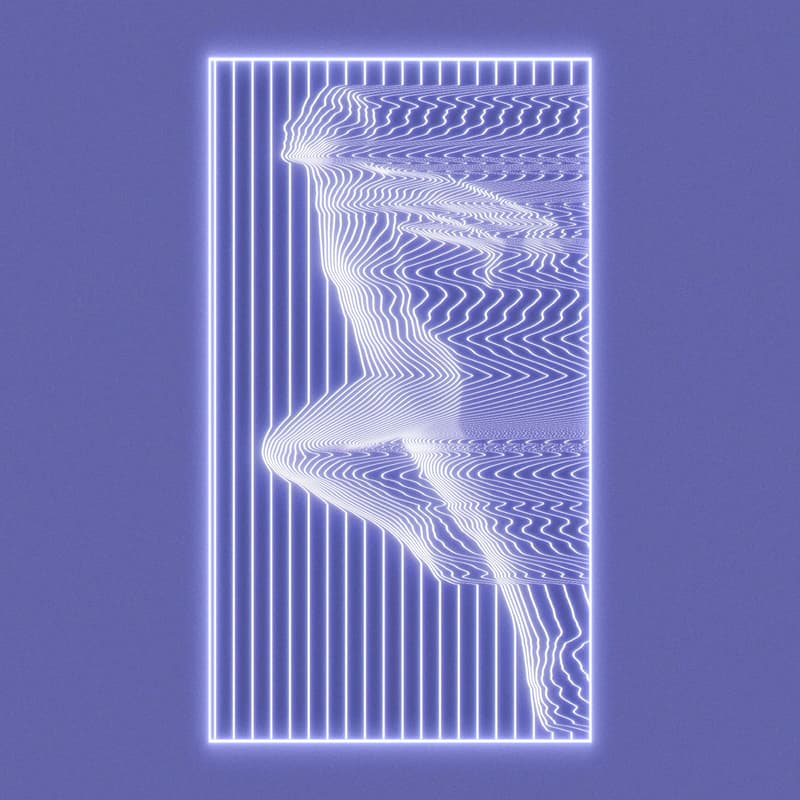 6 of 9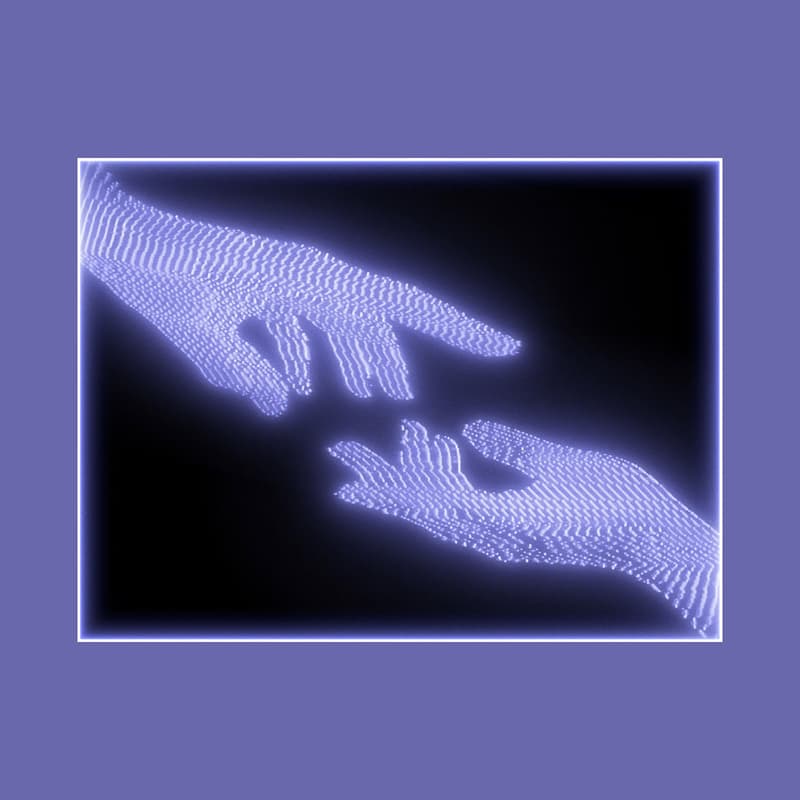 7 of 9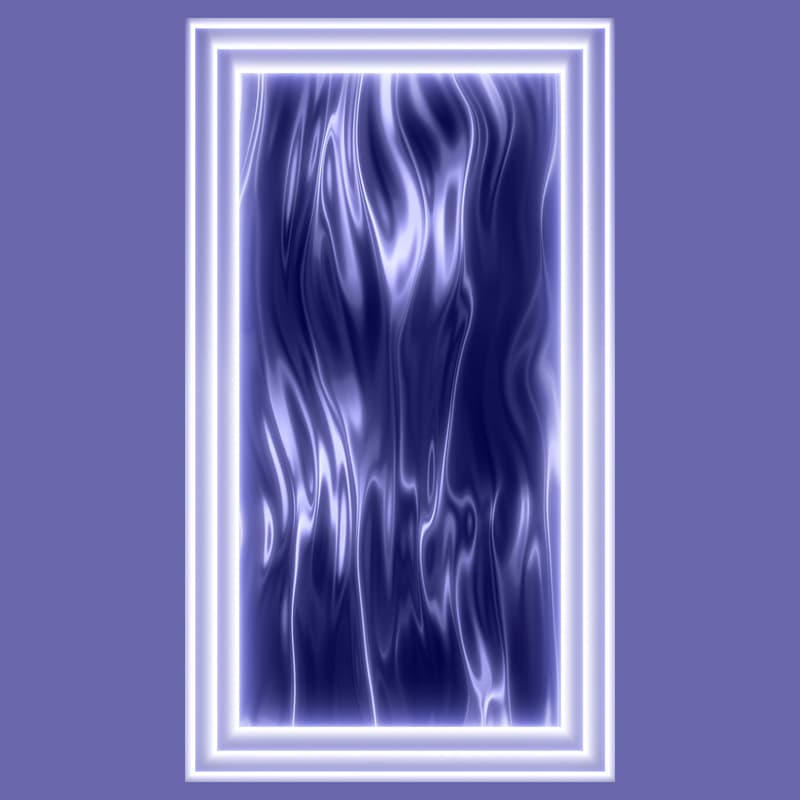 8 of 9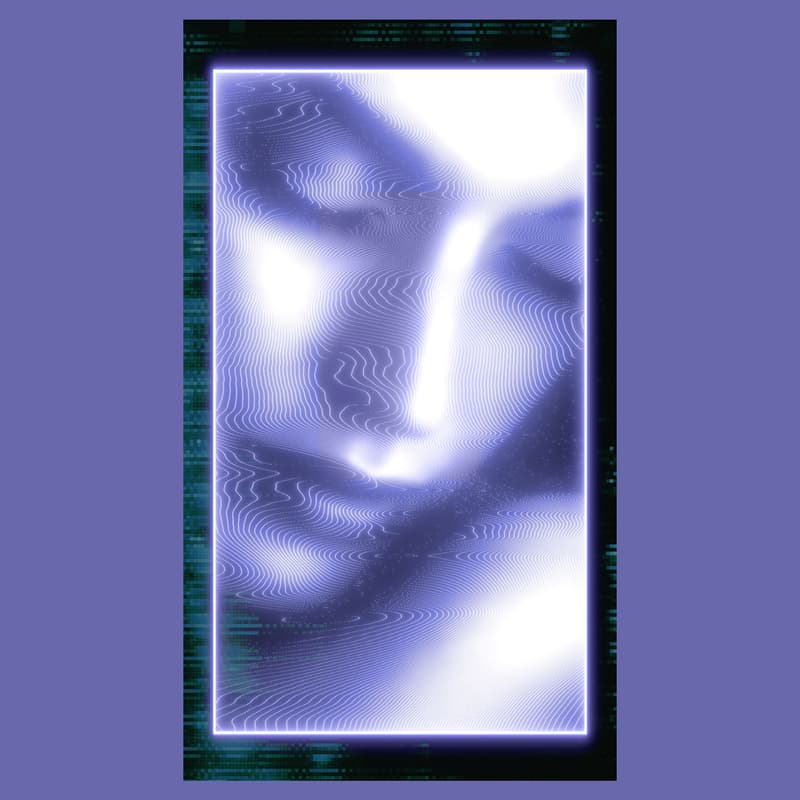 9 of 9
Art
Pantone Taps Artist Polygon1993 to Create "Very Peri"-Inspired NFT
A further exploration of color in the digital world.
Pantone Taps Artist Polygon1993 to Create "Very Peri"-Inspired NFT
A further exploration of color in the digital world.
Pantone, which announced "Very Peri" as 2022's Color of the Year, has joined forces with Paris-based multidisciplinary artist Polygon1993 to create a series of NFTs inspired by the lilac shade. The digital artworks will be given away on Tezos, an energy-efficient blockchain.
"As we further explore and create products and services for our community that complement the digital and physical landscape, we are excited to continue our partnership with Polygon1993 and Tezos to explore new avenues for creativity like NFTs and how color can influence this creation," Pantone's Vice President and General Manager Elley Cheng shared in a press release. The unique artworks feature Polygon1993's signature glitch effect, combined with techniques utilizing analog cameras. "When I first saw PANTONE® 17-3938 Very Peri, it immediately took me back to my childhood. The blue and red undertones gave the color a retro vibe that inspired me to incorporate nostalgic effects that transport people to the past. With digital tools, I was able to create something new that stems from the old but makes it new and futuristic," the creative explained.
The partnership arrives as part of Pantone's expansion into the digital space as it continues to explore color in the virtual world. Five of the nine NFTs will be available for free via Objkt, Tezos' largest NFT marketplace, with the first two dropping 12 p.m. EST on March 9 and the remaining three at 7 a.m. EST on March 10. Those looking to get their hands on these pieces will have to first set up a digital wallet via Kukai. Four more NFT works will be available exclusively at Tezos' "Block/Space" experience at SXSW 2022 from March 11 to 14.
Share this article