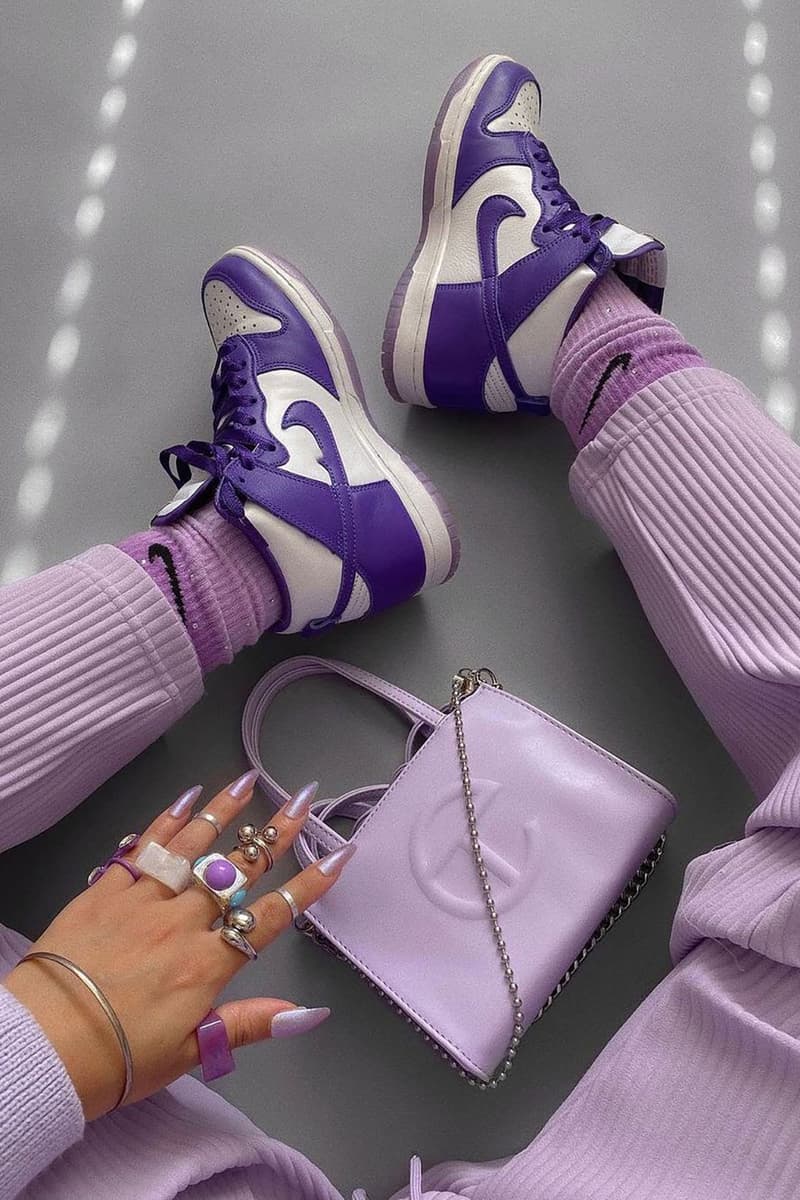 "Very Peri" Named Pantone's Color of the Year 2022
Symbolizing change and growth.
Pantone has officially announced its Color of the Year for 2022: "Very Peri."
"As we move into a world of unprecedented change, the selection of Pantone 17-3938 'Very Peri' brings a novel perspective and vision of the trusted and beloved blue color family, encompassing the qualities of the blues," Leatrice Eiseman, executive director of the Pantone Color Institute, said in a statement. "Yet at the same time with its violet red undertone, Pantone 17-3938 'Very Peri' displays a spritely, joyous attitude and dynamic presence that encourages courageous creativity and imaginative expressions."
While it does fall under the blue family, "Very Peri" boasts more of a periwinkle hue. "'Very Peri' is a symbol of the global zeitgeist of the moment and the transition we are going through," the company shares. Additionally, the purple tone illustrates how modern life is adapting and how color trends in the digital world are being translated into real life.
"The Pantone Color of the Year reflects what is taking place in our global culture, expressing what people are looking for that color can hope to answer," adds Laurie Pressman, vice president of the Pantone Color Institute. "Creating a new color for the first time in the history of our Pantone Color of the Year educational color program reflects the global innovation and transformation taking place."
Head over to Pantone's website to learn more about "Very Peri."
View this post on Instagram
Share this article