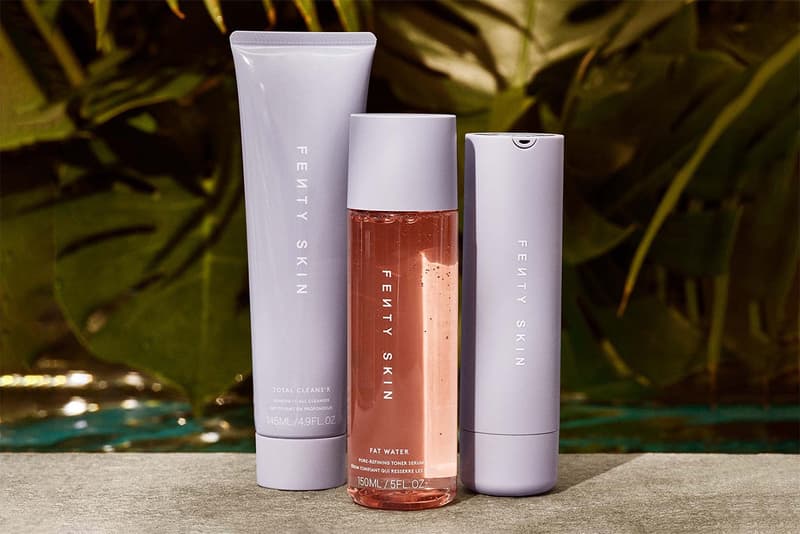 Rihanna's Fenty Skin Now Offers Fragrance-Free Options
A win for those with sensitive skin.
You asked, and Rihanna delivered: The beauty mogul's Fenty Skin is updating its collection with fragrance-free options. The original Start'r collection, which features a trio of skincare goods, including a facial cleanser, toner serum and moisturizing sunscreen, are accessible to those with sensitive skin.
"I created Fenty Skin so that everyone could have access to and enjoy skincare that really works," Rihanna says in a press release. "I wanted to try out offering fragrance-free versions of my must-have skincare products because so many people were asking for them! Giving people that option for skincare with fragrance and also fragrance-free now really helps us expand on our mission of making skincare for everyone."
Ranging from $25 USD to $35 USD, these fragrance-free products can be purchased on Fenty Skin's website.
View this post on Instagram
Share this article