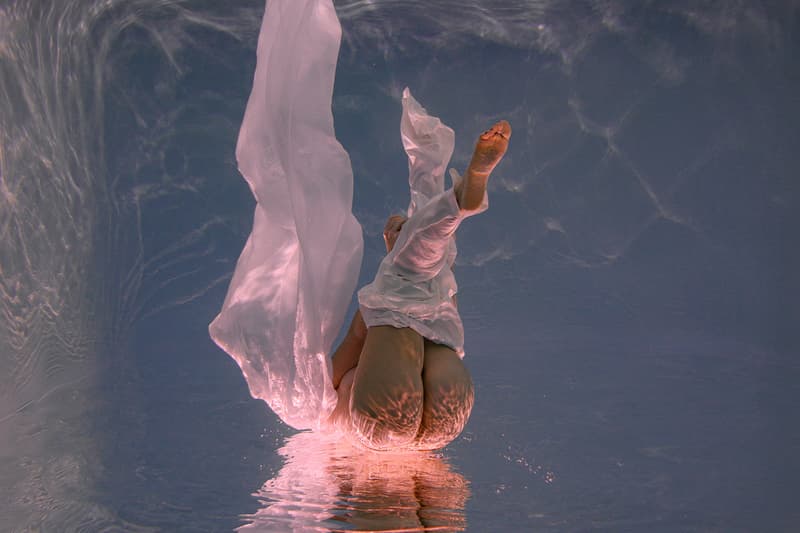 Sex & Dating
5 Reasons Why Orgasmic Meditation Will Elevate Your Life
Without even having to orgasm.
5 Reasons Why Orgasmic Meditation Will Elevate Your Life
Without even having to orgasm.
Pleasure doesn't always have to include an orgasm, and orgasmic meditation hits the nail right on the head. It is a form of mindfulness, with a focus on intimacy, exploration and eroticism. Although orgasms are in the name, it isn't actually meant to make you orgasm. Instead, the goal is to simply tune into the pleasure you feel emanating from your genitals. Basically, orgasmic meditation is the practice of exploring your body while being mindful of what you feel.
The practice is great for not only exploration but developing a non-judgmental approach to your body. To indulge in orgasmic meditation, "focus on rubbing the upper left quadrant of the clitoris for 15 minutes with a lubricated finger," sex therapist Dr. Holly Richmond shared with mbg. 
Orgasmic meditation has actually received some backlash as the company that coined the term, OneTaste, was called out by the New York Times for unethically practicing the concept. OneTaste has since been shut down, but that doesn't mean orgasmic meditation should go with it too.
According Dr. Richmond, "It is vital for women to experience an orgasm due to it being beneficial for one's mental and physical health." However, once the performance starts to become goal-oriented, some tend to lose focus and disconnect from themselves and/or from their partner," she shared with HYPEBAE.
Practices like orgasmic meditation can have a ton of benefits for those seeking to get in tune with their erotic body. Overall, the practice combines all of the benefits of both masturbation and mindfulness meditation.
The top five benefits of orgasmic meditation
1. It boosts your confidence, because you now know exactly how you like to be pleasured.
2. It only takes 15 minutes and increases your libido long-term.
3. You can shamelessly learn more about your body.
4. You may enjoy it during solo sex, or with partner(s).
5. It allows you to safely gain a deeper connection with your sexual partner(s).
Share this article