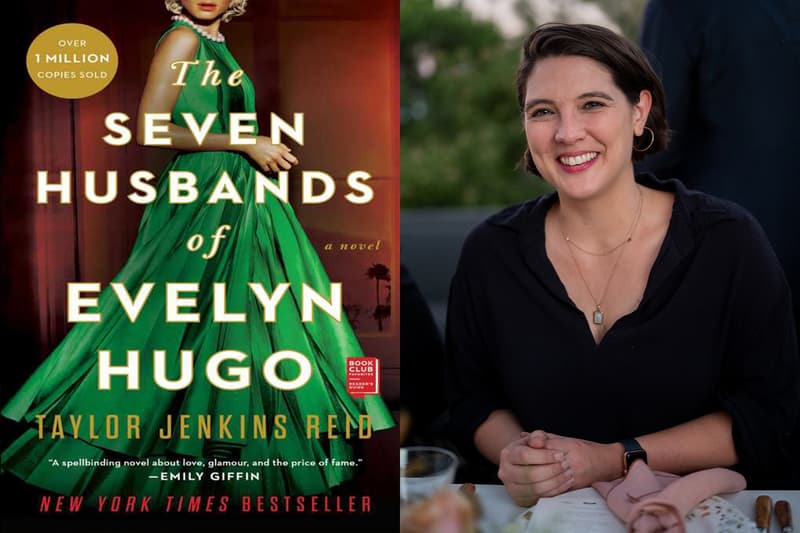 Film & TV
'The Seven Husbands of Evelyn Hugo' Is Coming to Netflix
TikTok's favorite book will be adapted into a film.
'The Seven Husbands of Evelyn Hugo' Is Coming to Netflix
TikTok's favorite book will be adapted into a film.
Netflix Film just announced, via Instagram, that the bestselling novel by Taylor Jenkins Reid will be making its way to the streaming service.
The fictional novel tells the story of old Hollywood actor, Evelyn Hugo who is determined to secure her A-List spot in the industry — by any means. Along the way, she marries a total of seven husbands and outlives all of them. In her 70's, Hugo recruits a lesser-known journalist to write her memoir. For the first time, she goes into detail about her love life and spills secrets that leave readers at the edge of their seats.
The journalist in the story, Monique Grant, goes on her own journey while learning about the Cuban icon. Throughout the book, readers and Grant herself attempt to discover why she was recruited to document Hugo's life. The reason is later revealed in an even bigger plot twist than the ones that precede it.
The book has gained its own following on TikTok, popularized by the drama that runs through each chapter, while also covering important issues women faced at the time.
Upon the Netflix announcement, avid readers are already making their casting and soundtrack requests. One fan requested a series with each episode highlighting a different husband while others advocate for a Taylor Swift soundtrack. As always, there's the burning question of whether the movie will do the book justice. But, there's hope, as the book is set to be adapted by Liz Tigelaar, the creator behind Little Fires Everywhere which features Reese Witherspoon and Kerry Washington.
View this post on Instagram
Share this article