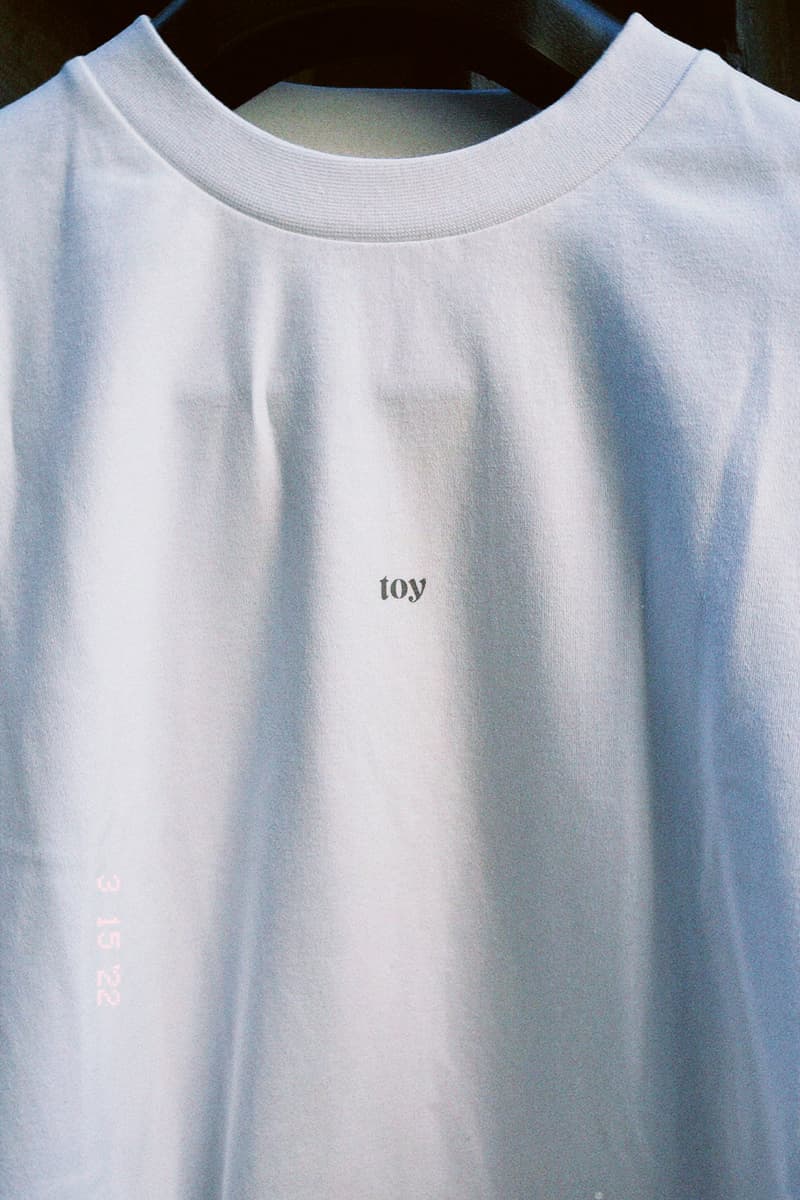 1 of 2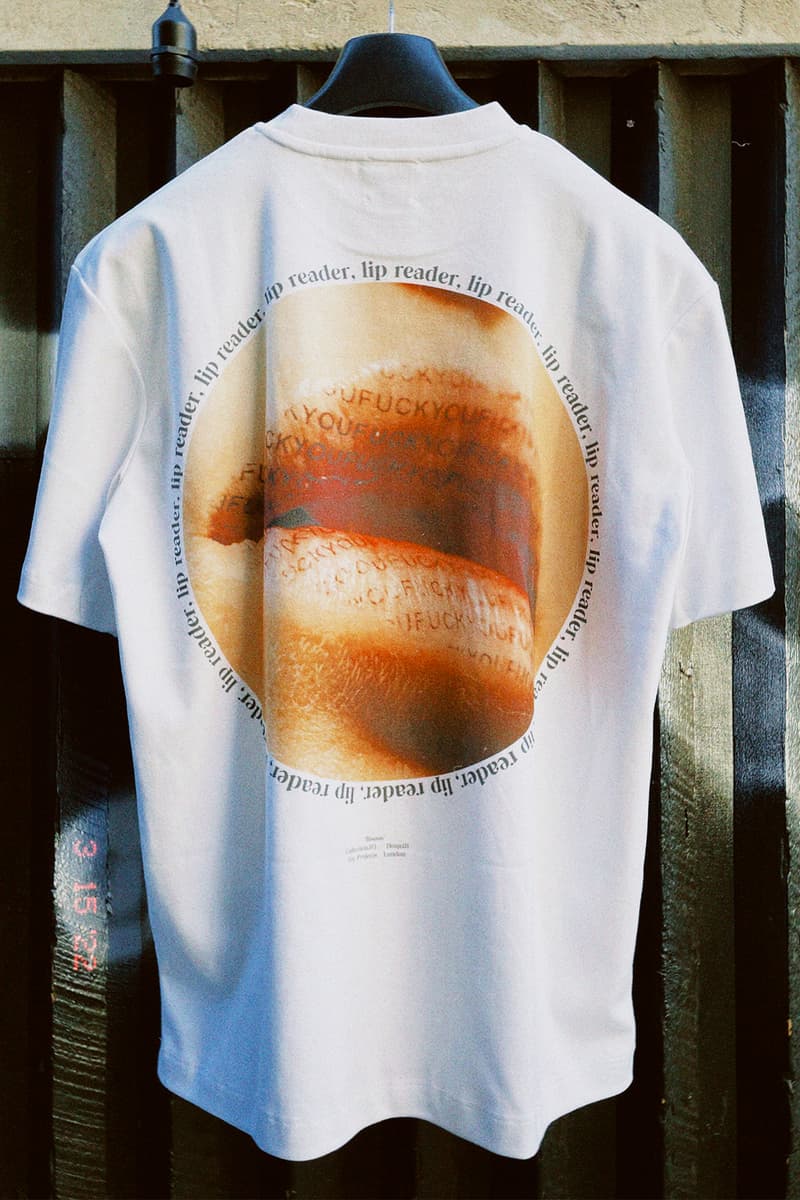 2 of 2
Fashion
Toy Projects' Upcoming "Bisou" Collection Is an Ode to Your First Kiss
As a symbol of "youth and sexual pleasure."
Toy Projects' Upcoming "Bisou" Collection Is an Ode to Your First Kiss
As a symbol of "youth and sexual pleasure."
Toy Projects, the sexual wellness brand reshaping the way people think about pleasure and streetwear, is launching its latest collection.
On March 26, the brand will release its "Bisou" T-shirt that translates to "kiss" in French.
The creators behind Toy Projects were inspired by the intimate moment of a first kiss. They realized that such a beautiful moment, that most people experience in their younger years, is nothing more than a forgotten thought by the time they reach adulthood.
To honor youthful moments of sexual exploration, the team decided to focus on lips as the centerpiece of collection. "The lips are a symbol of youth and sexual pleasure, evoking those memories of adolescence," they shared in the press release. As lips are also a point of communication, the creators hope these shirts will influence people to start talking about their favorite intimate moments, too.
The T-shirts are made from "premium, heavy (240GSM), 100% interlock cotton and priced at $59.40 USD (£45 GBP)."
Sign up to be notified when the collection drops.
Share this article