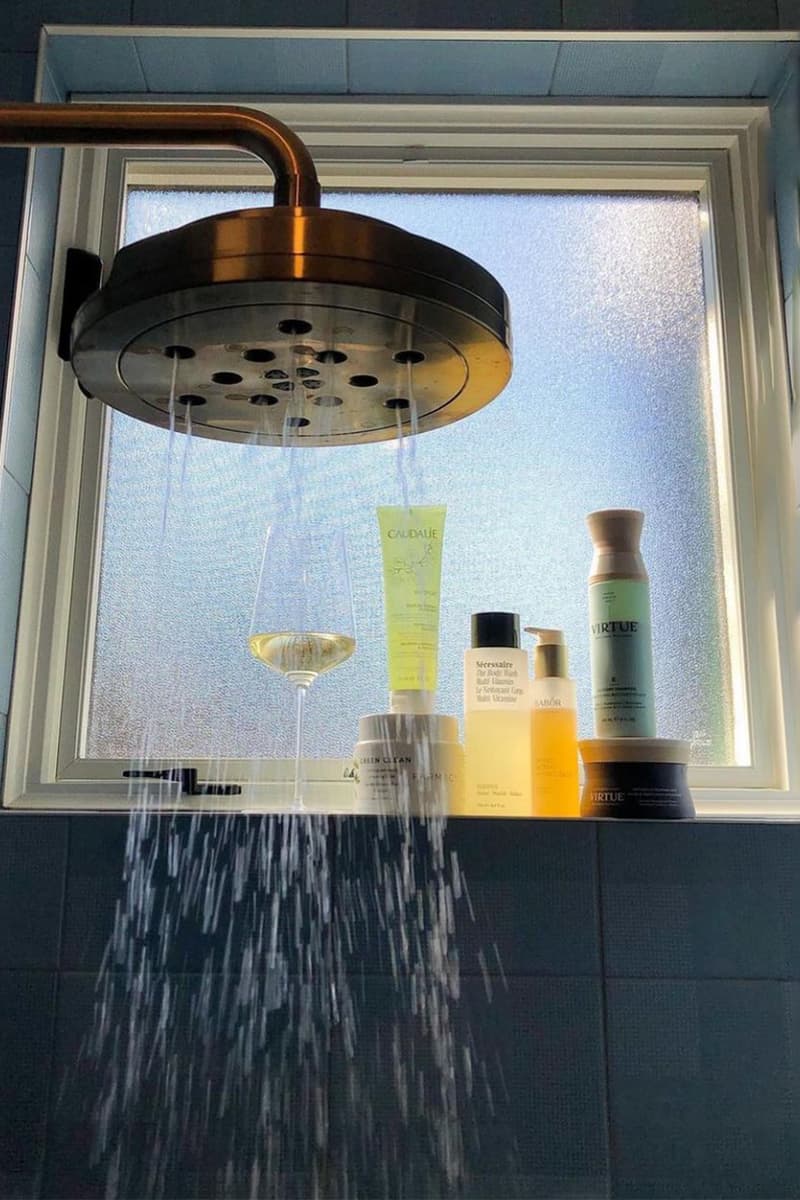 6 Dry Body Oils Perfect for Your Post-Shower Routine
For skincare lovers who appreciate a no-mess, no-fuss approach.
Beauty
6 Dry Body Oils Perfect for Your Post-Shower Routine
For skincare lovers who appreciate a no-mess, no-fuss approach.
If you're looking to achieve an instant and lasting glow from head to toe, using a body oil is your best bet. Oils are emollients, and introducing them to your body care routine will transform your skin almost immediately, leaving you with smoothing, softening results and a gorgeous radiance.
The word "oil" used to make me feel quite nervous, as I love wearing silk and other fabrics that should never come in contact with any oil. However, a number of body oils released in recent years are dry and more lightweight than ever, while absorbing fast and imparting much hydration to the skin. For the best results, apply post-shower or bath immediately while the skin is still damp.
Read on for six of the best dry body oils to up your skincare game.
Glossier's Body Hero Dry-Touch Oil Mist is perfect for those who love to spray and go. This fast-absorbing product is formulated with sunflower seed oil and grapeseed oil known to deeply nourish the skin. The oil also features the brand's coveted neroli scent, which is present in all of its body care products.
F. Miller's Body Oil is designed with your skin in mind. Packed with a concentrated blend of botanical oils, extracts and antioxidants, the product will leave your skin feeling completely hydrated without any greasy residue. It's formulated to restore moisture and improve the skin's elasticity.
The Creme de Corps Nourishing Dry Body Oil from Kiehl's is a cult-favorite, and for good reason. The lightweight oil comes out in a fast-absorbing, ultra-fine mist, perfect for those post-shower moments, leaving the skin soft and velvety smooth. Formulated with squalene, the ingredient is a top tier hydrator that mimics our skin's natural oil.
Infused with MoroccanOil's signature scent, this dry body oil softens and moisturizes the skin without being oily. With the key ingredients of the product being argan oil, olive oil and avocado oil, your skin will appreciate you for providing it with nature's super skin foods.
At your local pharmacy, you can find Neutrogena's Body Oil scented or fragrance-free. Easy on the wallet, this dry body oil gets the job done. Designed with dry skin in mind, this product features sesame oil as one of its main ingredients, locking in moisture while leaving your skin feeling silky, quenched and smooth.
The minimal body care brand Nécessaire offers a fragrance-free body oil that is fast-drying and feels lightweight. Formulated with organic oils such as sweet almond, the product is meant to be used all over your body or wherever extra nourishment is needed.
Share this article