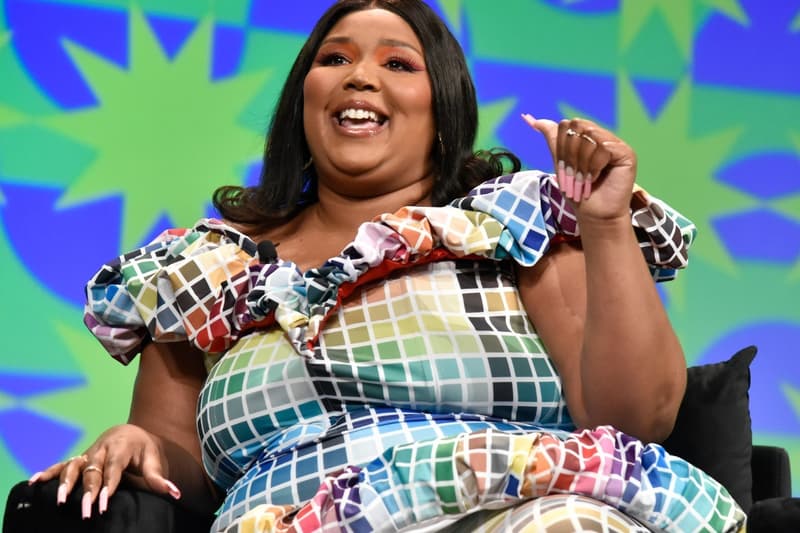 Lizzo Confirms She's In a Relationship
Who's the "mystery man"?
Lizzo has confirmed she has a secret boyfriend.
In a recent interview with Andy Cohen, the musician was asked about the "mystery man" that she was spotted with at Craig's back in February. "You were photographed in LA in February in Craig's with a mystery man. You guys still together?" The "About Damn Time" artist responded by laughing, saying: "Yeah, whatever, yeah."
She continued to explain how being famous isn't a huge issue in their relationship. "If you have the right person, no, not at all, it's not even a factor. It should be mutually supportive no matter what that person does."
She kept her boyfriend's identity under wraps but mentioned that he was at her Saturday Night Live show last week. She joked in her opening monologue: "I've read a lot of gossip online that I'm dating every little white boy in Hollywood. They think I'm collecting members of One Direction like Infinity Stones." She continued: "I even heard a rumor that I'm pregnant with Chris Evans' baby. I have no idea where that one started. It could be the TikTok I did where I said, 'I am pregnant with Chris Evans' baby.' It's called manifesting."
Listen to the interview below.
Share this article