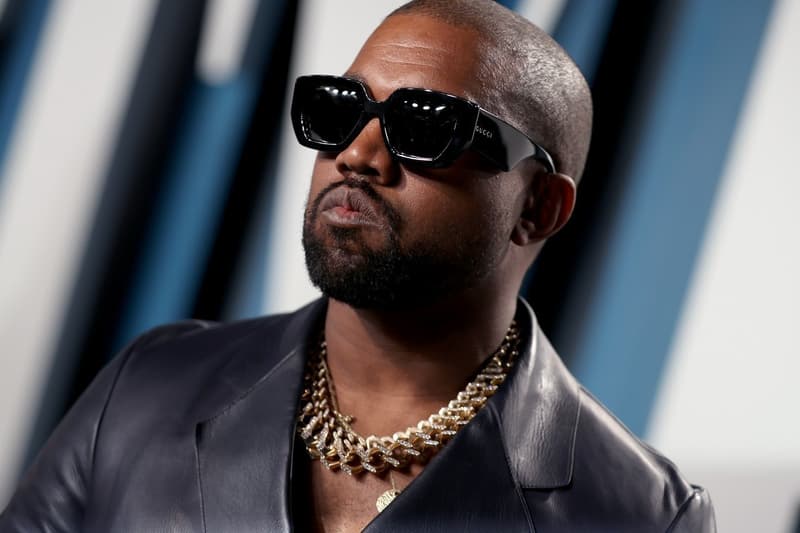 Music
Kanye West Is No Longer Performing at Coachella
Leaving in question who will fill in his headliner spot.
Kanye West Is No Longer Performing at Coachella
Leaving in question who will fill in his headliner spot.
Kanye West has pulled out of Coachella, according to multiple reports.
The rapper was originally scheduled to perform during the closing night of the music festival, which runs on April 15-17 and April 22-24. He was also expected to have Travis Scott join him on stage, but that also seems out of the question now.
Scott was meant to be a headliner in 2020, but due to the COVID-19 pandemic, Coachella was canceled that year. Scott was then rescheduled for this year. However, after the Astroworld Festival tragedy, which occurred in November 2021, the "Highest in the Room" rapper was removed from the lineup.
West has yet to comment on why he's no longer making an appearance, but considering he's had a whirlwind of a year in the public eye, he could now be choosing to remain low-key.
In February, West became involved in somewhat of a public feud with Billie Eilish, who's also headlining, after a video went viral of her checking in with fans during a concert. "I wait for people to be OK until I keep going," she said during her show, which Ye believed was a sneaky diss to Scott.
West then stated he refuses to perform at Coachella until Eilish apologizes to Scott. "Come on Billie we love you please apologize to Trav and to the families of the people who lost their lives," the rapper wrote on Instagram at the time. "No one intended this to happen Trav didn't have any idea of what was happening when he was on stage and was very hurt by what happened."
Eilish responded to Ye's post by commenting, "Literally never said a thing about Travis. Was just helping a fan."
Stay tuned for updates on Coachella.
Share this article