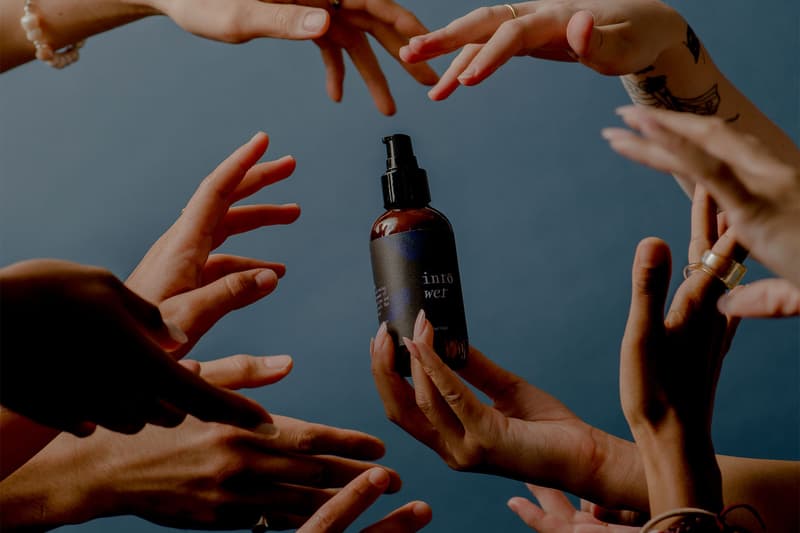 1 of 4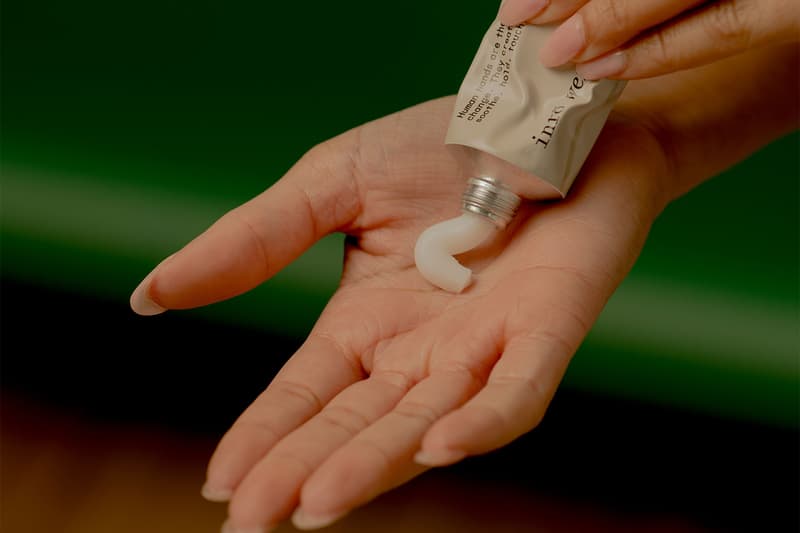 2 of 4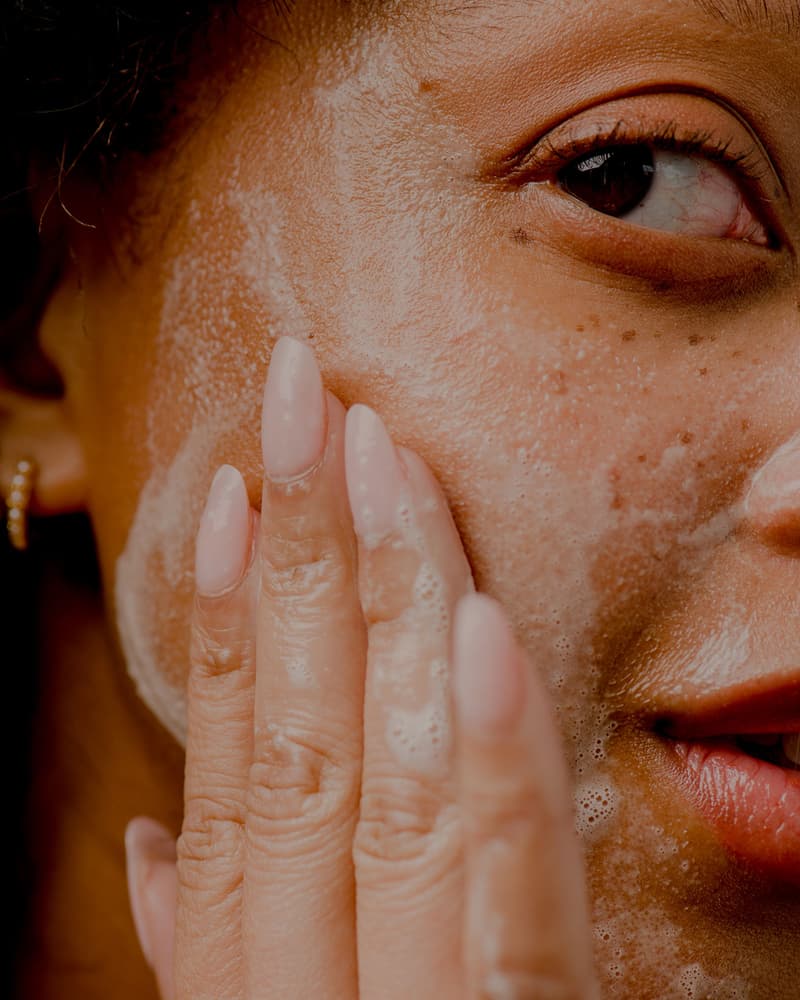 3 of 4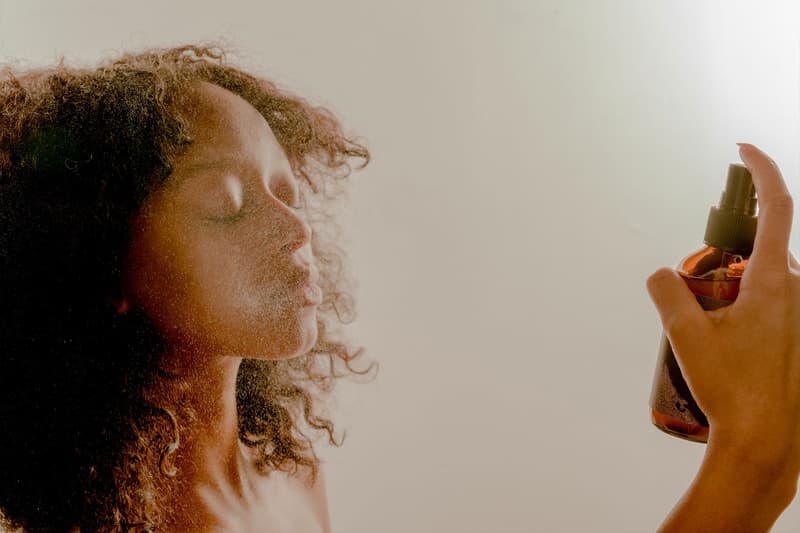 4 of 4
Beauty
Meet intō, the Up-and-Coming Skincare Brand Using Luxury Probiotics
The rising label dropped its first range of facial products dubbed "intō wet."
Meet intō, the Up-and-Coming Skincare Brand Using Luxury Probiotics
The rising label dropped its first range of facial products dubbed "intō wet."
intō is a New York-based skincare brand that takes inspiration from Japan and uses luxury probiotics in its formulas. The up-and-coming label has launched its first-ever facial products, collectively dubbed the "intō wet."
Founder Ray Suzuki works with in-house cosmetologists with over 40 years of experience to formulate each product in Canada. The brand's philosophy is focused on the ethos of balance and duality, which Suzuki brings from his hometown to the U.S. "No matter how much divisiveness surrounds us, human bodies always seek critical balance to maintain our well-being. The complex nature of our microbiome is essential to our health, yet quiet and invisible. intō believes this 'balance' teaches us lessons beyond individual wellness, but also a significant step towards unity and fairness in societal scales as well," he speaks of intō.
The label's "wet" lineup features a facial cleanser, toner and moisturizer that are all packed with Lactobacillus — a bacteria within the microbiome that strengthens the skin against toxins and sensitivity. The ingredients, which also include prebiotics, aloe leaf, green tea extract, lychee extract and essential oils, work together to hydrate the skin while providing anti-inflammatory effects.
Peep the products via the gallery above. The "intō wet" trio is offered as a set at $240 USD. The toner is priced at $85 USD, the cleanser at $92 USD and the moisturizer at $112 USD. You can head over to intō's website to learn more about each formula.
View this post on Instagram
Share this article