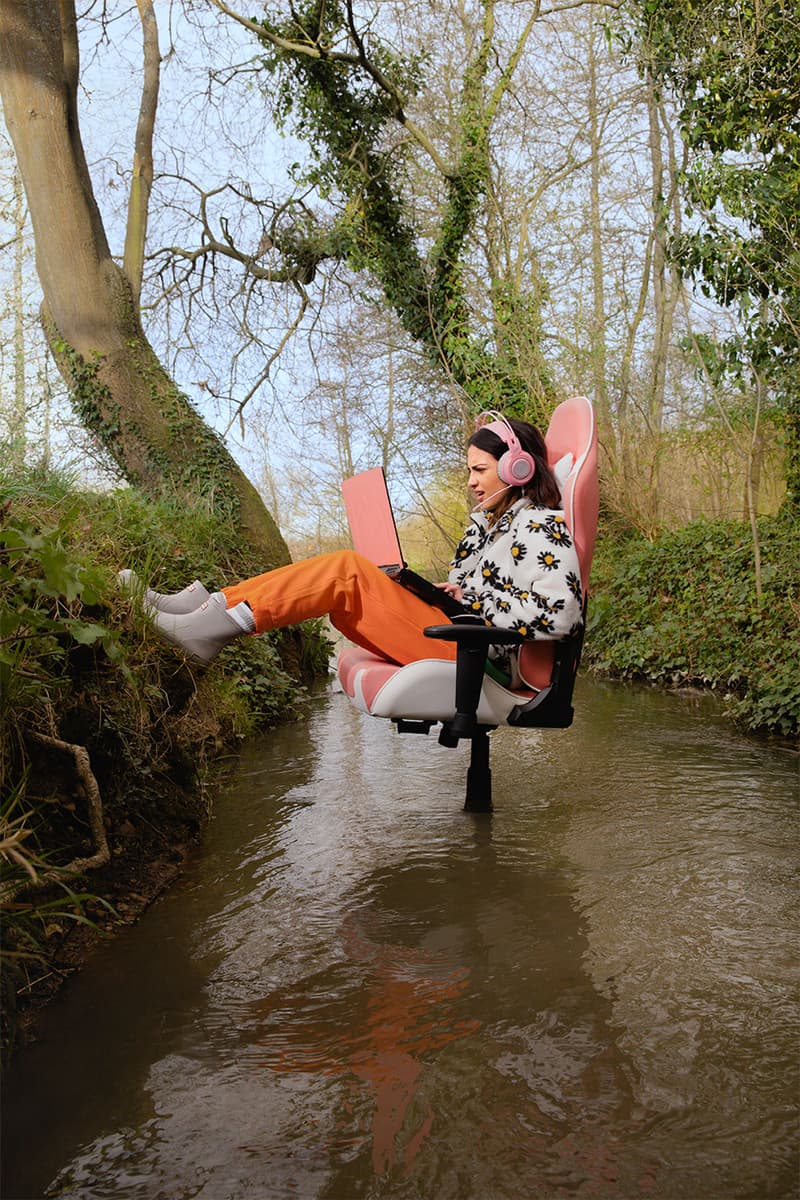 1 of 8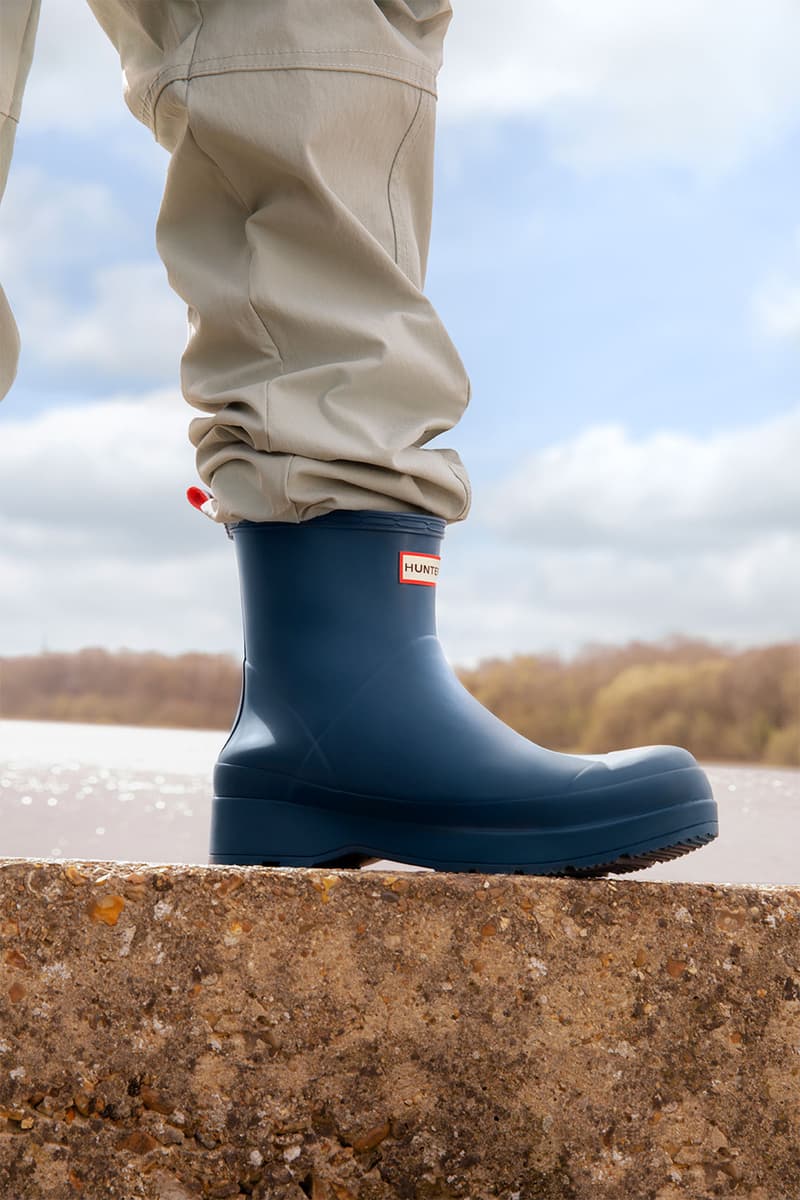 2 of 8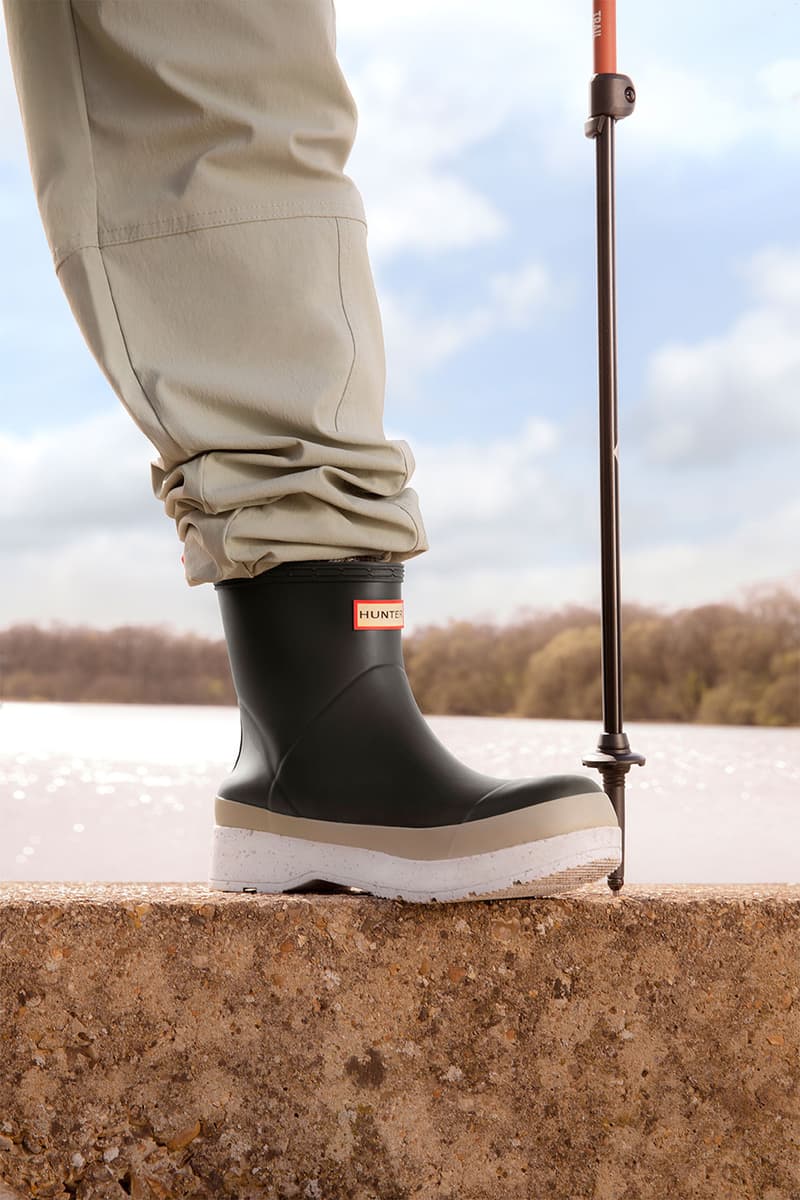 3 of 8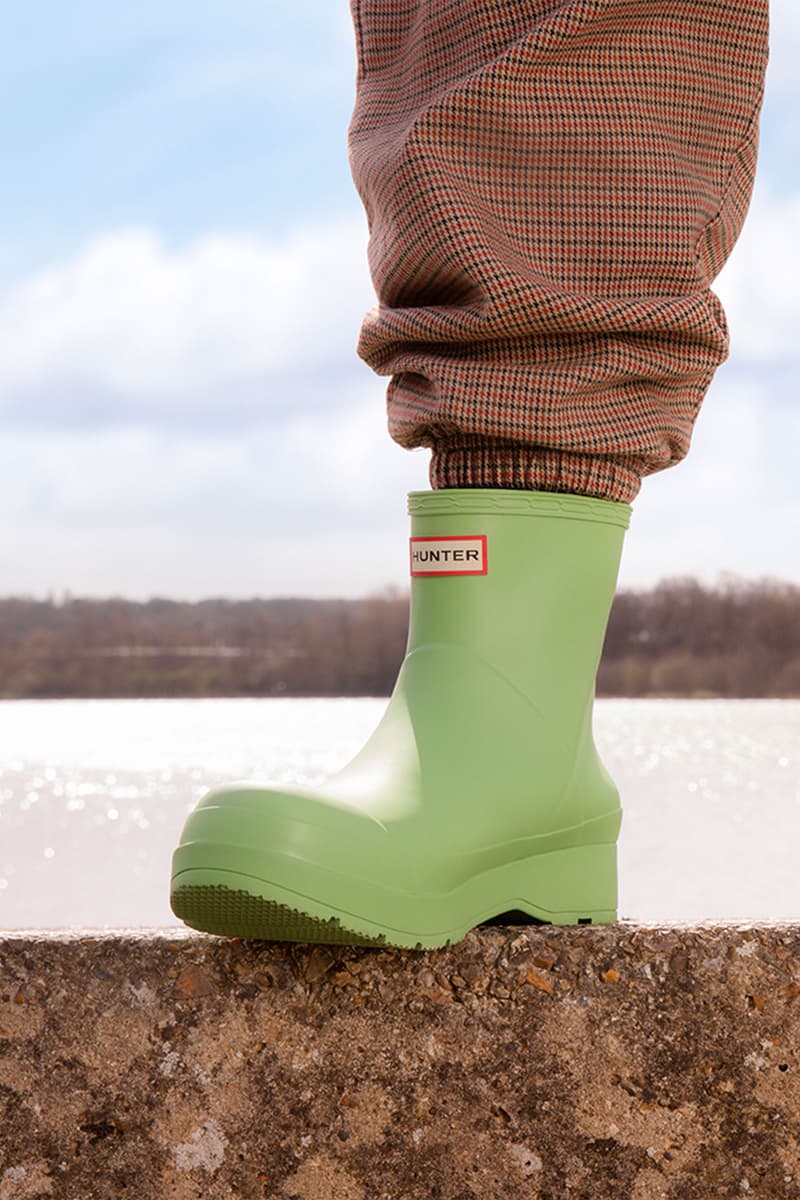 4 of 8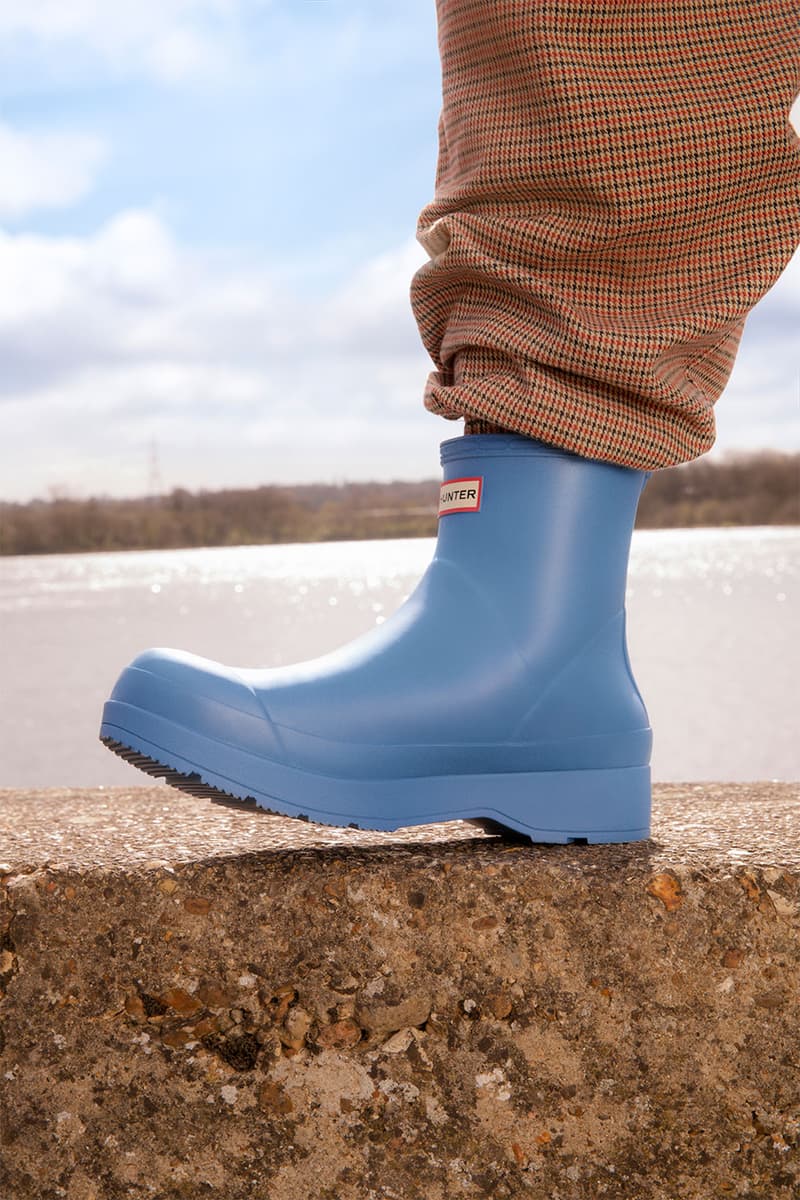 5 of 8
6 of 8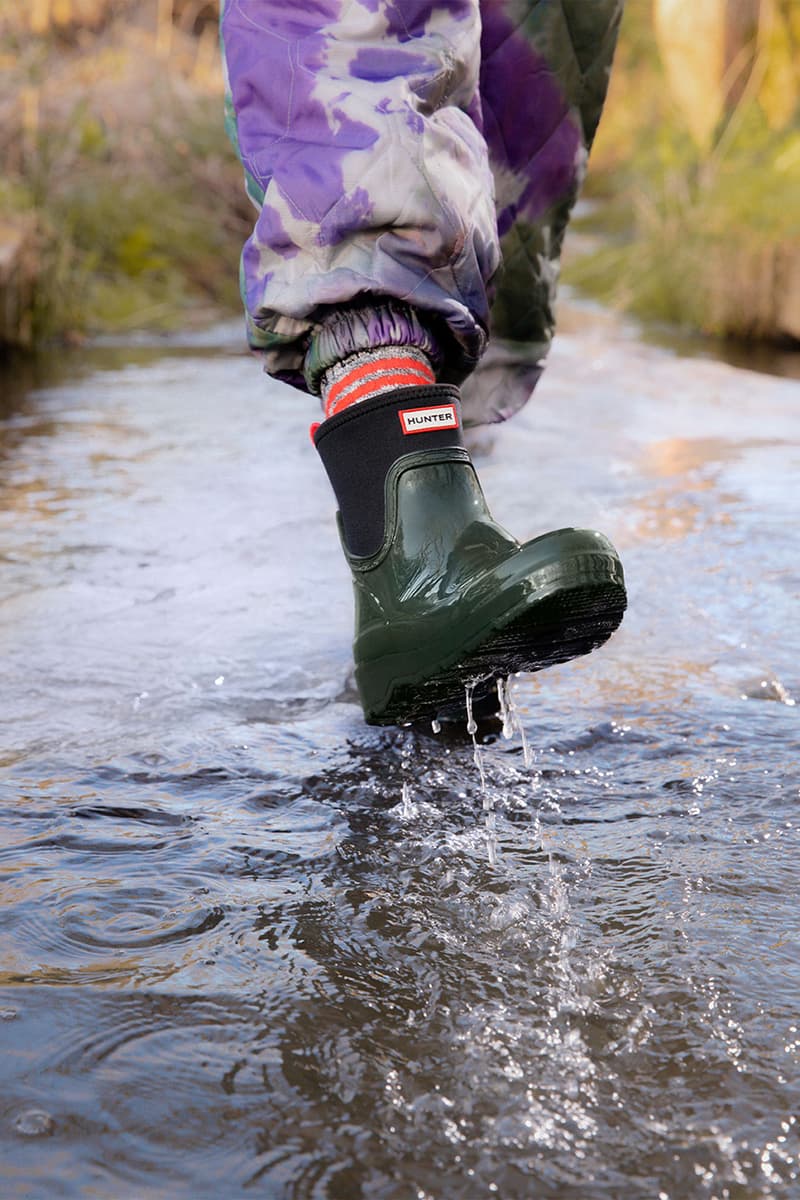 7 of 8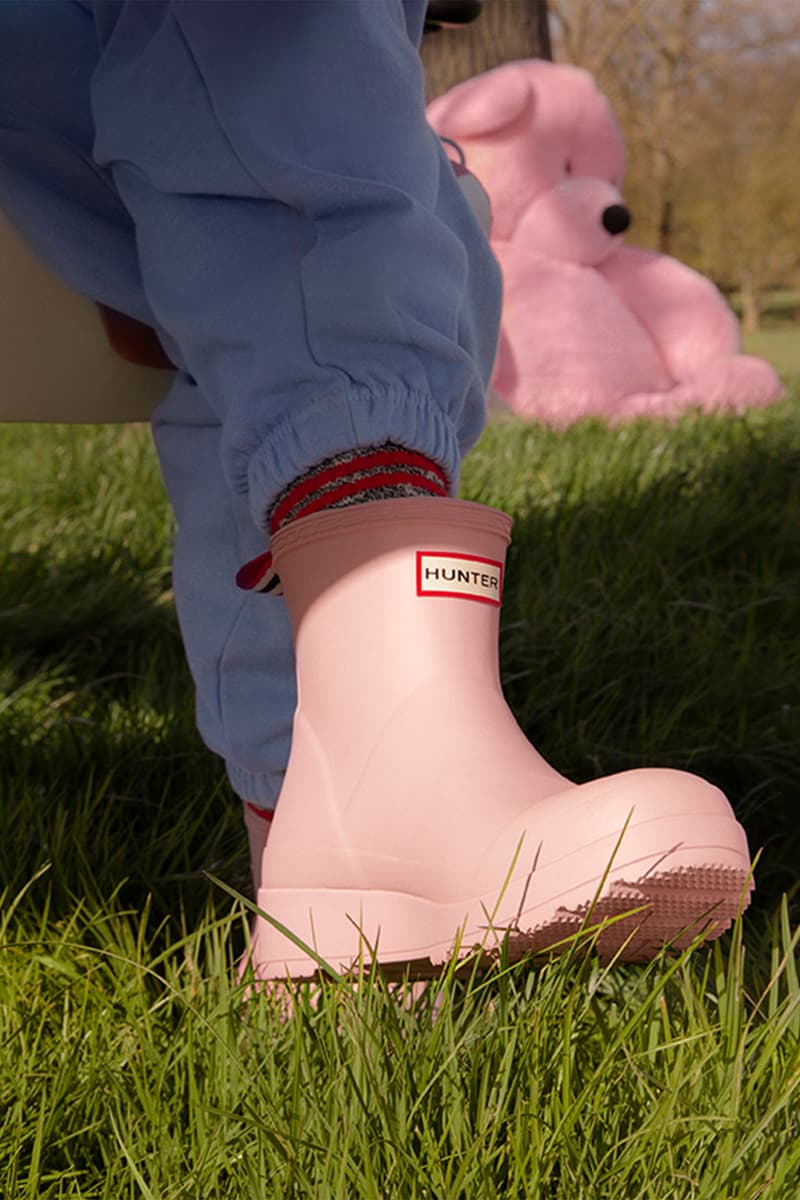 8 of 8
Hunter Taps Gamers for Relaunched "PLAY Boot" Collection
Choose your player.
Hunter has tapped two gamers for the relaunch of its "PLAY Boot" collection, fusing the world of gaming with the outdoors.
Arriving just in time for the summer, the footwear brand's latest release features the PLAY Boots, Neo Boots and Clogs perfect for everything from festivals to outdoor walks. Each silhouette is offered in black, gray, red, moss green and more, in addition to playful patterns.
The accompanying campaign stars Alhan Gençay, also known as 9P, and Mia Monaghan, known as miaxmon. Monaghan is seen streaming, literally, in her pink gaming gear while wearing Hunter's boots in gray. Meanwhile, Gençay transforms into different gaming "characters" by wearing different shoes.
Peep the visuals above and below. The "PLAY Boot" collection is now available online and in stores.
Share this article