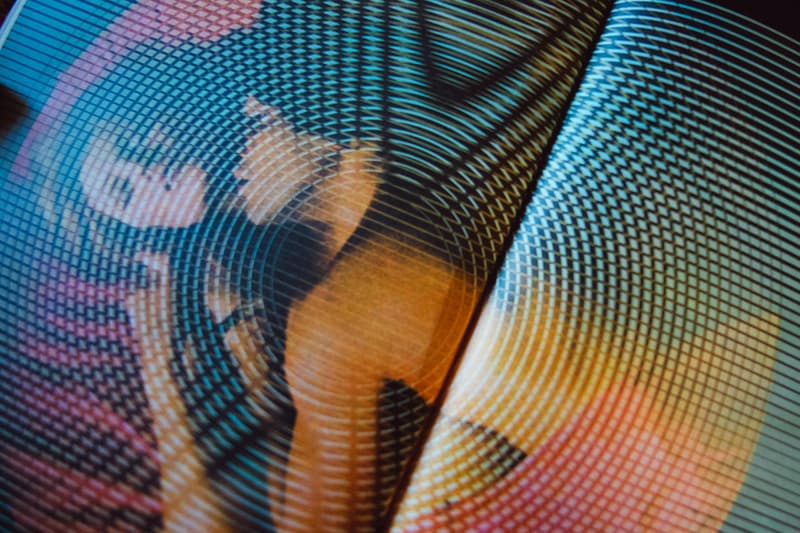 3 Types of Orgasms That Elevate Solo Sex
With toy recommendations you have to try.
Orgasms don't always have to be the end goal, but if you enjoy having fun with your sexual energy, different orgasm styles are definitely worth exploring. After all, what's the harm in finding new ways to get off?
If you're interested in spicing up your time in the bedroom or you're new to solo sex, there are many forms of pleasure to explore. Here are three types of orgasms to tap into.
Blended Orgasms
Blended orgasms combine more than one orgasm type to send your sexual body to the moon. One of the most common styles is the combination of clitorial and vaginal canal stimulation. Another form of blended orgasm that's less discussed is the combination of clitoral and anal stimulation. For example, massaging your clitoris while penetrating your anus with a sex toy. The anus contains nerves such as the "pudendal nerve" that "carry sensation to and from your perineum, reaching your vagina and vulva," intensifying the orgasm you would have already received. So, next time you're enjoying anal pleasure, show your clitoris some love too.
Nipplegasms
Nipples are erogenous zones laced with nerve endings that trigger the release of feel-good hormones. This is why having your nipples rubbed on — especially during your menstruation period — can send you into overdrive. If you'd like to elevate nipple play, purchase nipple clamps or place your vibrator on your nipples for extra sensation.
G-spot orgasms
Whether you're a solo sex pro or new to the game, you've most likely found the pleasure center, or G-spot. If not, you can find your G-spot by entering the vaginal canal with a finger and angling upwards in a come hither motion. G-spot orgasms can be enhanced with the use of a G-spot vibrator like Lelo's Gigi 2 that sits right on your pleasure center and works that mind-blowing orgasm right out of you.
Share this article