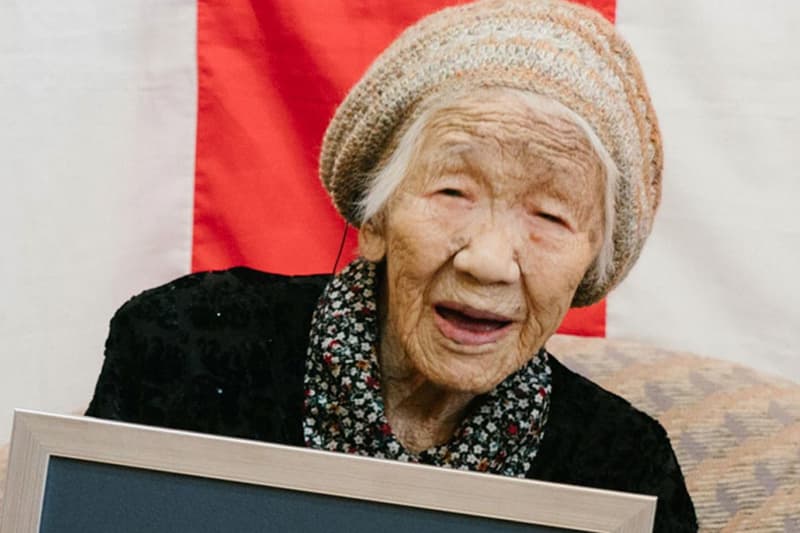 The World's Oldest Person Dies at Age 119
Japan's Kane Tanaka was born in early 1903.
The world's oldest person has died at the age of 119.
Kane Tanaka, who held the world record as the oldest living person, was at a nursing home in Fukuoka, Japan when she died last week, as shared by Guinness World Records. She was born on January 2, 1903 and had five children with her husband Hideo Tanaka. Together, they ran a family business selling sticky rice, udon and zenzai, a Japanese dessert. Tanaka was invited to carry the Olympic torch during the Games in Tokyo, although she declined the request due to the potential risk of catching COVID-19.
Tanaka is the second-longest lived person in history, with French woman Jeanne Louise Calment remaining first. Calment, who lived 122 years and 164 days, died in 1997. As of now, the oldest living person in the world is known to be France's 118-year-old Lucile Randon, who is also the oldest known survivor of COVID-19.
---
Share this article