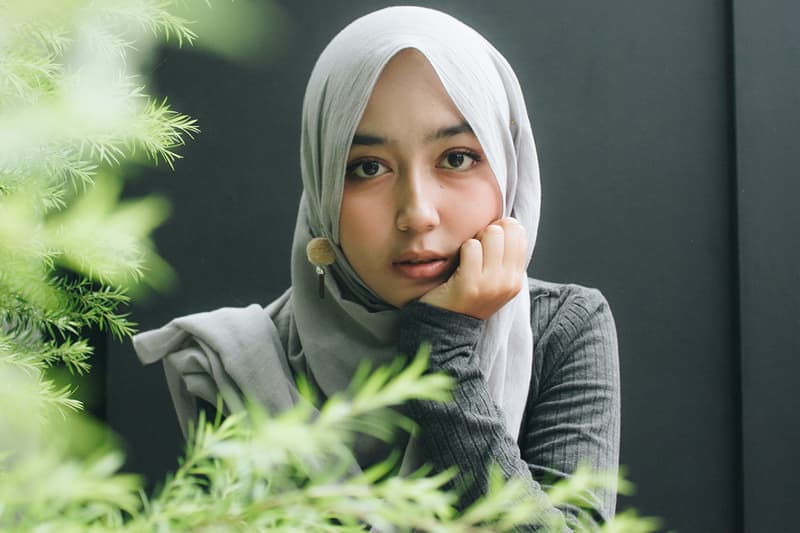 Sex & Dating
So, Let's Talk About Muslim Faith and Sex
A Muslim sex educator addresses common misconceptions and debunks myths.
So, Let's Talk About Muslim Faith and Sex
A Muslim sex educator addresses common misconceptions and debunks myths.
Perceptions of Islamic culture in areas like the U.S. have not always been positive, let alone sex-positive. But according to sexual health educator and occupational therapist, Sameera Qureshi, there's a lot to unlearn about Islam and its views on sex. Cosmopolitan interviewed Qureshi about her mission to "empower millennial Muslims of all genders" using the Islamic spiritual text, the Quran.
In Qureshi's conversation with the publication, she shared that many Muslim individuals face pressures that create unhealthy relationships with the body. The most common misconception is that sex is discouraged. Sex is actually seen as a form of celebrating your partner in marriage. It's also considered "cruel to dismiss foreplay and an unsatisfied sex life is grounds for divorce in Islam."
Modesty has historically been used to control how women express themselves and Islam is no different. It's so common that the term "haram police" is used to describe people who police women's self-expression.
Qureshi shared that the unhealthy relationship Muslim people have with sexuality and self-expression goes even deeper. "Many Muslims inaccurately think that sexual health only refers to sex and therefore there is this timeframe before marriage when Muslims don't think they need this information [around sexual health]," she said. As a result, an act as simple as going to an OB-GYN can induce shame.
She aims to remind her clients that Allah, or God in Islamic faith, created them as a whole, which includes their sexual health. Therefore, they should feel free to explore their sexuality, regardless of the shame others may try to inflict.
Qureshi urges people to ask themselves: "Are you willing to critically think about what you've been exposed to in terms of Islamic education — has it in any way been toxic or limiting and can we give ourselves any room to change that?" These questions are vital to address because they affect how you view and take care of yourself.
If you'd like support while unpacking these beliefs, book a session with Sameera Qureshi.
Share this article