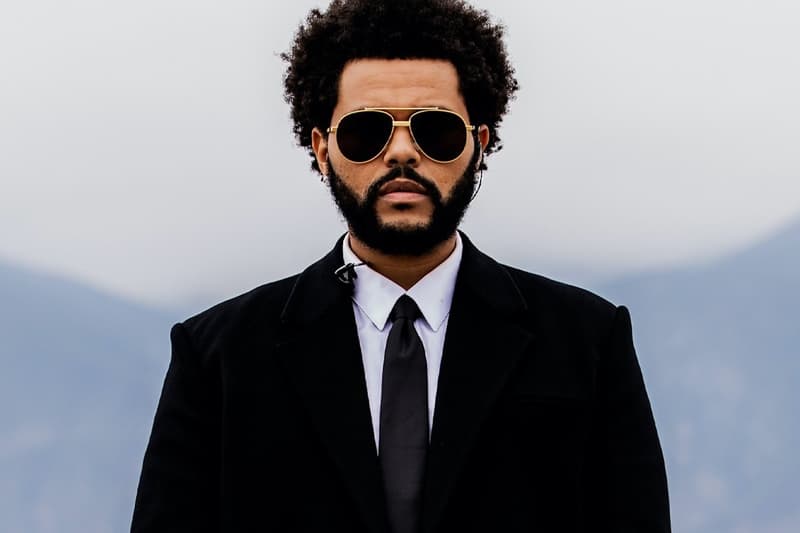 Music
The Weeknd Threatens To Pull Out of Coachella for Getting Offered Less Money Than Kanye West
The singer is demanding $8.5 million USD to headline.
The Weeknd Threatens To Pull Out of Coachella for Getting Offered Less Money Than Kanye West
The singer is demanding $8.5 million USD to headline.
UPDATE (April 7, 2022): The Weeknd has reportedly threatened to drop out of Coachella due to the fact that he was offered less money than Kanye West, who he's meant to replace as a headliner.
"The Weeknd came in at short notice to take Kanye's top spot," a source told Page Six. "But Phil Anschutz [who owns the Coachella Festival through AEG Live] wanted to hold on to Kanye's money and pay The Weeknd far less, just a few million. The festival would pocket the rest."
Stay tuned on Coachella updates.
---
ORIGINAL STORY (April 6, 2022): The Weeknd and Swedish House Mafia have been named as new Coachella headliners, replacing Kanye West.
"The Party & The After Party," Coachella captioned the photo of the updated lineup on its official Instagram page. The announcement of the new headliners comes one day after it was revealed West had pulled out of the music festival.
So far, there has been various changes to the lineup. In addition to West, Travis Scott was also expected to make an appearance. Originally, the "SICKO MODE" rapper was a headliner until the festival dropped him and replaced him with Billie Eilish after the Astroworld casualties occurred in November 2021. After West was announced a headliner in January, he claimed he was going to bring Scott on stage during his set. However, now that they're both out, that won't be happening.
Swedish House Mafia was added to the lineup in January, too. Since then, the house music group has been bumped up, co-headlining alongside The Weeknd. They are expected to close out the festival on April 17 and 24. Besides Eilish, The Weeknd and Swedish House Mafia, Harry Styles will also be headlining Coachella.
Check out the full Coachella lineup in the poster below.
View this post on Instagram
Share this article