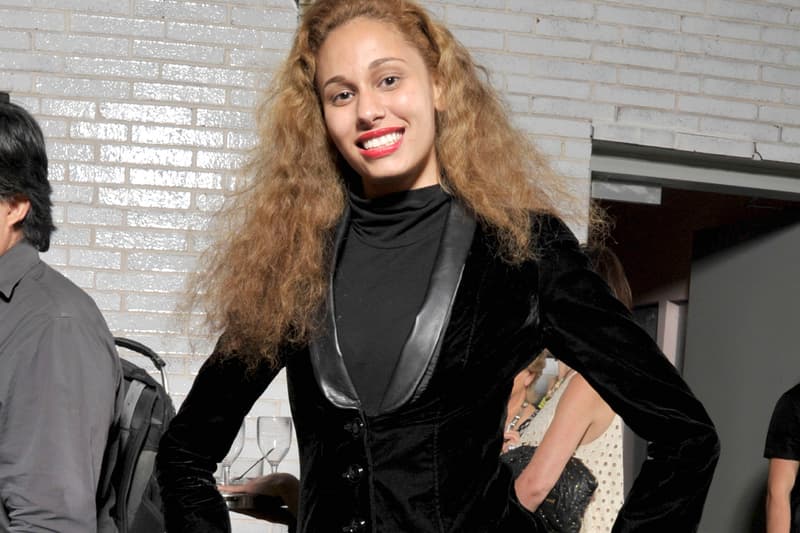 ANTM Winner Reveals Truth About Disqualification
How the model lost everything she earned.
America's Next Top Model has received some backlash throughout the years for its questionable ethos and recently, former winner Angelea Preston, revealed to Bustle that she was disqualified unjustly.
Preston won Cycle 17 of ANTM after two failed attempts on Cycles 12 and 14. It was third time's the charm, and she was definitely shocked by her win. But she was disqualified due to information that the production team had learned about her.
The information was that she had previously been an escort. Preston was tricked into the trade but found herself unable to leave when her pimp resorted to physical violence. According to Preston, her peers that found out about her situation tried to help her using every measure from contacting Tyra Banks' hairstylist to Tyra Banks herself. The point that stood out for the women in the situation was that Banks proclaimed to be for women, but when they asked for help, she didn't help.
ANTM All-Stars was about to begin filming and Preston was called by the show's producer. It was on that call that Preston realized the producer was privy to her situation already. "I realized someone higher up did know what was going on with me and did nothing."
However, after she won All-Stars, the show's team approached her and asked her to be honest about her situation. When she revealed the truth, she was met with little compassion. Preston revealed that Banks and Ken Mok, the executive producer, disqualified her from the show. She was told by the network's attorney: "You know, Angelea, you have no one to blame but yourself. You did this to yourself."
Preston attempted to sue but dropped the case after she realized she was not going to be rectified. Since then, she has transitioned into a career in journalism and is writing a memoir that will discuss her life as an escort and the journey it led her on.
"All of that stuff could have really broken me down," she told the publication. "But I'm here."
---
Share this article