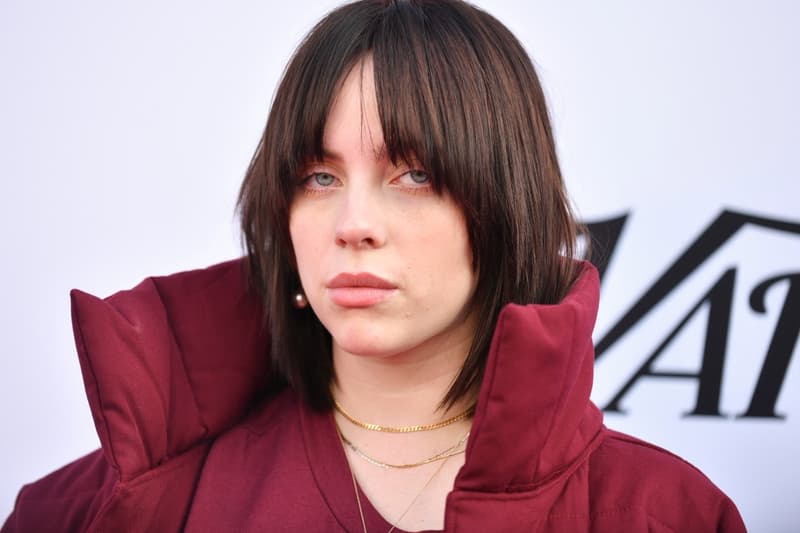 Music
Billie Eilish To Replace Travis Scott as Coachella Headliner
After the rapper was dropped following the Astroworld Festival.
Billie Eilish To Replace Travis Scott as Coachella Headliner
After the rapper was dropped following the Astroworld Festival.
Despite the rise in COVID-19 variants, Coachella is scheduled to return this April, and Billie Eilish is now rumored to be one of the outdoor festival's headliners, seemingly replacing Travis Scott. Though no official announcement has been made, Eilish is expected to perform, according to TMZ.
The three-day concert has been on hold since 2020 due to the Coronavirus pandemic. Prior to its cancellation, Frank Ocean, Rage Against the Machine and Scott were confirmed as opening acts for Coachella 2022. However, now Ocean is set to return to the music festival in 2023, while Scott and Rage Against the Machine are reportedly out. Instead, Swedish House Mafia has been added to the festival's lineup.
Though it is yet to be confirmed, Scott is no longer performing at Coachella due to the casualties that occurred at the Astroworld Festival in Houston, Texas in November. The rapper has faced severe backlash due to the horrific tragedy, which resulted in 10 deaths and hundreds of injuries caused by a crowd surge. Most recently, Dior has postponed its Cactus Jack collaboration due to the controversy.
Stay tuned for more developments.
Share this article