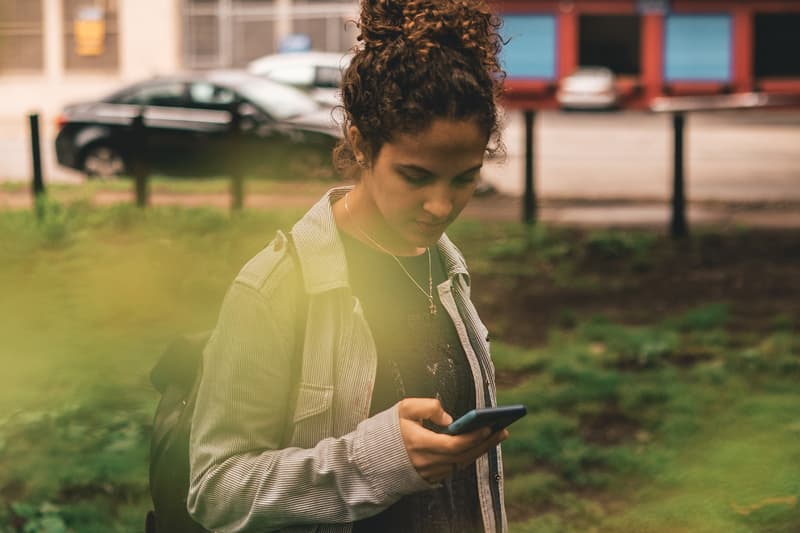 TikTok Under Fire For Grooming Culture on Its App
Inside the growing national issue.
TikTok has become the platform where Gen Z and GenZennials can indulge in mindless swiping or learn their next adulting hack. An app that sparks every feeling from laughter to emotional support has a major influence on a growing generation. But where TikTok aims to provide a safe space, predatory behavior lies underneath the surface.
The platform that does not allow mentions of sex, or "seggs" as one would call it on the app, is under fire for allowing inappropriate sexual conduct between adults and minors through its live feature.
One of many predatory situations flagged by Forbes was the live stream of a 14-year-old girl who performed sexually suggestive acts for a 68-year-old user. Several others took part in grooming underage girls and provided virtual gifts and Cash App payments for revealing more than what's considered appropriate. The interactions were so explicit, that the publication reported it as a "virtual strip club." It's important to note that TikTok's live feature is only for those of at least 16 years of age.
The platform already has strict measures, but behaviors are falling through the cracks. President Joe Biden addressed the issue in his first State of the Union address: "We must hold social media platforms accountable for the national experiment they're conducting on our children for profit," he shared. TikTok has been under investigation and replied that they are happily cooperating: "[We] appreciate that the state attorneys general are focusing on the safety of younger users," a representative shared.
Section 230 of the Communications Decency Act addresses online behaviors such as underage girls being groomed, but in the instance of grooming on TikTok, it "falls short," Forbes shared. This means that by law, social media platforms can become hosts for predatory behavior and monetize it, without being banned. Whereas a brick-and-mortar business would have been strapped to a large lawsuit for the same issue.
---
Share this article