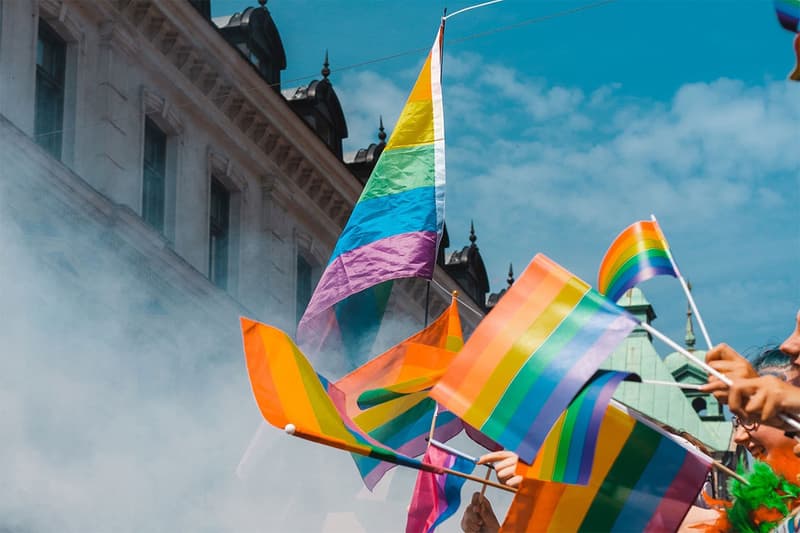 Culture
The UK's Gay Conversion Therapy Ban Excludes Transgender Folks
A leaked official document tells all.
The UK's Gay Conversion Therapy Ban Excludes Transgender Folks
A leaked official document tells all.
A leaked document recently revealed that the United Kingdom's Prime Minister, Boris Johnson, might call for an adjustment to his statement on banning gay conversion therapy. The new terms could ban gay conversion therapy for the queer community, except for transgender individuals.
Conversion therapy is the "attempt to change or suppress someone's sexuality or gender identity." The process has been considered cruel and unusual punishment for decades, but some geographic areas have yet to denounce it entirely. Stonewall U.K., a charity for the U.K.'s LGBTQ+ community, found that "one in twenty LGBT people have been pressured [into] services to question or change their sexual orientation when accessing healthcare services."
The U.K. government made promises to ban conversion therapy in 2018 and after four long years, they might go back on their word. The leaked document revealed that the request came from the Prime Minister directly and that there were plans for how to release the information, so as to not seem like they're singling out LGBTQ+ individuals. One of the suggested dates was the Queen's Speech which occurs in May.
BBC reported: "The legislation will mean therapy to attempt to change people's sexuality will be outlawed, but those practices carried out to try to change people's gender identity will not."
Jayne Ozanne, a former member of the U.K. government's LGBTQ+ rights advisory board, publicly denounced this possible change in legislation. She tweeted that banning gay conversion therapy while allowing trans conversion therapy is "ridiculous given our trans friends are twice as likely to be offered and undergo it." Like Ozanne, many others have vocalized their discontentment and will be joining her in a street protest chanting "No ban without trans."
Share this article