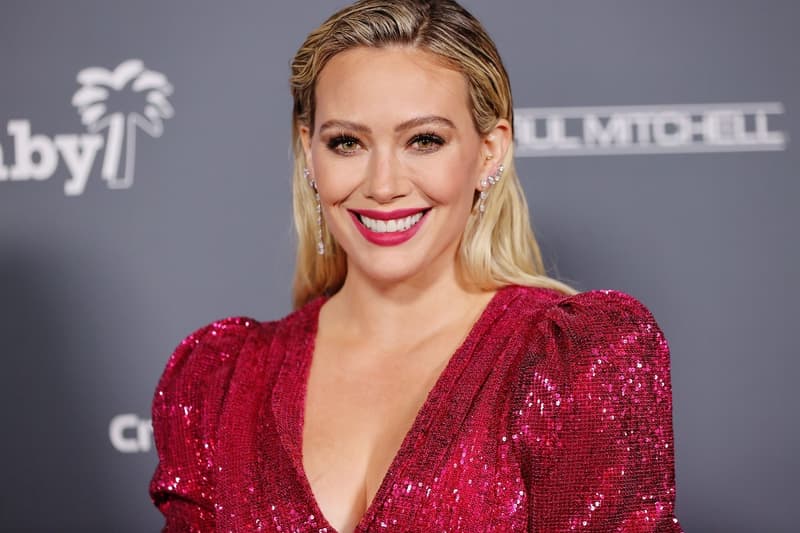 Culture
Hilary Duff Makes a Powerful Statement About Body Acceptance While Posing Nude
See the actor how you've never seen her before.
Hilary Duff Makes a Powerful Statement About Body Acceptance While Posing Nude
See the actor how you've never seen her before.
Hilary Duff is making a powerful statement when posing naked for the latest Women's Health cover. The How I Met Your Father star bared it all as a way of empowering herself and others through body acceptance.
Being part of Hollywood, especially from a young age like Duff has, can create challenges considering the whole world openly watches and criticizes you. For years, women everywhere, especially in the public eye, have been victims to that kind of treatment; however, in recent years, we've seen a positive shift. Women are showing off their bodies regardless of what others have to say and in doing so, they're inspiring others to be more accepting of themselves.
At the age of 17, Duff battled with a year-long eating disorder, which she described as "horrifying." However, now she's in a healthier place. "I'm proud of my body," she told the publication. "I'm proud that it's produced three children for me. I've gotten to a place of being peaceful with the changes my body has gone through."
One of Duff's best qualities is that she keeps it real. "I also want people to know a makeup artist was there, putting glow all over my body and someone put me in the most flattering position," she added, reminding us all that what we see in media isn't always someone in their natural state, therefore we should never compare ourselves.
Duff has three children, — Luca — whom she shares with ex-husband Mike Comrie — and Banks and Mae — whom she shares with husband Matthew Koma. When asked when the actor-slash-singer became at peace with her own body, she said it was having her second child, Banks. "I didn't even know if I was going to have the opportunity to have another child [after the divorce]," she said. "So, being a mom again, maybe. It was a whole mix of things — of being settled and realizing that I'm powerful and talented and smart. All mental things."
Additionally, the Disney Channel alum promotes a healthy relationship with food, further proving good health, fitness and eating what you want can all co-exist together. "We eat butter in this house, and olive oil, and sodium, and sugar," she revealed.
Check out Duff on the cover of Women's Health below.
---
Share this article