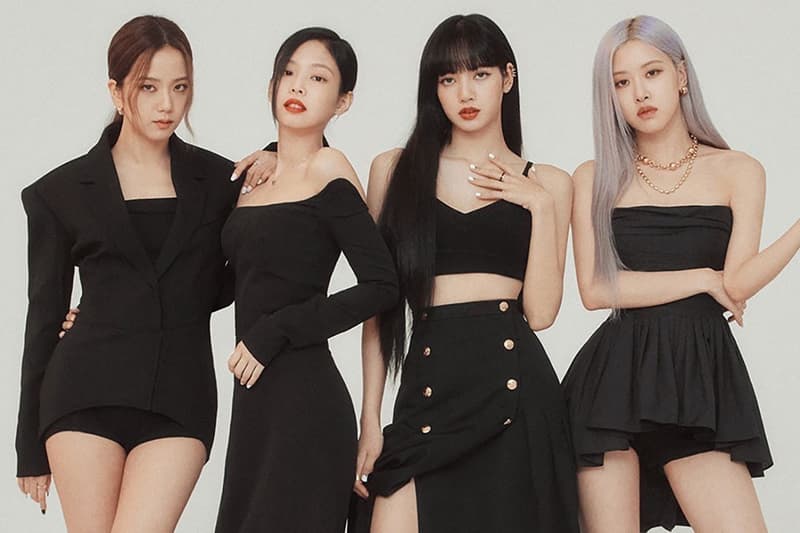 Music
BLACKPINK Makes History as the First Asian Female Group on the Cover of 'Rolling Stone'
They get candid about their journey to stardom, solo music and the future.
BLACKPINK Makes History as the First Asian Female Group on the Cover of 'Rolling Stone'
They get candid about their journey to stardom, solo music and the future.
BLACKPINK keep making history — this time as the first girl group to grace the cover of Rolling Stone. Additionally, they're the third girl group ever on the cover (after Spice Girls and Destiny's Child). During the interview, BLACKPINK got candid about their struggles to stardom and everything in between.
While BLACKPINK is mega successful these days, their journey to get there was definitely difficult. The K-pop group, which consists of Jisoo, Jennie, Rosé and Lisa, reflected on their challenging days as trainees as they look forward to the future.
The girl group had to undergo a rigorous system at YG that included them getting tested every single month when they were trainees. "When was this going to end?" Lisa said, thinking back to that time in their lives. "Like, when? Do we have to get tested every single month? I'd call my mom [in Thailand], wanting to quit, and she'd tell me to hang on just another year, just hang on."
"If I was going through a hard time, I'd go to the bathroom, sob my heart out, then on to the next thing," added Rosé. "I was on autopilot or something. If you told me to do that again, I could never."
Throughout their careers, all BLACKPINK members have made solo music at some point, except Jisoo, who teased the possibility. "I'm not sure how much I want to go solo yet," she said. "The music I listen to, the music I can do and the music I want to do, what should I choose? I love songs with lots of instruments. I love different bands and rock music. What do people want from me?"
As BLACKPINK prepares themselves to release new music, they can't help but look to the future. "Even if we're 70 and we have different lives, I'll still feel like I'm Blackpink," said Jennie. "As corny as it sounds, I don't think Blackpink will ever end in my heart. It's a part of my family. You can't deny your family."
Read the full interview here.
Share this article