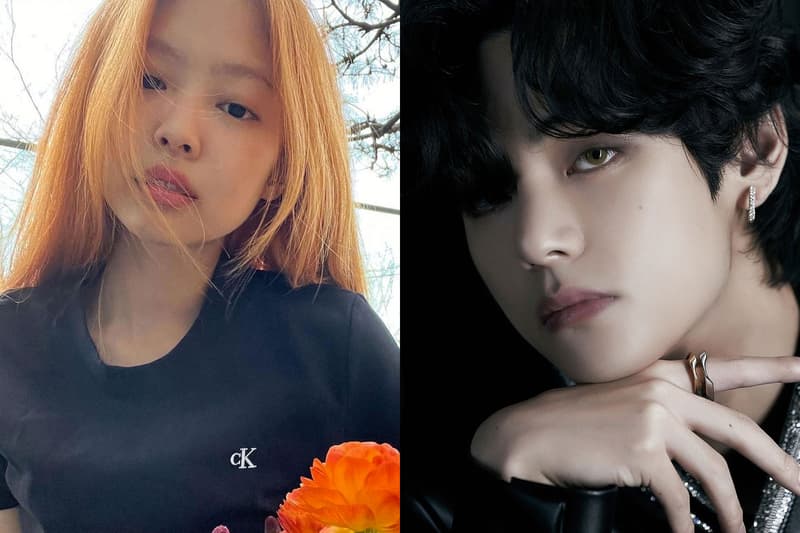 Are BLACKPINK Jennie and BTS V Dating?
Here's everything we know so far.
Fans are speculating that BLACKPINK's Jennie and BTS' V are dating.
Rumors first surfaced when an image showed the two global K-pop stars allegedly driving together in Jeju. While some claimed that the photo was edited, one anonymous airline employee took to social media to share that they actually witnessed the two traveling together.
The individual took to Blind — an anonymous social networking platform for the workplace that requires verification before posting — to share that the two sat in business class on a T'way plane to Jeju. "We all thought they were dating publicly because they weren't secretive at all about it," the post read. According to the employee, Jennie and V — real name Kim Taehyung — departed Gimpo Airport on May 21 and landed in Jeju at 2:15 p.m. on the same day.
Nothing has been confirmed as of writing. In response to the rumors, Jennie's management YG Entertainment stated: "We have nothing to say [regarding this matter]. We will inform you if we have a different response to share."
The news comes after Jennie and G-Dragon were rumored to be dating a year ago, which was never officially confirmed.
---
Share this article