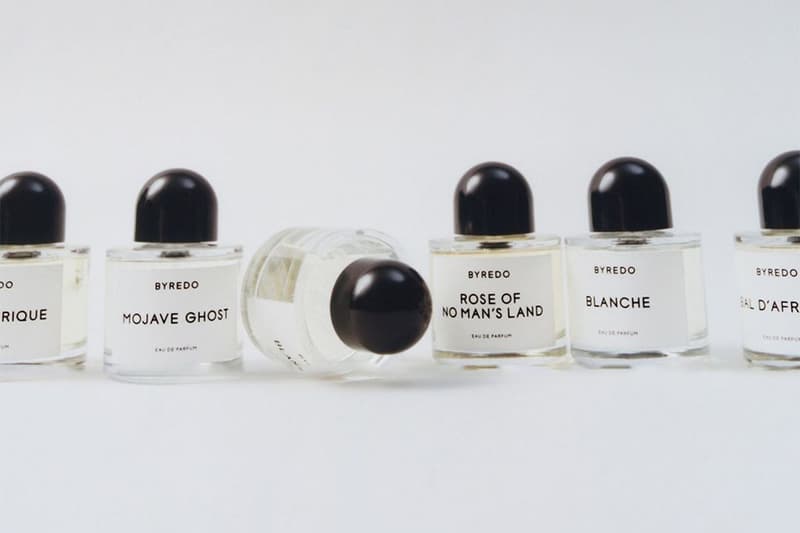 Byredo To Be Acquired at $1B USD Valuation
By Spanish fashion and fragrance company, Puig.
Known for carrying prestige and powerhouse brands such as Charlotte Tilbury, Dries Van Noten and Paco Rabanne, Puig grabs another niche brand into its luxury portfolio: Byredo.
Founded in 2006 by Ben Gorham, the fast-growing label has been one of the most game-changing brands thanks to its gender-neutral approach and high-end, minimalist branding. Byredo has since expanded its offering to include leather goods since the partnership with Manzanita Capital, and since 2020 Byredo has introduced a makeup line. In 2021, Lucia Pica — former makeup director at Chanel — took over the image and creation of Byredo's makeup innovations.
Founder Ben Gorham will continue his role as Chief Creative Officer and stakeholder with Byredo and with Manzanita Capital.
Stay tuned as we continue bringing you updates on this developing story.
---
Share this article