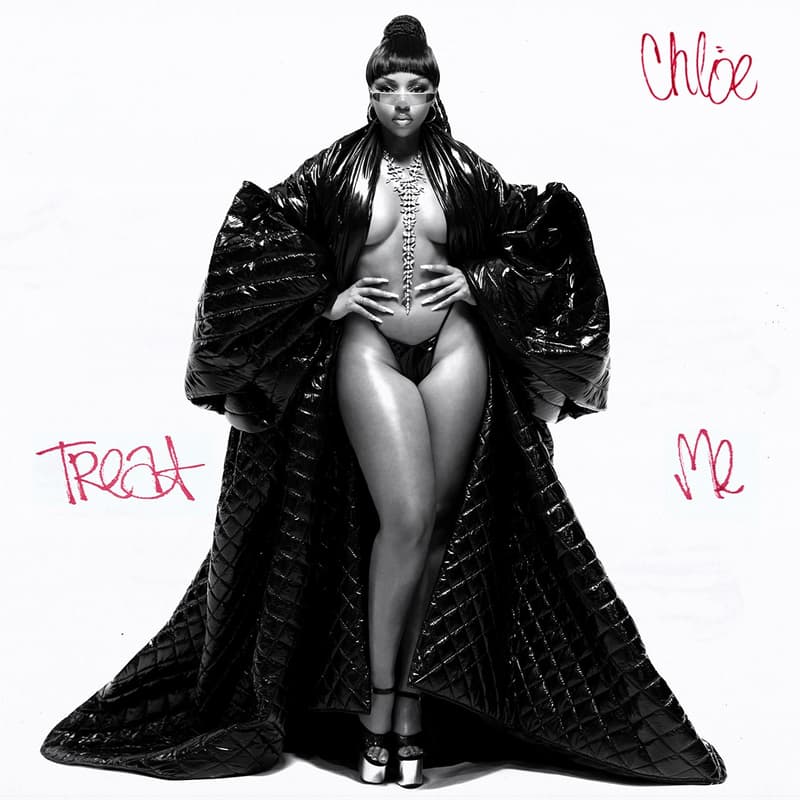 Sex & Dating
Chlöe Bailey Discusses Dating as an Openly Sensual Woman
The multi-hyphenate artist shares the struggles of her experience.
Chlöe Bailey Discusses Dating as an Openly Sensual Woman
The multi-hyphenate artist shares the struggles of her experience.
Chlöe Bailey's journey as a solo artist has received mixed reviews but in her eyes, she's killing it. However, one area she doesn't hide her naivety in is dating. In a recent interview with Allure, the artist opened up about life as a multi-faceted woman who is in tune with her sexuality.
Black women in America have a different perspective on sexuality due to a lack of body autonomy that dates back to slavery. As a result, the sexual nature of Black women is constantly being policed and Chlöe's journey has been no different. When she was still a part of sister duo Chloe x Halle, people begged for her to embrace her solo sensuality. Yet since her evolution erupted, you can't scroll through any of her social media without experiencing the shame others try to push onto her.
According to Chlöe, the shame that the world wants her to experience has trickled into her dating life, as well. Seeing that she was homeschooled during her high school years, she's now getting a taste of the true dating world — but not with rapper Gunna like most have speculated.
As someone who openly accepts her multi-faceted nature, she understands that her sensuality is only one piece of her. Her fans see a powerful and fearless woman that can slide into a split with any issue but in private, she's more of a reserved, lover girl.
To those within the dating pool, that concept seems to be tricky to grasp. "I present myself in my music videos as this really sensual girl," she told the publication. "But when it comes to love and relationships, that's not how I am. But that's what guys think of me sometimes. So, I've been pretty protective of my heart and figuring out guys' true intentions."
But for the record, she's looking for a sweet and wise partner with a heart made of gold that can challenge her. Until then, she's enjoying her own company and focusing on her true love — her music.
Share this article