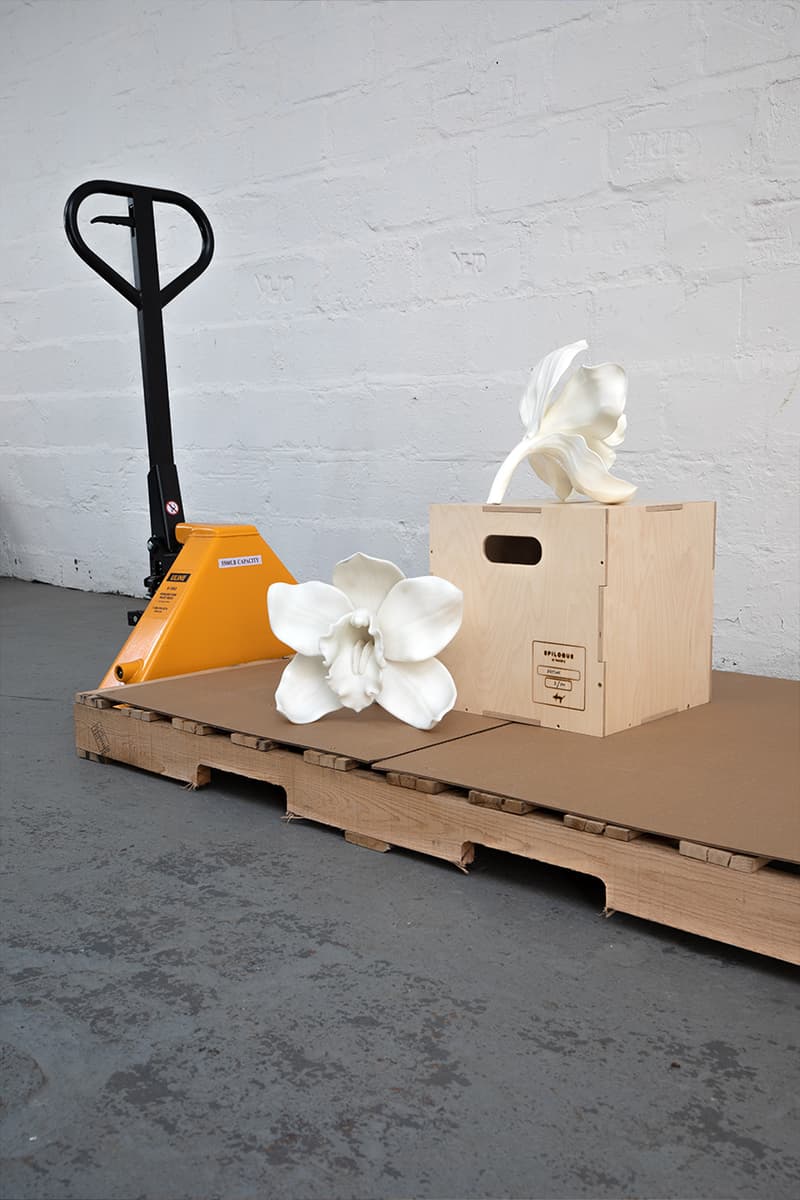 1 of 6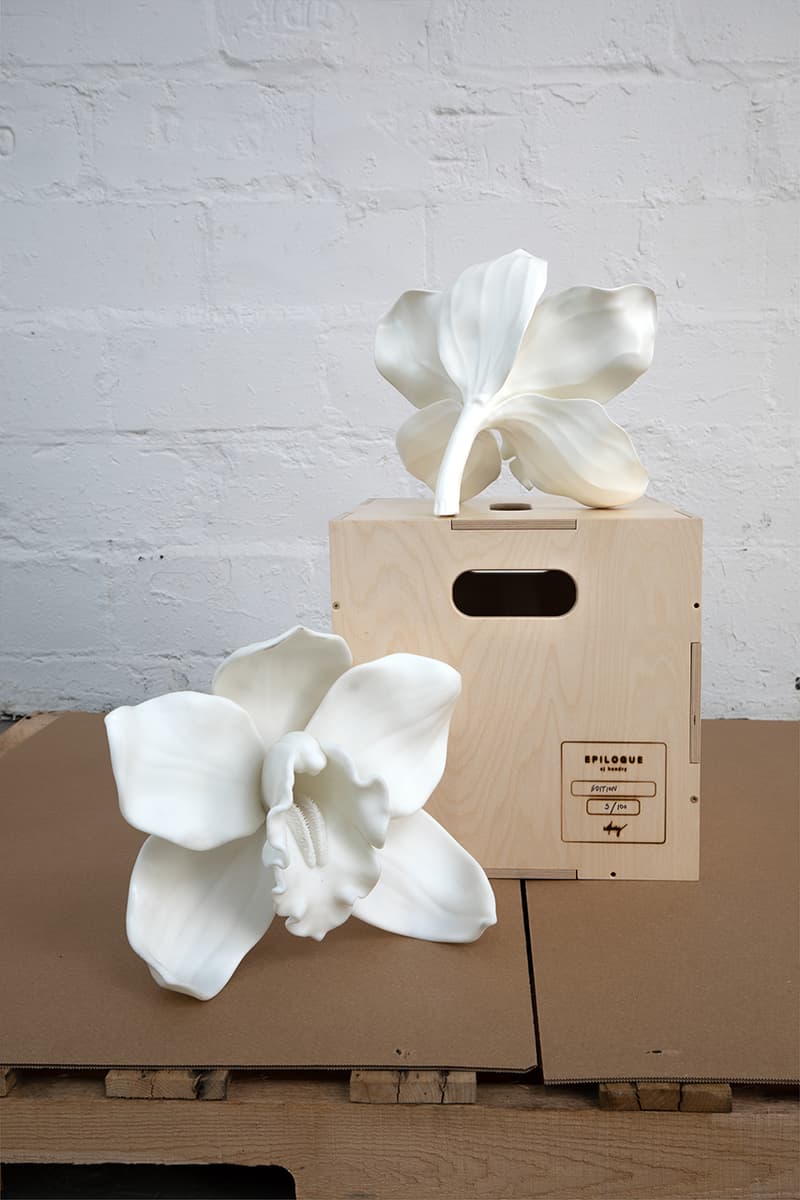 2 of 6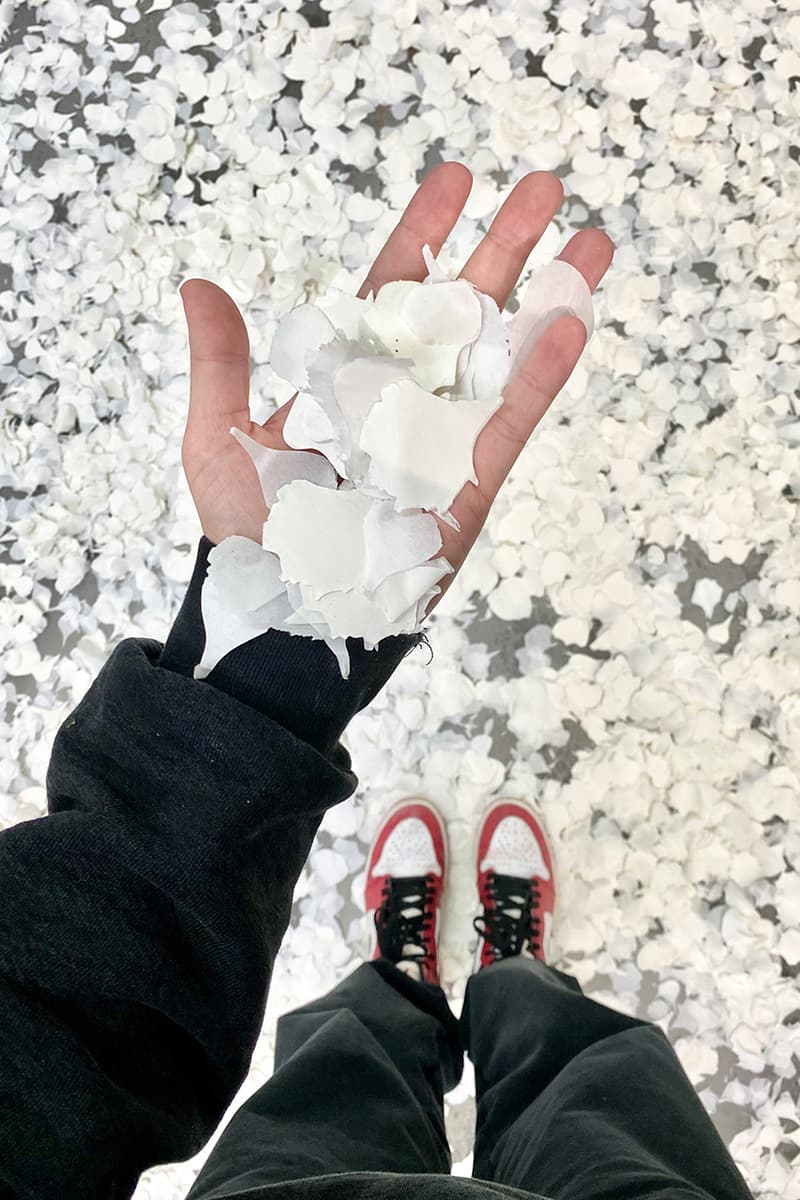 3 of 6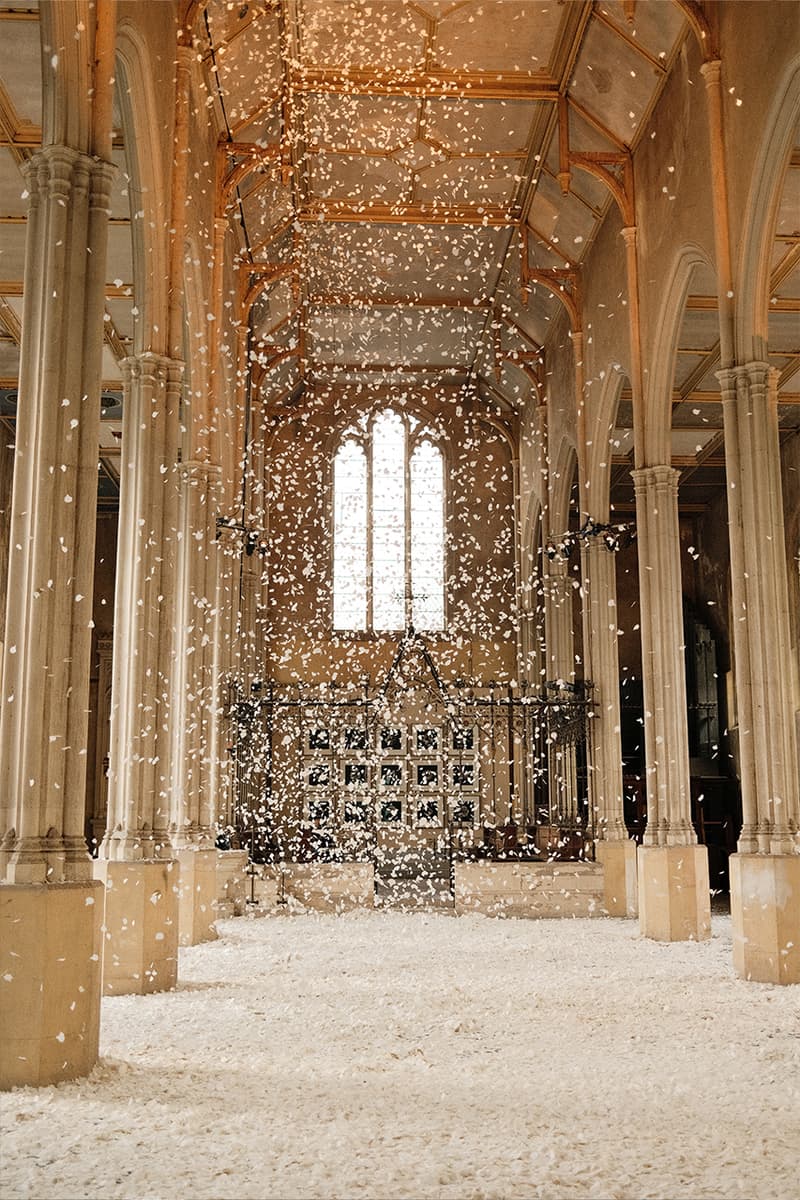 4 of 6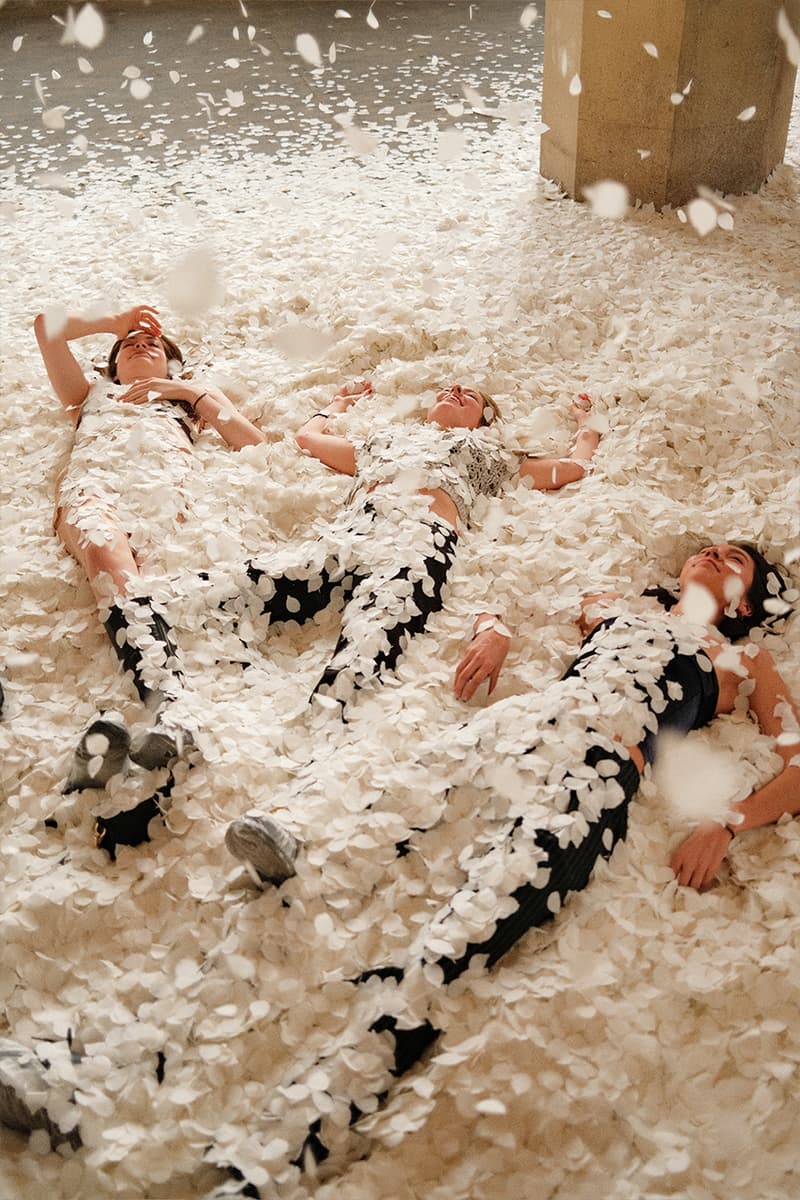 5 of 6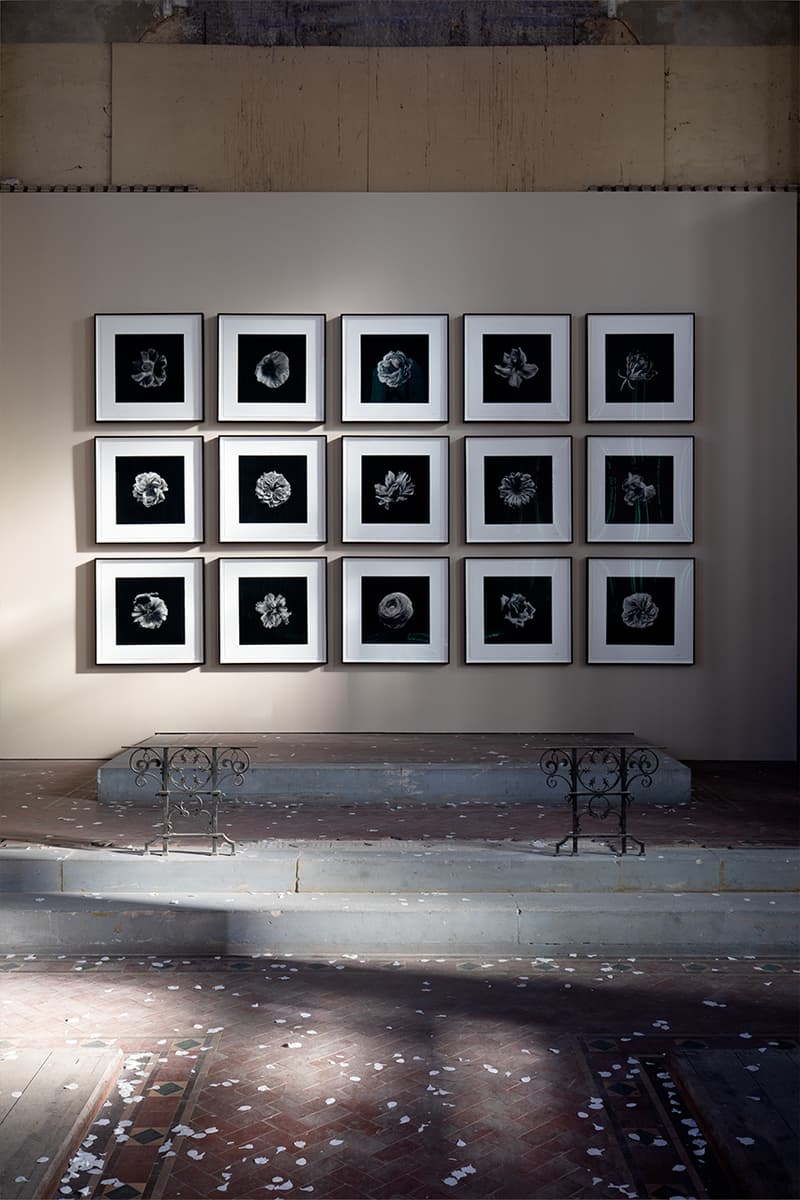 6 of 6
Art
Artist Cj Hendry Presents Her First-Ever Solo Exhibition in London
"A reminder that nothing lasts forever."
Artist Cj Hendry Presents Her First-Ever Solo Exhibition in London
"A reminder that nothing lasts forever."
Australian artist Cj Hendry opened her ninth solo exhibition, 'Epilogue', with an immersive installation in East London's New Testament Church.
Open until May 22, the exhibition seeks to introduce Hendry's new monochromatic work to her audience while still showcasing the artist's signature, photorealistic style. Comprised of 20 unique works, the series explores themes of reflection and reevaluation, with color palettes of black and white. Acting as a commentary on the transient nature of beauty, time and mortality, 'Epilogue' features a sensory experience that sees 10 tons of recyclable confetti continuously falling from the ceiling throughout the exhibition's 10-day period.
Commenting on the exhibition in a press release, Hendry explains that "It's natural at this time in the world that this series be concerned with the provocation of time, death and decay. We treasure flowers for their fleeting beauty. Countless artists have depicted flowers in full bloom, but few have portrayed them as they begin to wither and shed their petals. To me this is where the beauty lies, and 'Epilogue' is a memorial to them and a reminder that nothing lasts forever."
Hendry made her first sale back in 2014 and has since gone on to present a number of solo exhibitions across the world and partner with the likes of Christian Louboutin and Lululemon. For more art news, check out the new solo exhibition from Anna Delvey.
Share this article