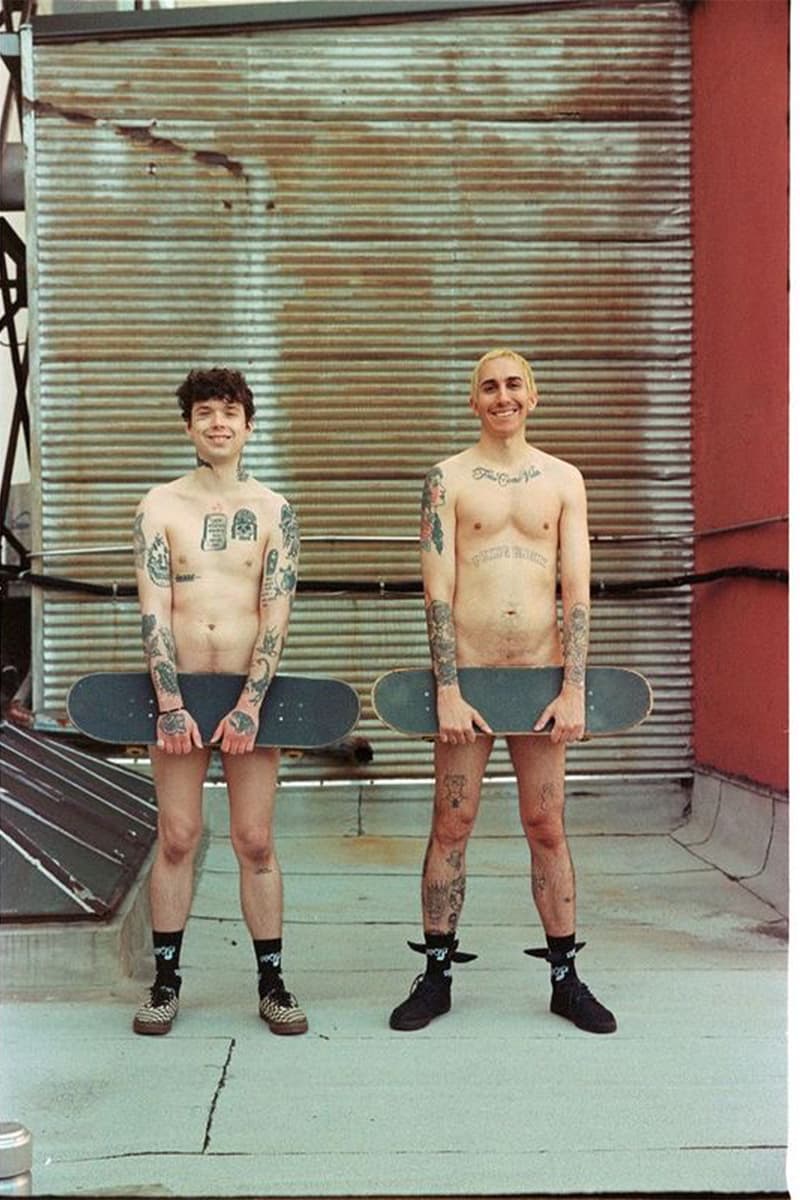 Inside New York's Horniest Fashion Magazine
Introducing your new favorite 'Dirty Magazine.'
Sex & Dating
Inside New York's Horniest Fashion Magazine
Introducing your new favorite 'Dirty Magazine.'
New York's horniest fashion magazine, Dirty Magazine, is releasing its fourth issue for Spring April 2022. The XXXTREME SPORTS issue features everything sex-positive from free porn ideas to an interview with the leader of a clown sex cult — yes, you read that correctly.
Created out of the realization that female nudity is a global, hot commodity, Dirty Magazine founder Ripley Soprano decided to provide a different story for issue four. "When we were going about production on this issue of Dirty, I knew the priority was to feature dudes with d-cks playing sports. Nothing gay," Soprano shared in the most recent issue. "I wanted a sweet, sexually-neutral depiction of men enjoying themselves in the nude, in the vein of Jackass, Flea playing bass naked during Red Hot Chili Peppers' concerts and Blink-182 music videos."
This posed quite the issue, however. Approaching men with the prospect of a fair-paying nude gig was surprisingly not enticing to them at all. Of course, the world wanted to know why Soprano cared so much about pasting nude, sporty men in their magazine. But the hard journey they embarked on to find these male models helped prove the exact reason why Dirty's approach was so important. "The things that are hard to depict, that people don't want to do, are the things worth featuring in this magazine," Soprano said.
Thankfully, Soprano, along with digital director Magdalena Galen found Jack and Sam, two skaters who weren't afraid of a little nudity. The issue also features unheard-of sexual confessions from porn performer Remy Duran's platform @LetMeConfessRightQuick, an interview on killing a cake sitting career, ads from Euphoria favorites like Chloe Cherry and more.
For the sake of honoring internet censorship, only censored photos are shared here. To view the nudity embracing spread, purchase your magazine on Dirty Magazine's website.
Share this article