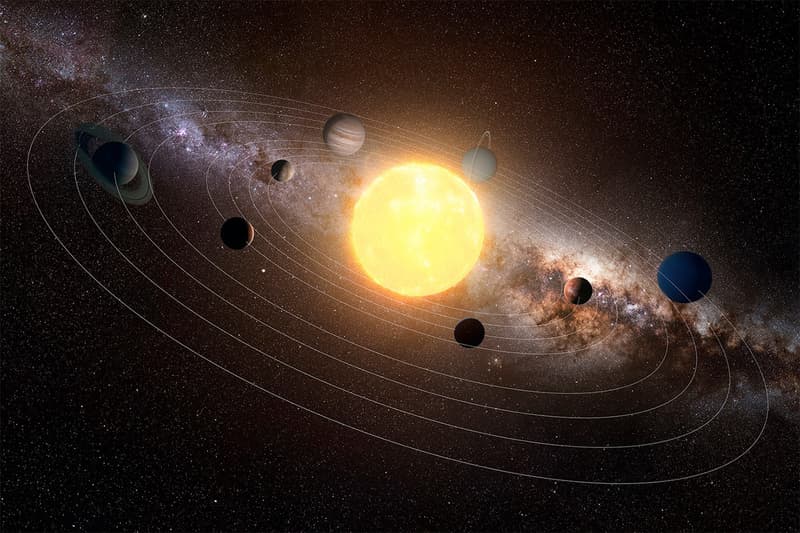 How To Begin Practicing Manifestation
Living your best life on your terms.
If you're on the spiritual side of TikTok, you've probably heard of manifestation. Famously practiced by Oprah Winfrey and Ariana Grande, the powerful mental tool helps bring your innermost desires to fruition, making your dreams become a reality.
Manifestation is often written off as a too-good-to-be-true woo-woo concept, mostly because it has been misunderstood and co-opted by mainstream wellness movements. Online personalities will often misinterpret the mental skill, leading others to equate it with toxic positivity or spiritual bootstrapping, ignoring the very real and tangible circumstances in one's life. It's easy to dismiss manifesting when an influencer living in a luxury apartment suggests that you can just think your way out of your parents' home and into a better job.
Manifesting doesn't eliminate the systemic barriers that prevent specific groups from actually choosing the lives they want. What manifestation truly does is act as a bridge between the conscious and subconscious mind, allowing you to create the reality your subconscious is putting its energy towards. It requires actively focusing and aligning your energy and thoughts on what you want most and acting in accordance with that energy.
As spiritual TikToker Iris Dailey describes it, "manifestation is the act of turning a thought or desire into physical reality, but reality is not as real as we think." While some parts of our physical reality may be out of our control, such as the laws that govern our state or social injustices, our inner world is well within our grasp. Manifestation helps us realize that we have power over our immediate reality when we realize that the material present moment, what exists right in front of us, is all that truly exists in a field of infinite potential.
It helps to think of manifestation as a choose your own adventure game. The spiritual mind hack puts you in the driver's seat, opening you up to the multiple paths you could take in life so long as you are aware and in tune with your consciousness. Dailey aptly states, "consciousness is what guides things from the absolute infinite potentiality into physical existence." for example, when I wake up, I can choose to eat nothing for breakfast, have a smoothie, or opt for a Red Bull.
If I'm manifesting a healthy relationship with my body, my conscious mind will lead me to act in alignment with what my subconscious desires, motivating me to make choices that are in alignment with my innermost desires on a continual basis.
This is why inner work is so crucial to manifestation. As humans, our thoughts are 80% negative and often ruminate on past events. Our limiting thoughts and self-doubts can rule our subconscious, preventing us from focusing on the things we want to manifest, driving our conscious mind to continue repeating the actions that pull us farther away from our manifestations and goals. Dailey reminds us that "our consciousness is constantly creating reality" as our mind is constantly going. It's up to us to tune into our conscious and subconscious minds and focus their energy on the immense possibilities life has to offer.
Continue reading for tips on manifestation.
Make a Vision Board
Creating a visual representation of our goals can help remind us of our goals and focus our attention.
Journaling
Free write your biggest goals and desires to identify what you want.
Write Your Manifestations on a Mirror
Seeing your hopes on a mirror in front of your face literally can help reaffirm that you are deserving of everything that you want.
Meditation
While sitting in silence is understandably hard for many reasons, repeating a positive affirmation while washing your face or walking can help shift your attention away from limiting thoughts and back to your manifestations.
Watch Iris Dailey's video below for more insight on manifestation.
Share this article