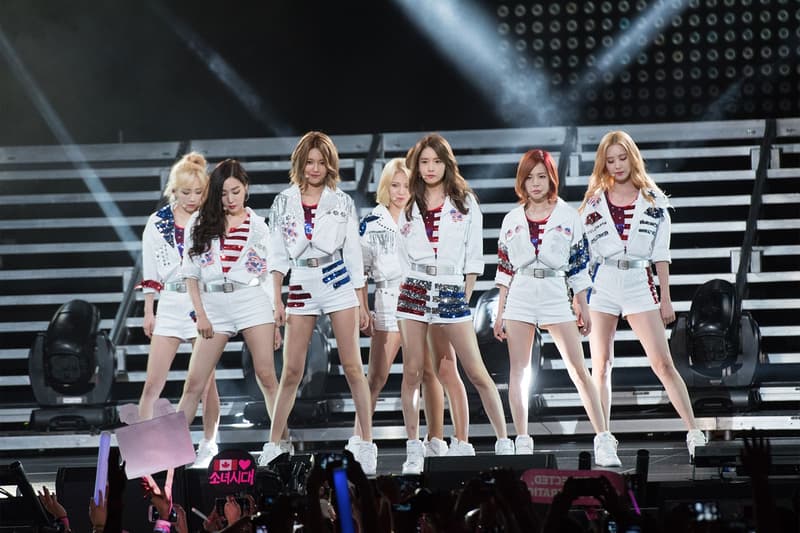 Music
Girls' Generation Confirmed To Make Full Group Comeback
In celebration of their 15th anniversary.
Girls' Generation Confirmed To Make Full Group Comeback
In celebration of their 15th anniversary.
Following rumors earlier this month, SM Entertainment has officially confirmed that Girls' Generation is set to make a full-group comeback.
The K-pop act, which marks their 15th anniversary this year, will return for the first time in five years following their sixth studio album Holiday Night released in 2017. "SNSD will be releasing a new album in August for their fans who have shown love and support throughout the years," SM wrote in a statement, adding that the group is also planning an exclusive reality show starring its eight members.
Stay tuned as we learn more about Girls' Generation's comeback, which is scheduled for August this year.
Share this article