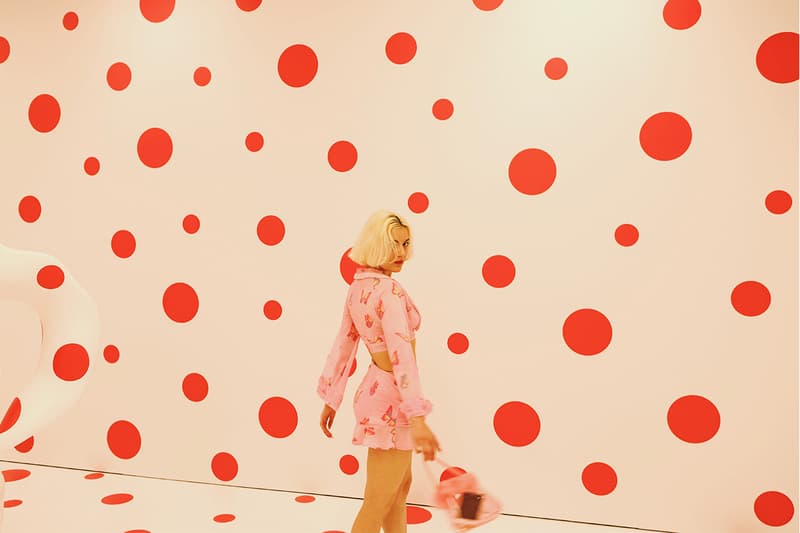 Sex & Dating
How to Not Let Adulting Interfere With Your Orgasms
Is there a such thing as being "too busy?"
How to Not Let Adulting Interfere With Your Orgasms
Is there a such thing as being "too busy?"
If you're a Gen Zer or a Genzennial, you've probably learned by now that all adults are winging it to some extent. And that's exactly how orgasms are left on standby.
Adulting comes with a slew of responsibilities which means that at times, one aspect of your life will probably be placed on the back burner. Naturally, when you're overwhelmed your sex drive suffers because sex is an act of relaxation and enjoyment. The key, however, is intention. Especially if you have partner(s) that value sexual connection, becoming intentional about sex is important to the overall quality of your relationship.
Like mindbodygreen shared, it's important to ask yourself questions like "Why am I too busy for sex?" and "Do I believe I deserve to slow down and enjoy pleasurable things?" Also, "Am I purposefully avoiding having time for sex or genuinely don't feel like I have the time?"
By asking yourself these questions, you're giving yourself needed time to prioritize pleasure. This will also help you pinpoint if your lack of sex or drive is due to internal or external circumstances, and how to problem solve.
As stated above, the best solution is intention. It's as simple as setting a recurring date night or prioritizing quickies until you have more time. You can also redefine how you view sex and remove orgasms as the goal so sexual stimulation becomes the goal. The point is, pleasure is important and you deserve to indulge in it. There's no amount of daily tasks and functions that should override your need for pleasure.
If you notice the issue is more deeply underlying, try scheduling time with a sex therapist to talk about what may be looming underneath the surface.
Share this article