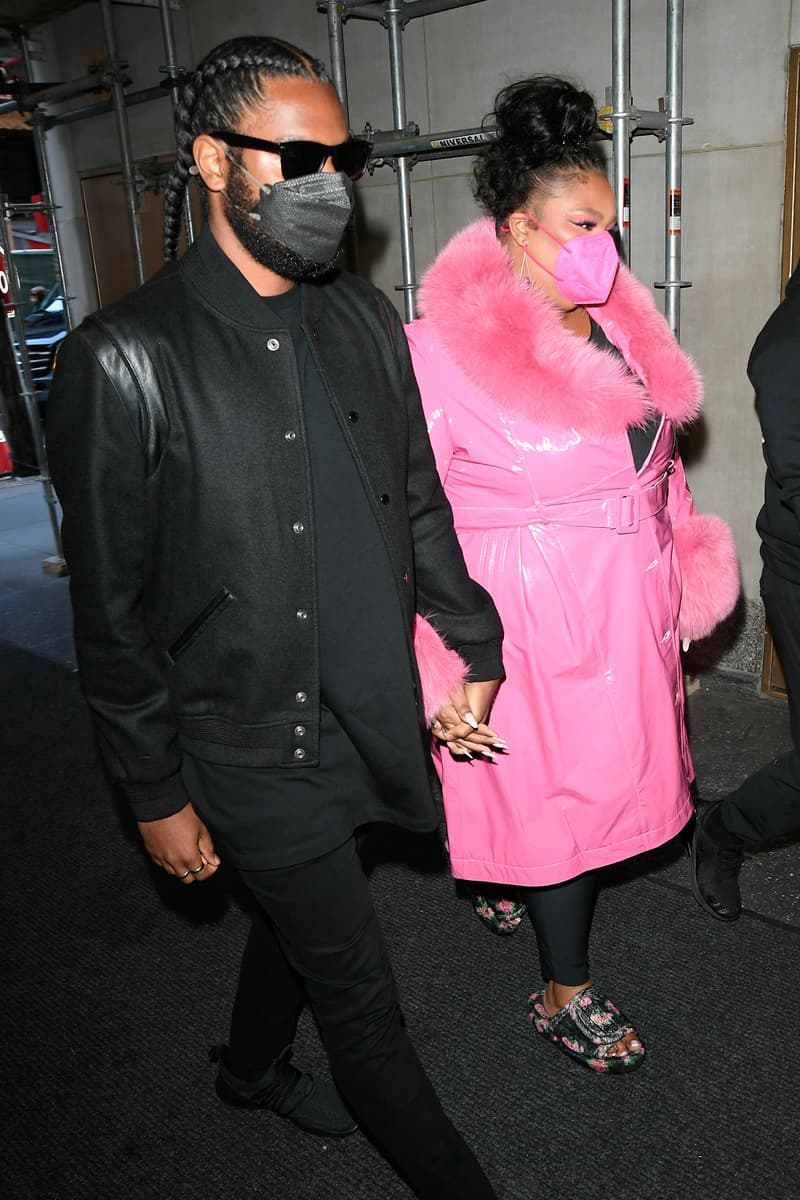 Fans Finally Figure Out Who Lizzo's Mystery Man Is
The musician has yet to confirm.
Lizzo shared last month that she did indeed have a secret boyfriend after fans spent much time speculating. "Yeah, whatever, yeah," she replied after interviewer Andy Cohen asked her about her "mystery man." Unfortunately for her, her fans took that as a challenge and embarked on a journey to figure out who's arm she'd been soft launching on her Instagram.
"I've read a lot of gossip online that I'm dating every little white boy in Hollywood. They think I'm collecting members of One Direction like Infinity Stones," she hilariously shared on Saturday Night Live. "I even heard a rumor that I'm pregnant with Chris Evans' baby. I have no idea where that one started. It could be the TikTok I did where I said, 'I am pregnant with Chris Evans' baby.' It's called manifesting."
However, Lizzo has been soft launching her real mystery man for months so it was truly a matter of time. The man in question may allegedly be Myke Wright, a stand up comedian who has been seen on Comedy Central. The pair has known eachother for a few years, which fans figured out when they circled back to a Mannequin Challenge video from MTV's Wonderland, a show both of them cohosted in 2016.
Get to know the comedian and his hilarious demeanor below:
Share this article