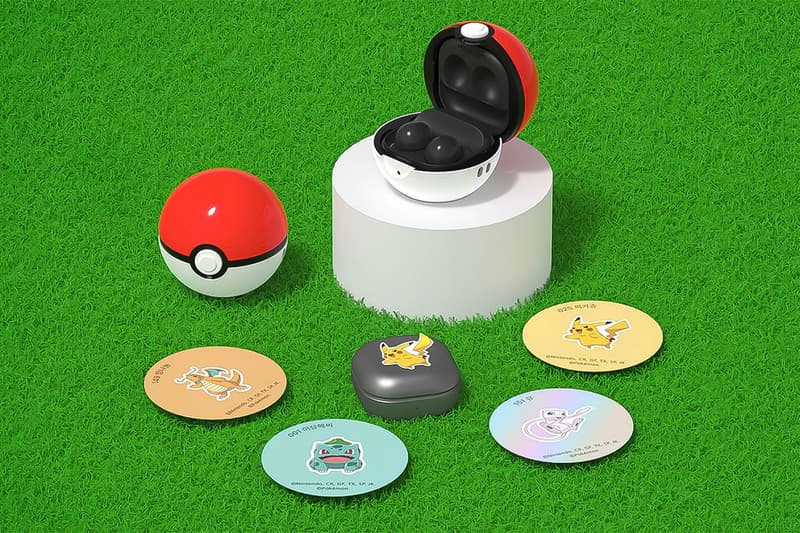 1 of 4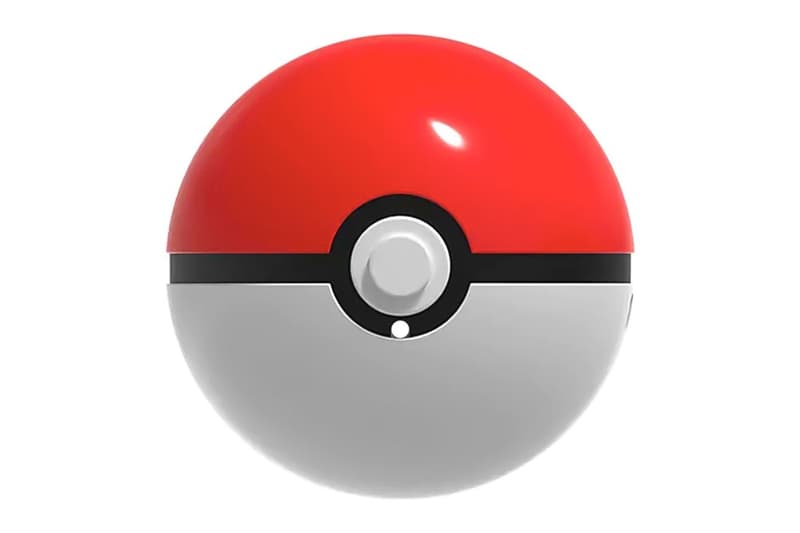 2 of 4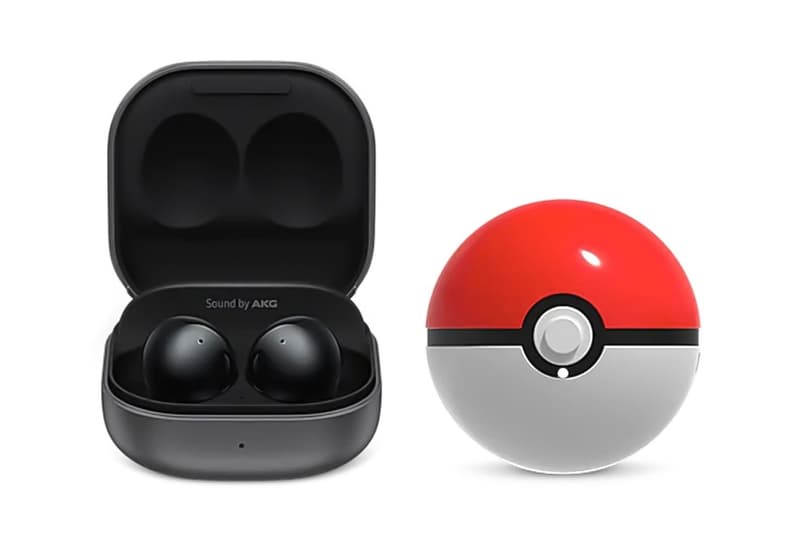 3 of 4
4 of 4
Tech
Catch 'Em All With Samsung's Galaxy Buds 2 Pokéball Case
A nostalgic home for your wireless earbuds.
Catch 'Em All With Samsung's Galaxy Buds 2 Pokéball Case
A nostalgic home for your wireless earbuds.
Riding on the nostalgic '00s trend, Samsung has released a special case design for its Galaxy Buds 2 earphones in partnership with the Pokémon franchise.
The wireless Galaxy Buds 2 earbuds come with a Pokéball-shaped case, along with a variety of Pokémon stickers featuring Pikachu, Squirtle, Bulbasaur, MewTwo and more for customization. The random stickers also include a rare holographic MewTwo iteration. Apart from the Pokéball, the Galaxy Buds 2 are offered in five colorways such as onyx, olive, white, lavender and graphite.
The release builds on the recent Pokémon bread craze in South Korea, which hit shelves for the first time in roughly two decades. Each packet of bread comes with a random sticker inside, with some being rarer than others. The viral trend has even led to production and supply issues.
Take a peek at the design above. The Pokéball cover is available at Samsung's stores in limited quantities only.
Share this article