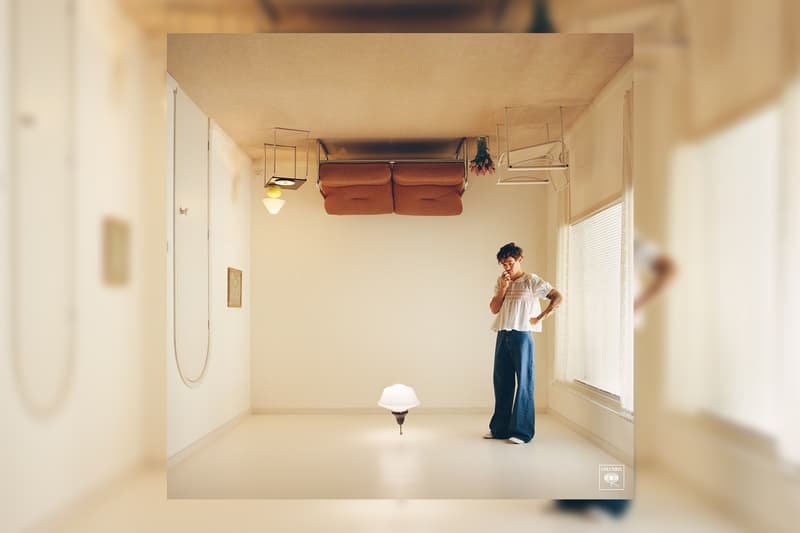 Music
Harry Styles Puts His Guard Down in New Album, 'Harry's House'
"This is my favorite album at the moment, and I love it so much."
Harry Styles Puts His Guard Down in New Album, 'Harry's House'
"This is my favorite album at the moment, and I love it so much."
Harry Styles' highly anticipated album, Harry's House, is here at last.
In addition to his hit single "As It Was," the record is comprised of 12 other tracks, including "Boyfriends," which he performed for the first time at Coachella 2022. "I think the 'Boyfriend''s thing, I think the good part of it is that it is everything. It's both acknowledging my own behavior. It's looking at behavior that I've witnessed," the artist told Zane Lowe on Apple Music 1. "I grew up with a sister, so it's watching her date people and watching friends date people, and people don't treat each other very nicely sometimes. And it turned out about boyfriends because I started playing it and then saying boyfriends and then was kind of like, 'I kind of like that. Should we go from here?' And then just kind of kept going," he added.
On making the actual album, Styles explained that this project is more electronic in a lot of places than anything he's ever created. "It's also so much more intimate to me. And so much more intimately made," he said. "This is my favorite album at the moment, and I love it so much."
You can now listen to Harry's House via Spotify and Apple Music.
Share this article