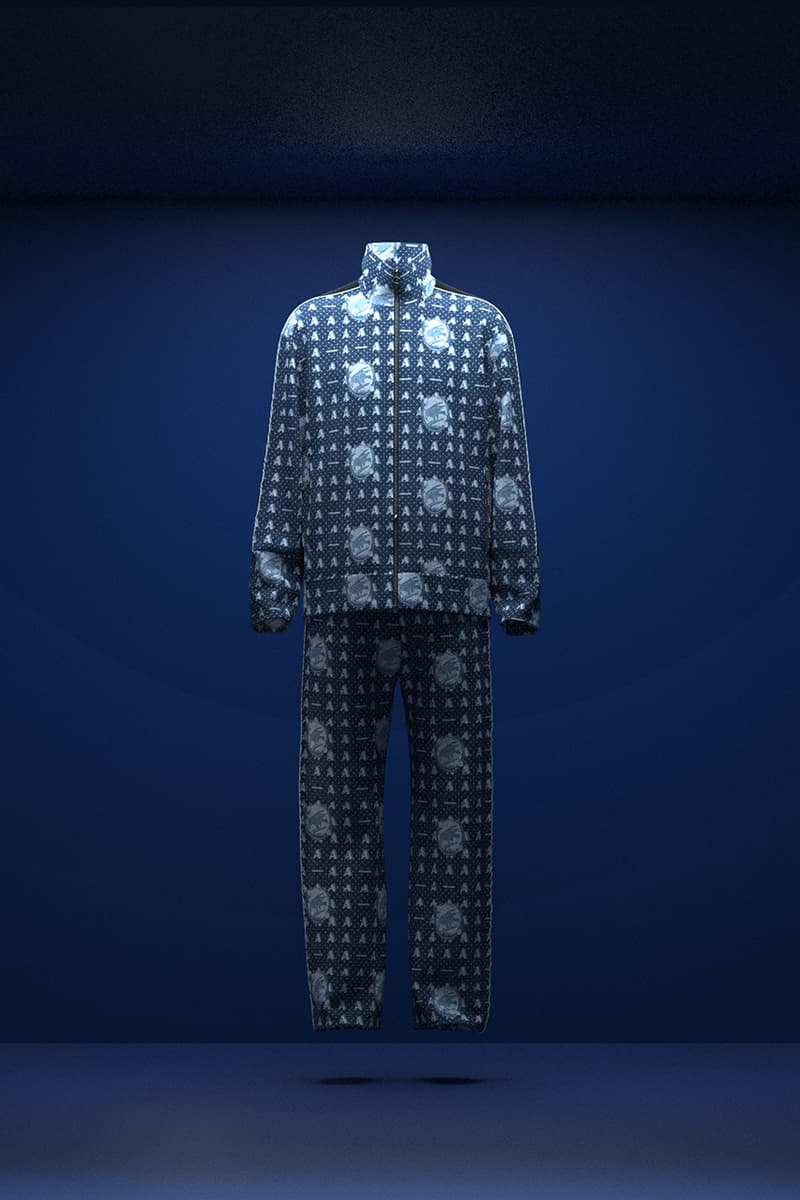 1 of 4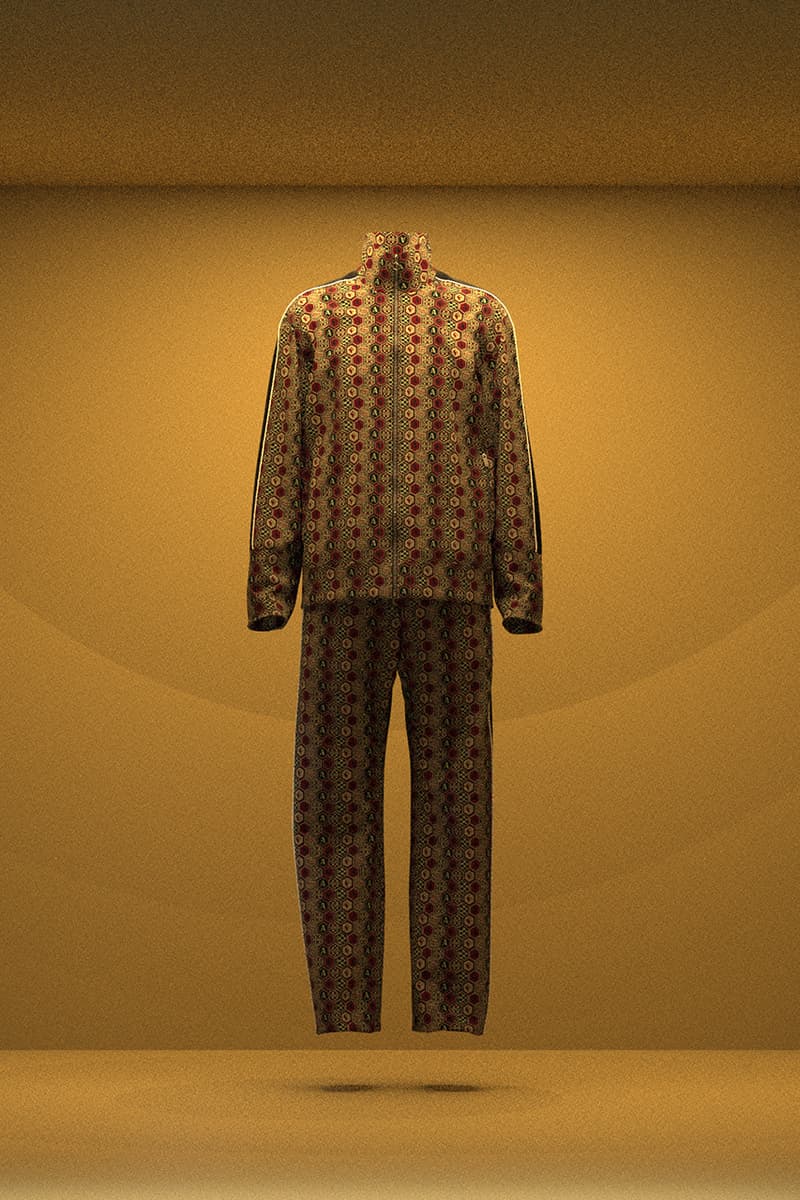 2 of 4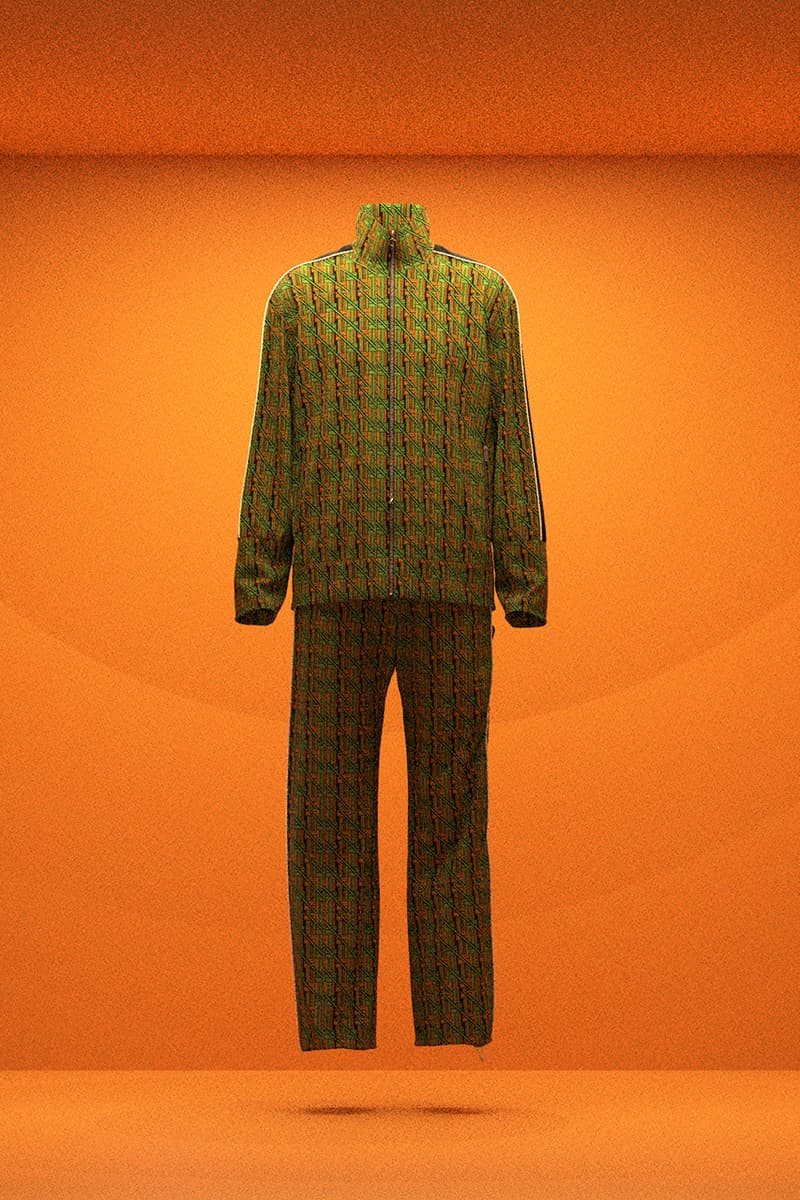 3 of 4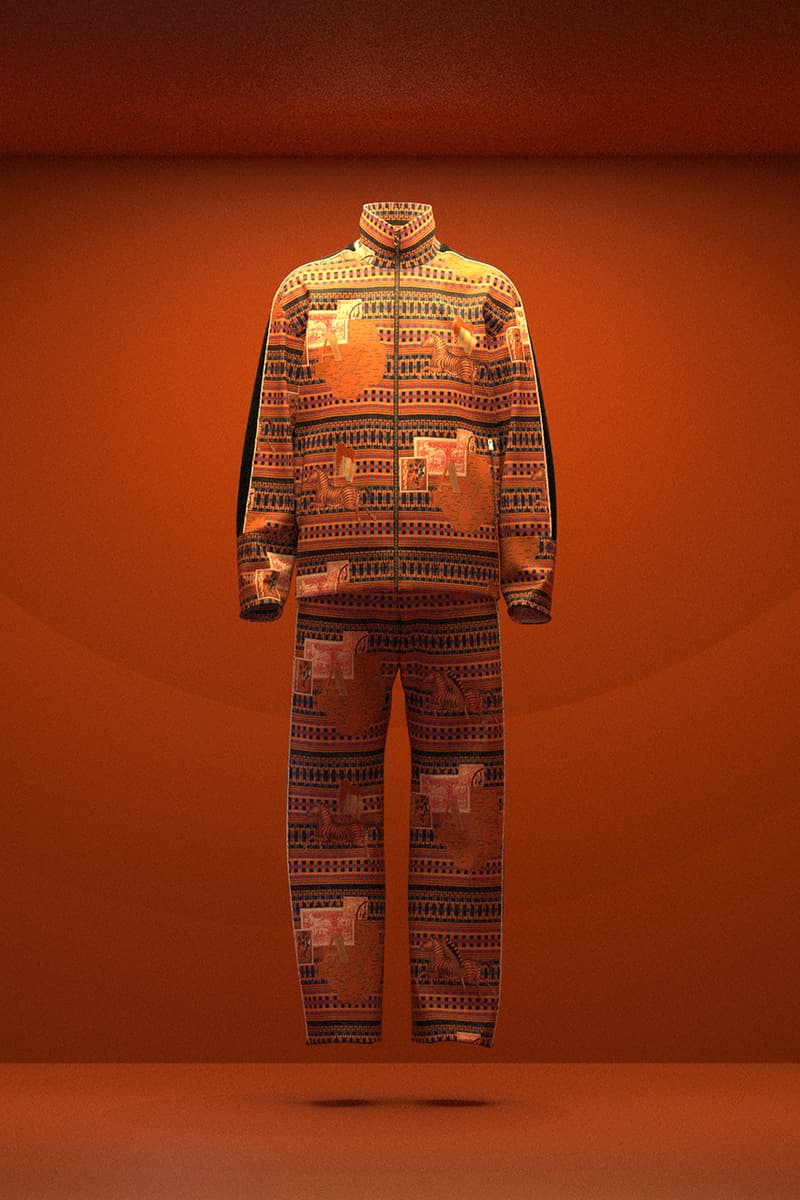 4 of 4
Fashion
London-Based Label Ahluwalia Taps Brand New Vision to Launch NFTs at LFW
"Web3 is not a diverse place," says Priya Ahluwalia.
London-Based Label Ahluwalia Taps Brand New Vision to Launch NFTs at LFW
"Web3 is not a diverse place," says Priya Ahluwalia.
London-based label Ahluwalia is set to return to London Fashion Week this season with an all-new NFT collection in collaboration with digital fashion community BNV. BNV, which stands for Brand New Vision, describes itself as a "fashion company" that exists to help its partners navigate the intersection between fashion and the metaverse through 3D product creation, tokenization and community building. As a result of the partnership, Ahluwalia will now be home to a digital collection, available to all members of the BNV ecosystem.
"This collaboration represents another exciting example of the potential of web3 and fashion — not only in bringing some of the most incredible and talented designers to an even bigger audience, but in telling an even deeper story and benefiting organizations those stories represent. The future of digital fashion through web3 is all about this innovation — it is not just another channel to sell products, but a vehicle for showcasing the world's finest creative talent and rewarding the groups they feel passionate about, all while giving the BNV community access to something they care deeply about," BNV's CEO Richard Hobbs shared in a press release.
40% of proceeds from sales will be donated to Black Cultural Archives, an organization that's been pivotal to the development of the new collection. Ahluwalia utilized the archives in order to shape the project's core message: to shed light on the nuances of the nations and people of Africa.
"This collection gives me, the team and our customers the opportunity to learn about the vastness of African nations and experience the breadth and beauty of Black humanity," Brand Founder Priya Ahluwalia explained. "Web3 is not a diverse place and far more needs to be done to ensure the underpinnings of equality are seen in the everyday activity as the community grows. I'm so proud to launch a collection rooted in Africa — the collection reflects each nation and is focused on the photographers, artists, filmmakers, folktales, national animals and musicians in order to build a multifaceted creative map of the entire continent."
First launched back in 2018, the Ahluwalia brand draws influence from its founder's dual Indian-Nigerian heritage, with collections often underpinning themes of multiculturalism and diversity, and aiming to uplift marginalized and underrepresented communities. Furthering the label's heritage-first ethos, the latest drop is entitled "Africa is Limitless," and is set to feature 25 different combinations of African-inspired textures and patterns. The collection comes shortly after Ahluwalia showcased its "From Bollywood to Nollywood" collection in the brand's first-ever runway show earlier this year.
The Ahluwalia show will take place on June 12 at London Fashion Week, with the public NFT sale opening on June 27 on BNV's website. Check out the collection above.
Share this article