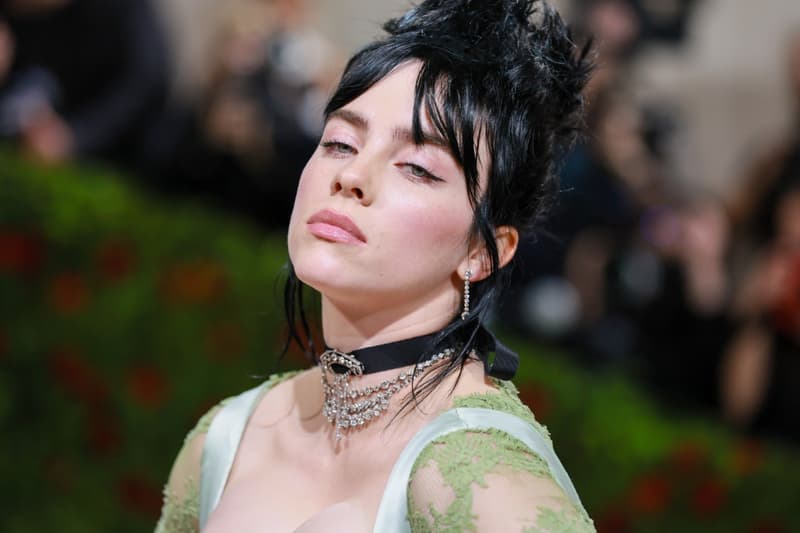 Music
Billie Eilish Stops London Concert To Help A Fan
Sweltering temperatures made heat stroke a concern.
Billie Eilish Stops London Concert To Help A Fan
Sweltering temperatures made heat stroke a concern.
Since the Astroworld Festival tragedy, concert safety has been top of mind for many lovers of live music. Among them is Billie Eilish who recently stopped her concert in London after it appeared fans were in danger.
The rising temperatures in the large crowd made it all too easy for concert go-ers to become overwhelmed and faint, or worse, physically trapped. After noticing awry behavior in the audience, the Grammy-award winning singer stopped her set to check on her fans. The musician interrupted her performance to check in, asking, "Are you all ok? Take a step back, give everybody some space. If someone looks a little woozy, just tell someone. Don't try to save feelings."
Fans took a moment to look around and assess how their friends were fairing in the crowd. Soon, Eilish resumed her set after a few minutes, making sure there was no cause for alarm. This is the first time the green-haired songstress has stopped her concert out of concern for listeners, as she checked on a fan who was having a panic attack during her Atlanta concert this past February.
Share this article