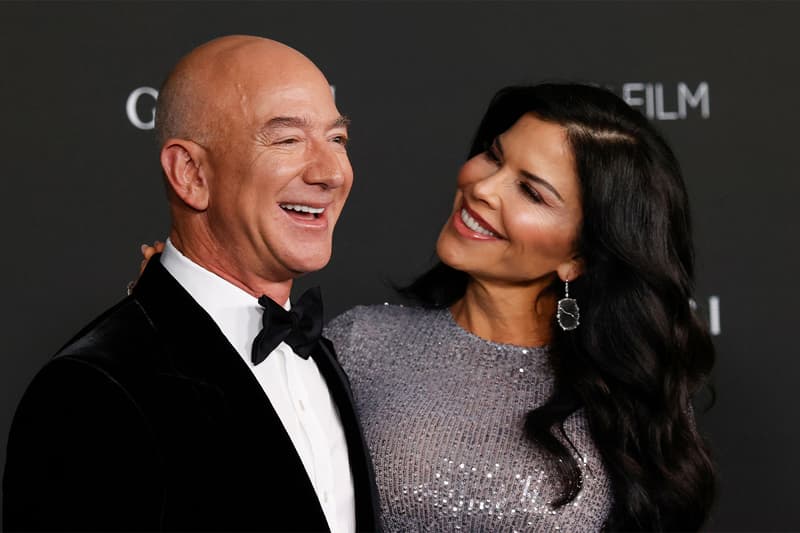 Is Dating Rich Men a Poor Investment?
Let's talk about hypergamy.
As a polyamorous and all-around unconventional woman, I'm always seeking to learn about other forms of dating. When I came across hypergamy I was equal parts intrigued and cringing. Hypergamy is essentially dating upwards or pairing up with a partner who is more affluent and of higher social status. The view here is that an affluent partner is an investment into your future, but according to the current example set by the one percent, it might not be the most secure investment.
Justine and Elon Musk
In 2010, writer Justine Musk, formerly married to Elon Musk, shared her experience with the billionaire in her article for Marie Claire. Justine Musk thought she had met her "Alexander the Great" in Elon, she shared. A man that respected her ambition and didn't see her as a threat. She enjoyed a dream lifestyle of private jets and partying in the same rooms as your favs like Paris Hilton and more. But the great man who awarded her this life and respected her ambition slowly began to reveal his true colors.
Her fairytale soon became a string of red flags that she caught on to, too little, too late. "I am the alpha in this relationship," he told her the night of their wedding reception. Justine realized that with Elon's South African cultural background and his extreme wealth, he genuinely believed he was the alpha and that she was inferior within the dynamic. Feeling the imbalance in their relationship, she would tell him "I am your wife, not your employee." To this, he would reply "If you were my employee, I would fire you."
Justine shared that in hindsight, his alpha personality is exactly what awarded their family a wealthy, A-list lifestyle. A life where private jets and celebrity outings were the norm on her social calendar. But what made him successful in business, became a nightmare for not only her marriage and ambition but her mental health. Not long after, Elon filed for divorce and went on to marry a young Hollywood actress, Talulah Riley.
Shaquille and Shaunie O'Neal
Whether you're a sports enthusiast or not, you know Shaquille O'Neal. Shaq was married to Shaunie O'Neal for over a decade before she created her Basketball Wives empire through VH1. During their messy public divorce, it was revealed that Shaq had an ongoing affair laced with proof of sexting and other indiscretions. Shaunie filed for divorce, but attempted to reconcile, before officially requesting a divorce, again. In the separation, Shaunie was given half of his net worth which was $150 million USD and $100,000 USD monthly in child support for their four children. Before the launch of Shaunie's successful VH1 series, he made it clear that his indiscretions or any of his behavior were not to be discussed on the show.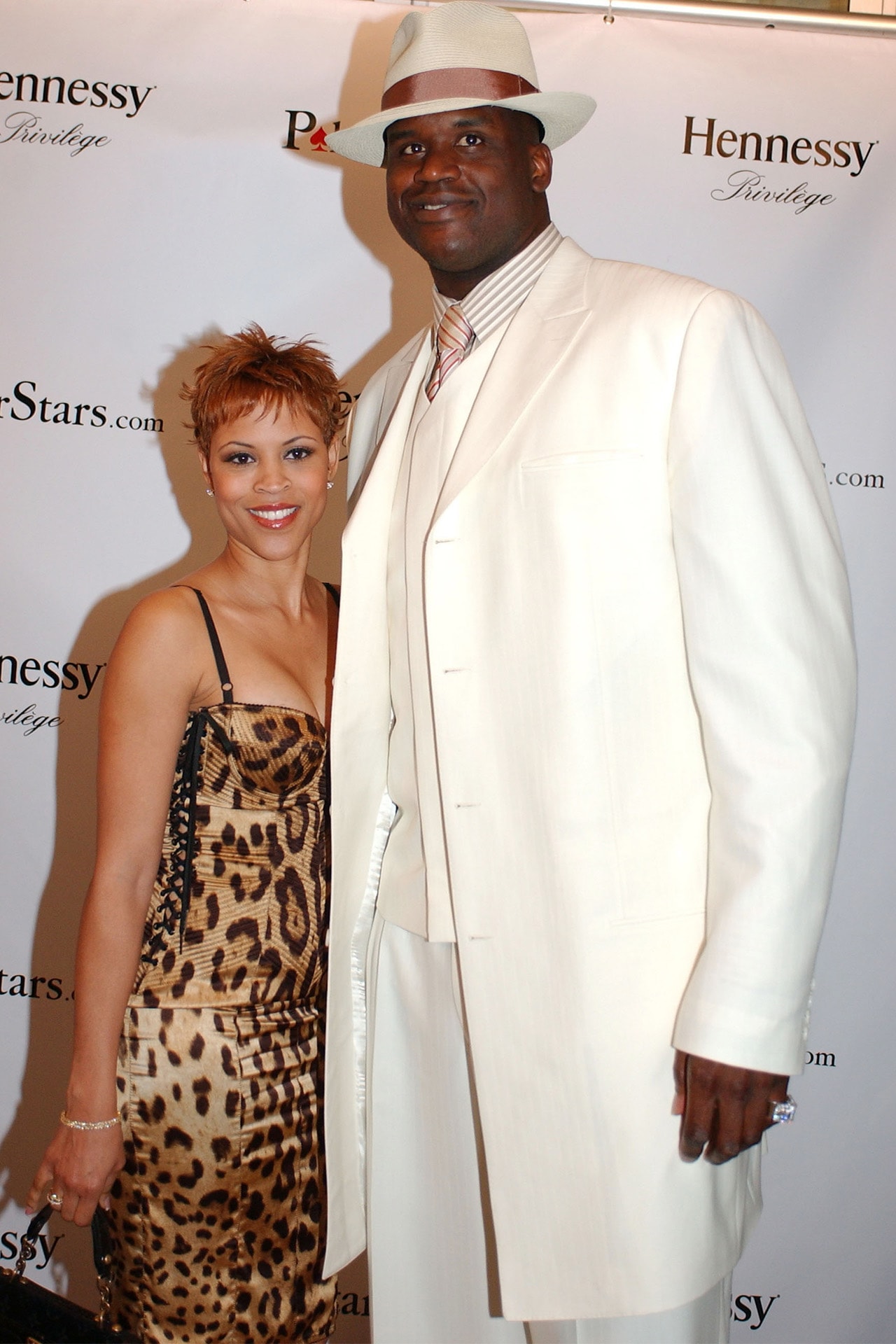 But, in his book Shaq Uncut: My Story, he shared that he was definitely the problem: "At one time my ex-wife Shaunie and I were happy, but I admit it – I was a guy. I was a guy with too many options. Choosing to be with some of those women, well, that's on me." He went on to say, "I was trying to win, trying to make some money. I admit I wasn't the best partner."
Flash forward to 2022,  Shaq shared on The Pivot podcast: "Sometimes when you live that double life, you get caught up," he described life as an NBA player. "I'm not going to say it was her. She did exactly what she was supposed to do and gave me beautiful kids, take care of the house, take care of the corporate stuff. It was just all me."
Jeff Bezos and MacKenzie Scott
MacKenzie Scott, Jeff Bezos' former wife who helped him build the empire that is Amazon, divorced Bezos in 2019. Scott was by no means a woman who married well to acquire wealth, she had always been proactive within her education and career. She met Bezos in 1992 while they both worked at D.E. Shaw, a hedge fund company. Bezos interviewed her and offered her a position, but she declined to join another department. Ironically, her office was right next to his.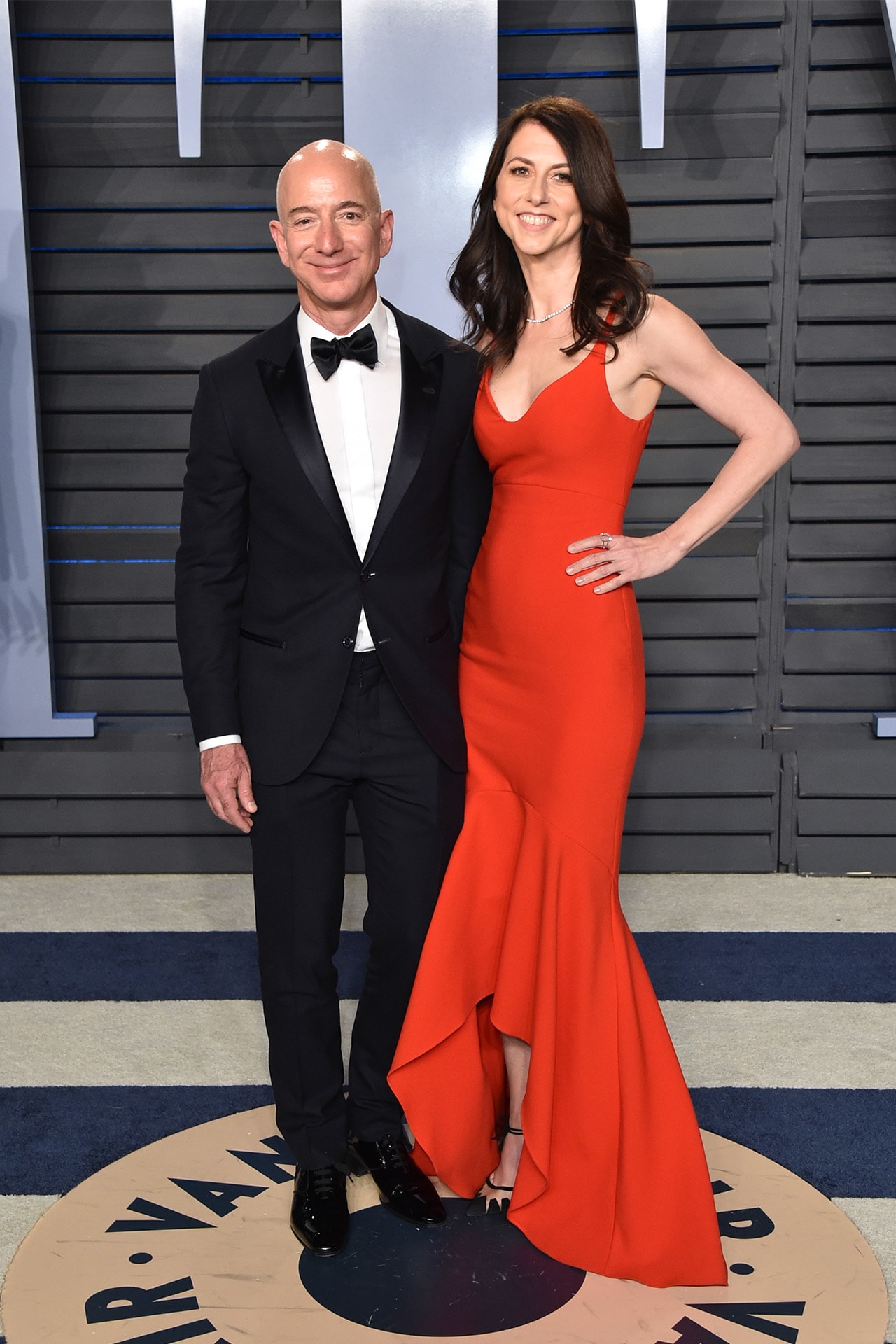 By the end of the '90s, Scott had helped Bezos develop a business plan for Amazon and essentially helped him create his empire. But two decades later, they announced their divorce — right before it was revealed that Bezos had a mistress.
The mistress reveal was laced with exposing text messages, suggestive photos and among it all, Scott kept quiet. She handled the affair unlike many women in her position who could've used it as leverage. Bezos could have been forced to give up a large sum of money due to him using Amazon profits to fund his affair and keep it on the hush. But, Scott kept a united front with her ex and chose not to make the divorce messier. In the end, Bezos gave her 25% of his Amazon stake, with a $38 million USD payout. However, giving is a loose term — she did help the man become a billionaire.
The Bottom Line
By now you've probably gathered that money does not buy love, honesty or loyalty, no matter whether you're the starter wife, or the ride-or-die. In the case of Bezos and Scott, Scott helped him create his legacy and in the end, received a hefty share of Amazon making her a billionaire. She even went on to donate more money to charity in the past three years than Bezos has his entire life.
Shaunie O'Neal divorced Shaq and also went on to create her own empire, and just recently remarried. Justine Musk never remarried but like the other women named, she has continued to create her legacy and began dating a former associate of Elon, Matt Petersen.
Each woman essentially endured horrible public debacles from infidelity to other embarrassments and channeled those lessons into creating their own empires. With that being said, it seems that the best example in dating is to stack yours while also being the partner you would like to have. That way when push comes to shove, you've got yours — and maybe his too if you play your cards right.
Share this article