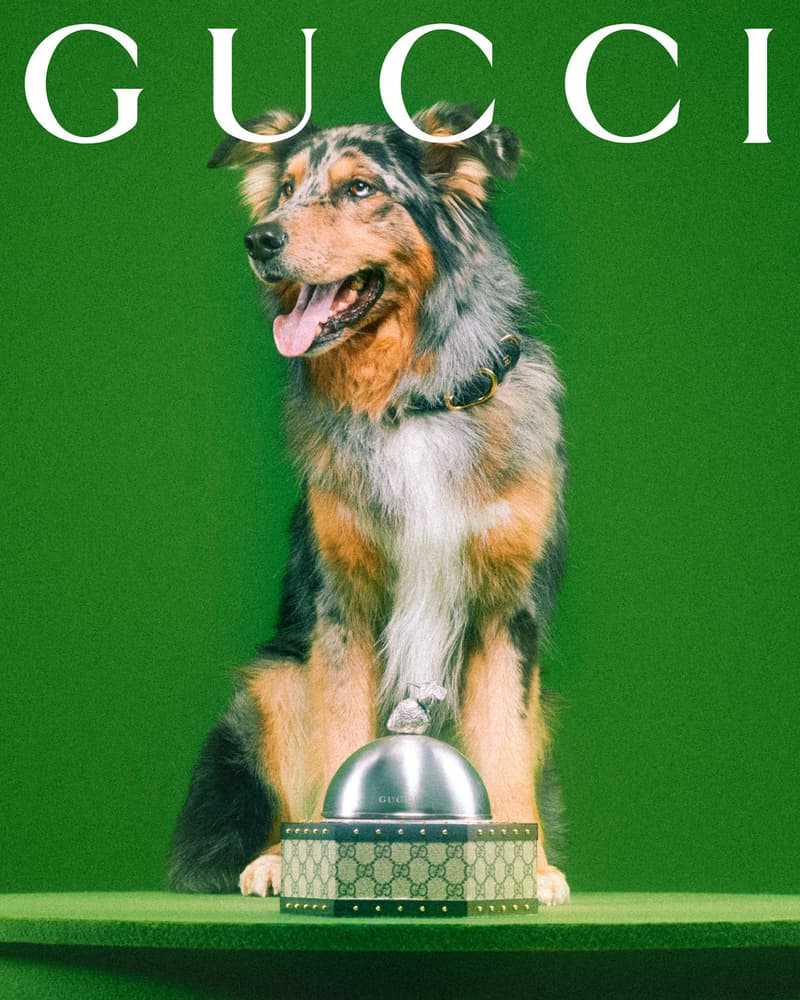 1 of 52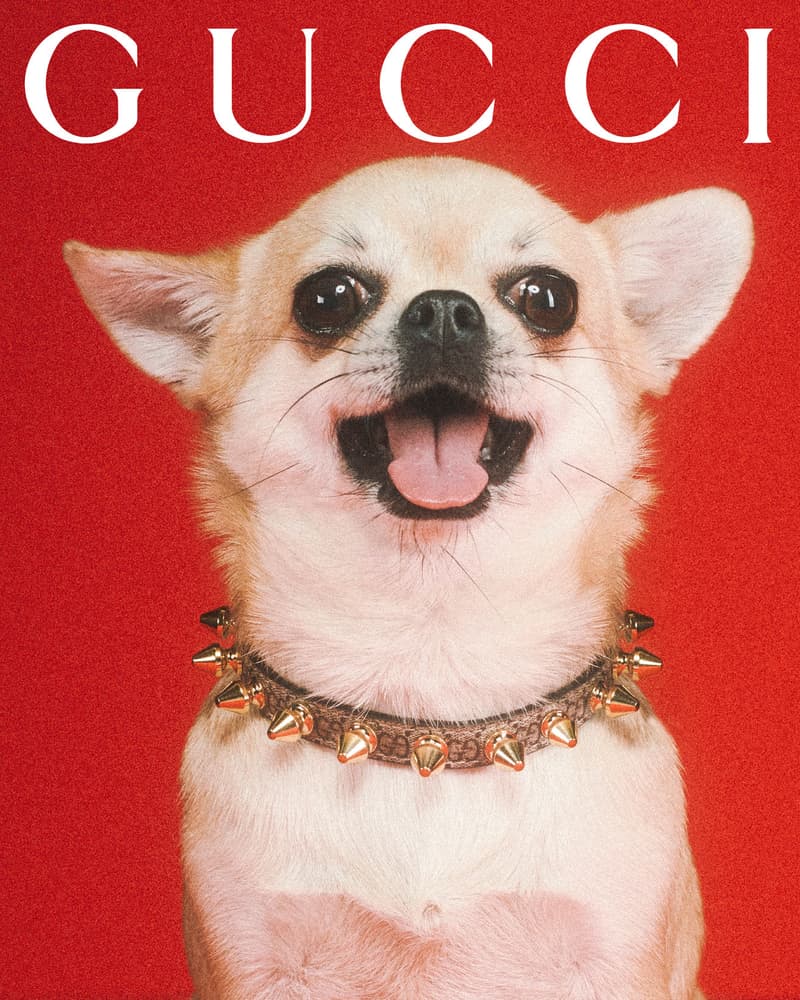 2 of 52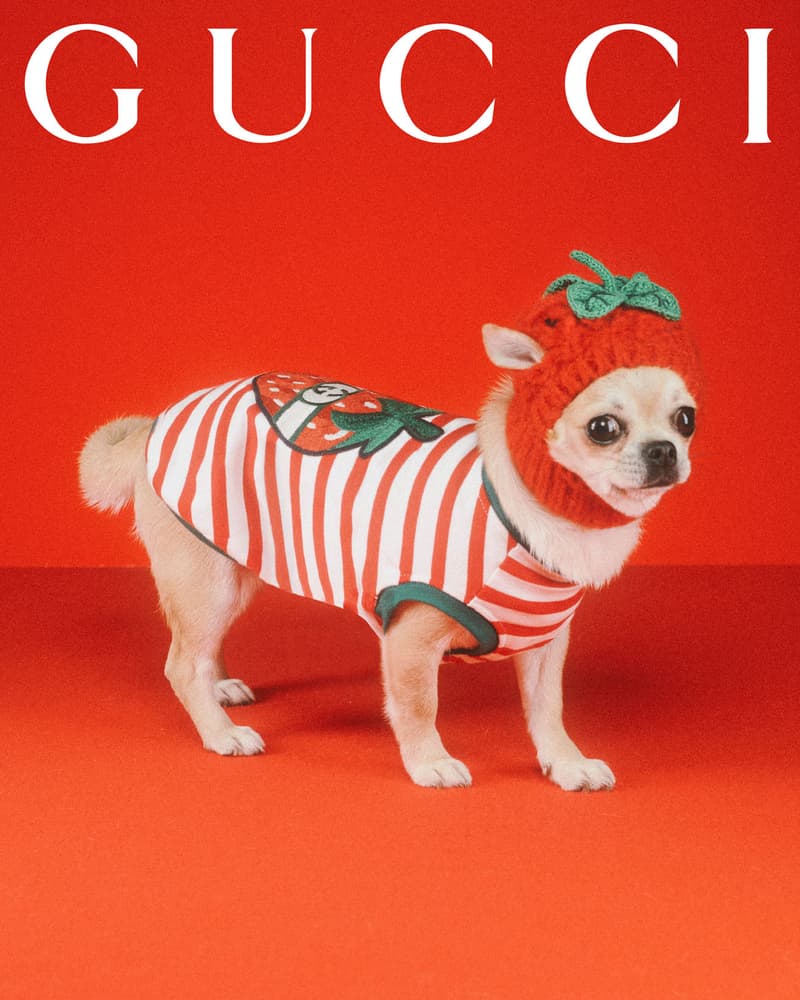 3 of 52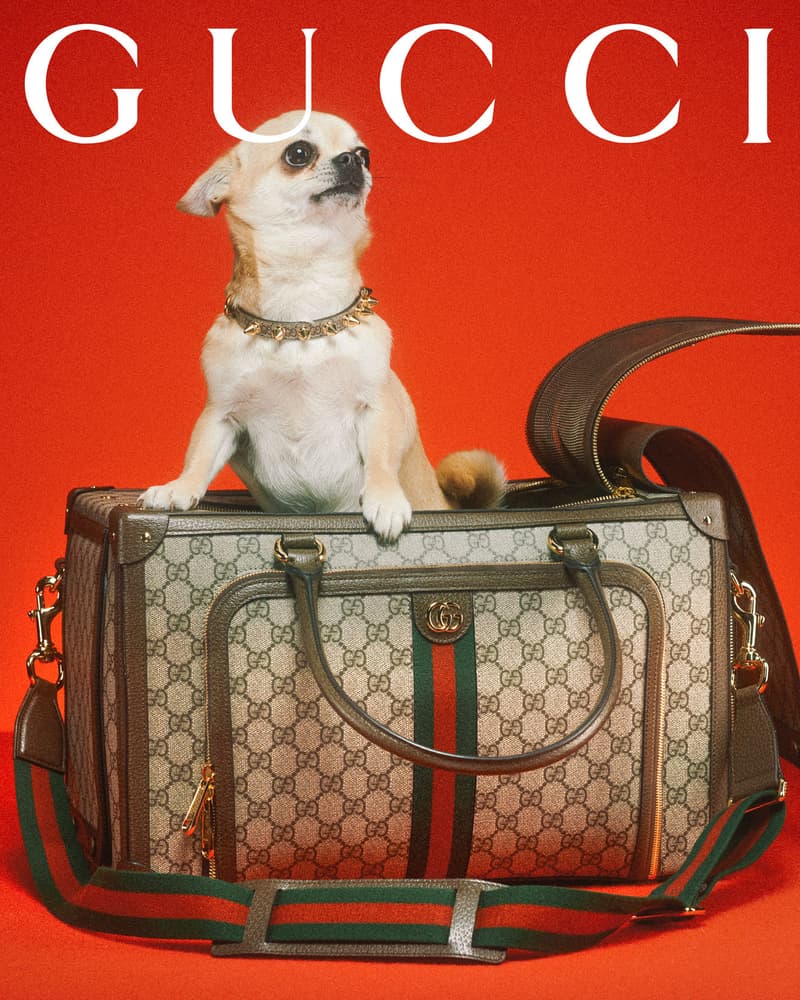 4 of 52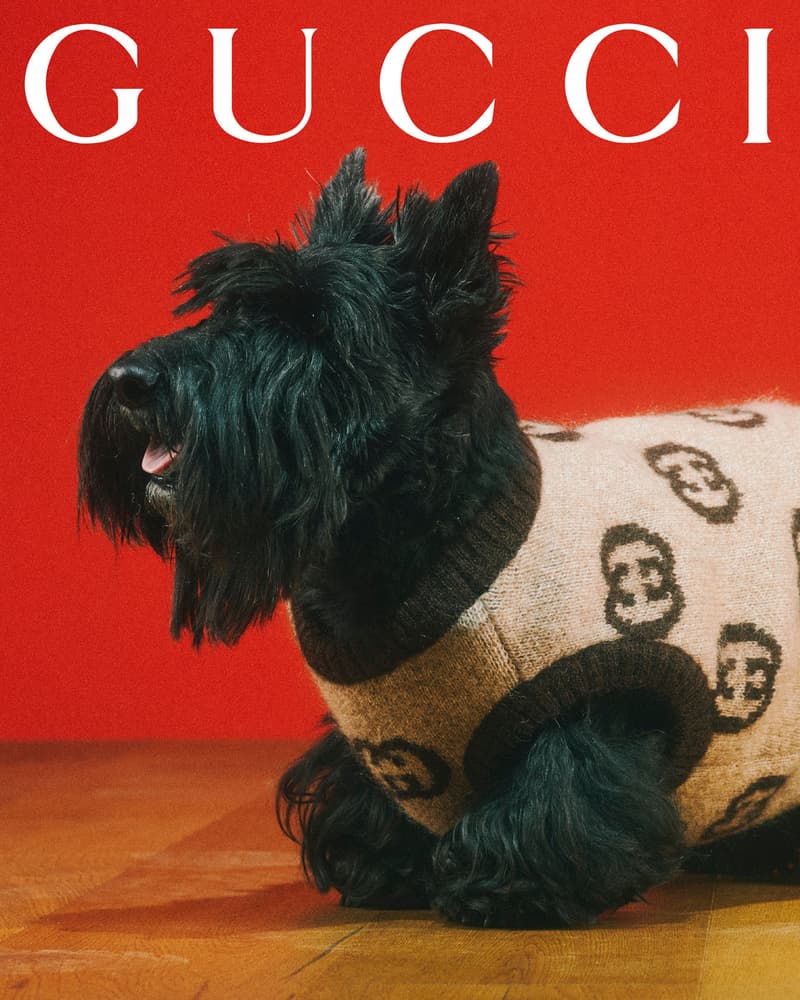 5 of 52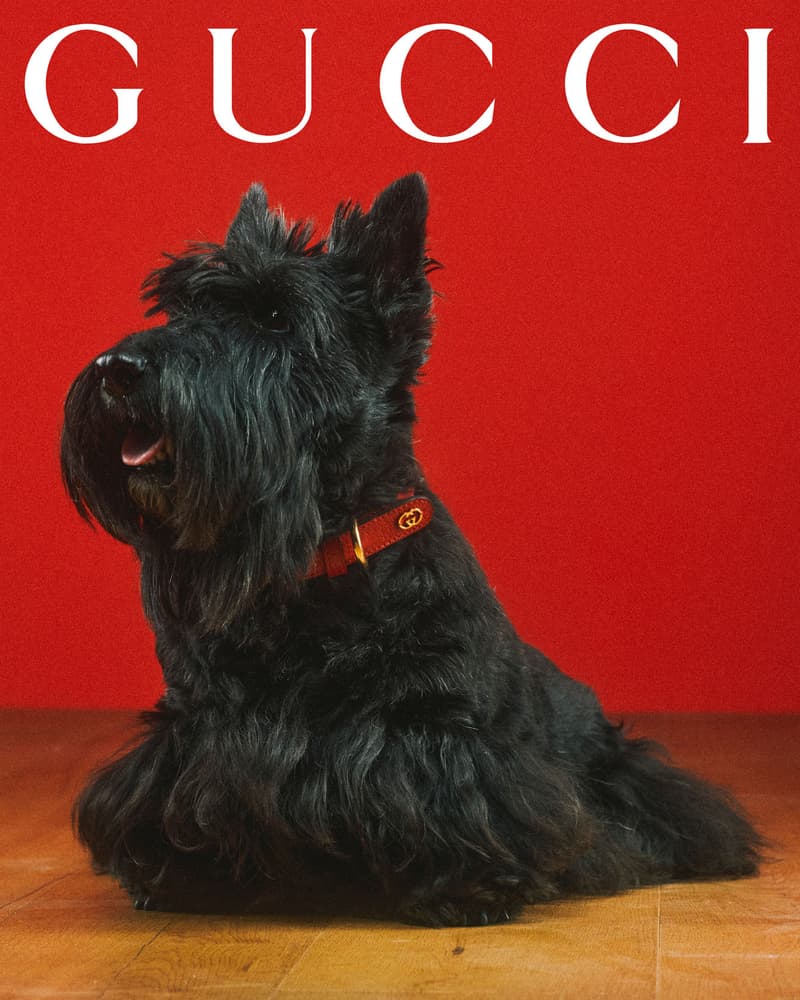 6 of 52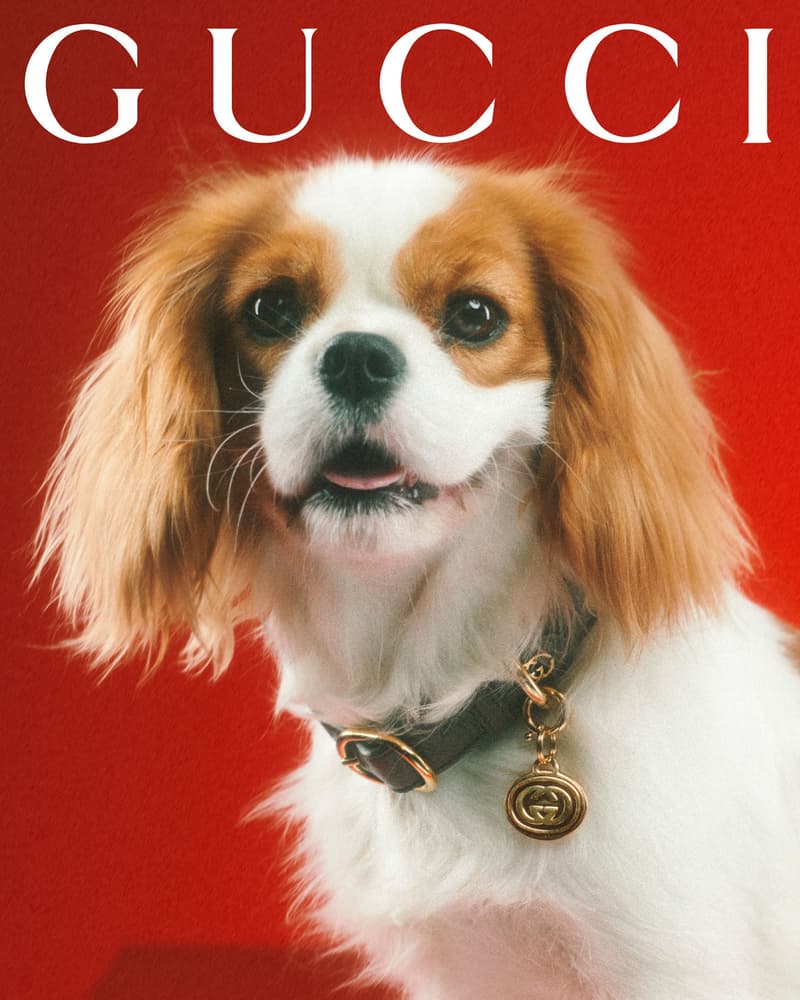 7 of 52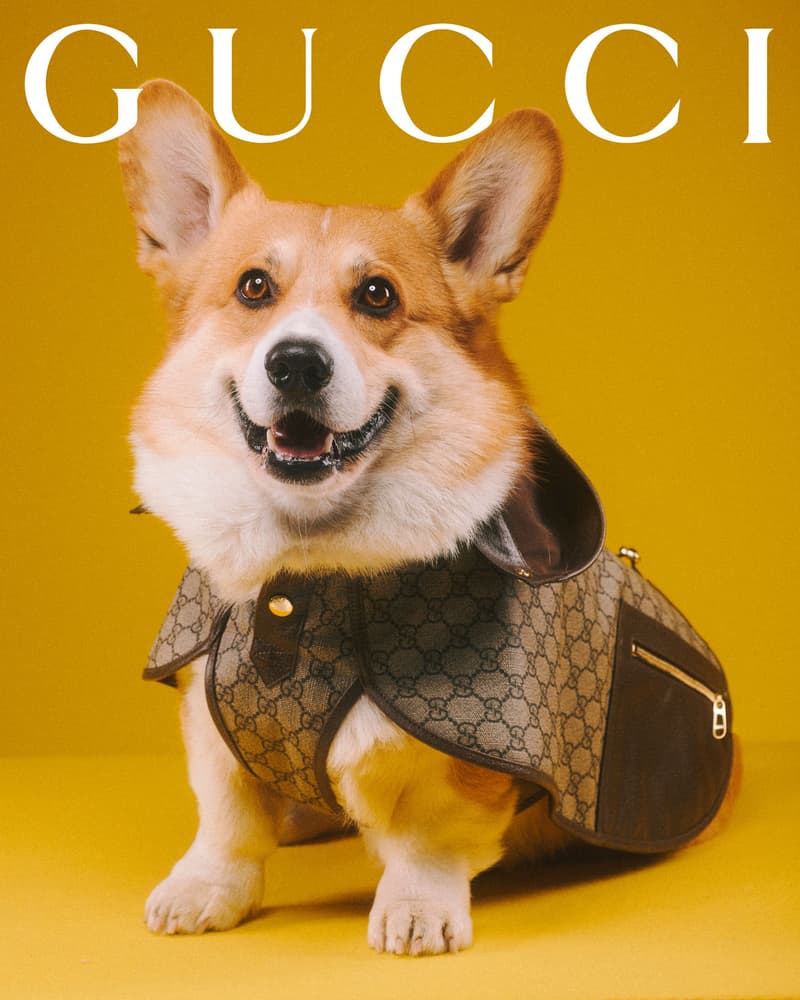 8 of 52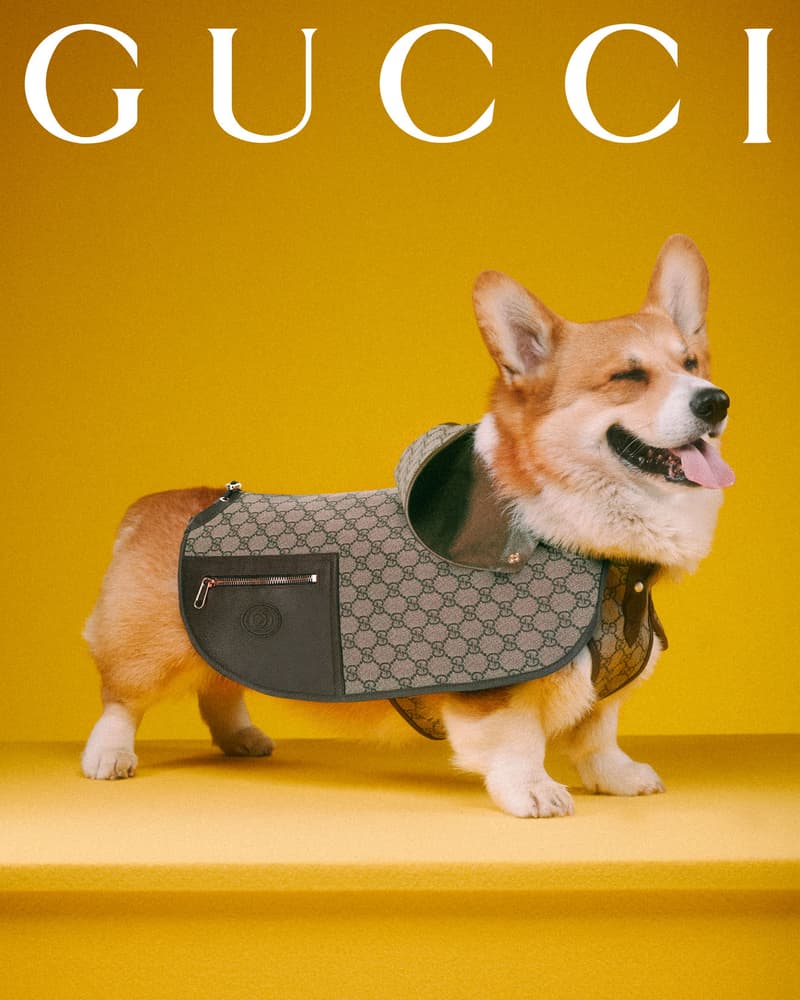 9 of 52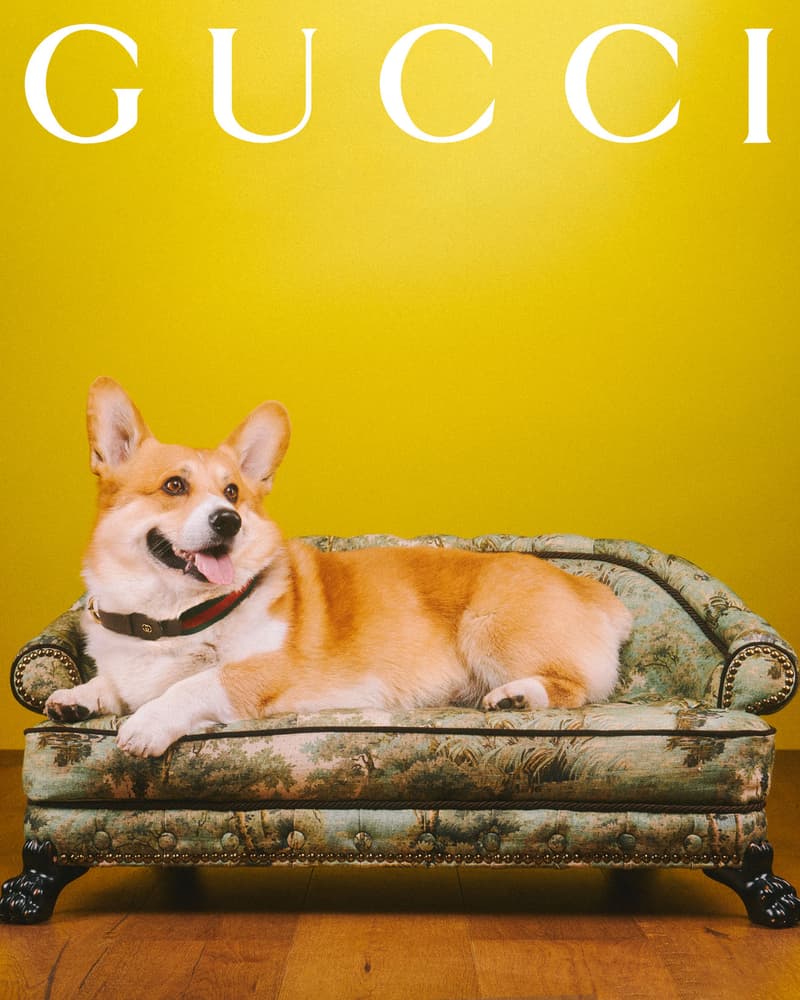 10 of 52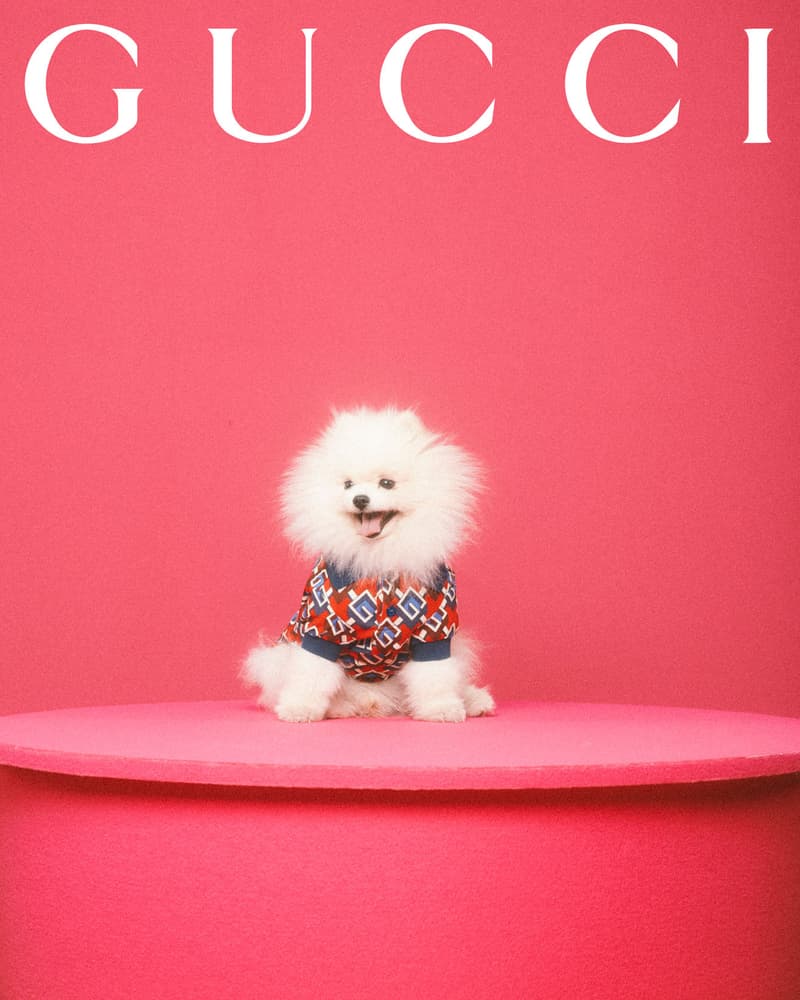 11 of 52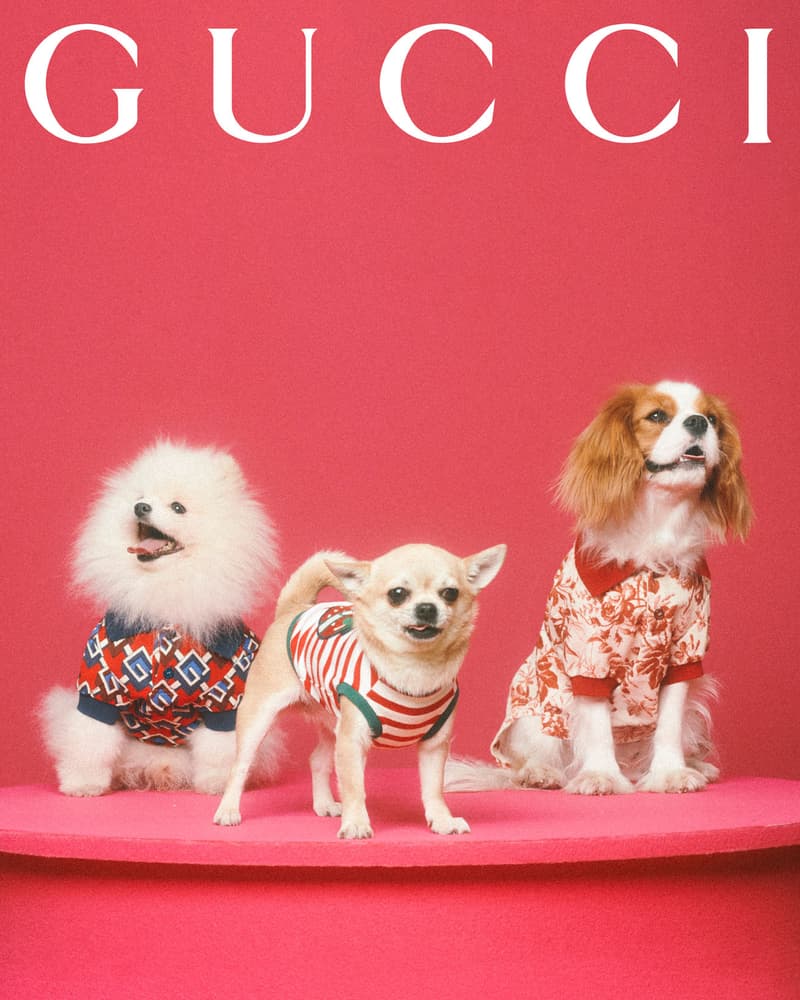 12 of 52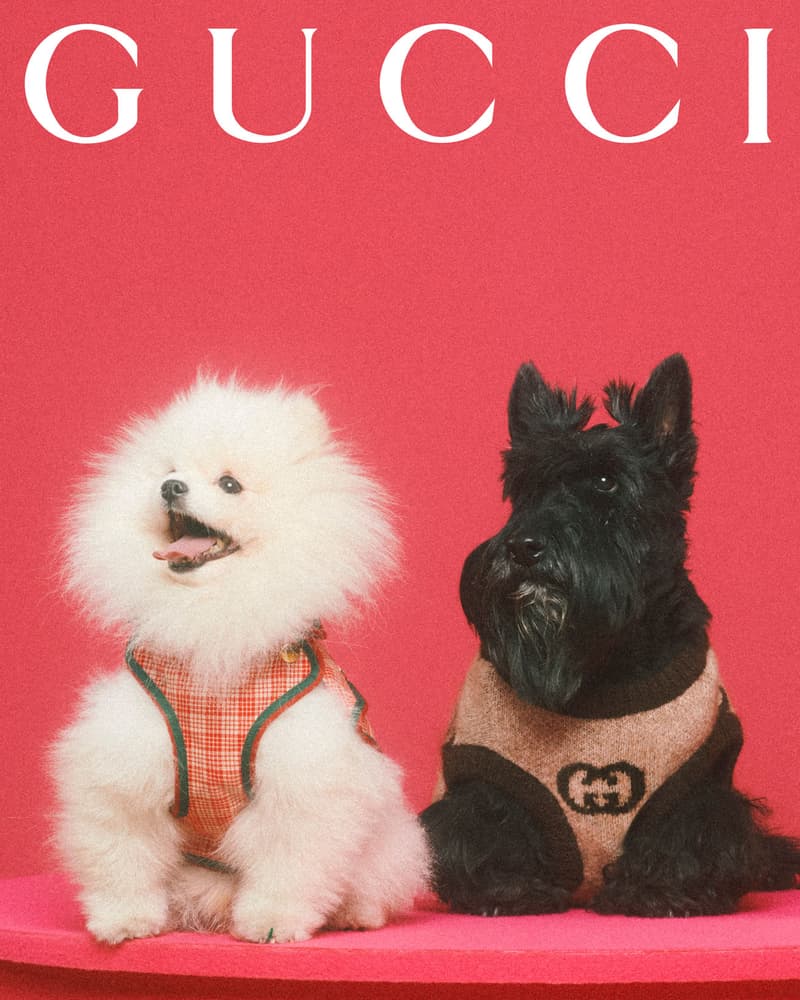 13 of 52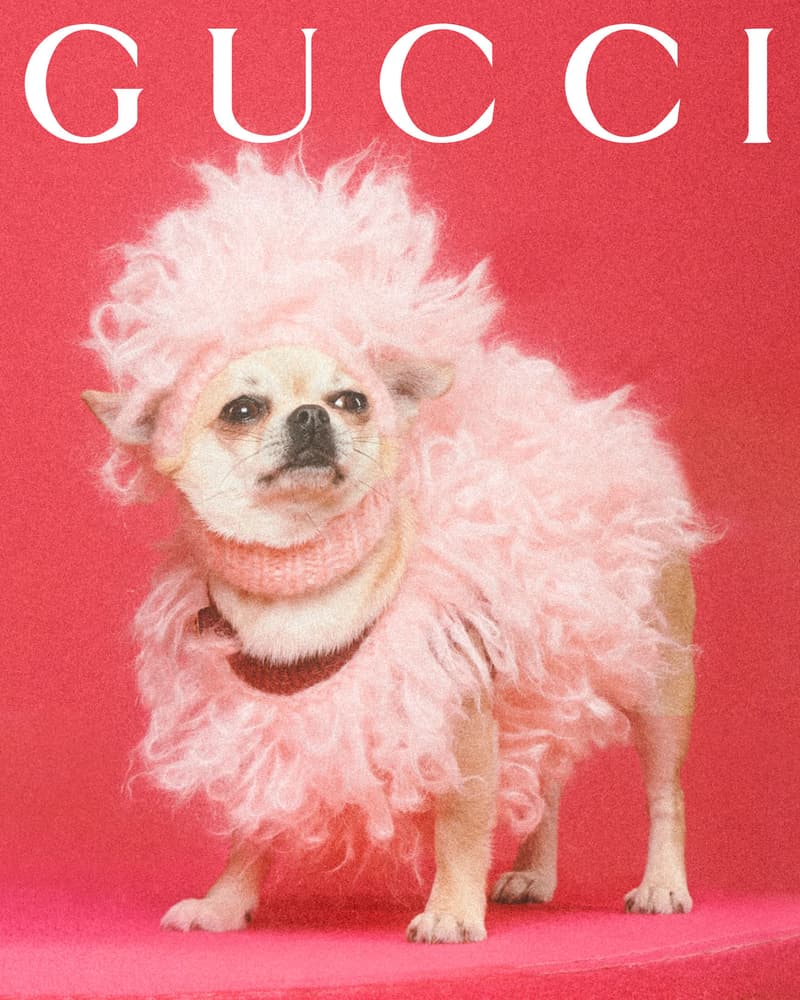 14 of 52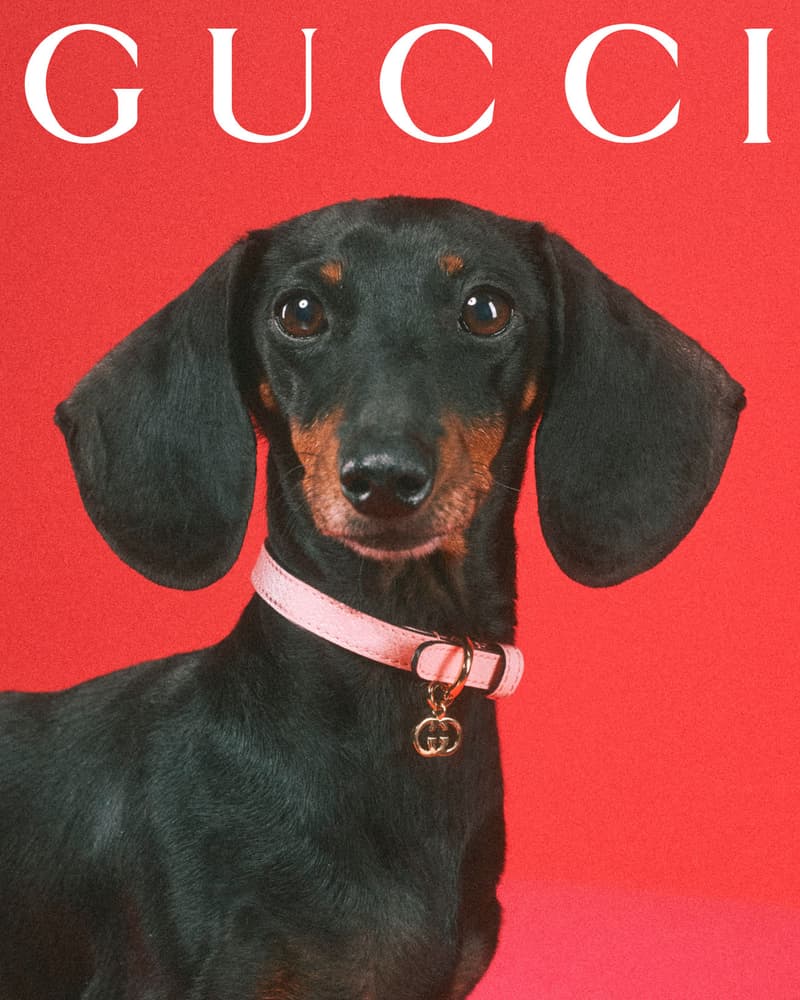 15 of 52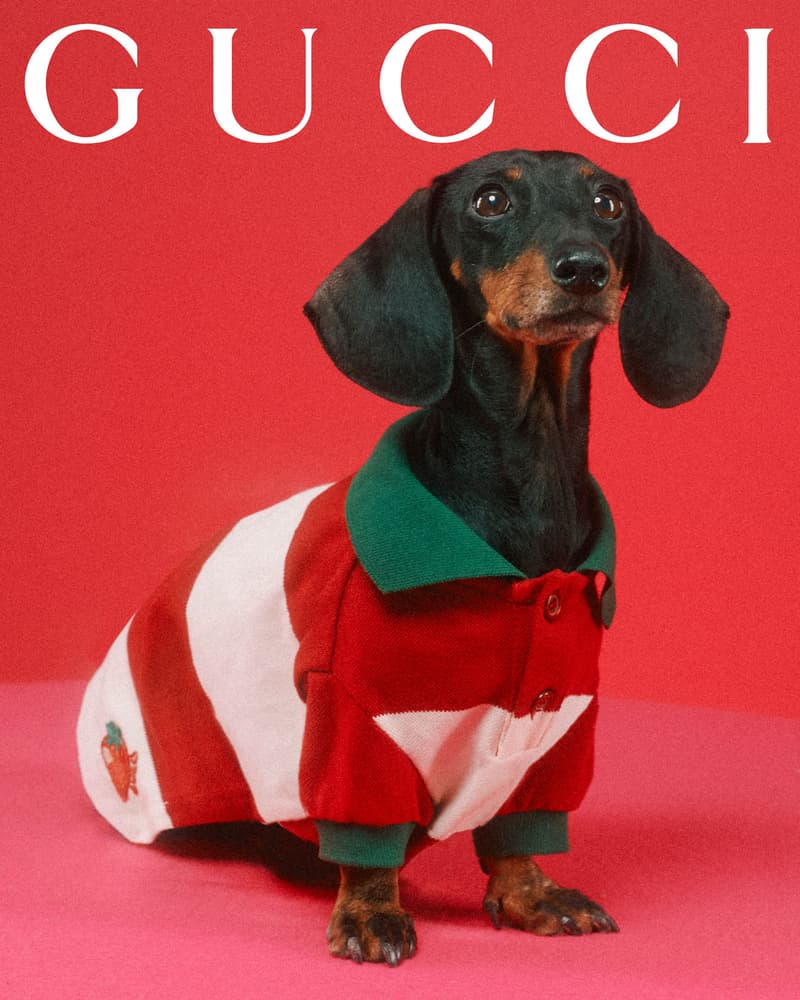 16 of 52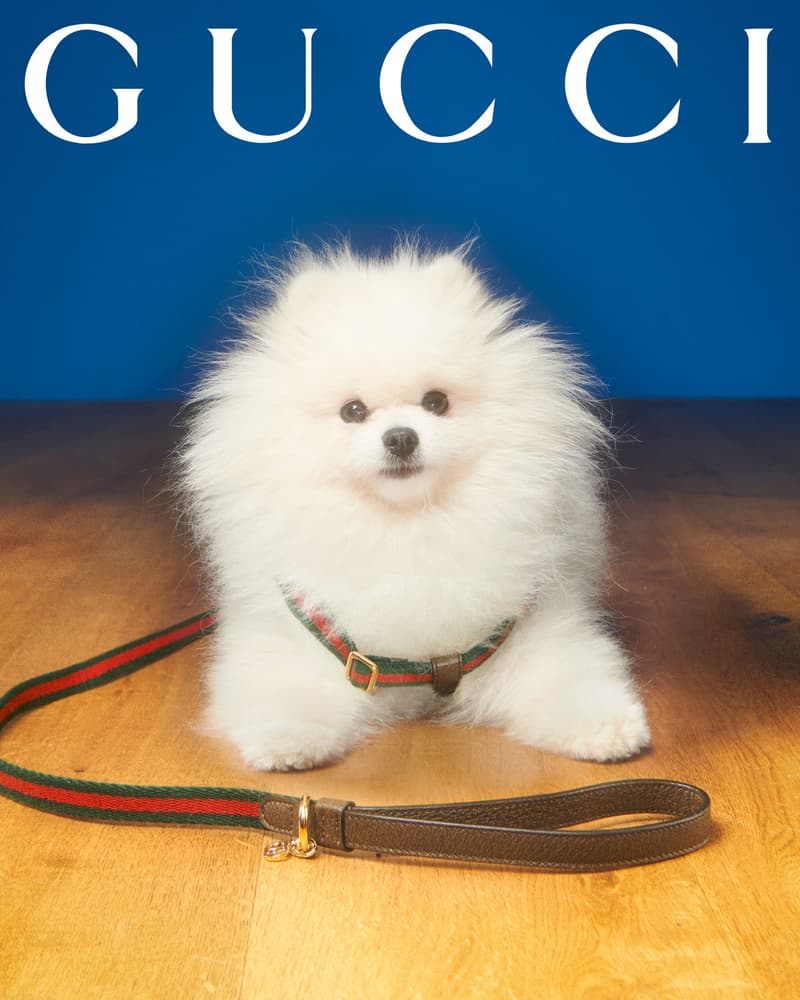 17 of 52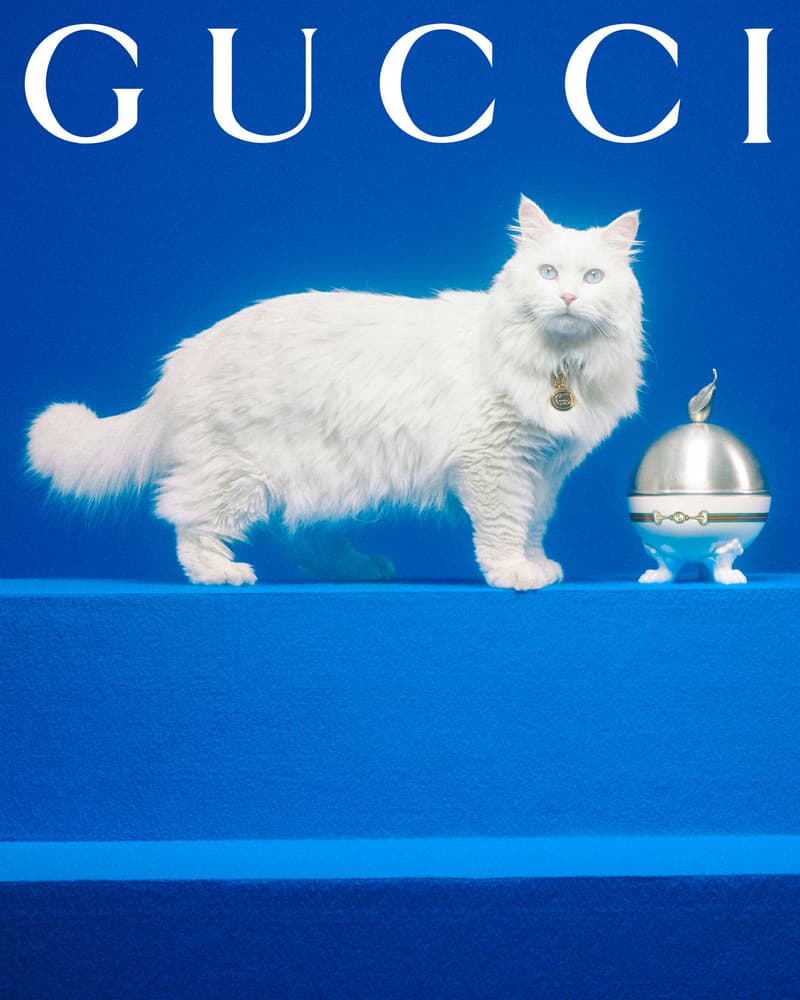 18 of 52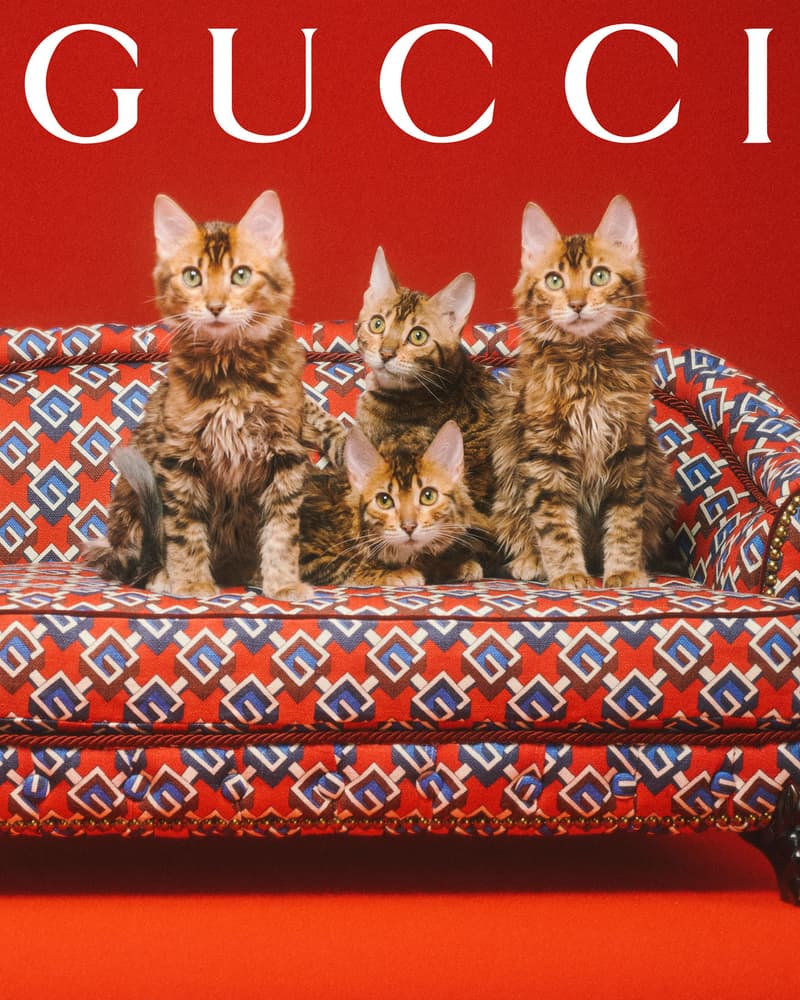 19 of 52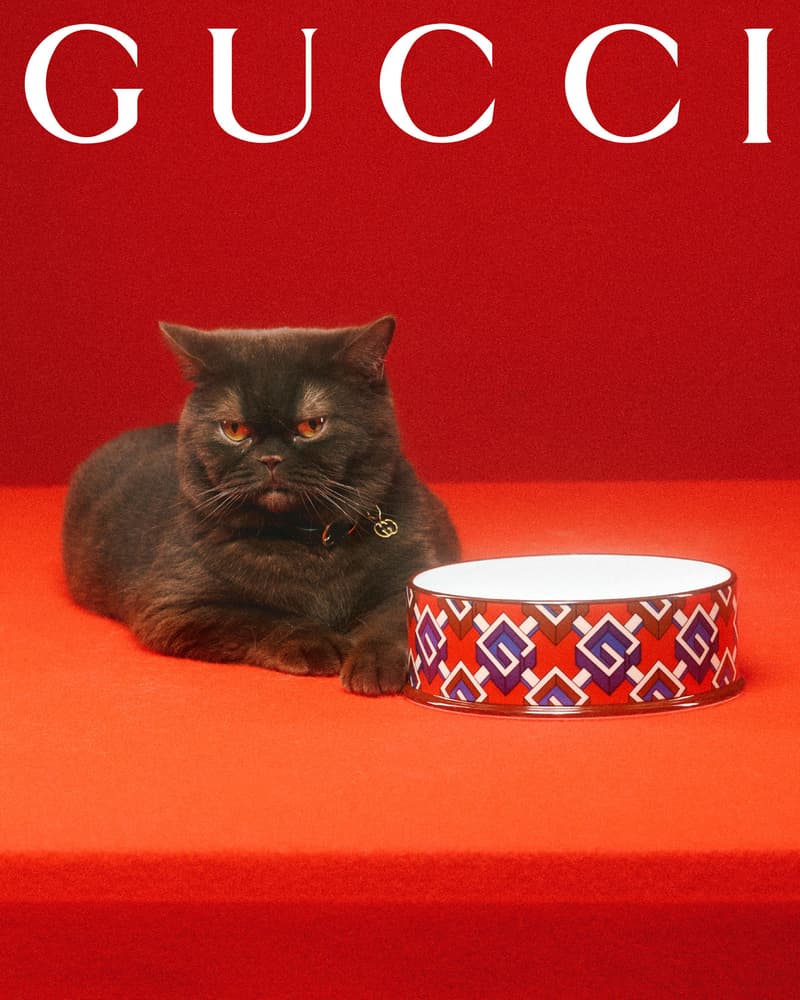 20 of 52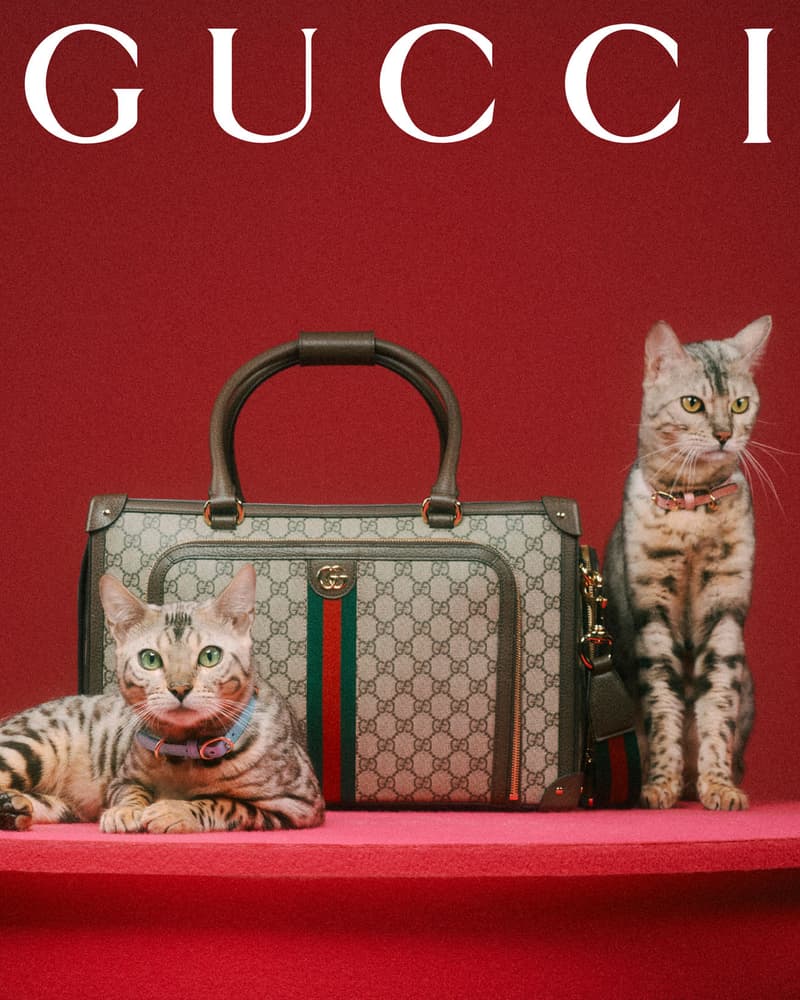 21 of 52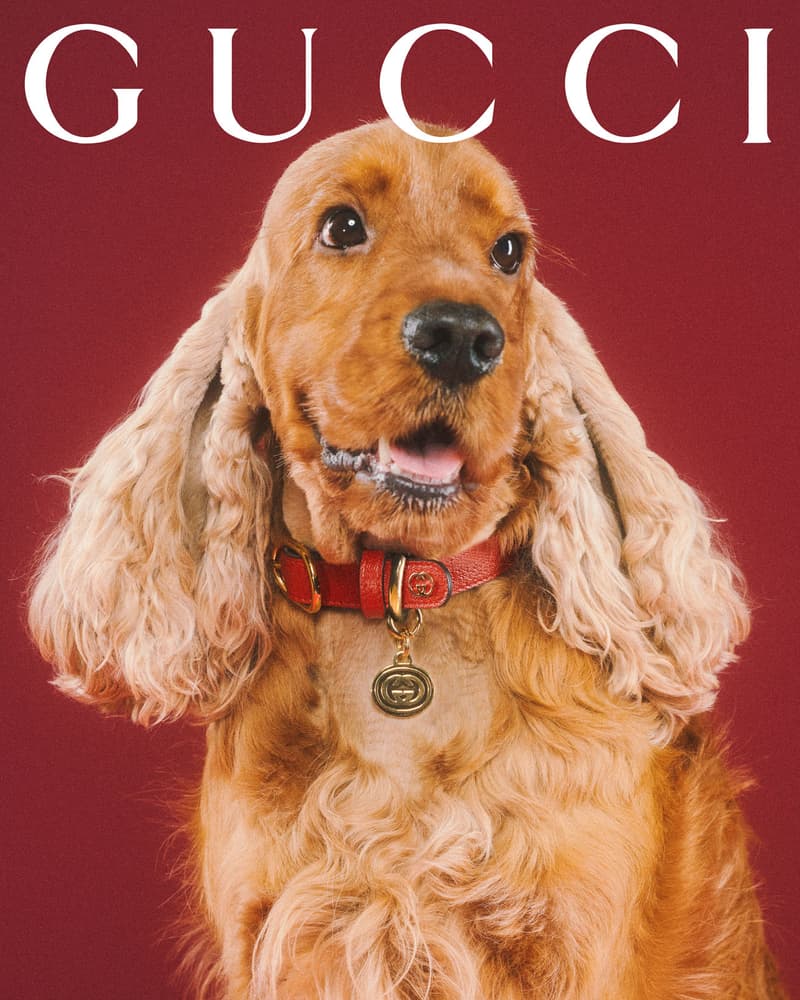 22 of 52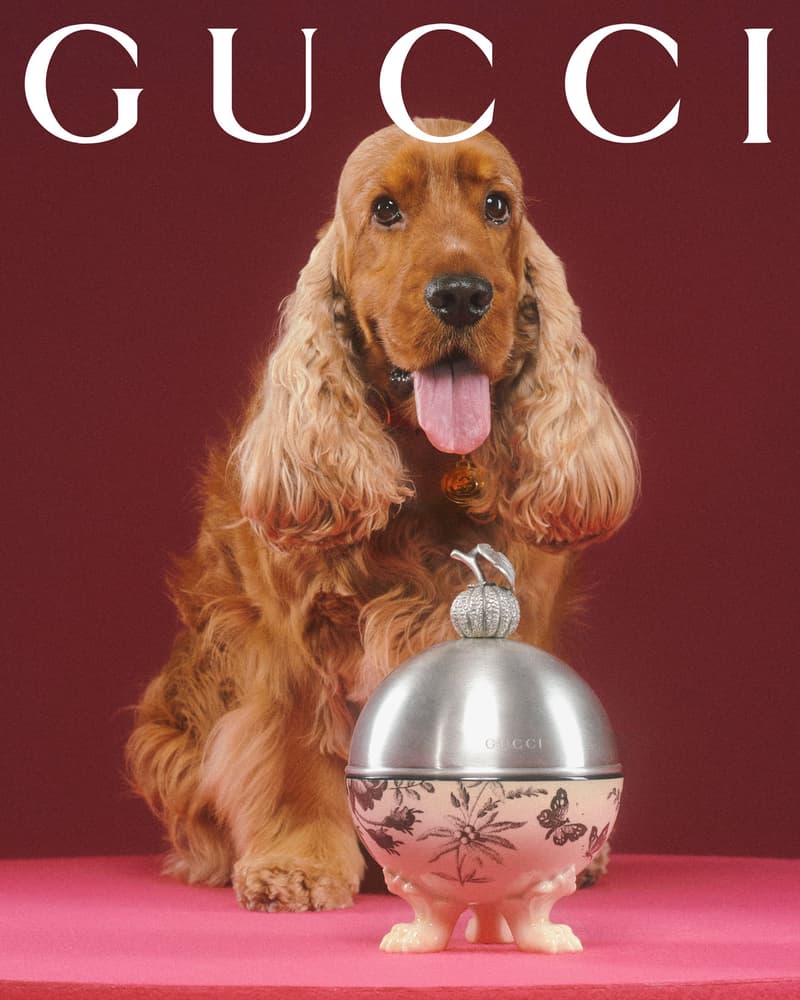 23 of 52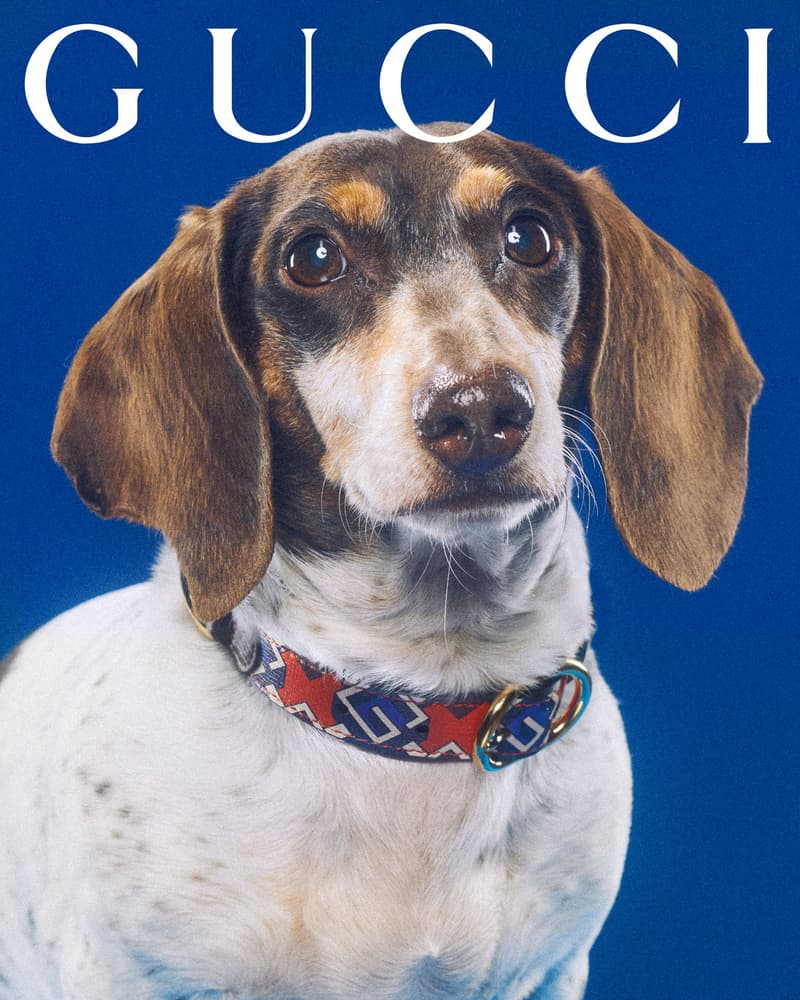 24 of 52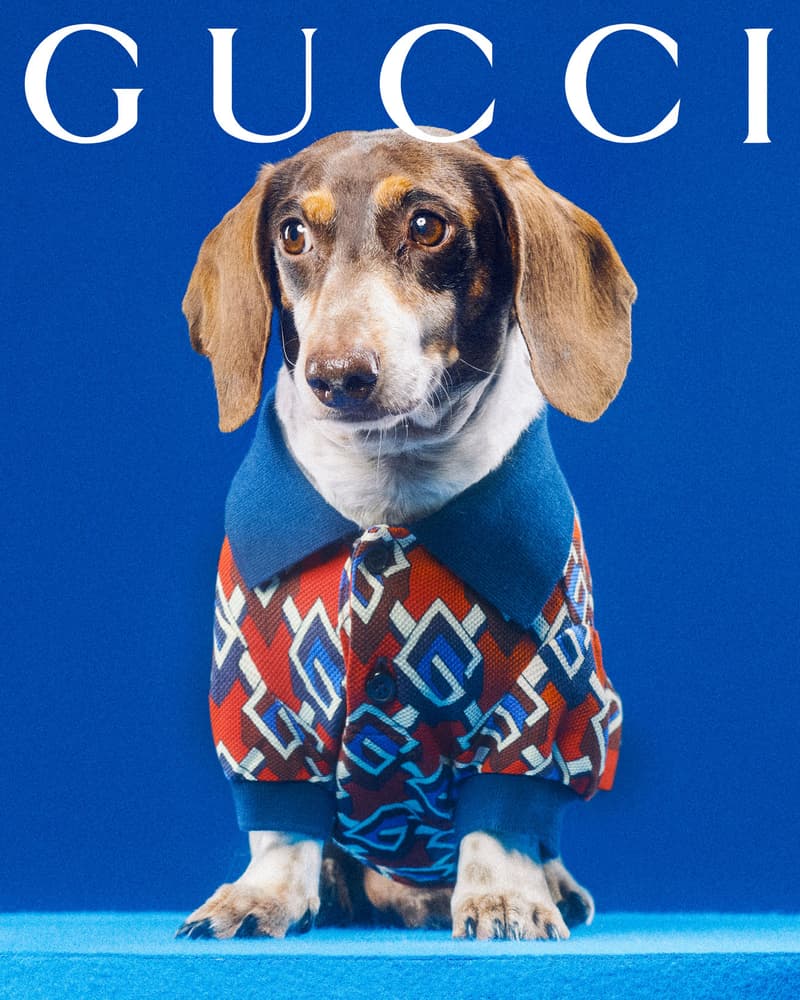 25 of 52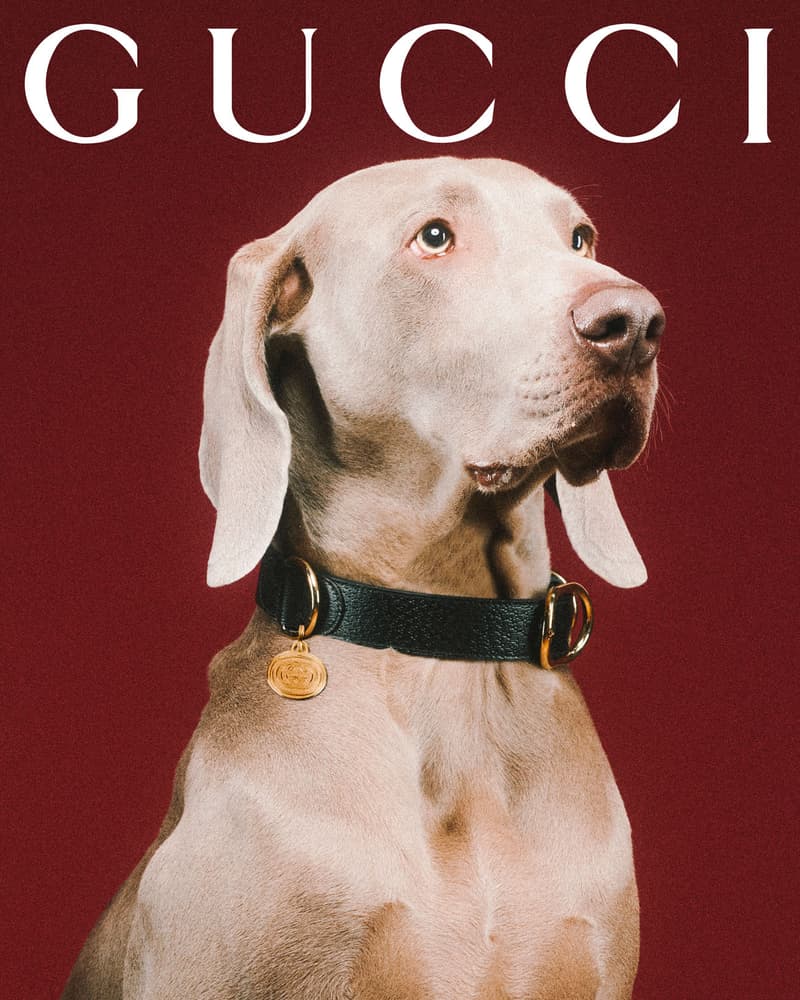 26 of 52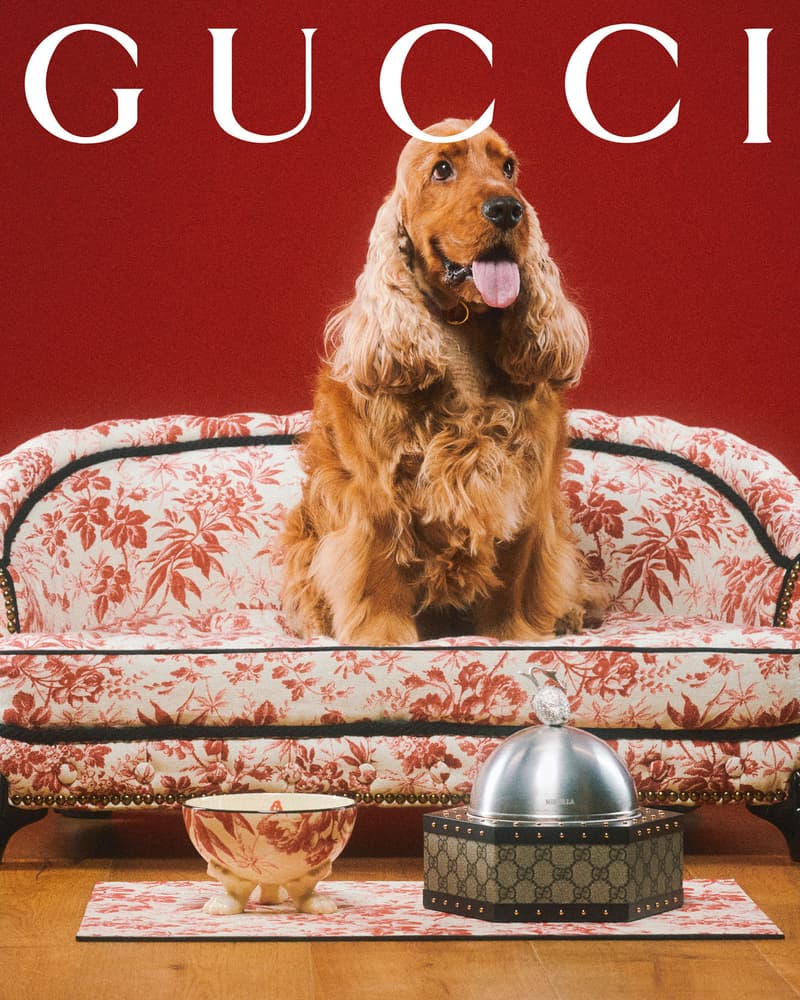 27 of 52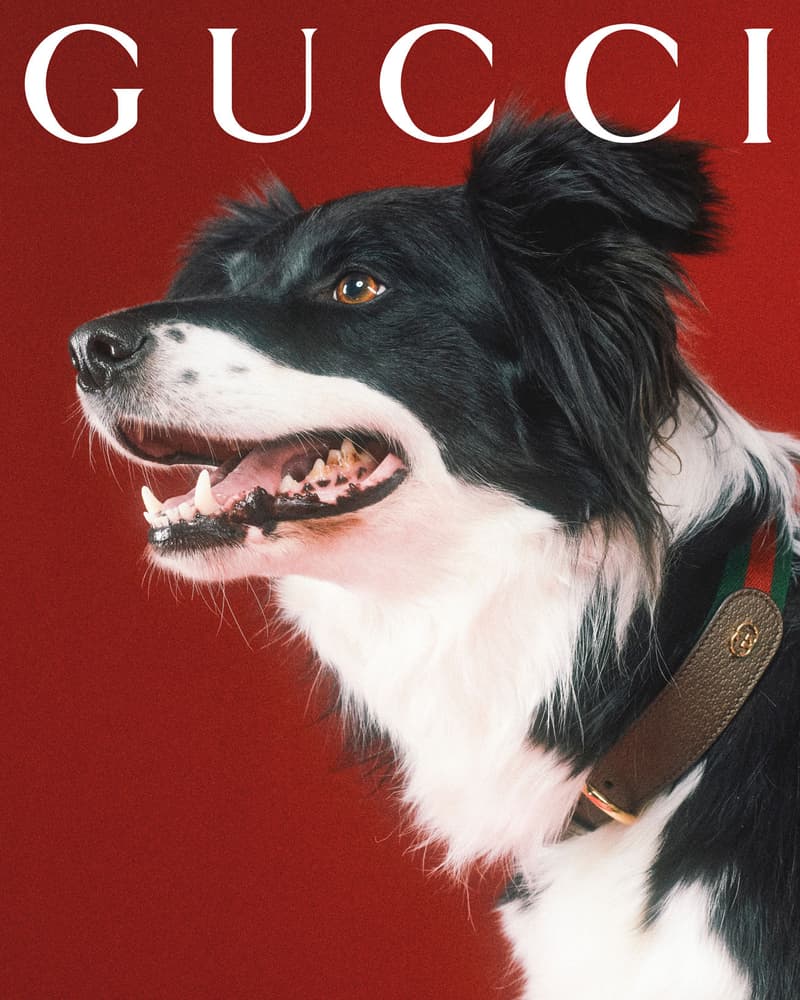 28 of 52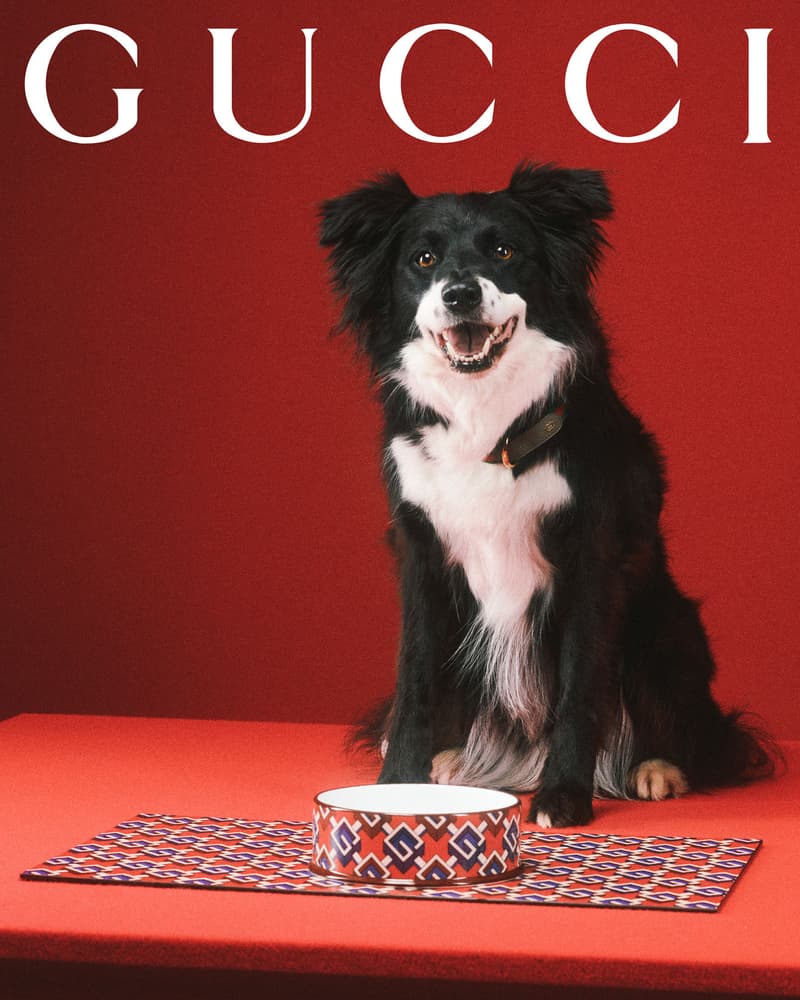 29 of 52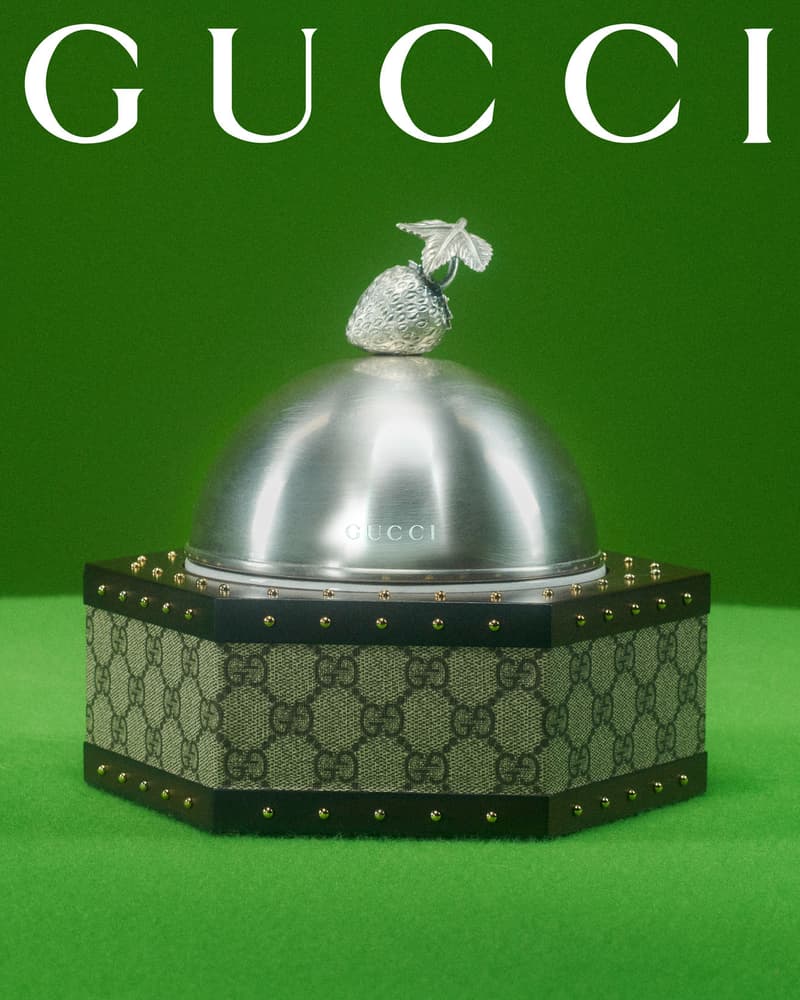 30 of 52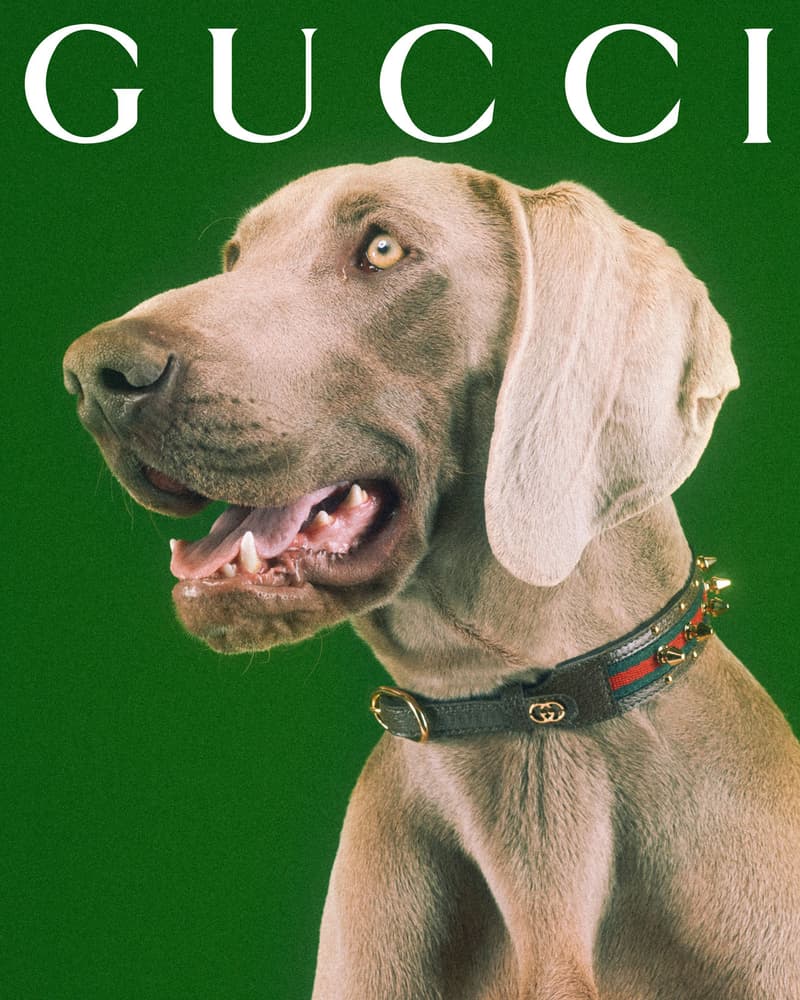 31 of 52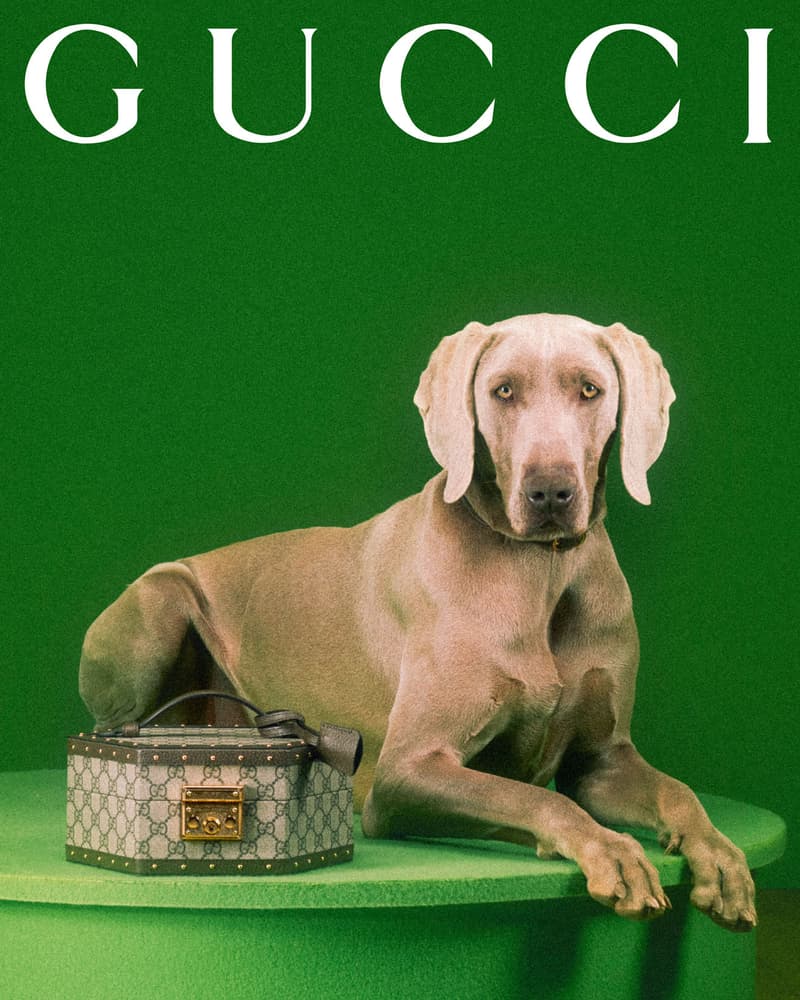 32 of 52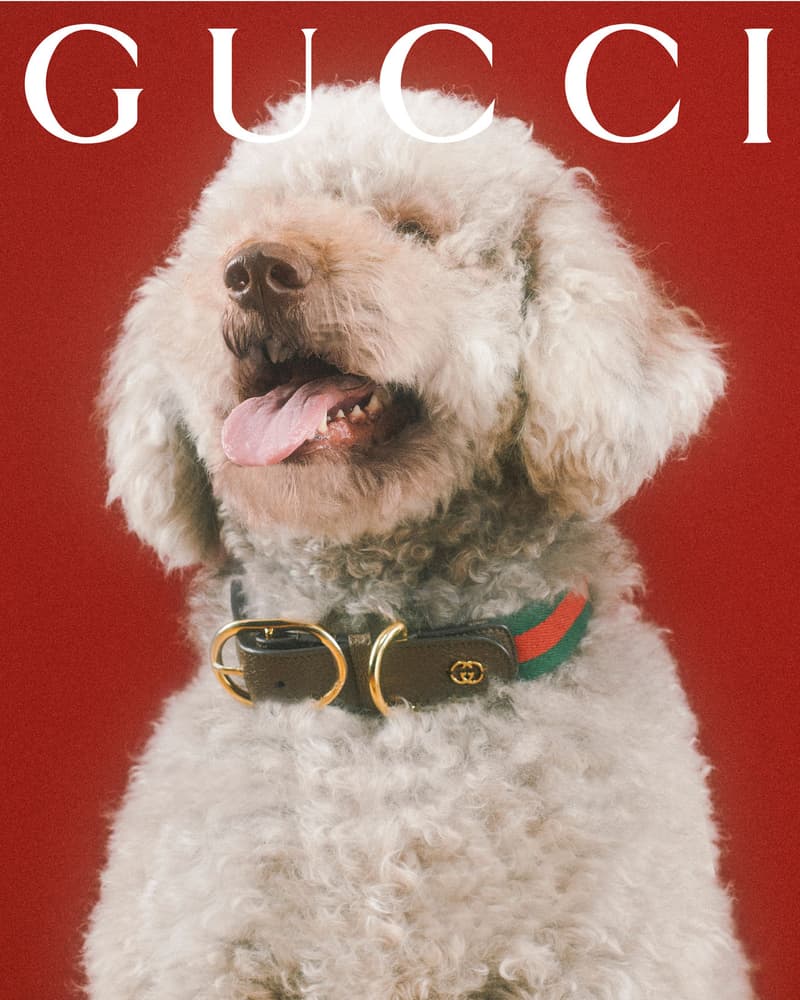 33 of 52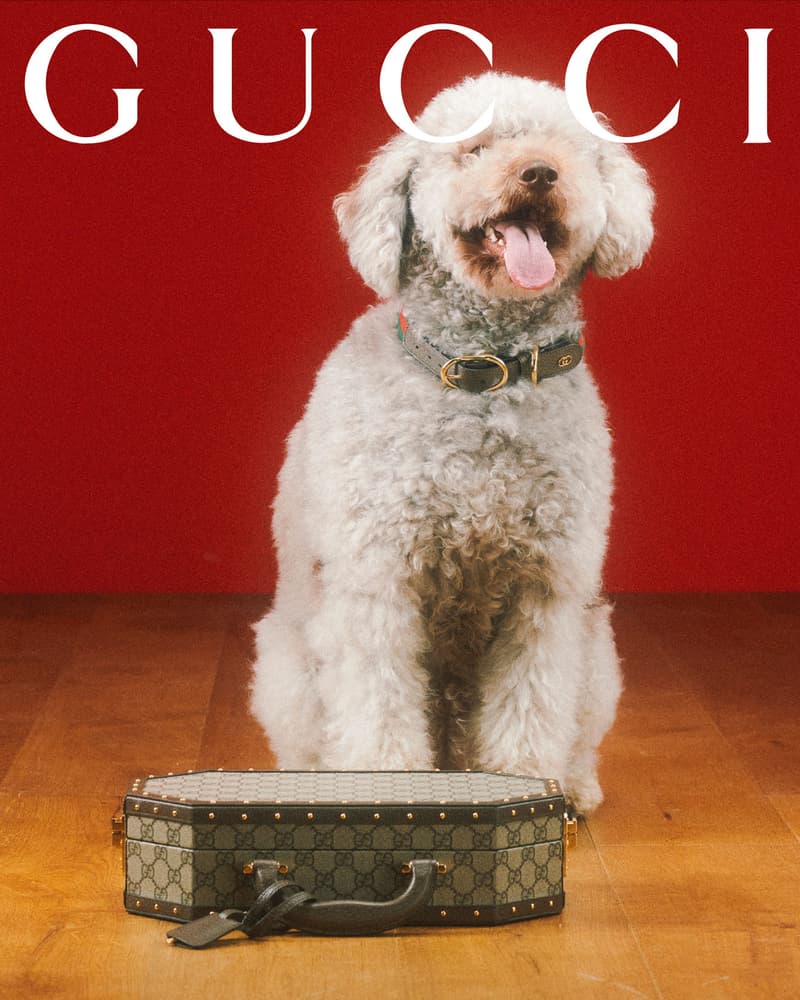 34 of 52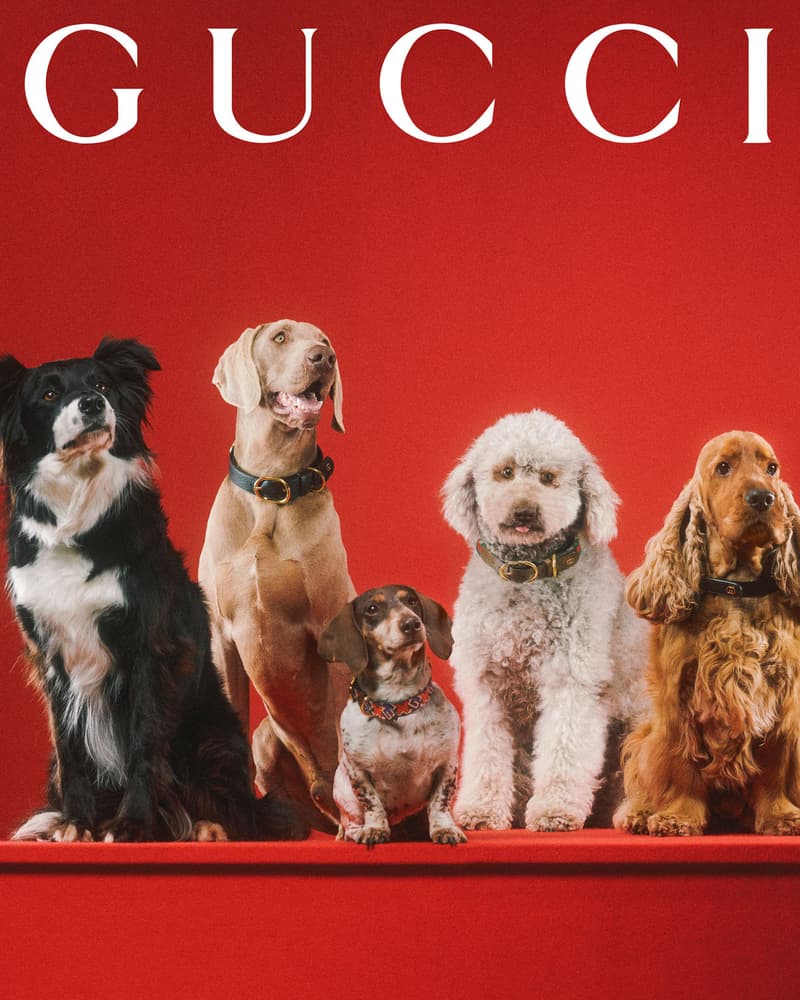 35 of 52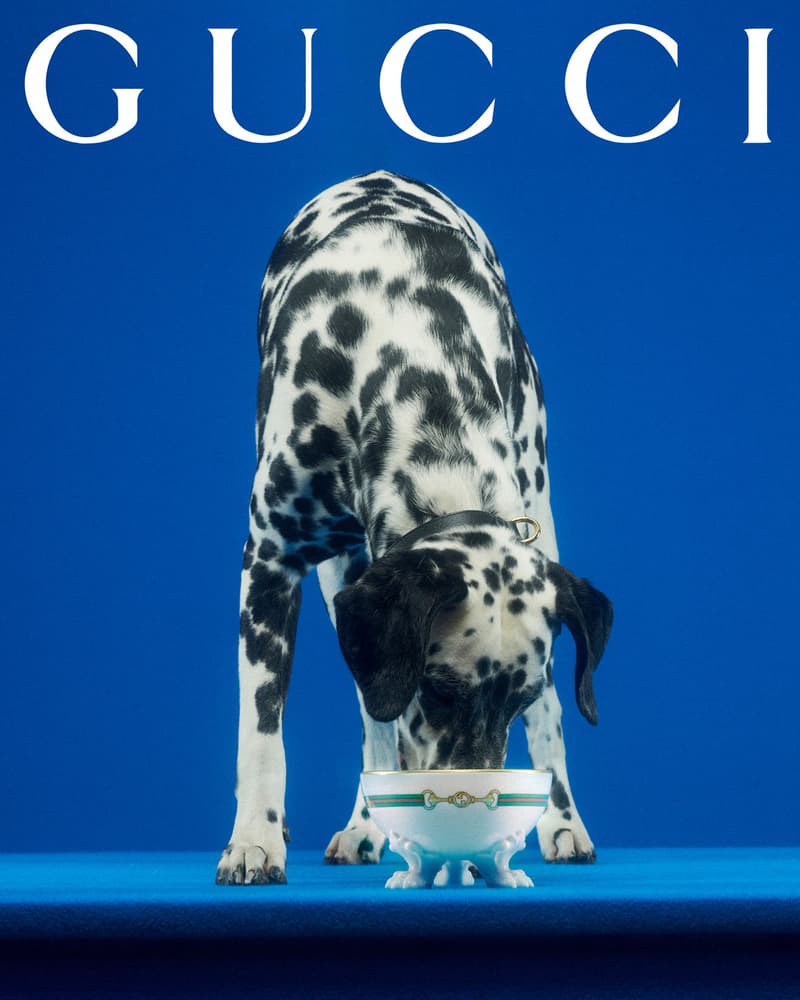 36 of 52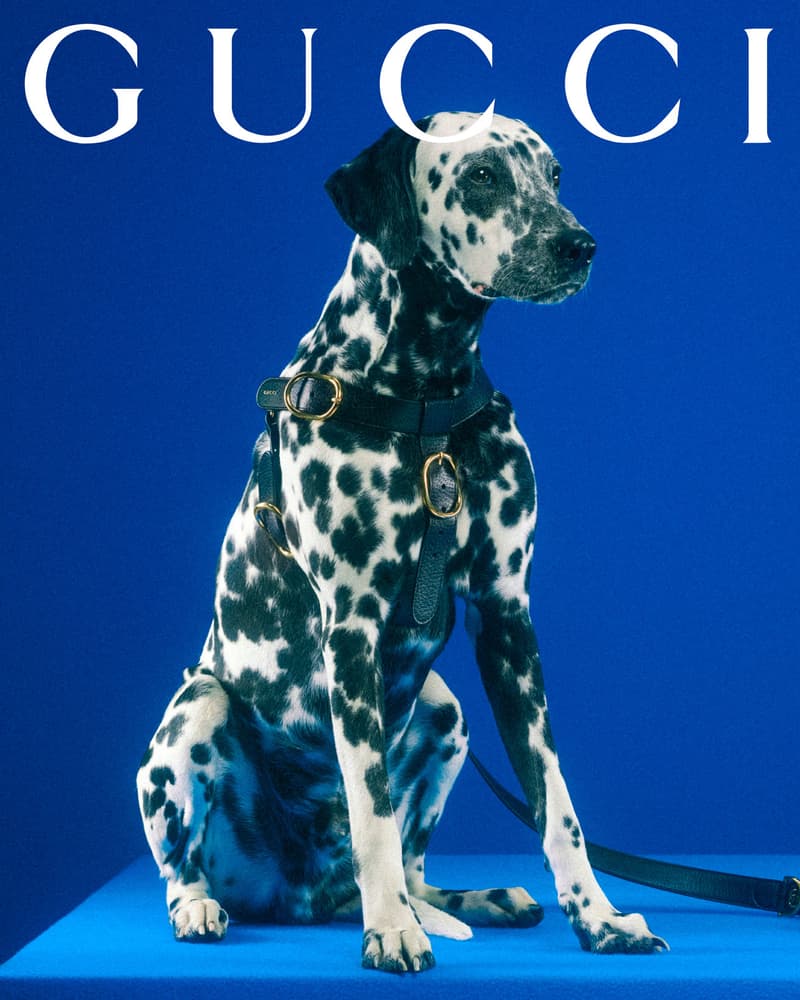 37 of 52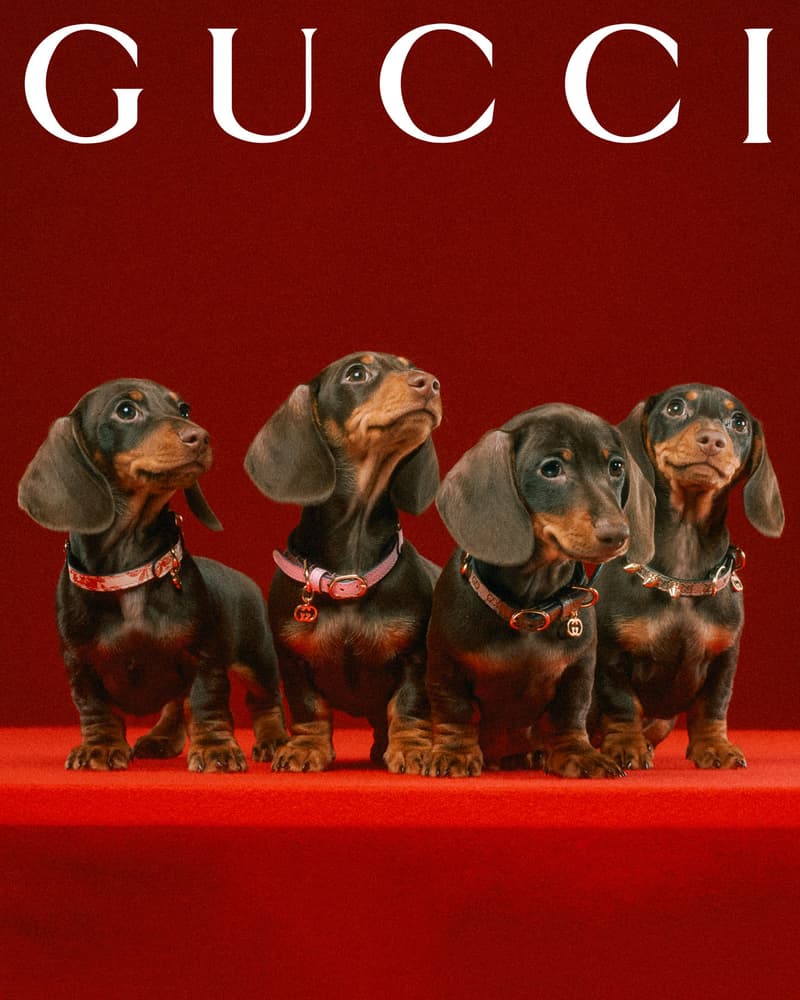 38 of 52
39 of 52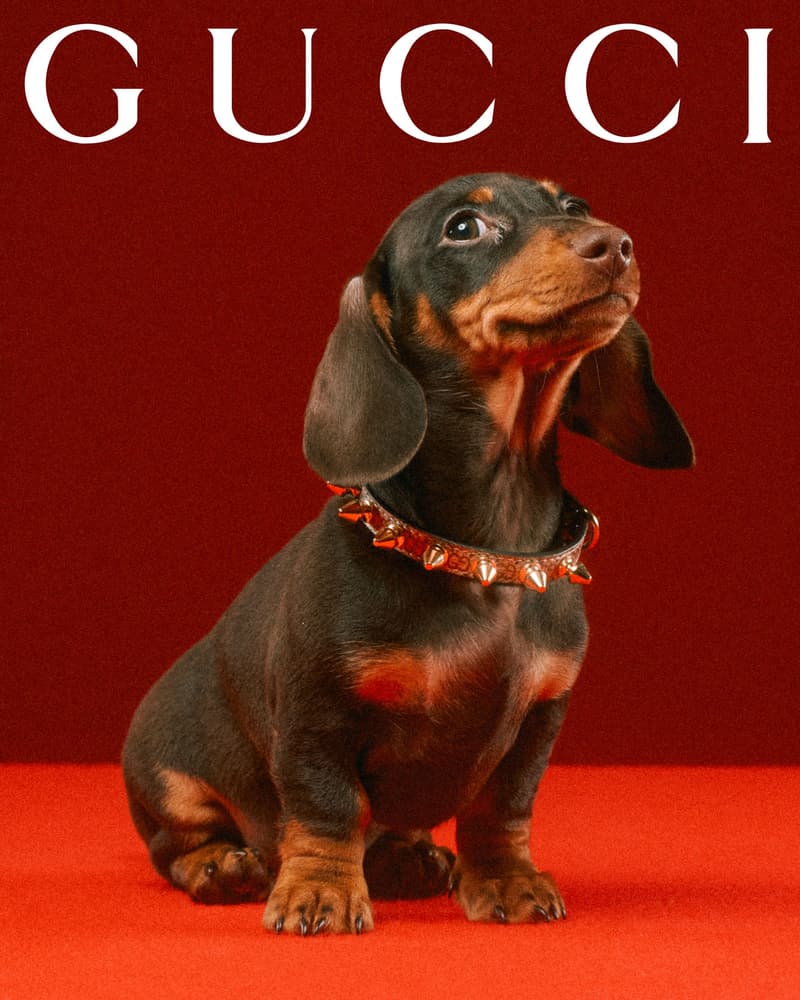 40 of 52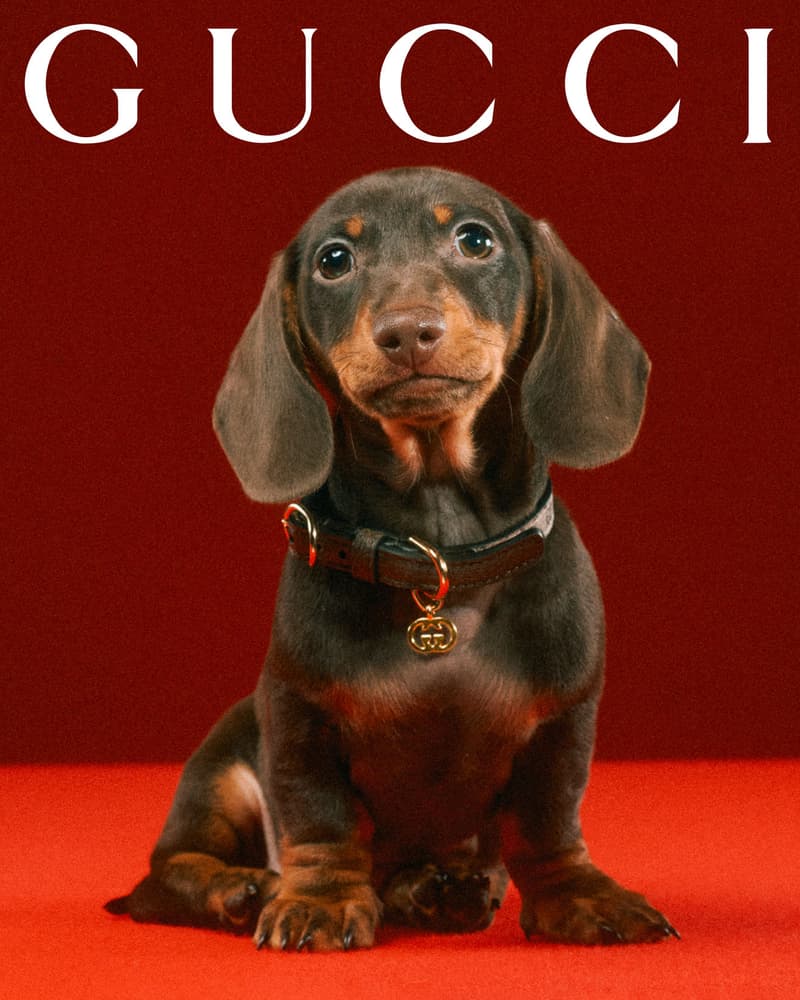 41 of 52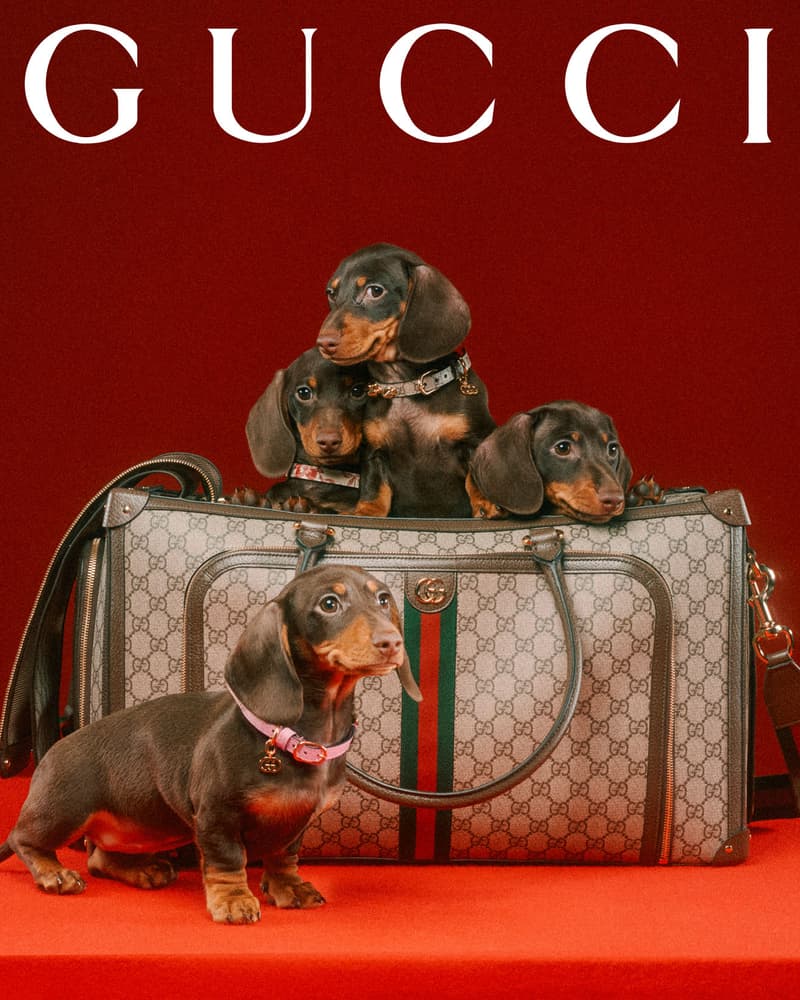 42 of 52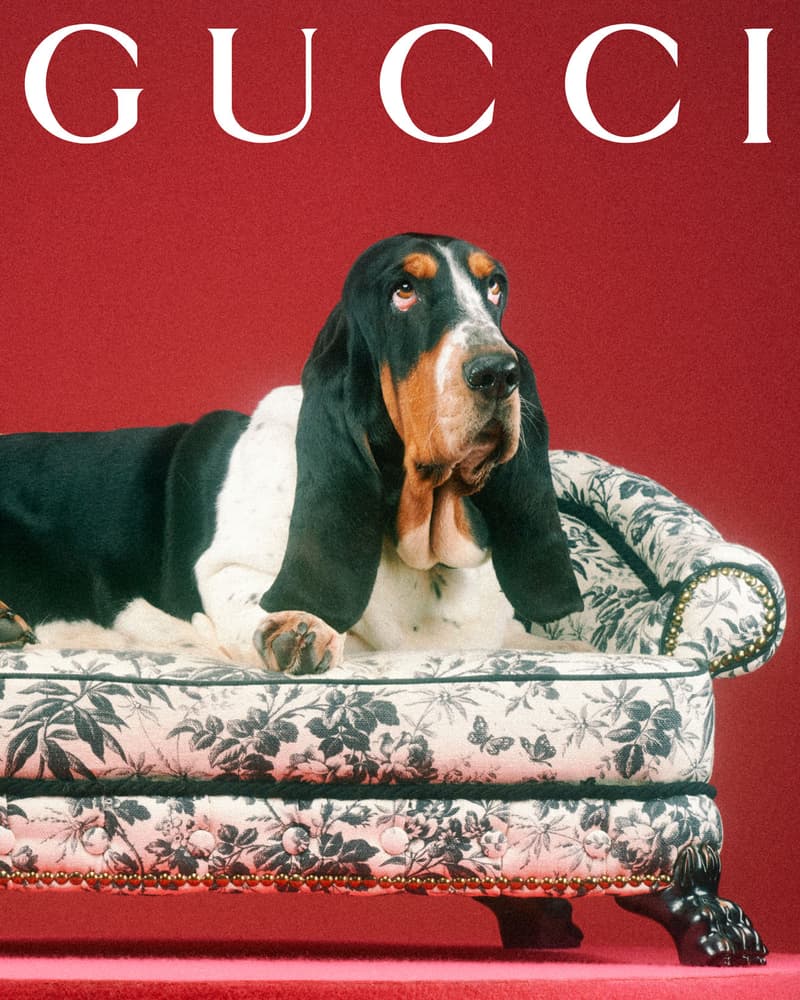 43 of 52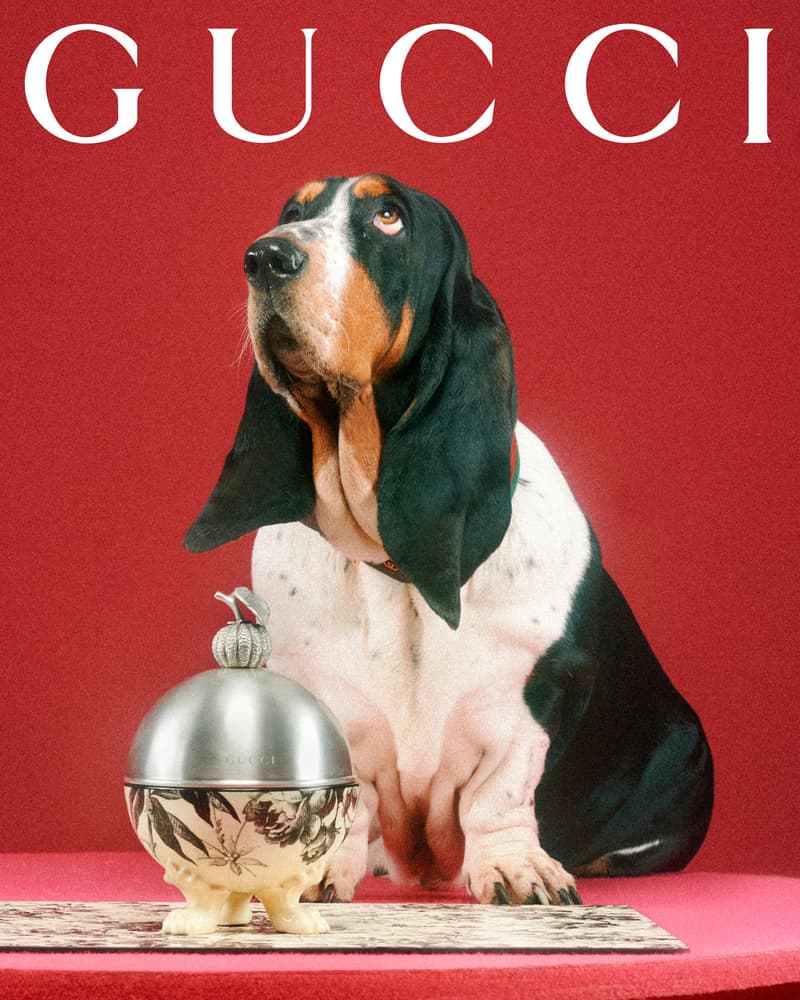 44 of 52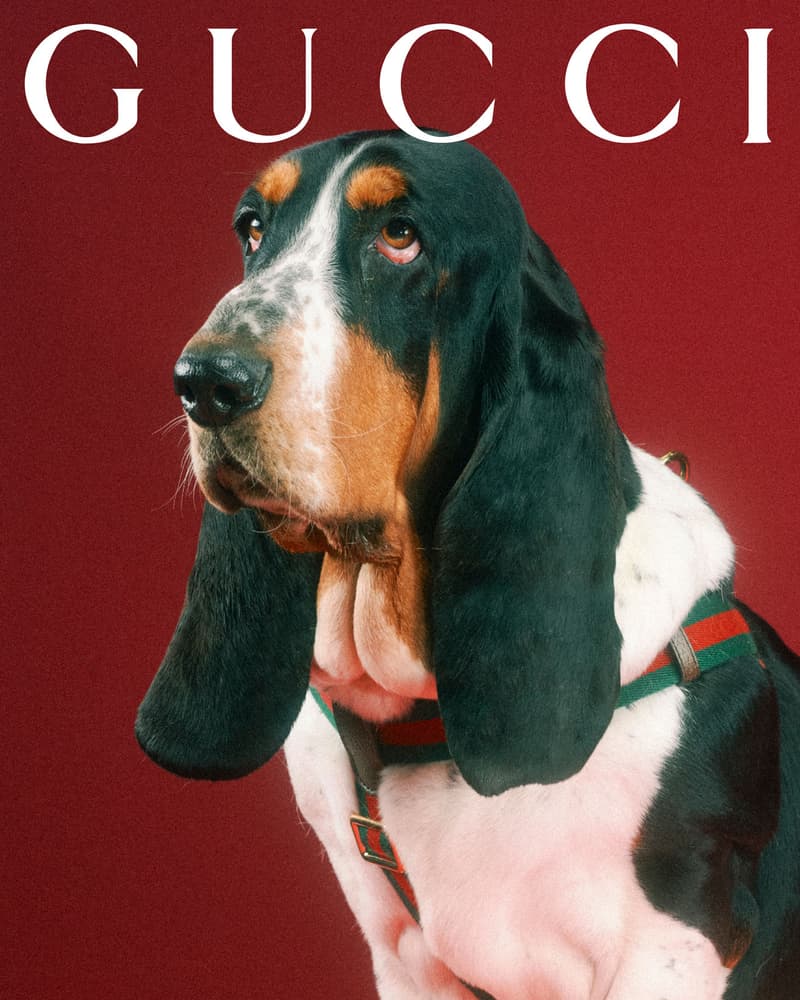 45 of 52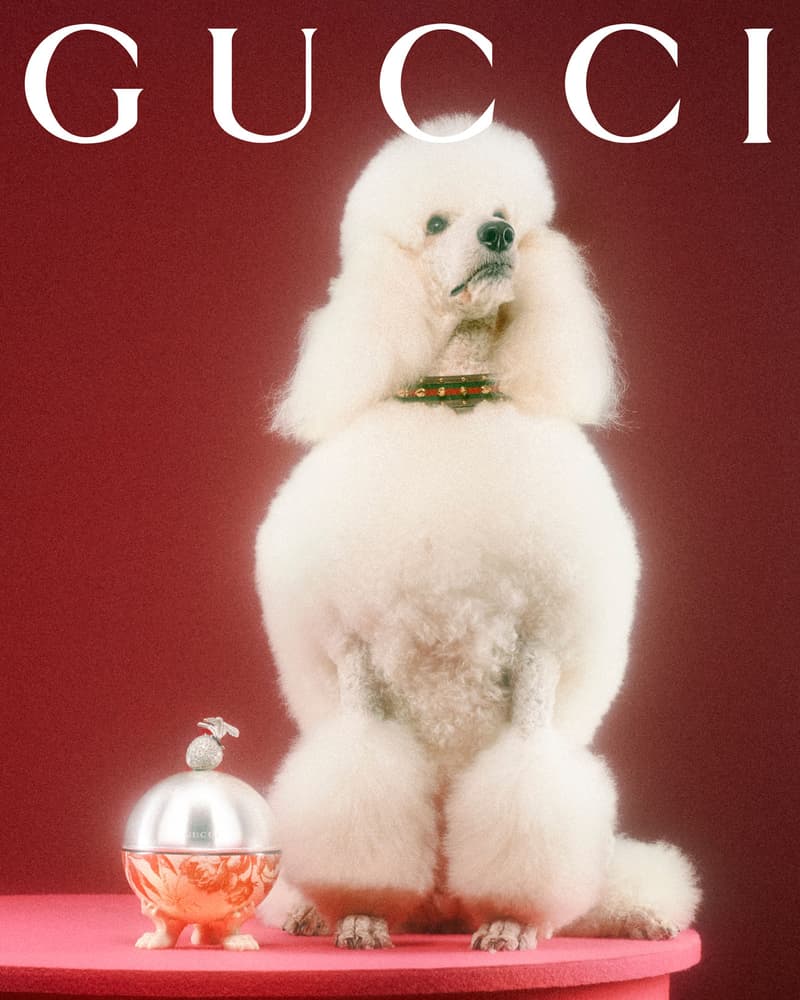 46 of 52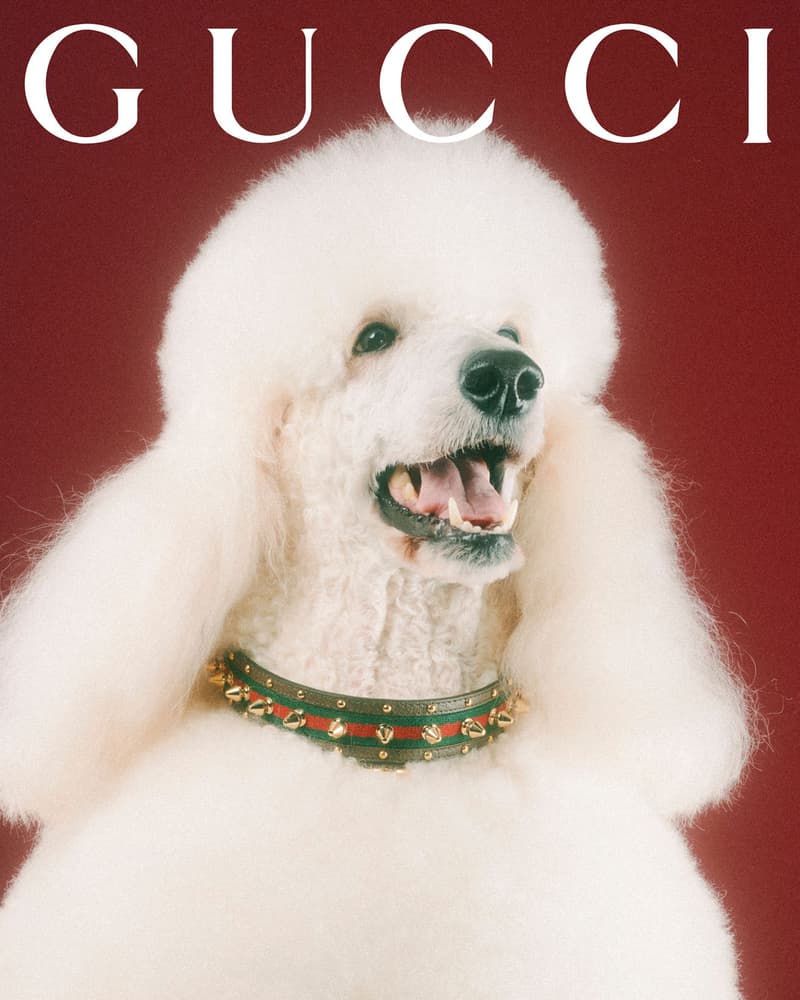 47 of 52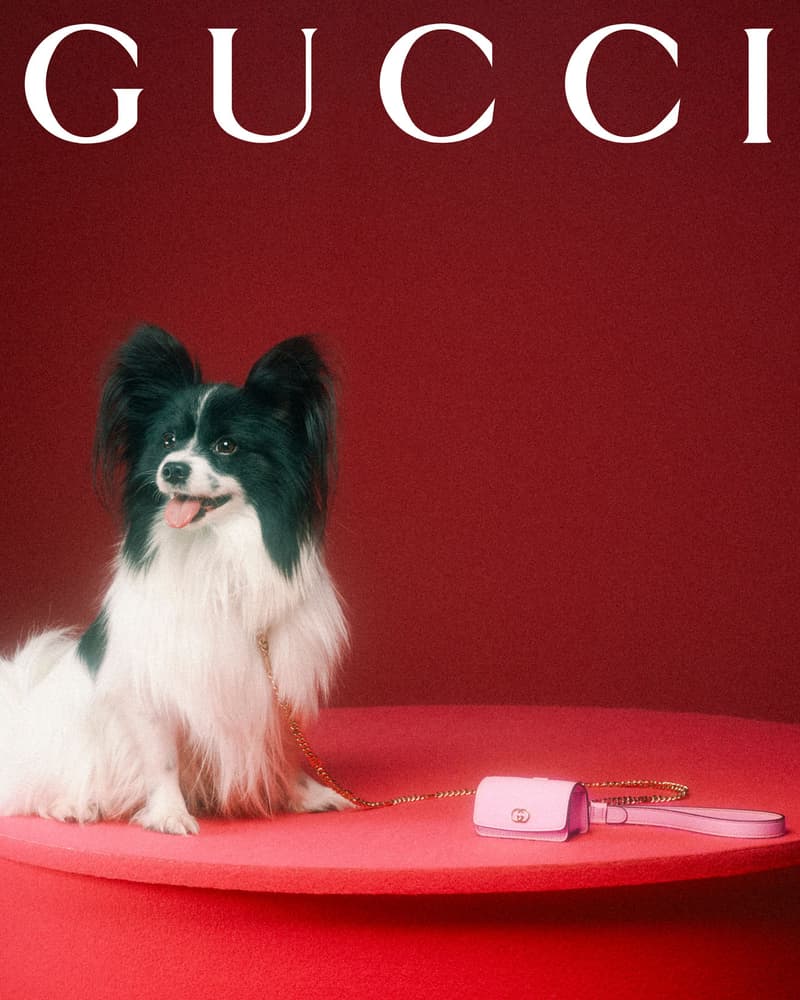 48 of 52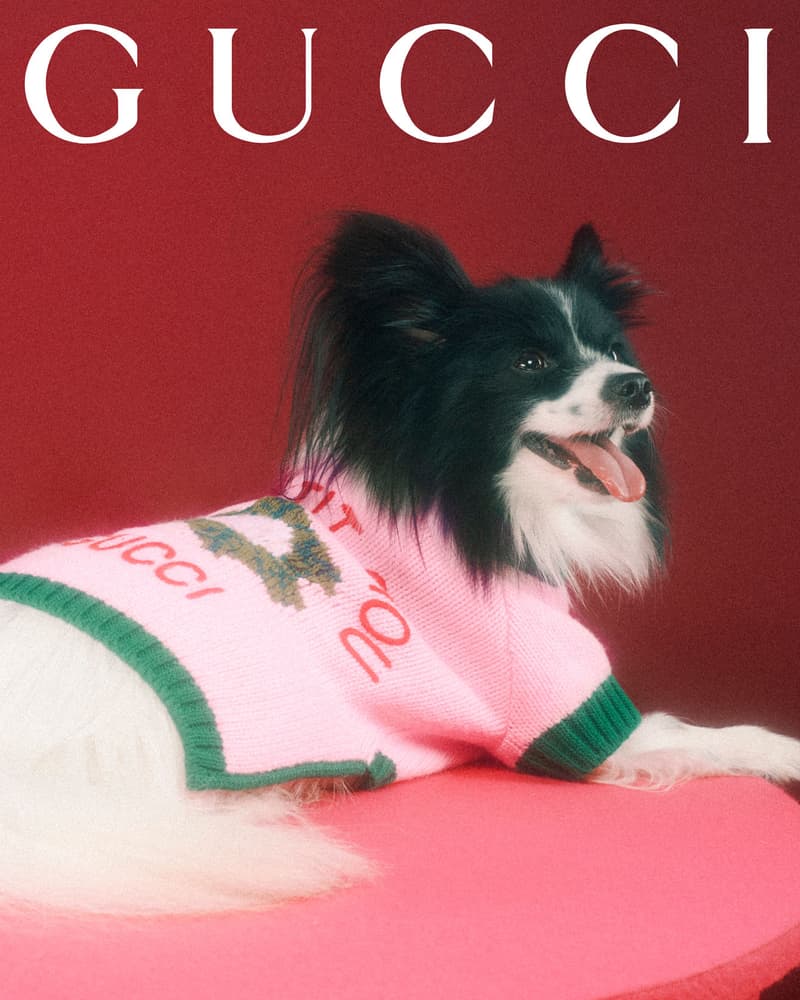 49 of 52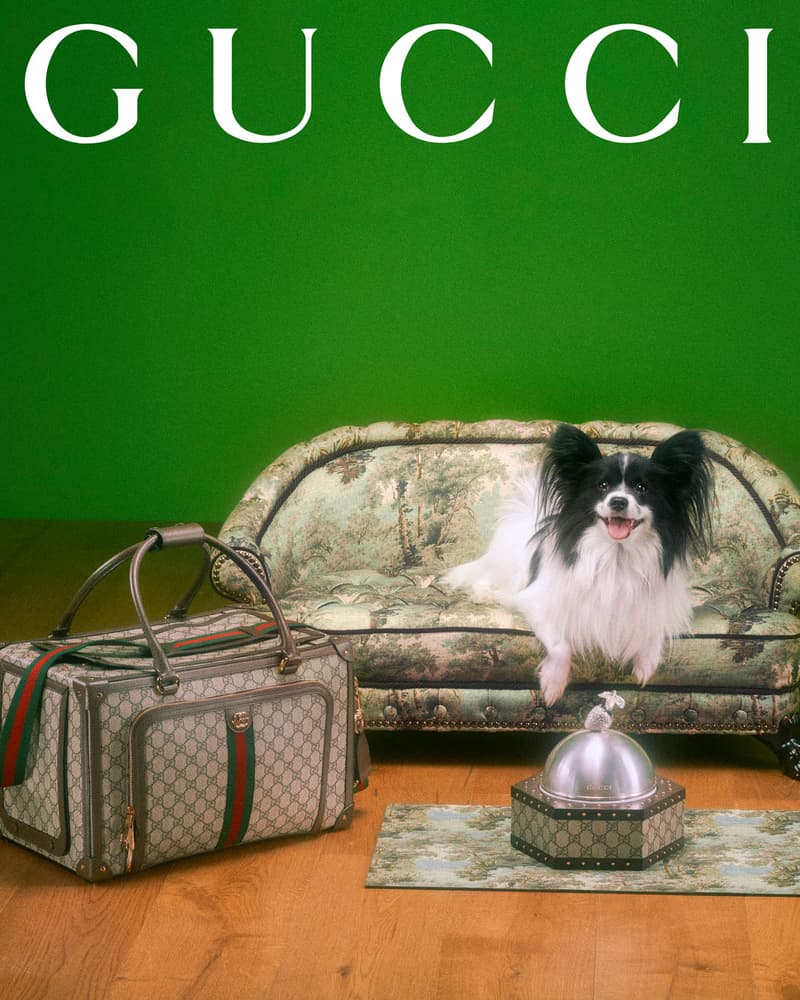 50 of 52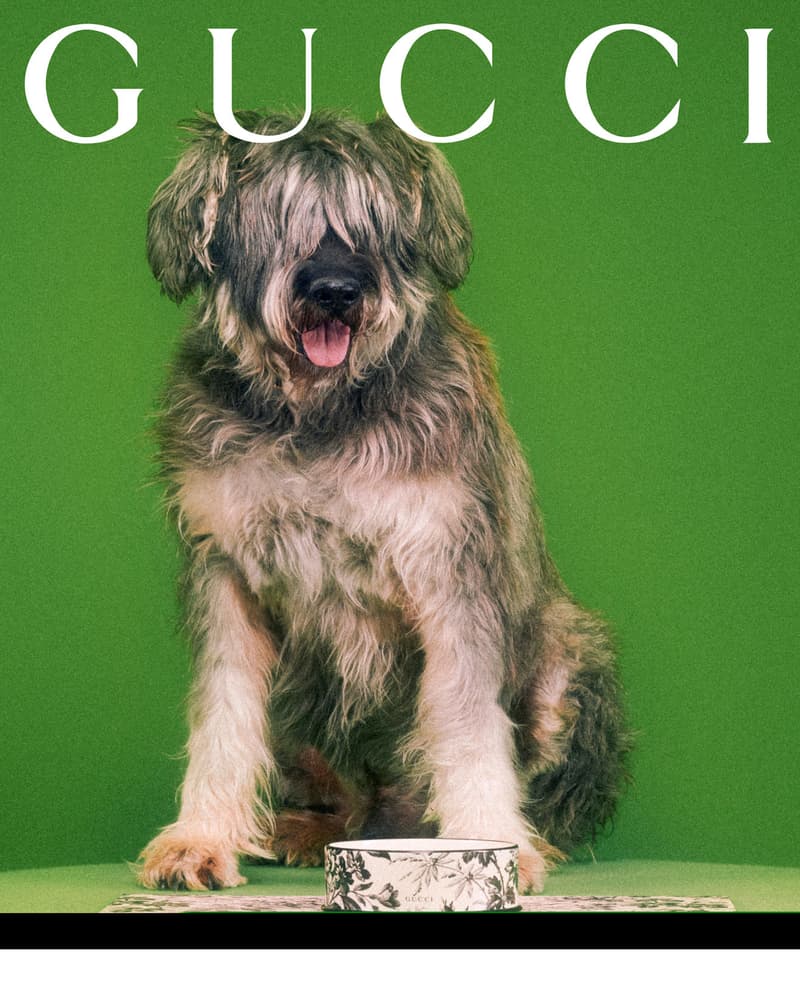 51 of 52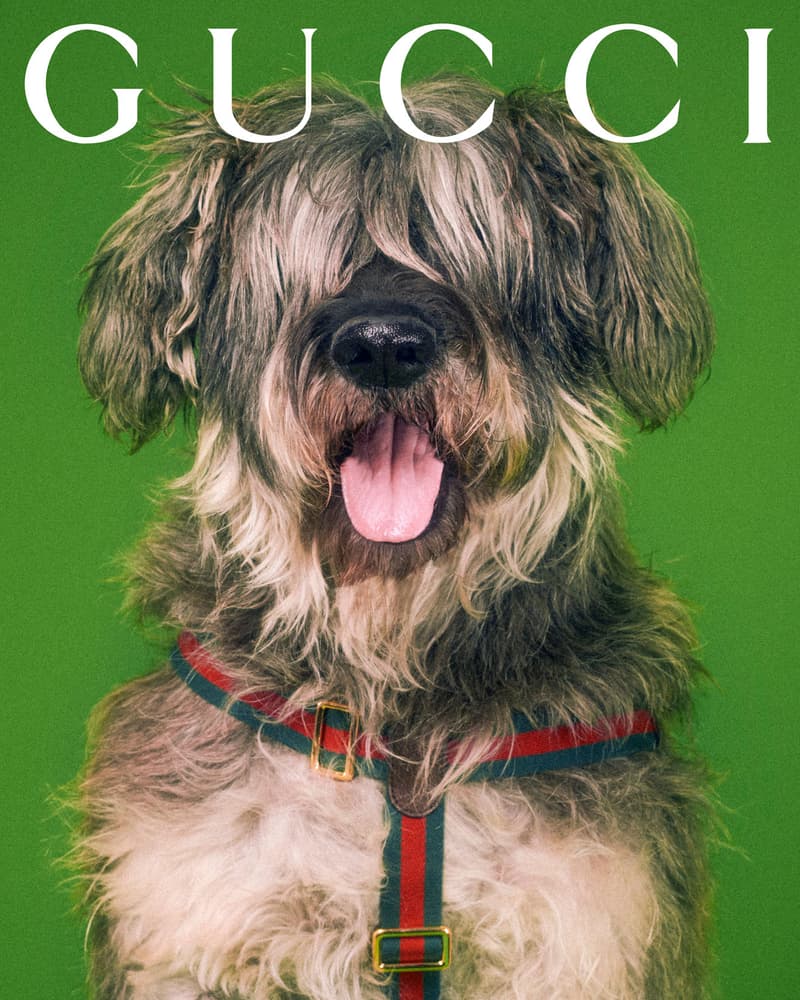 52 of 52
Gucci's New Pet Collection Is the Cutest Thing Ever
We want it all.
Gucci has debuted an expansive range of pet accessories for dogs and cats.
Captured in a campaign by Max Siedentopf, the collection serves as an extension of the house's Gucci Lifestyle line, which first made its debut back in September 2021. Pieces include harnesses and collars complete with double-G hardware in plain leather, as well Web stripe, Herbarium, all-over GG print and more. Leashes are offered in a variety of lengths, while the lineup additionally features bag holders and AirTag cases that can be mixed and matched for a customized look.
Pet-sized furniture, which double as decor pieces for the home, are available on a made-to-order basis with styles including couches, feeding bowls, hard-side cases, feeding mats and more. GG-branded carriers are offered for those looking to travel with their furry companions.
Continuing its sustainability efforts, Gucci has crafted its pet collection in recycled polyester, recycled cotton or Demetra, which is the house's innovative fabric made from animal-free raw materials from renewable and bio-based sources.
Peep the campaign above. The Gucci Pet collection is now available online and in stores with prices ranging from $180 USD for an AirTag case to $7,500 USD for a pet bed.
Share this article