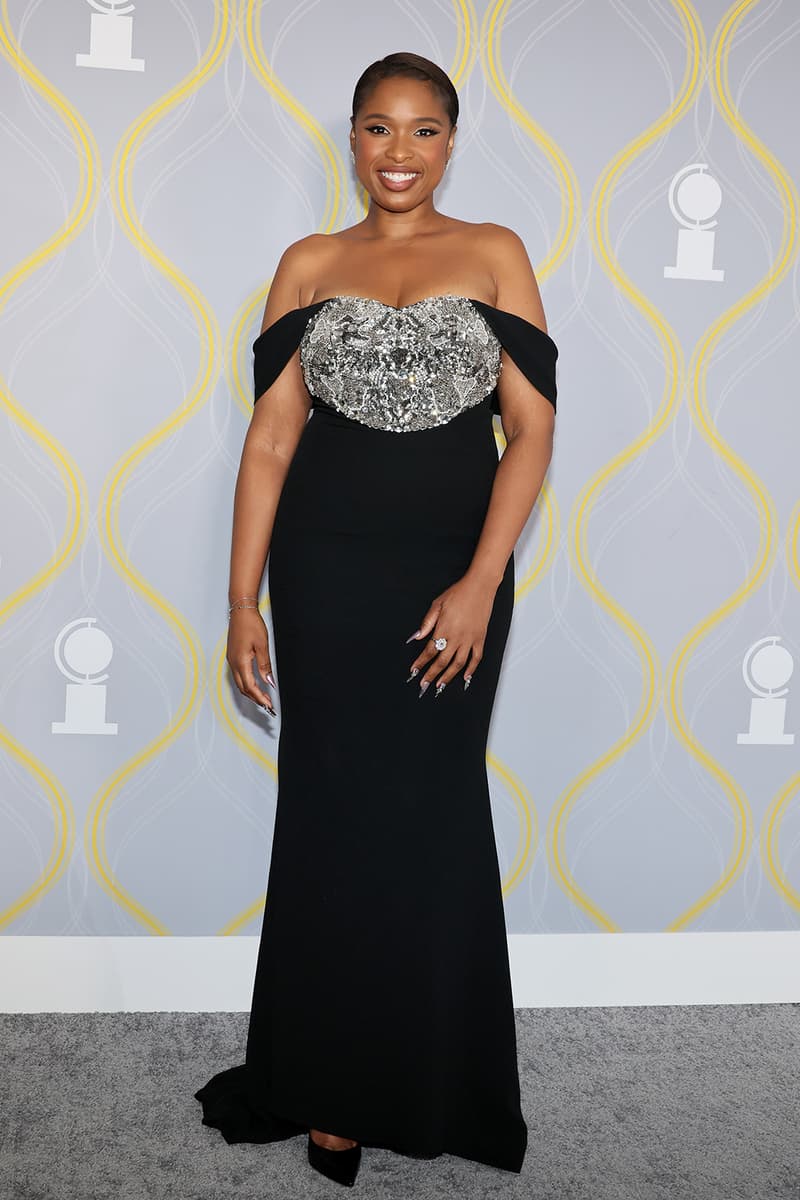 Jennifer Hudson Achieves EGOT Status With Her First Tony Award Win
For her role as producer for the musical 'A Strange Loop.'
Entertainment
Jennifer Hudson Achieves EGOT Status With Her First Tony Award Win
For her role as producer for the musical 'A Strange Loop.'
Jennifer Hudson has officially claimed her EGOT status — the achievement of having won an Emmy, a Grammy, an Oscar and a Tony, as per Merriam-Webster.
On top of her existing major awards, the 40-year-old artist earned her first Tony win earlier this evening for A Strange Loop. Hudson is now the third Black talent to claim an EGOT, joining Whoopi Goldberg and John Legend.
"I got a dog and named it Oscar, and then I won my Oscar. And then I got a dog and named it Grammy, and then I won my Grammy," she previously said in a speech. "So I think I should get some dogs and name them Emmy and Tony — and it'll give me good luck, and I'll win. [They're] like my good luck charms."
Her first big win was an Oscar for her part in 2007's Dreamgirls. She then became a two-time Grammy winner and scored her Emmy last year for Baba Yaga. 
Share this article