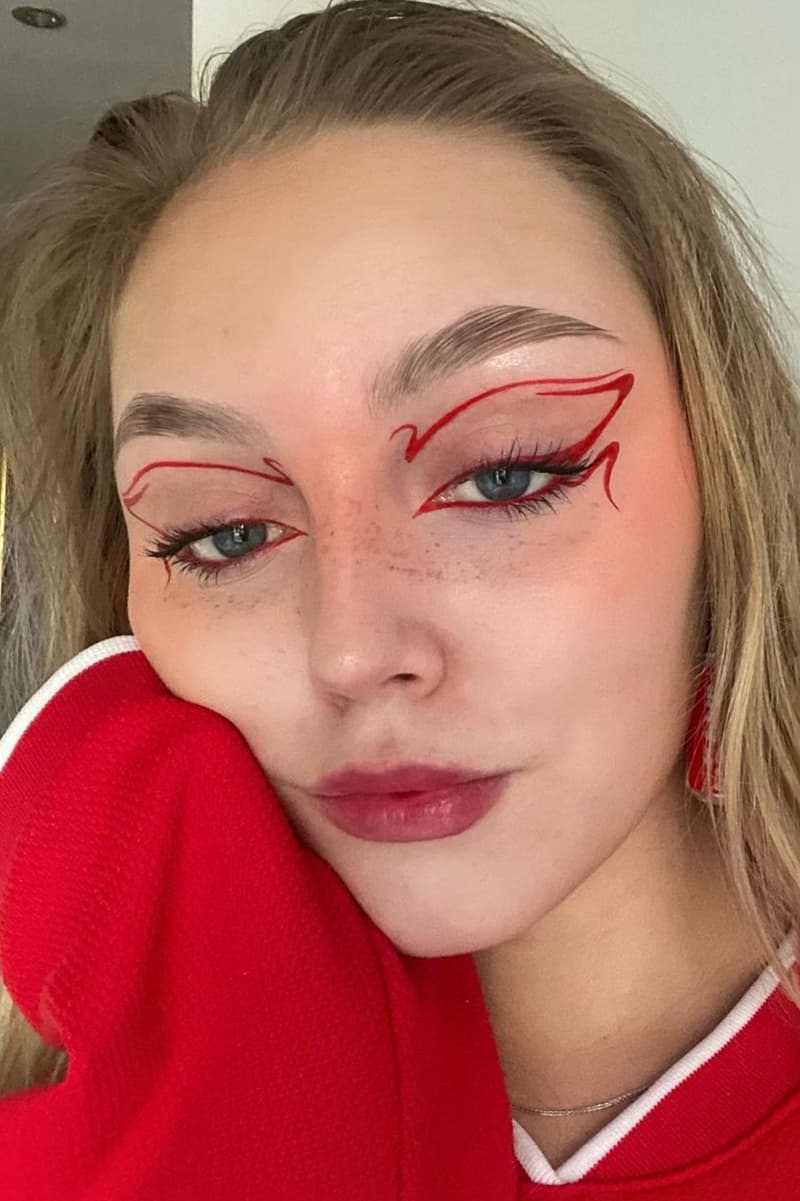 6 Best Red Eyeliner Looks To Try This Season
Use the color of love for your next eye inspo.
Vibrantly colored eyeliners are having a main character moment right now, and it's not stopping any time soon. Using different colored eye pencils to experiment can open up a world of creative looks, brighten your eye color, and enhance your shape. The color of choice we're focusing on for your summer inspiration is: Red.
Red is known to be a powerful color. On top of demanding attention, in the world of beauty, red represents strength and confidence. As red comes in many different shades, this color has a distinct versatility, making it often the perfect choice to wear when wanting to step up your beauty game.
Keep reading on to see our favorite ways to touch your eyes with different variations of the color red and to give one — or all — of these looks a try. Be sure to tag Hypebae Beauty on Instagram for a chance to be featured.
Crimson Red Waterline
View this post on Instagram
Metallic Brick Red
View this post on Instagram
Epic Blood Red
View this post on Instagram
Cherry-Picking Red
View this post on Instagram
"Eye Heart You" Red Color-Block
View this post on Instagram
Smokey Red Purple Haze
View this post on Instagram
---
Share this article