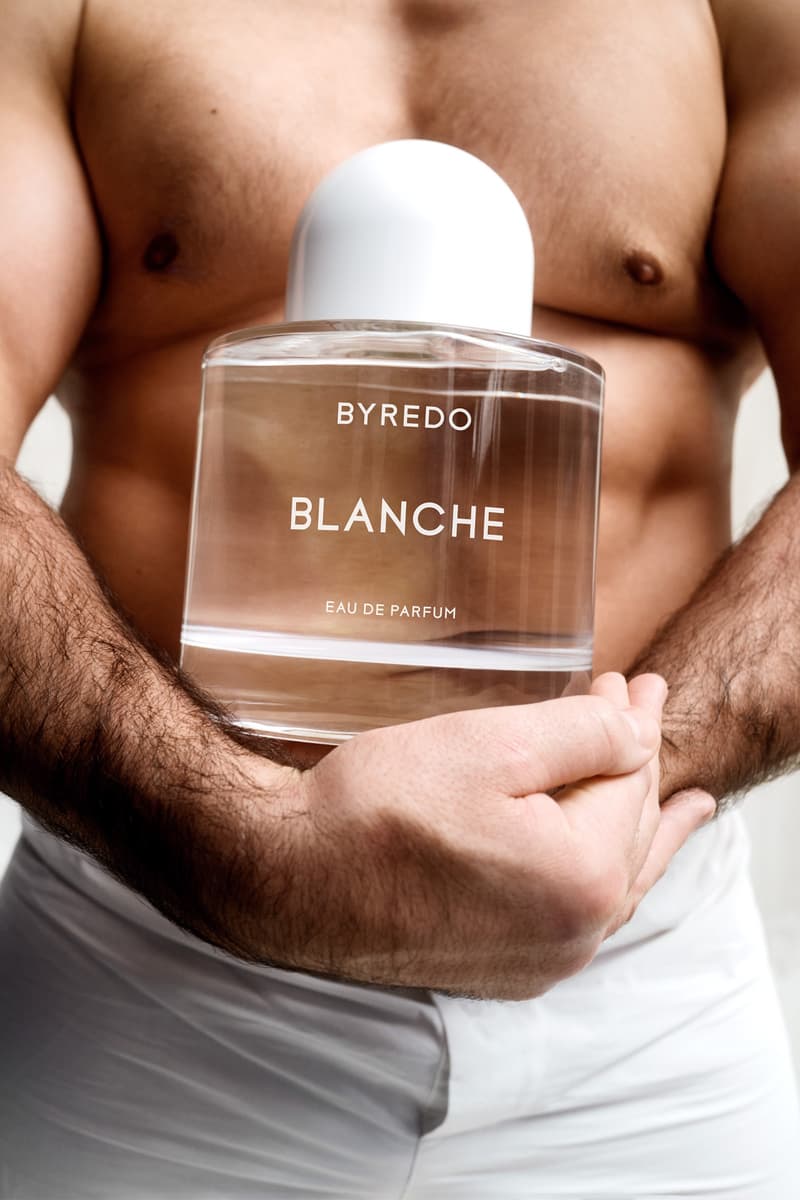 Byredo Teases Entry Into the Metaverse With RTFKT
Featuring customized "digital and physical scents."
Beauty
Byredo Teases Entry Into the Metaverse With RTFKT
Featuring customized "digital and physical scents."
Byredo, the fragrance and makeup brand helmed by Ben Gorham, and RTFKT, the Nike-owned digital fashion startup, have joined forces on a beauty-meets-Web3 launch.
The upcoming release, created in collaboration with M/M, comprises wearable "auras," which are customized "digital and physical scents," as reported by Vogue Business. These fragrances, a combination of 26 ingredients that represent different emotions, are packaged in bottles with near-field communication (NFC) tags that connect to NFTs. Each customized perfume will be launched as a digital collectible in limited quantities.
This marks Byredo's first foray into the metaverse, following in the footsteps of other beauty brands such as Estée Lauder and Guerlain investing in the digital space. The announcement comes shortly after the label was acquired by Puig last month. Meanwhile, RTFKT, acquired by Nike in late 2021, has been launching exciting NFT projects in the streetwear space in partnership with the sportswear giant.
"I liked the idea of dissecting it down to raw materials. A single scent is incapable of representing this virtual world, so we formulated a lexicon of elements that collectors can combine at will to make something entirely unique," Gorham commented on his latest project in a press release. RTFKT's co-founder Benoit Pagotto added: "We always wanted a perfume but had to do it differently, and Byredo was always our dream partner to make this vision happen. It's one of my favorite projects we have going, an idea I've had for a while, and Byredo is the perfect partner for it."
Stay tuned as we learn more about Byredo x RTFKT's NFT release.
View this post on Instagram
Share this article