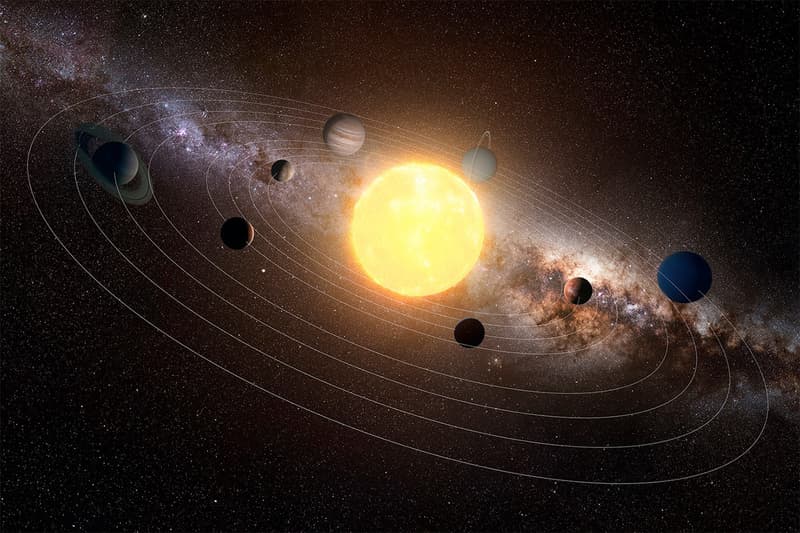 Culture
June 2022 Monthly Horoscope: Brace Yourself for 2 Retrogrades and a Supermoon
Get ready for a summer ripe with transformation.
June 2022 Monthly Horoscope: Brace Yourself for 2 Retrogrades and a Supermoon
Get ready for a summer ripe with transformation.
The beginning of June is the unofficial start of summer. While the season formally kicks off on June 21, the swift influx of 90-degree weather and shorter work hours on Fridays let us know it's time to pull out the beach chairs and kick back.
The cosmos give us good reason to as Mercury retrograde ends on June 3, giving us a chance to catch our breath — if only for a little while.
This month brings several significant astrological events that will have a lasting impact beyond the next four weeks. With two retrogrades at play, a super full moon, a new moon in emotional Cancer, alongside the upcoming summer solstice, this June requires us to buckle up for global change and lean in for some personal transformation.
While our least favorite cosmic event Mercury retrograde ends early in Gemini season, the leftovers of the muddling time will take a moment to fizzle before the dust fully settles. The strict grandfather planet Saturn enters Aquarius on June 4. Because Aquarius are often pegged as the community-minded idealist of the zodiac, its innate desire to break the rules in favor of the greater good will be put to the test as Saturn likes to play by the book.
We've already witnessed massive social upheavals, whether it be the overturn of Roe v. Wade or tragic gun violence. A Saturn in Aquarius retrograde asks us to find creative and sensible ways to enact change.
Pluto has been in retrograde in Capricorn since the end of April, but its effects can still be felt. Natural born leaders, the goat of the twelve zodiac signs represents institutions like the government while the planet of the underworld brings about deep transformation. While it may look like destruction and upheaval at the outset, Pluto breaks things down in order to build something new, something better.
June 14 marks the entry of a super full moon in Sagittarius, giving us the opportunity to dream big and be spontaneous. Use the power of the celestial planet to manifest your deepest desires.
June 21 brings the long-awaited summer solstice. The longest day of the year begs us to enjoy some midsummer rituals, whether it be self-care and sunbathing (with SPF) or dancing the night away in the midst of a sister circle.
The June 28 new moon in Cancer may have us retreating back to our shell as the crab is all about domesticity. Use this time at the end of the month to reset your home for the new season.
Share this article