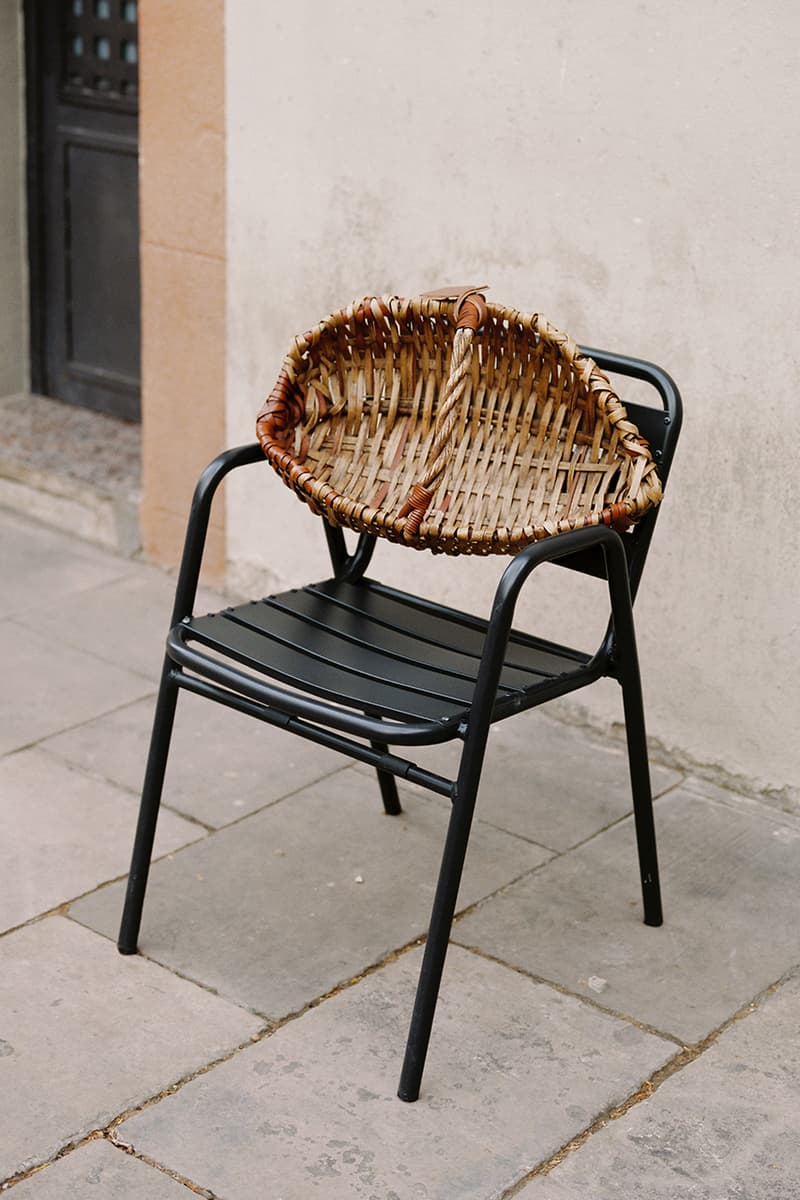 1 of 8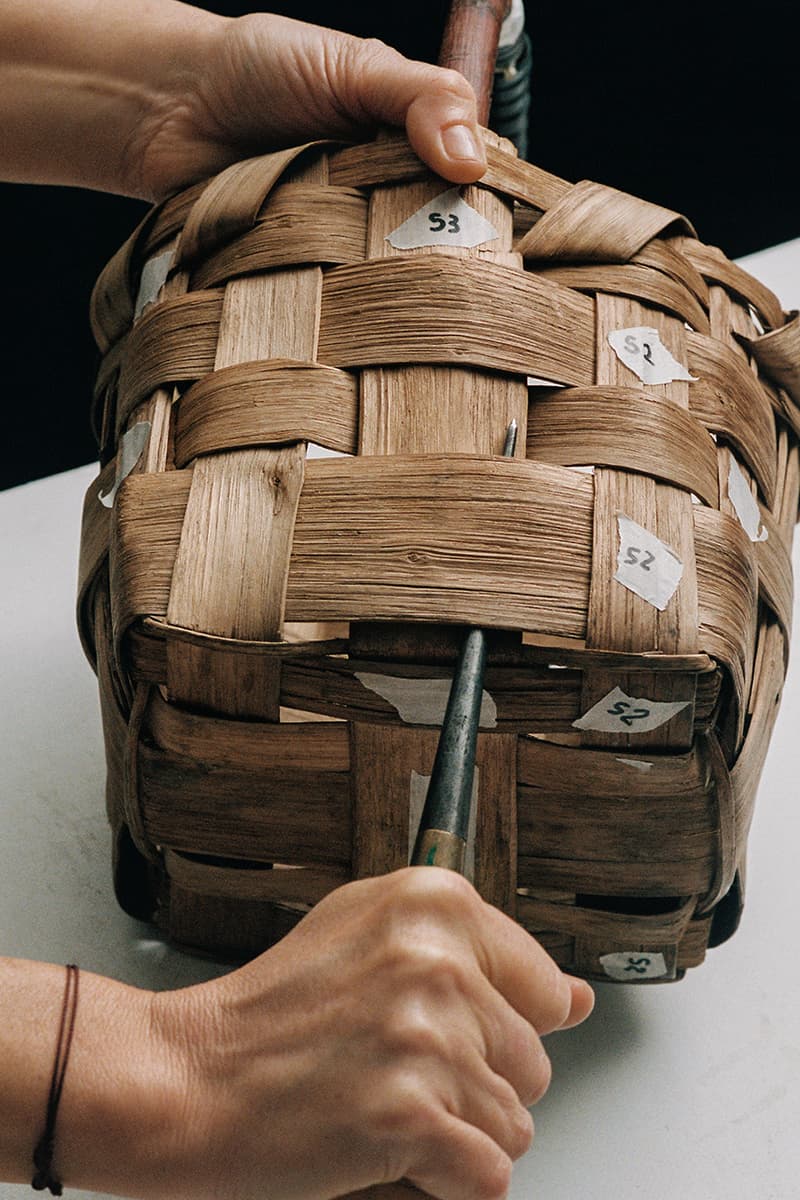 2 of 8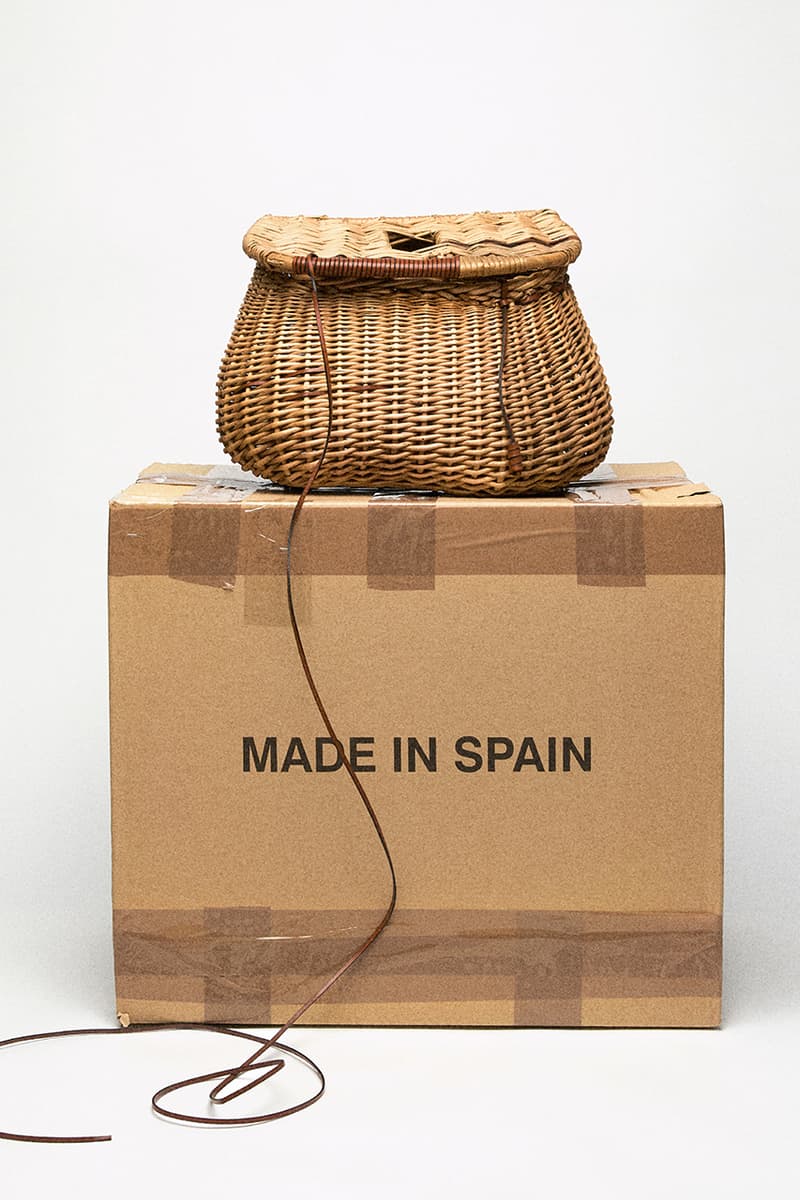 3 of 8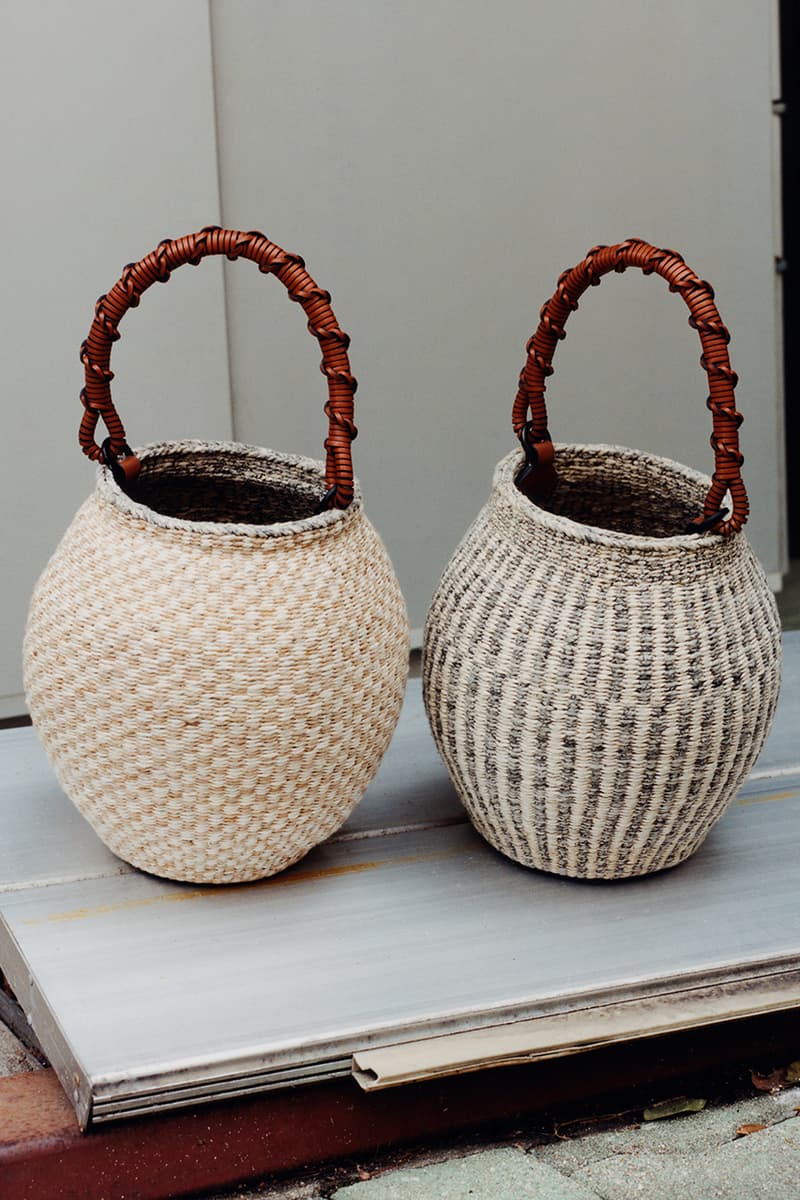 4 of 8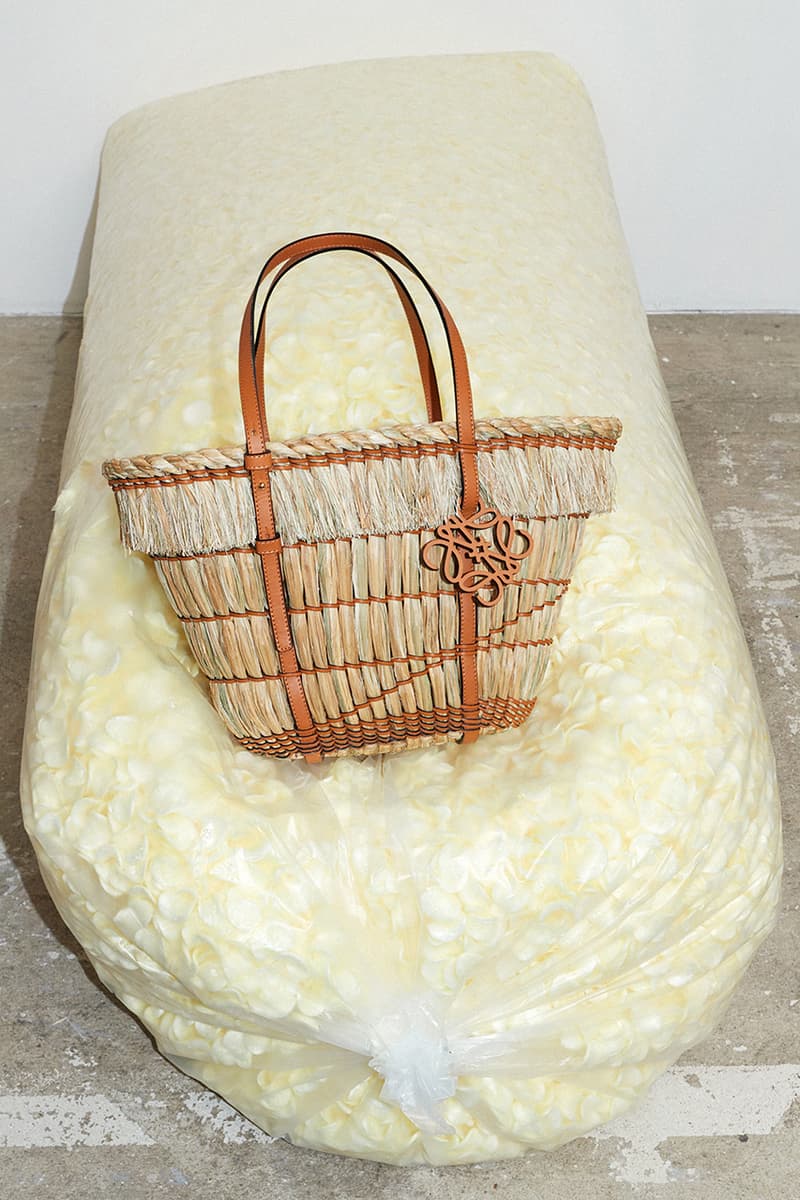 5 of 8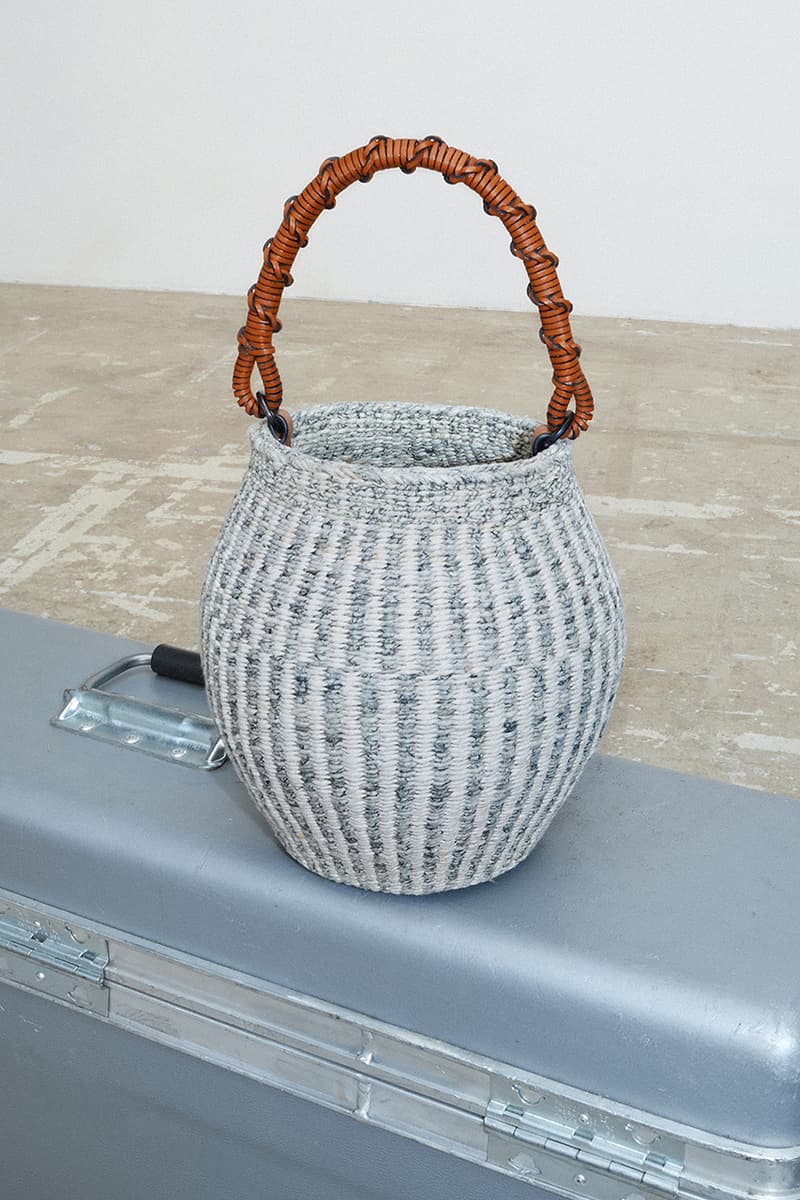 6 of 8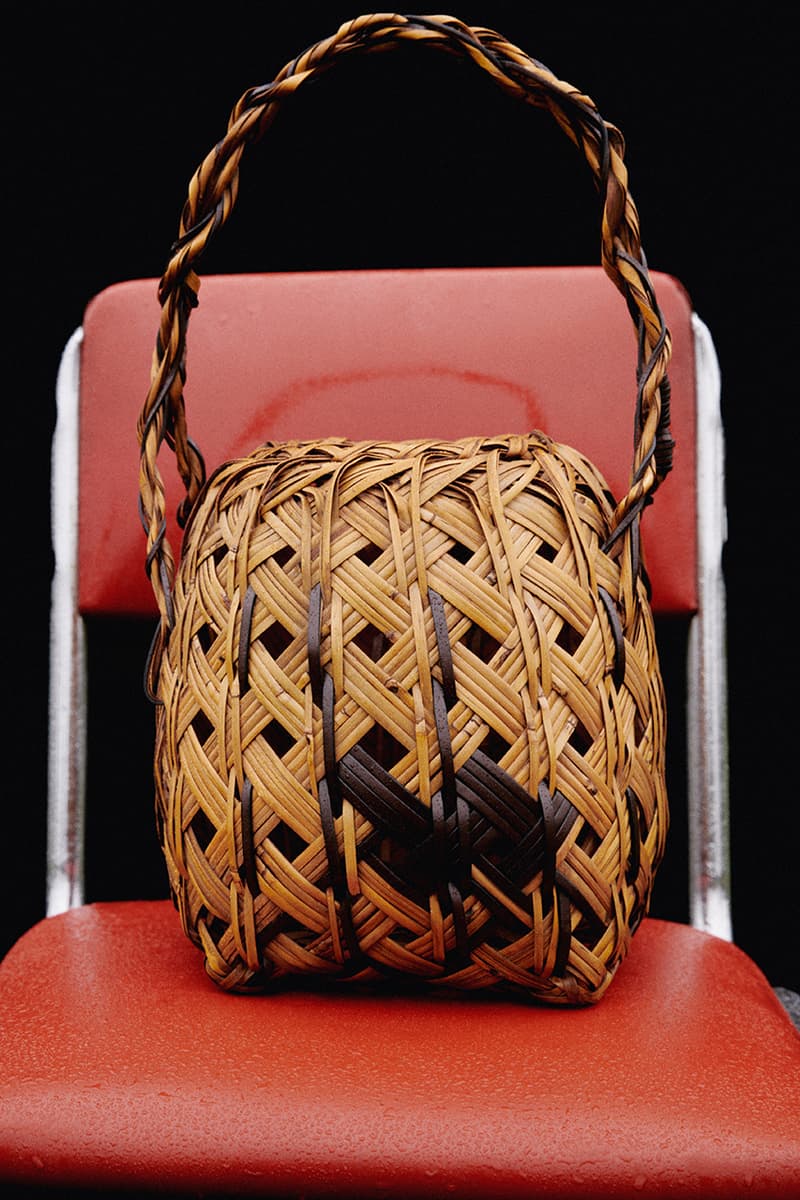 7 of 8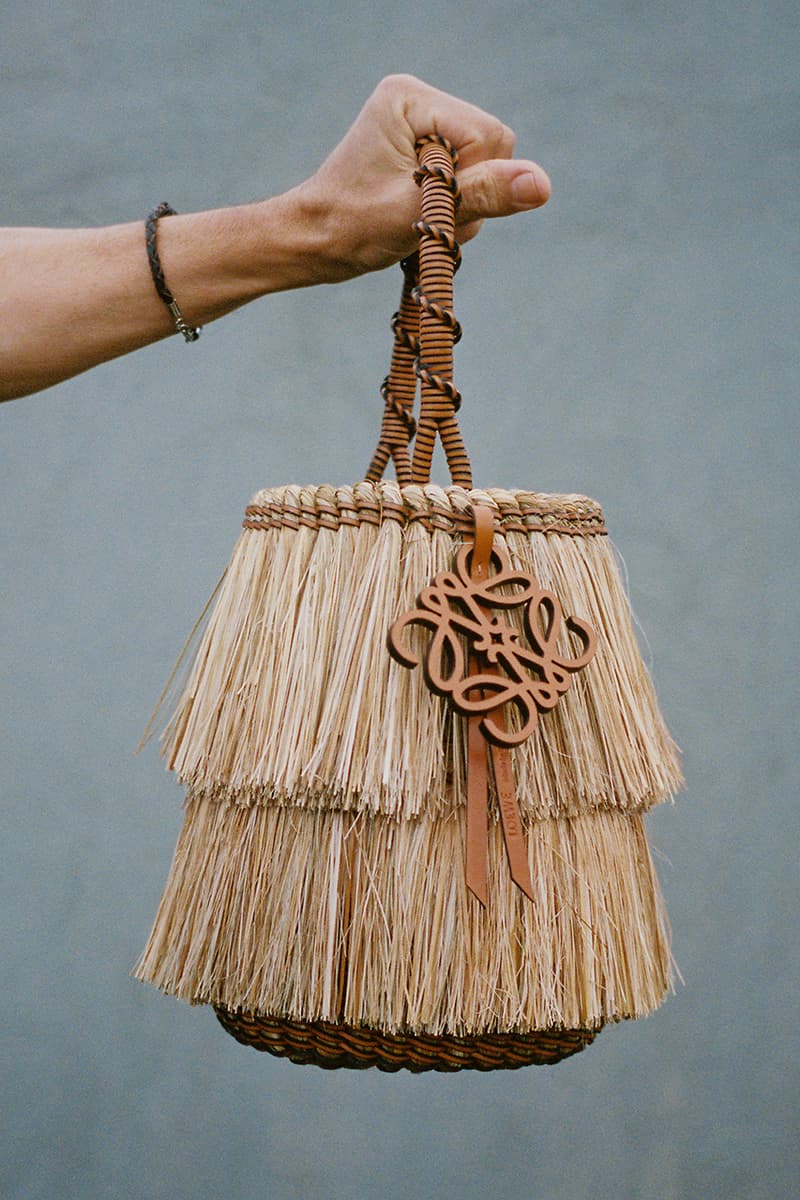 8 of 8
Art & Design
Loewe Presents its Weave, Restore, Renew Exhibition at Salone Del Mobile
Putting artisans on the map.
Loewe Presents its Weave, Restore, Renew Exhibition at Salone Del Mobile
Putting artisans on the map.
Loewe is set to return to Milan's annual Salone Del Mobile furniture fair for the seventh time, with an all-new showcase inspired by repairing and reviving through craft.
Titled "Weave, Restore, Renew," the project revolves around the idea of giving new life to things that would otherwise be forgotten or discarded. Focusing on craft-based repairs, the project explores traditional crafts from Spain and beyond looking to use age-old techniques to create something new and unexpected.
As part of the project, Loewe launched its "Repaired In Spain" collection, which saw the brand enlist a number of artisans to mend and repair a total of 240 existing baskets using leather strings and weaving techniques. Each basket is completely unique with varying levels of distress and mended by the likes of Idoia Cuesta, Belén Martìnez, Santiago Basteiro and Juan Manuel Marcilla. The artistans utilized techniques like Coroza, an ancient Galician practise which consists of weaving straw and other natural fibres to create raincoats and hats.
The brand also partnered with YoungSoon Lee, Loewe's Craft Prize Finalist from 2019, to create a series of jars using the traditional Korean Jiseung technique. It involves weaving strings of paper together to create household objects, resulting in a series of tote bags.
The "Weave, Restore, Renew" collection is available to view at the Salone Del Mobile furniture fair on June 6, with a small part of the collection also available for purchase from Bergdorf Goodman.
Share this article