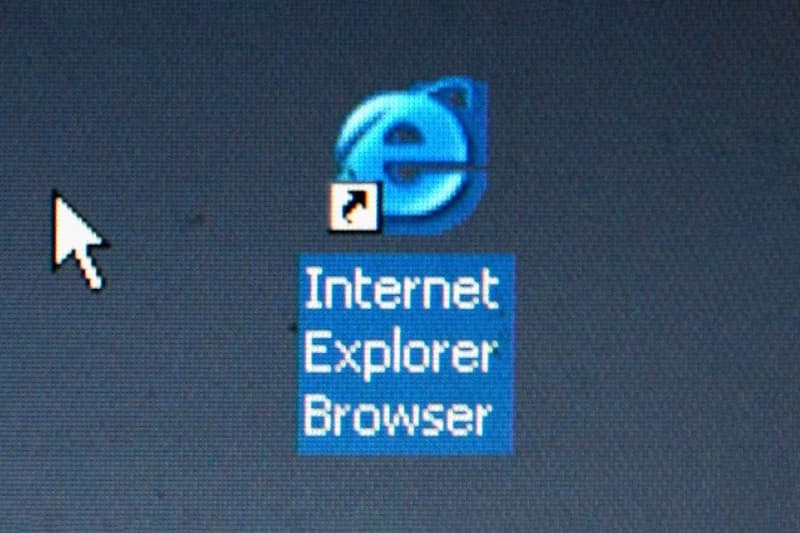 Microsoft to Officially Shut Down Internet Explorer Today
The end of an era.
The time has come — Microsoft will officially discontinue Internet Explorer today.
Back in 2020, the tech company announced that it would start to phase out the web browser due to it being outdated. "Customers have been using [Internet Explorer 11] since 2013 when the online environment was much less sophisticated than the landscape today," Microsoft said.
Users who attempt to open the application on June 15 will be directed to Microsoft Edge instead. "Not only is Microsoft Edge a faster, more secure and more modern browsing experience than Internet Explorer, but it is also able to address a key concern: compatibility for older, legacy websites and applications," the company explained in a statement.
Prior to Mozilla's Firefox and Google's Chrome, Internet Explorer was the go-to browser. By 2015, Microsoft Edge stole the spotlight from Internet Explorer, phasing it out from the rest of the browsers.
Share this article