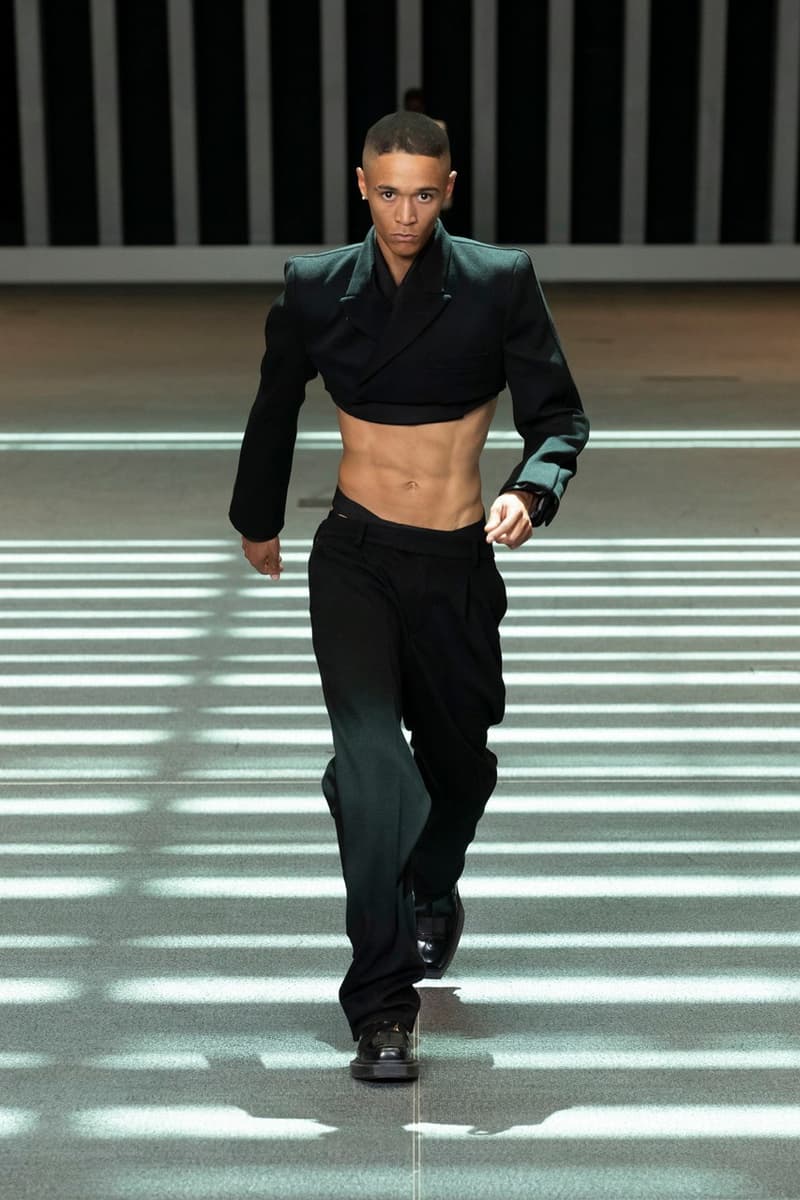 1 of 40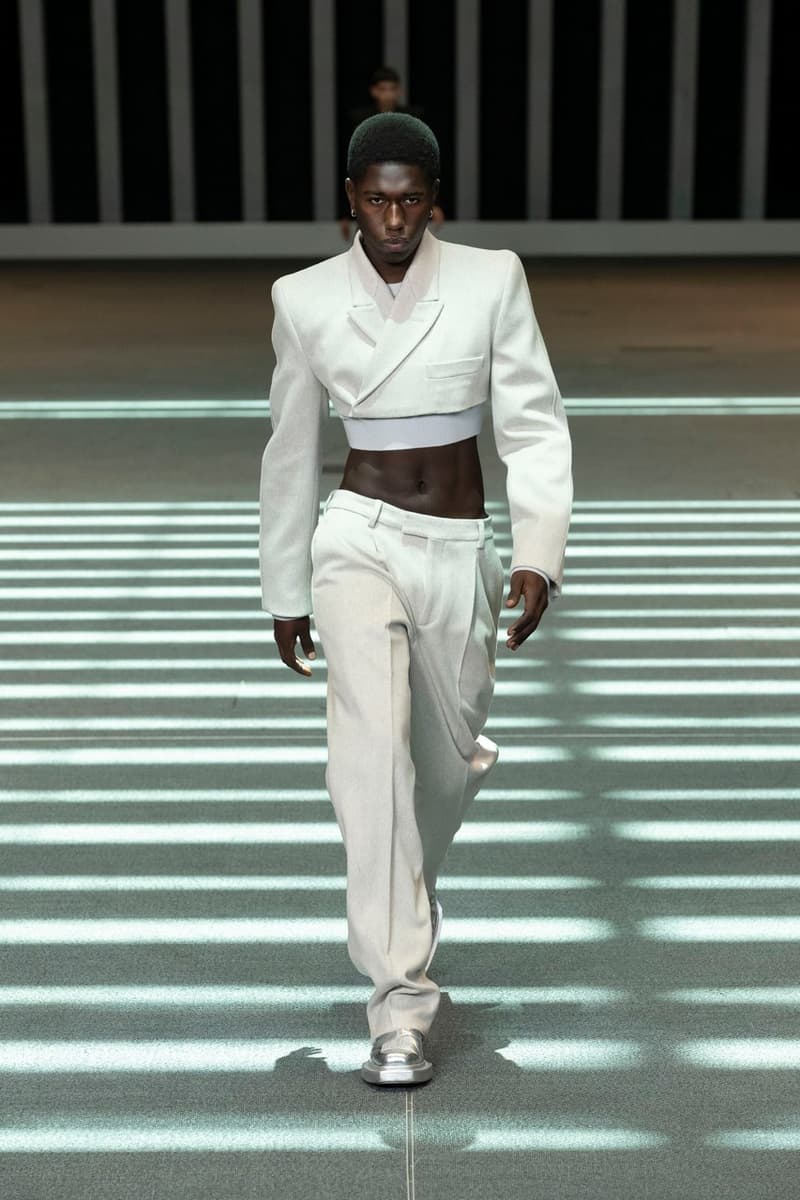 2 of 40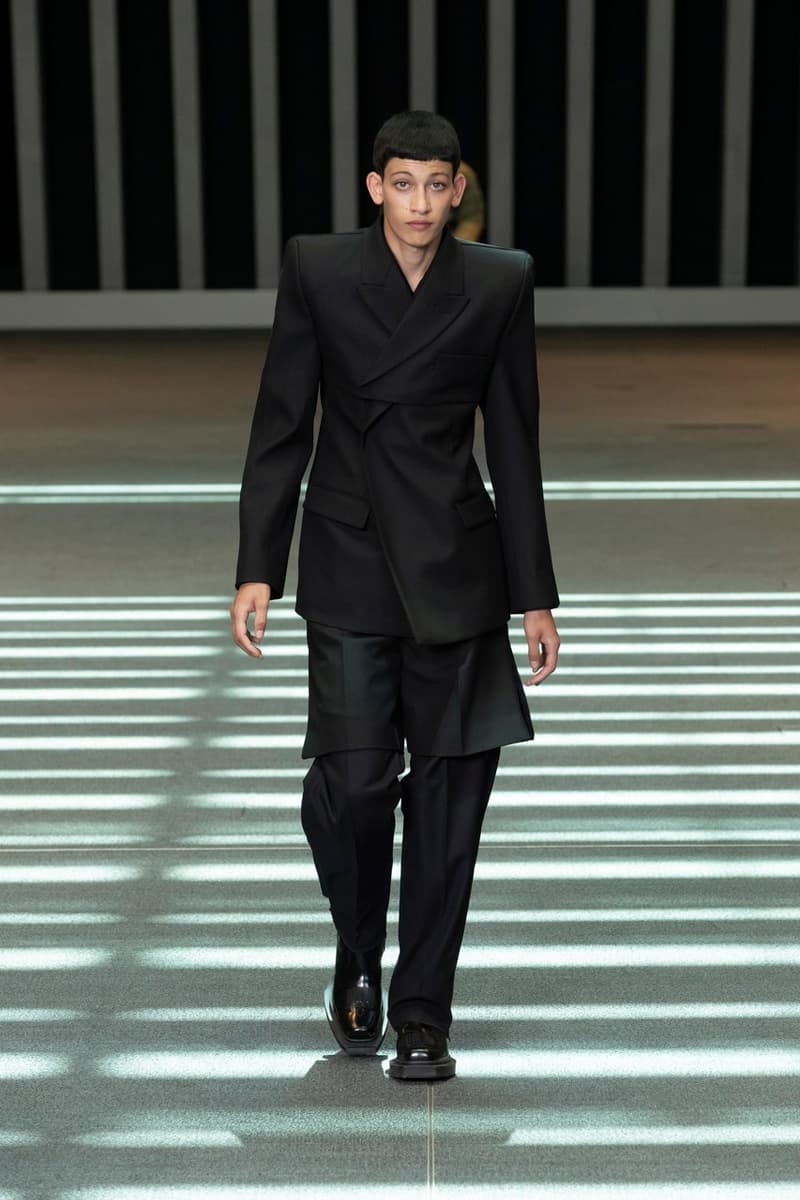 3 of 40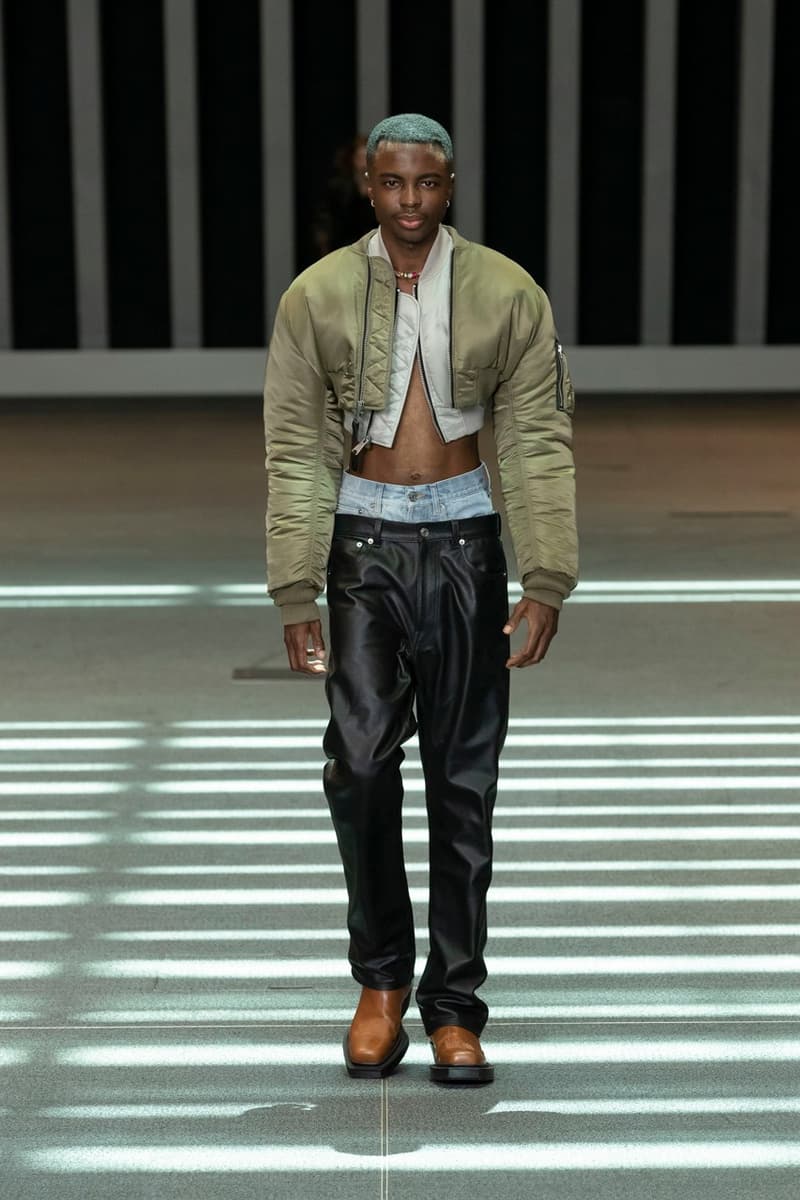 4 of 40
5 of 40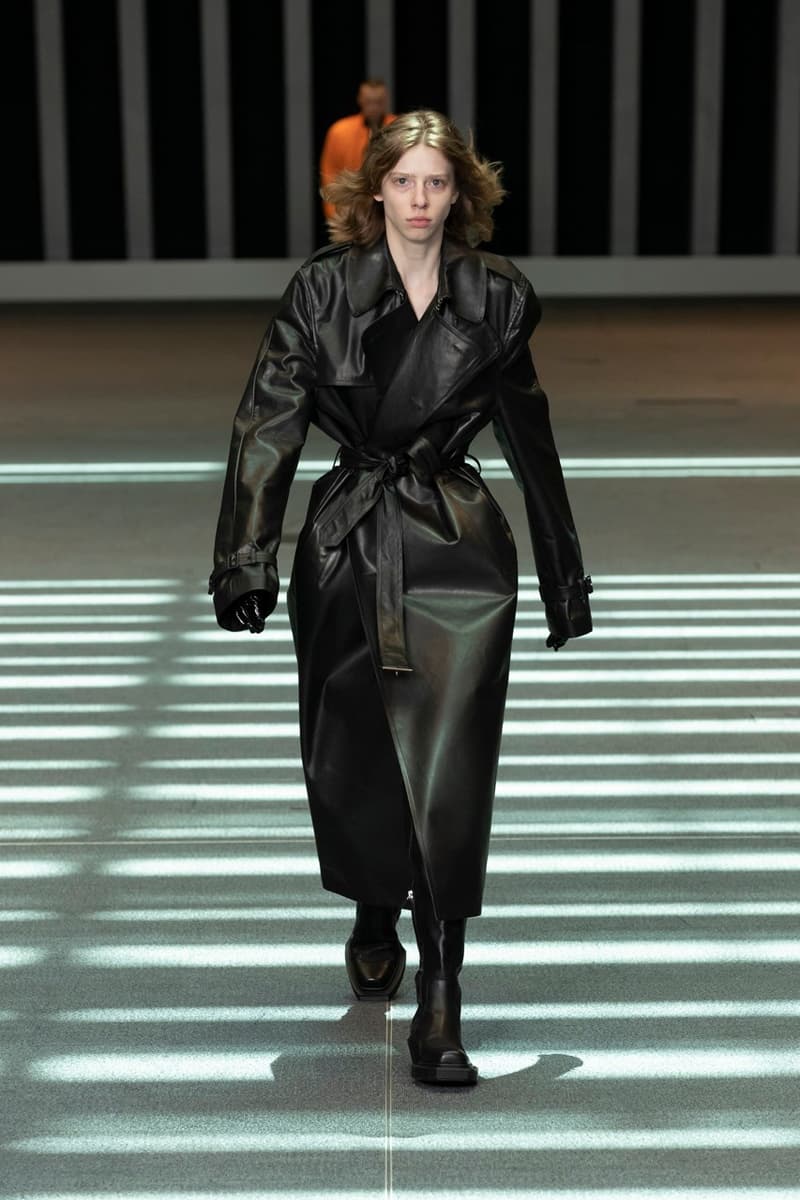 6 of 40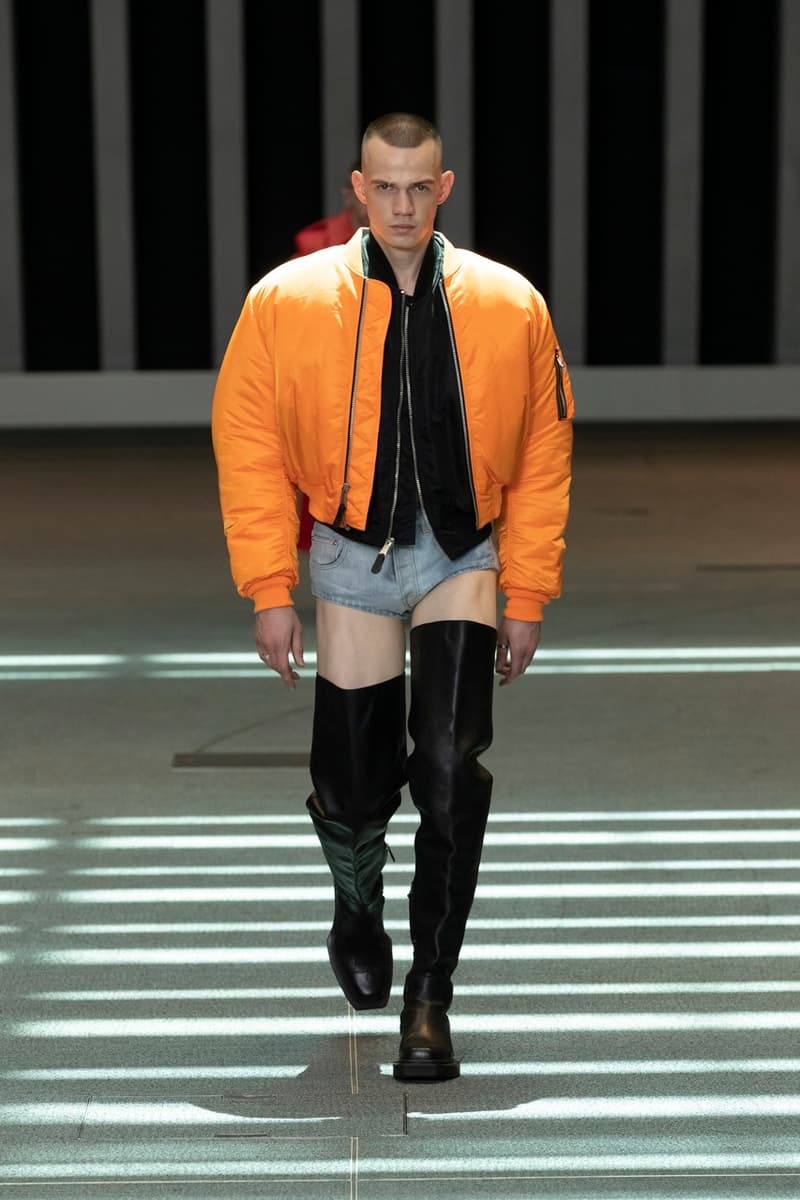 7 of 40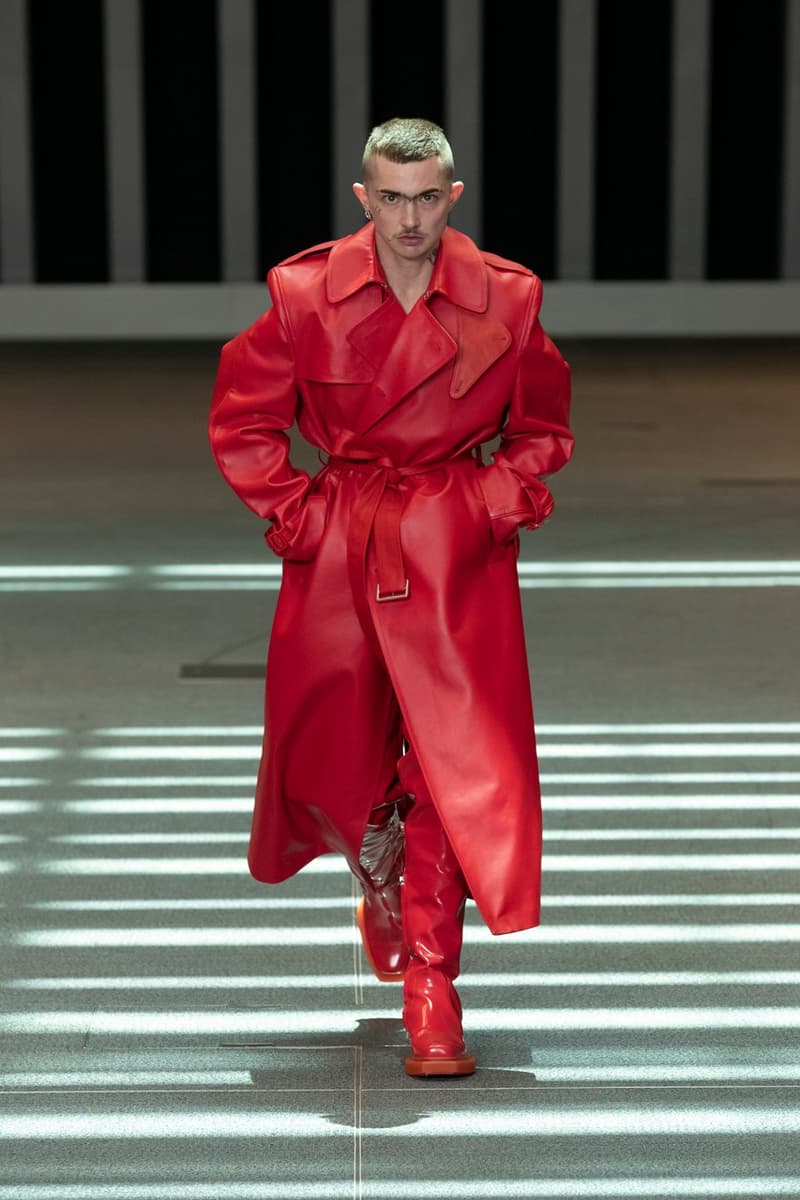 8 of 40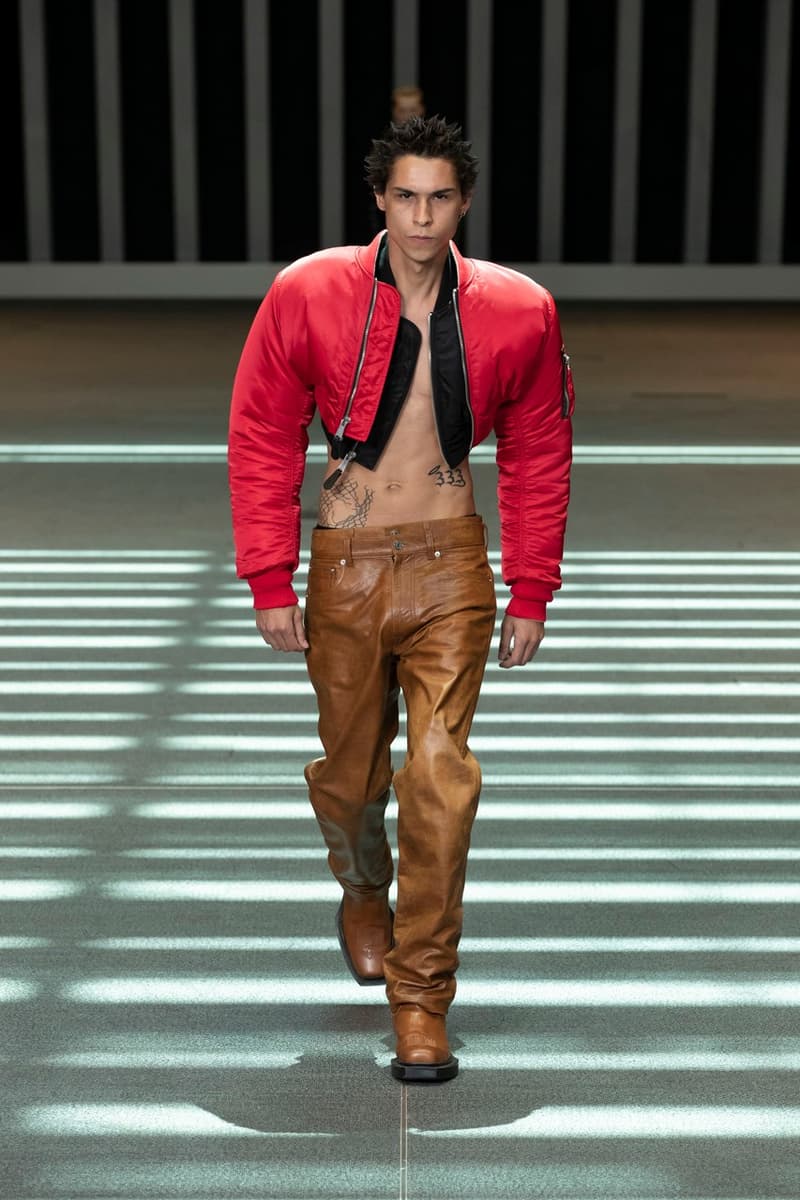 9 of 40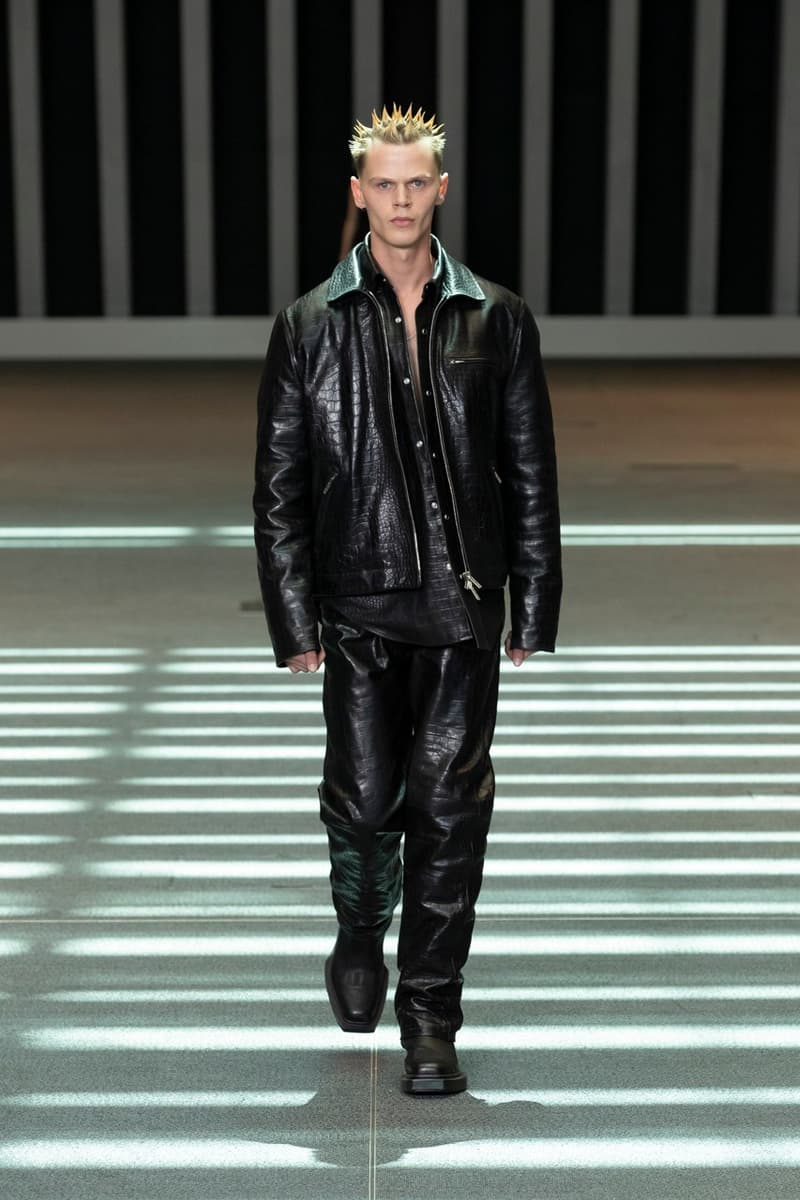 10 of 40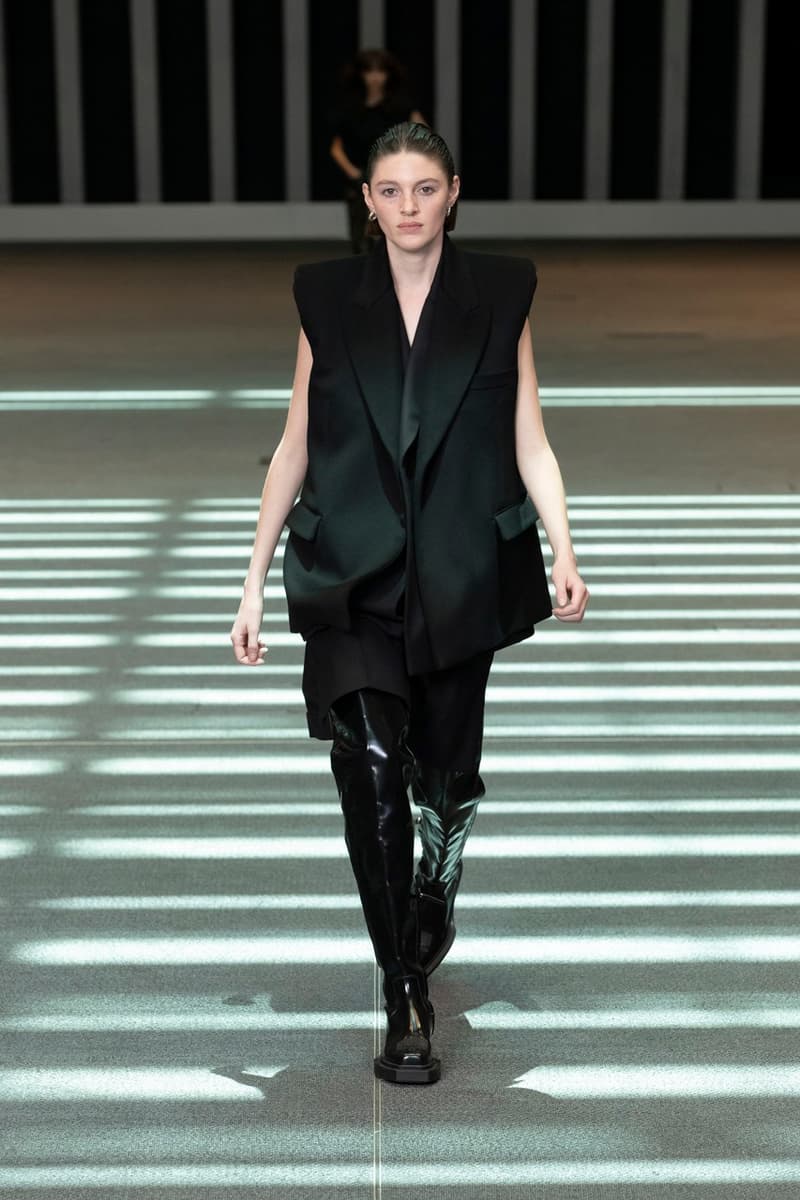 11 of 40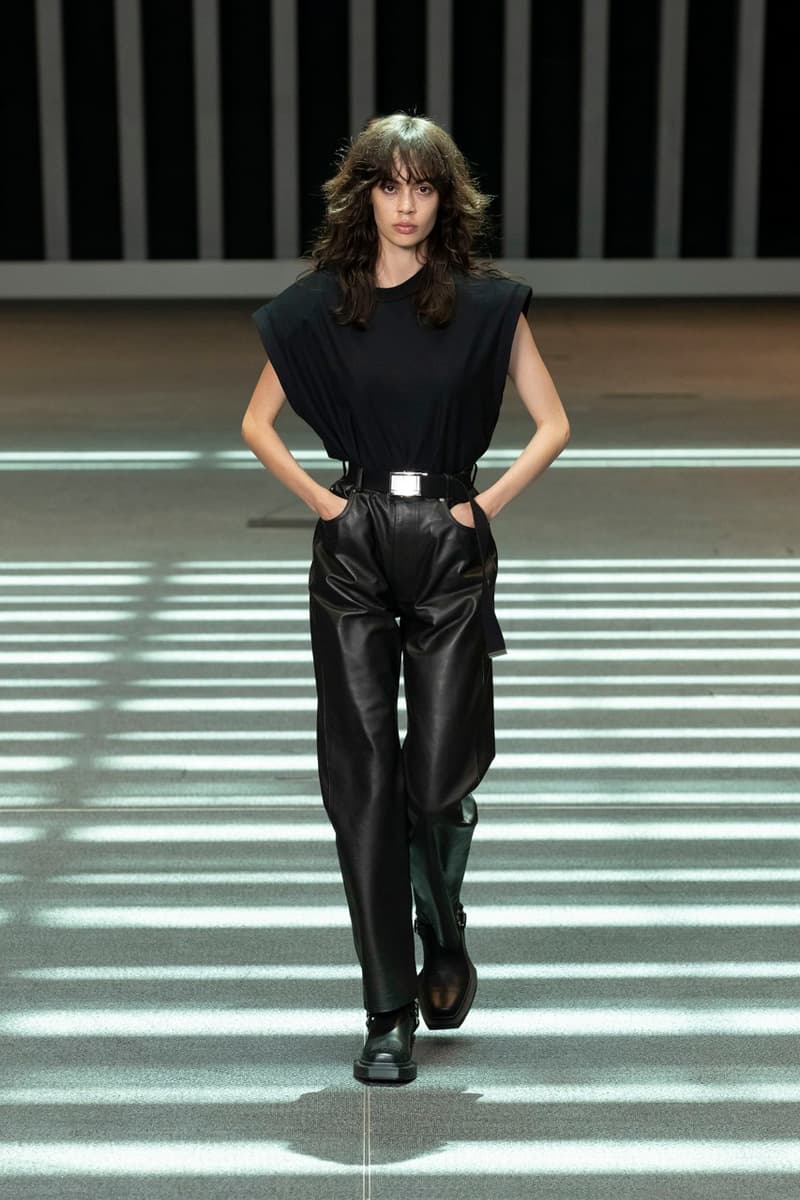 12 of 40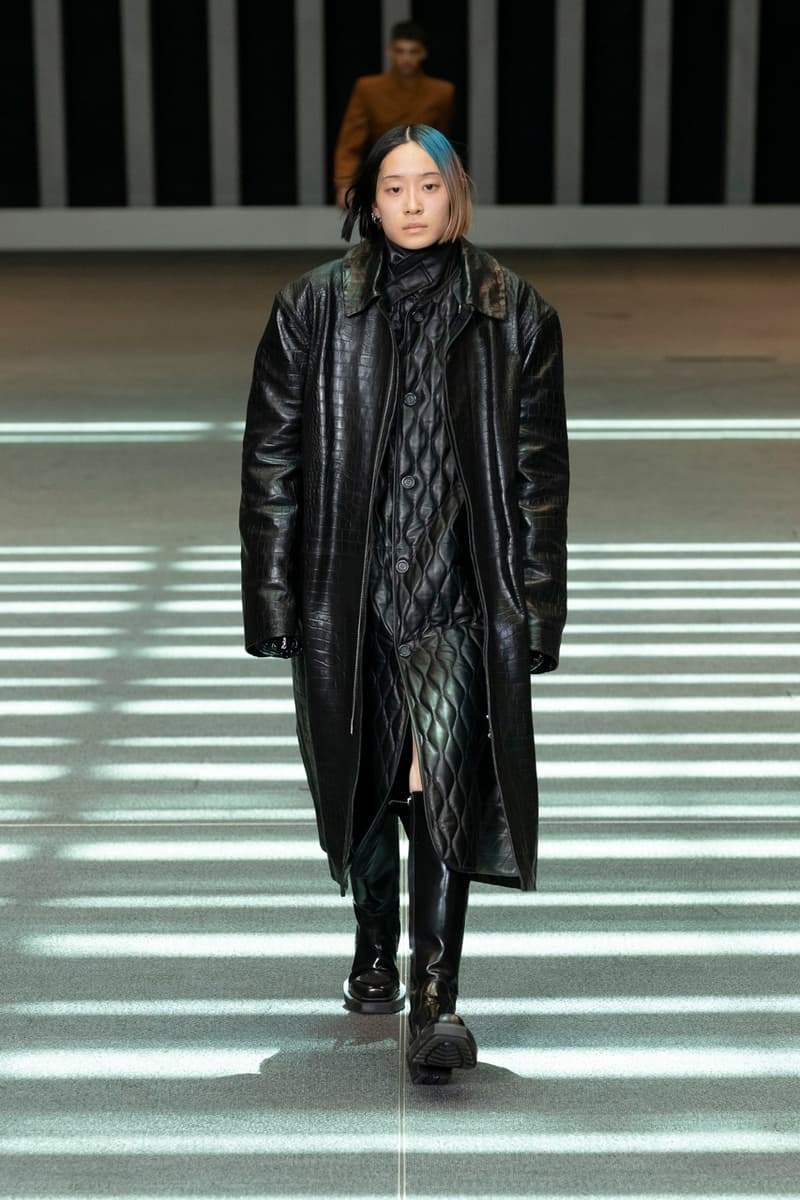 13 of 40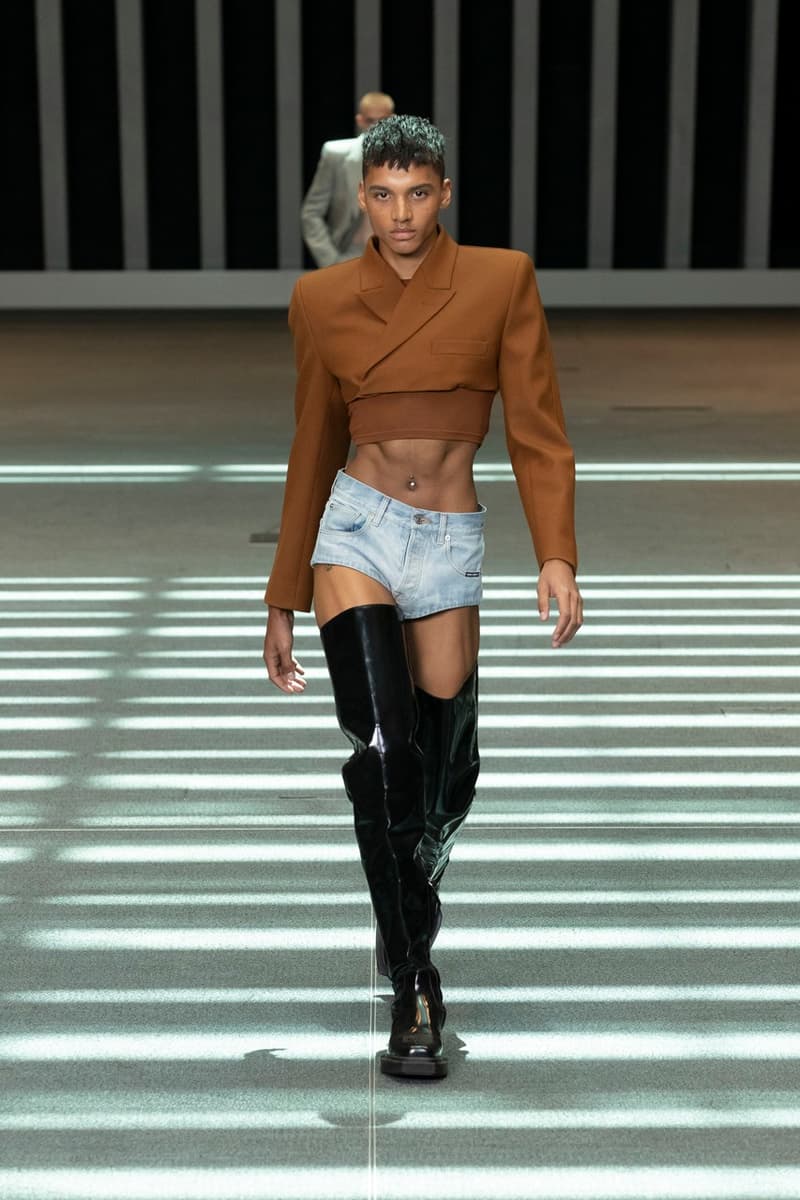 14 of 40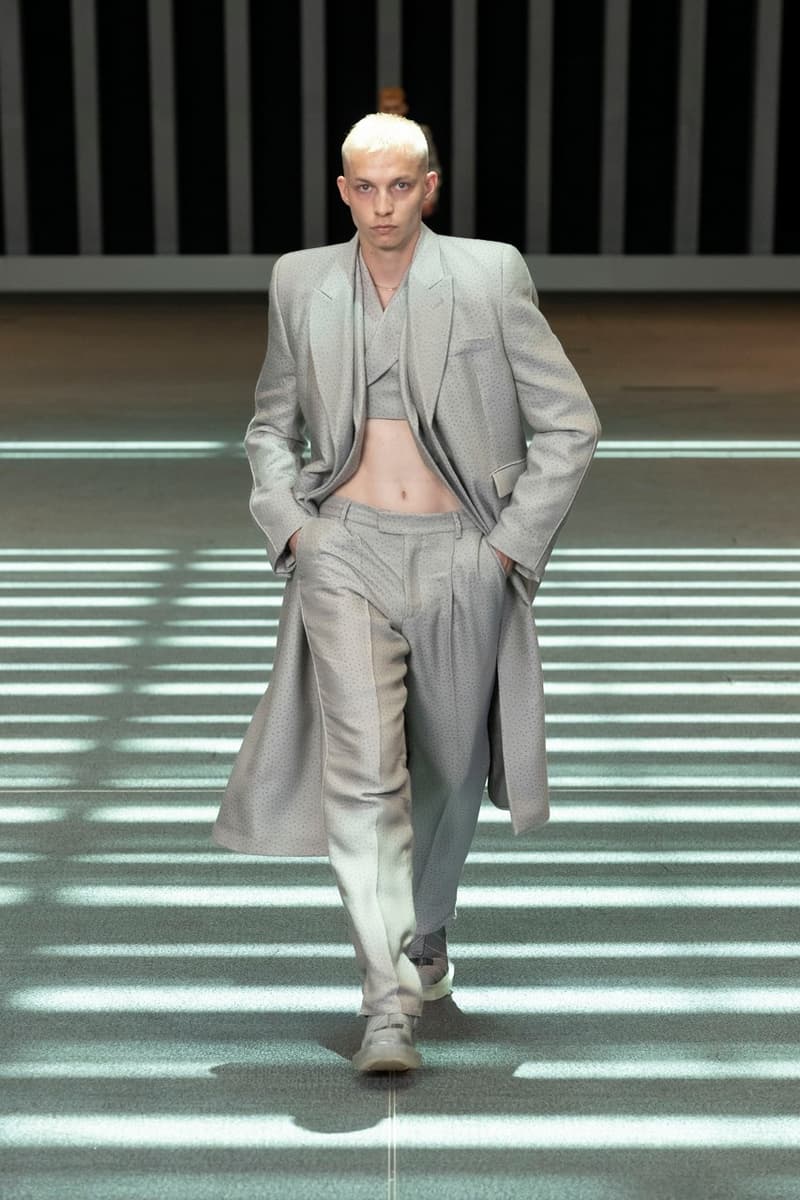 15 of 40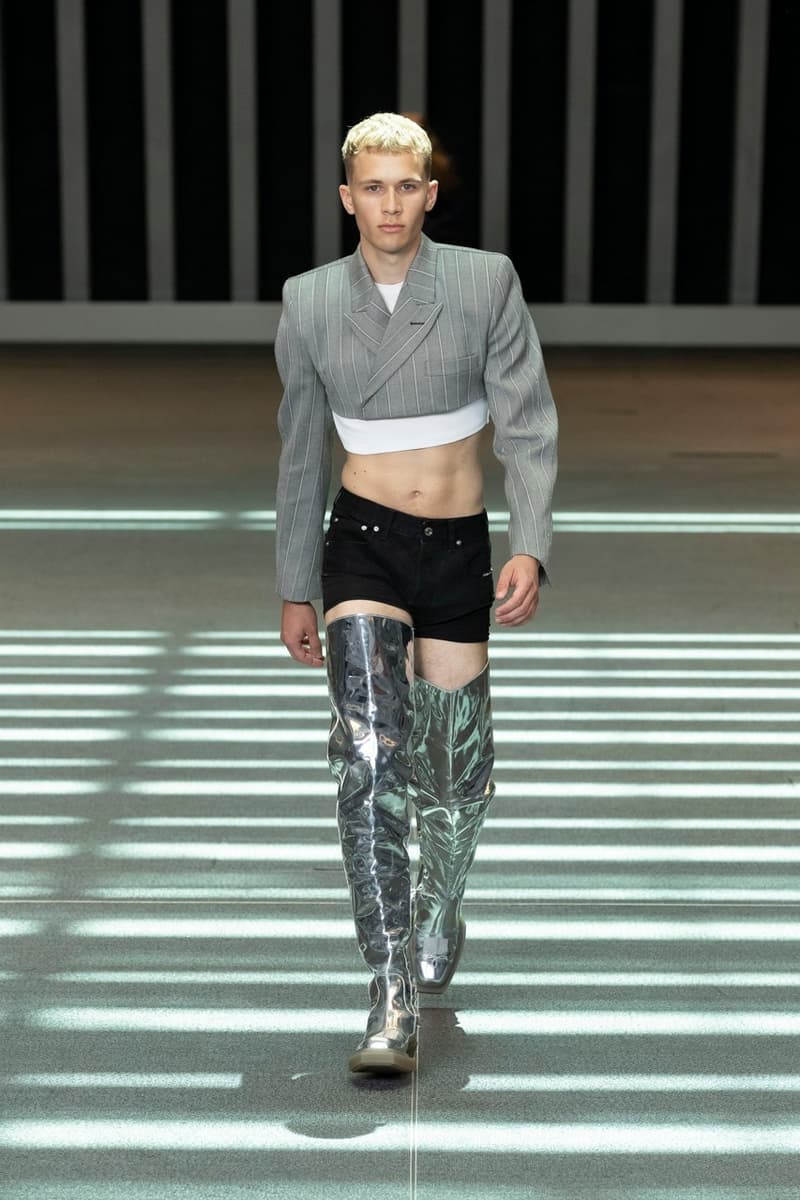 16 of 40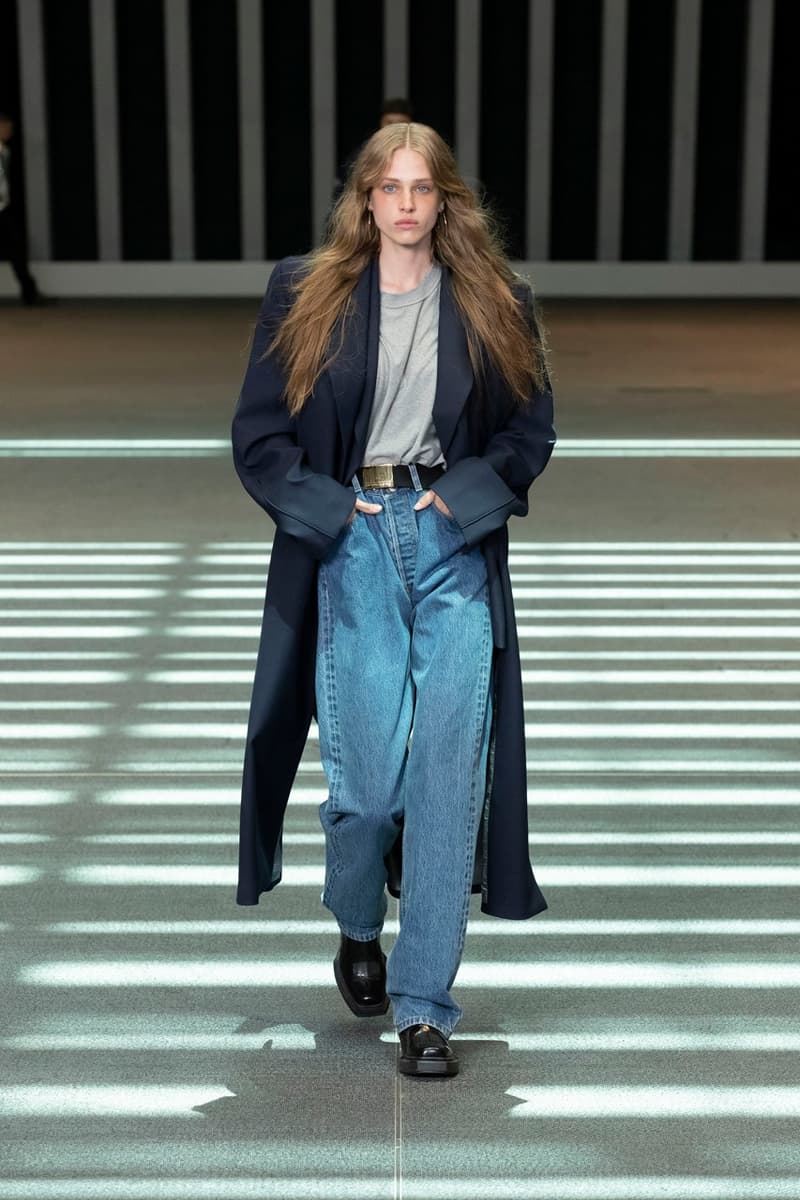 17 of 40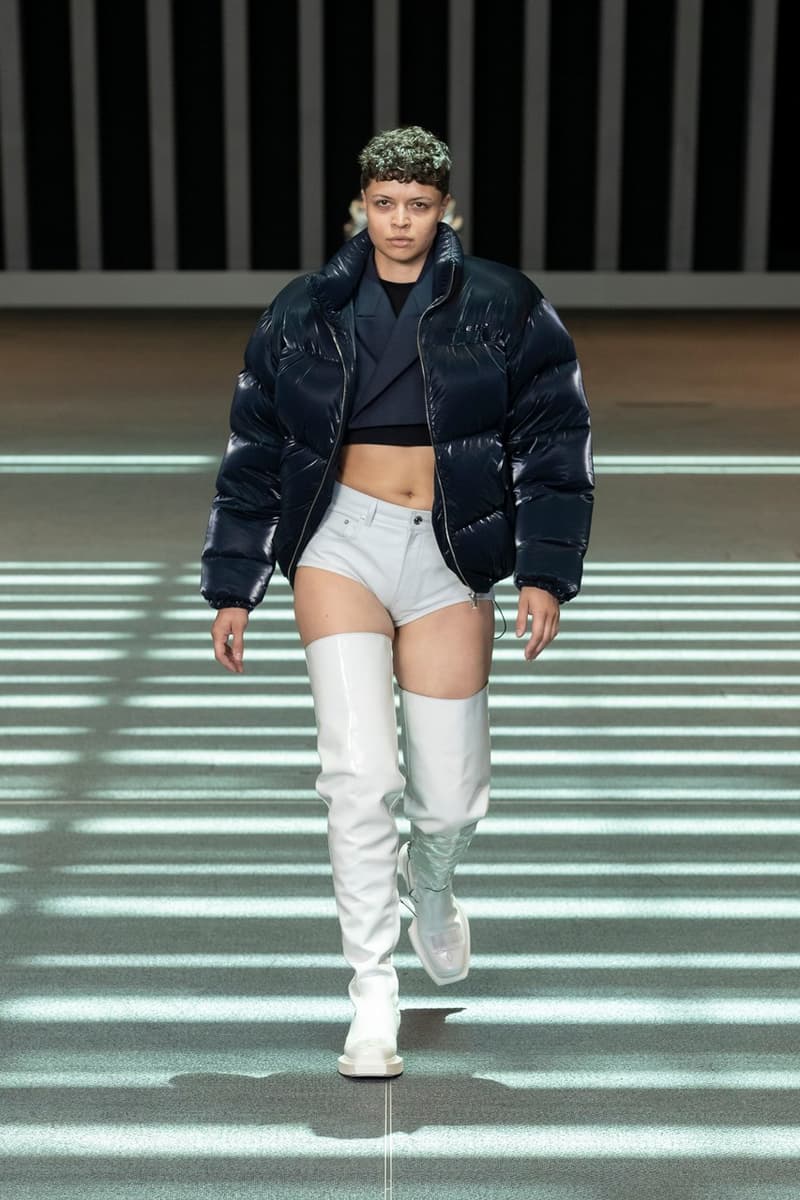 18 of 40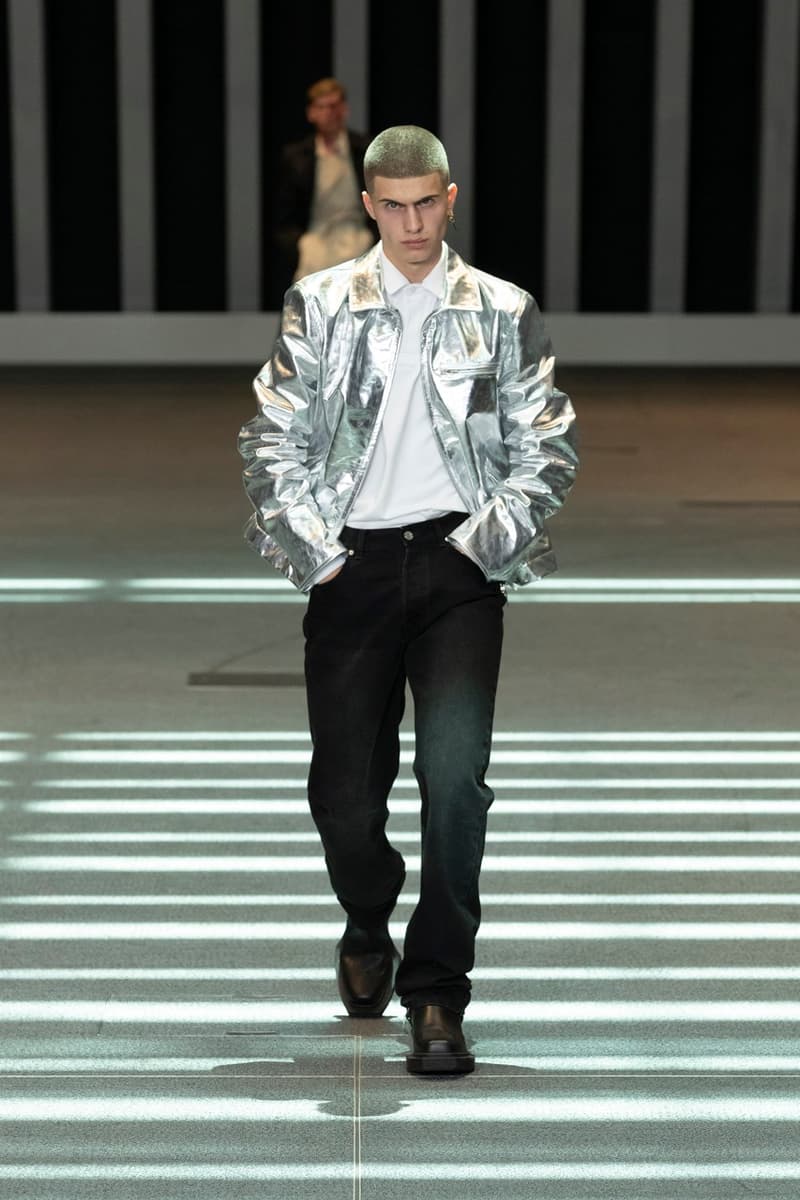 19 of 40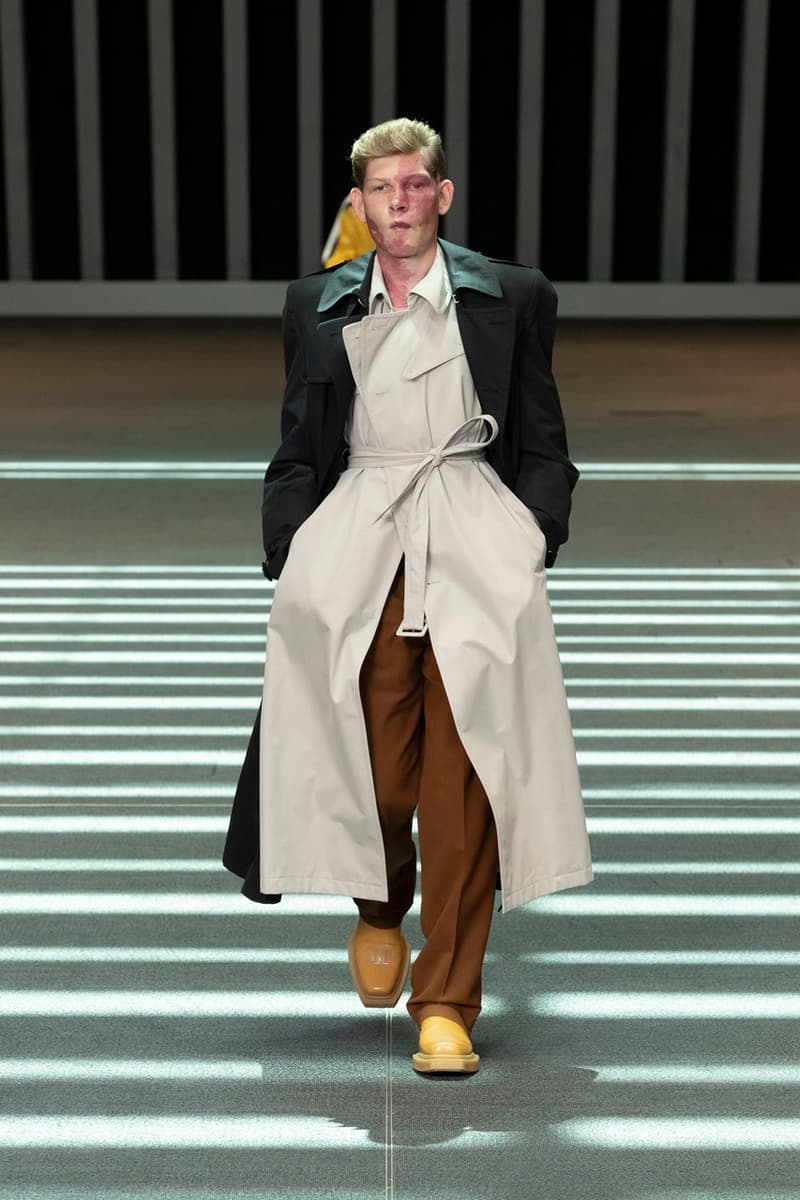 20 of 40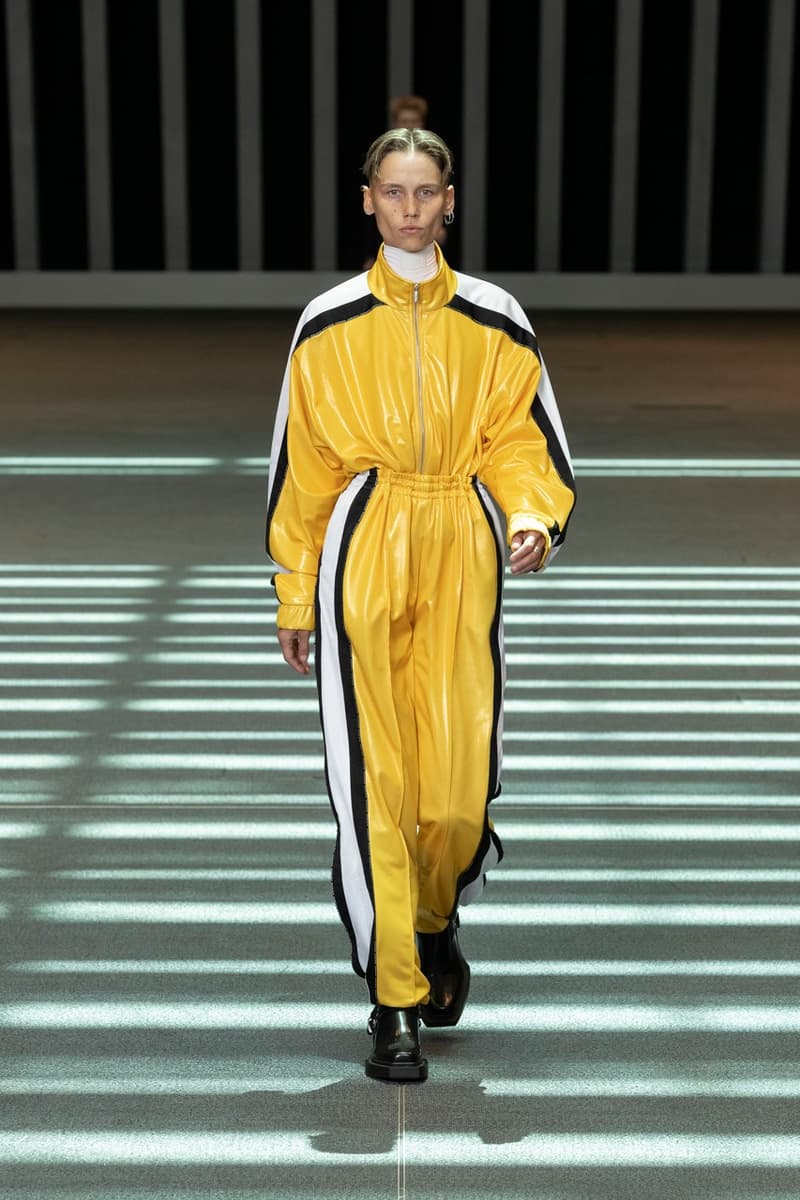 21 of 40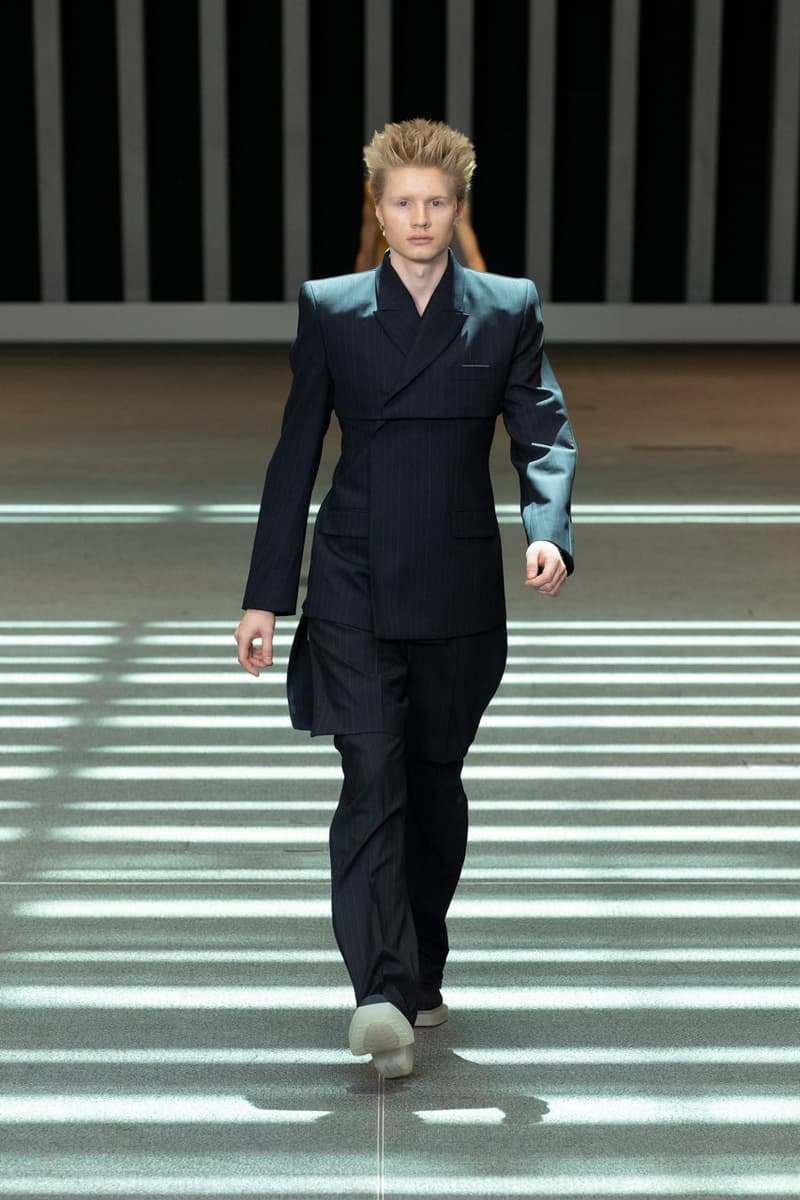 22 of 40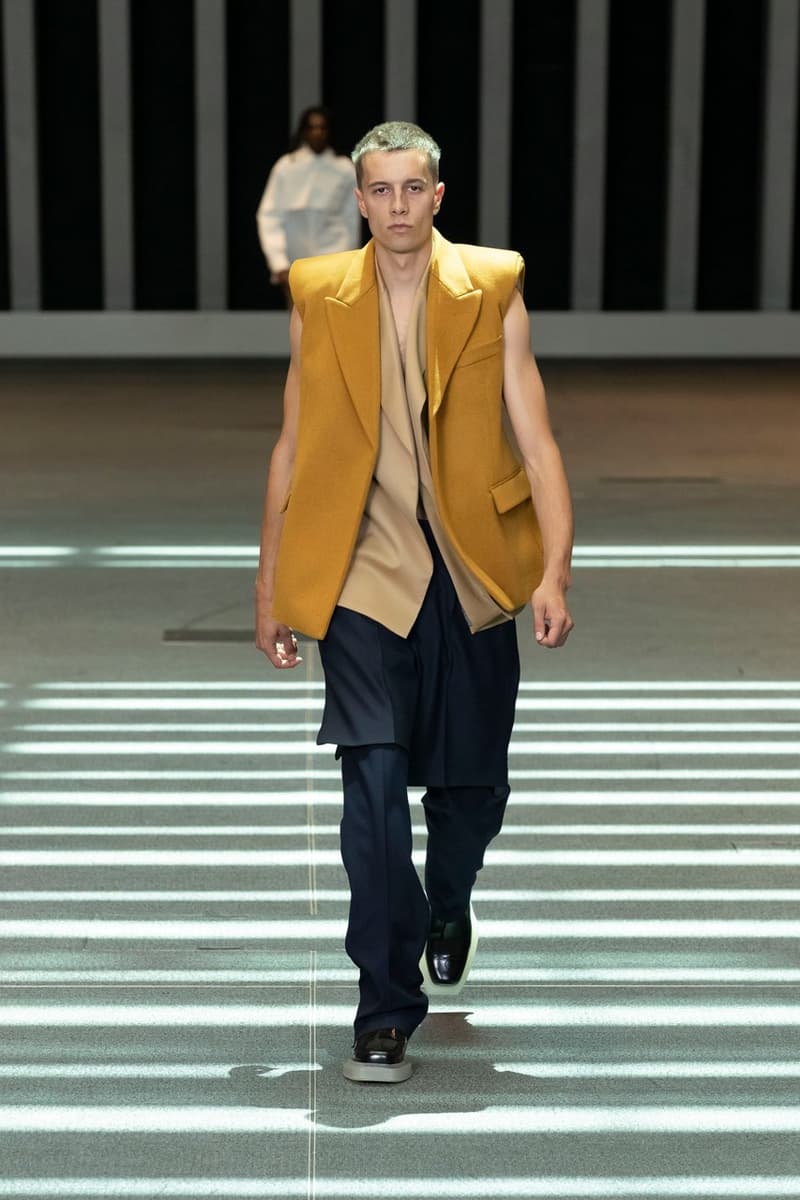 23 of 40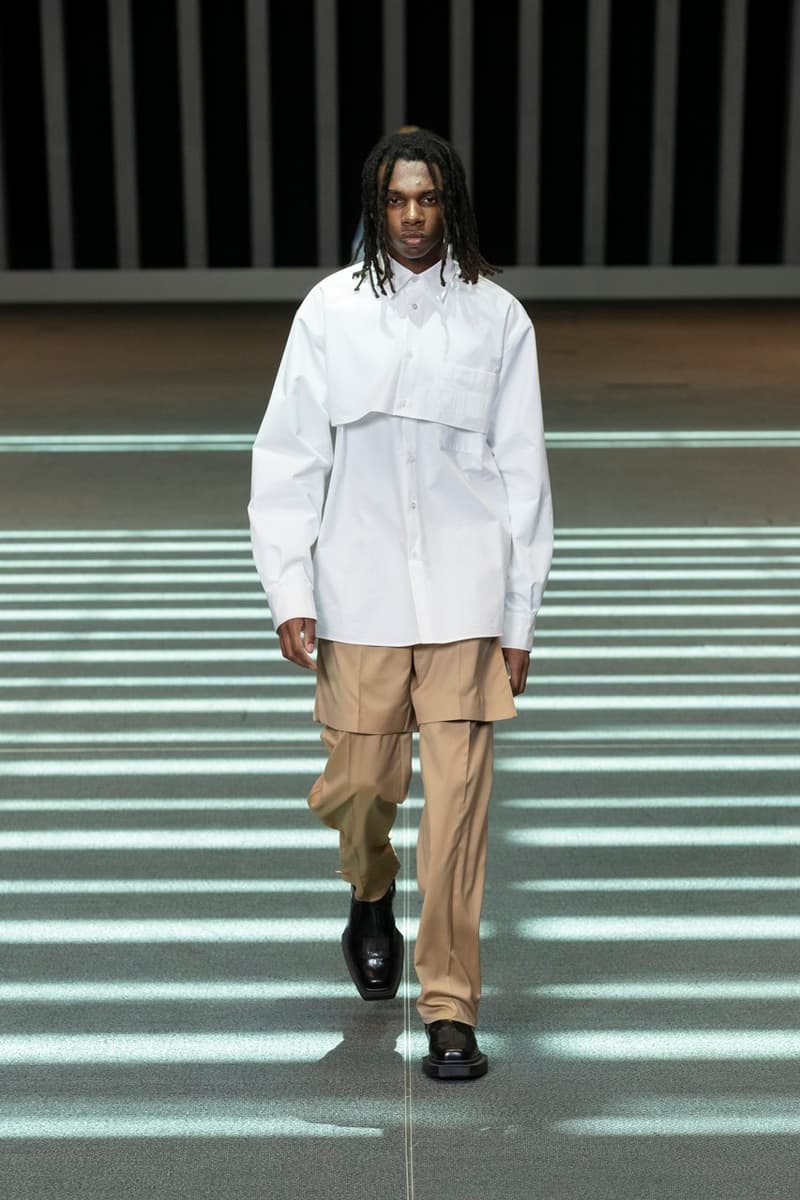 24 of 40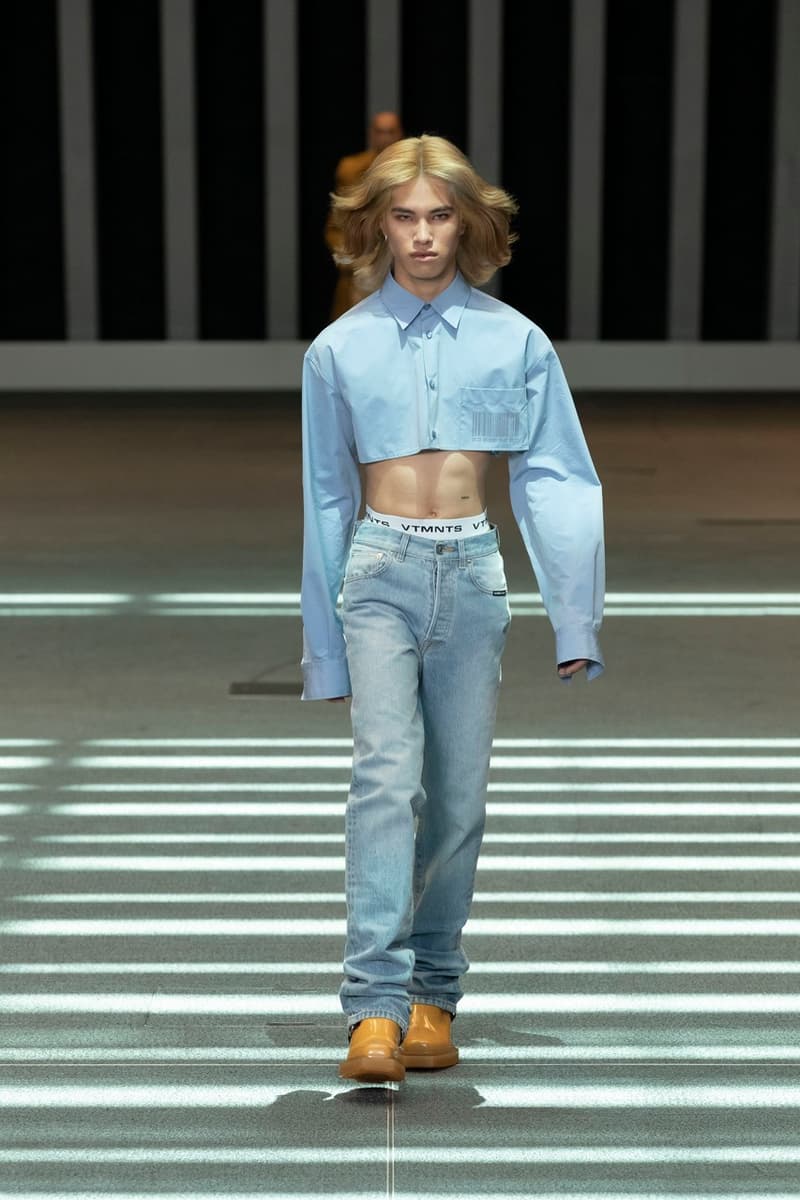 25 of 40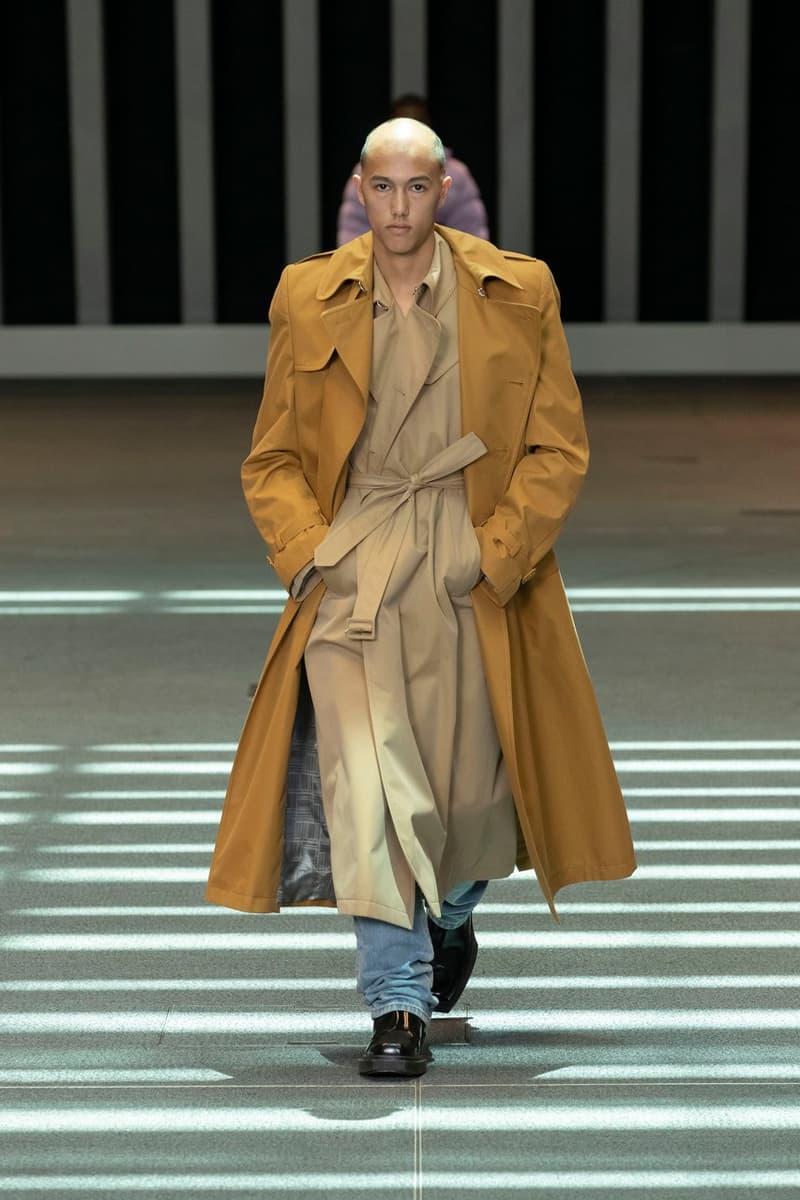 26 of 40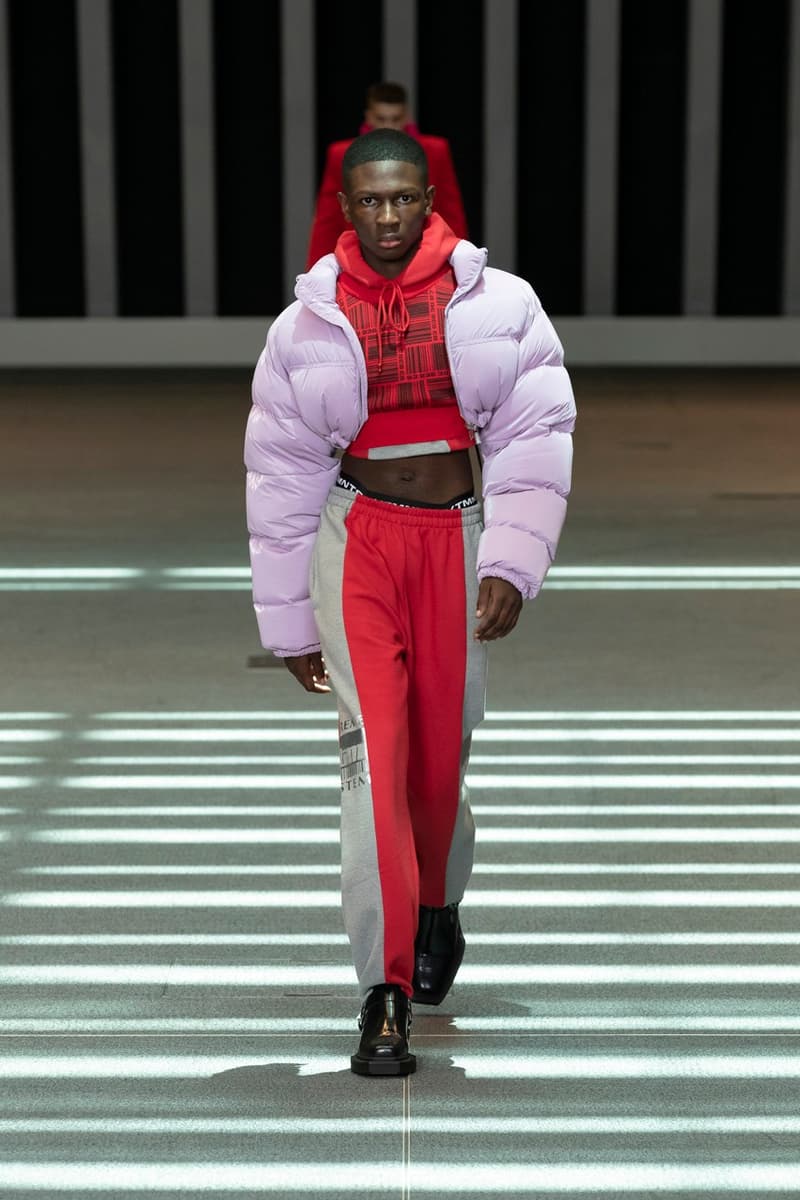 27 of 40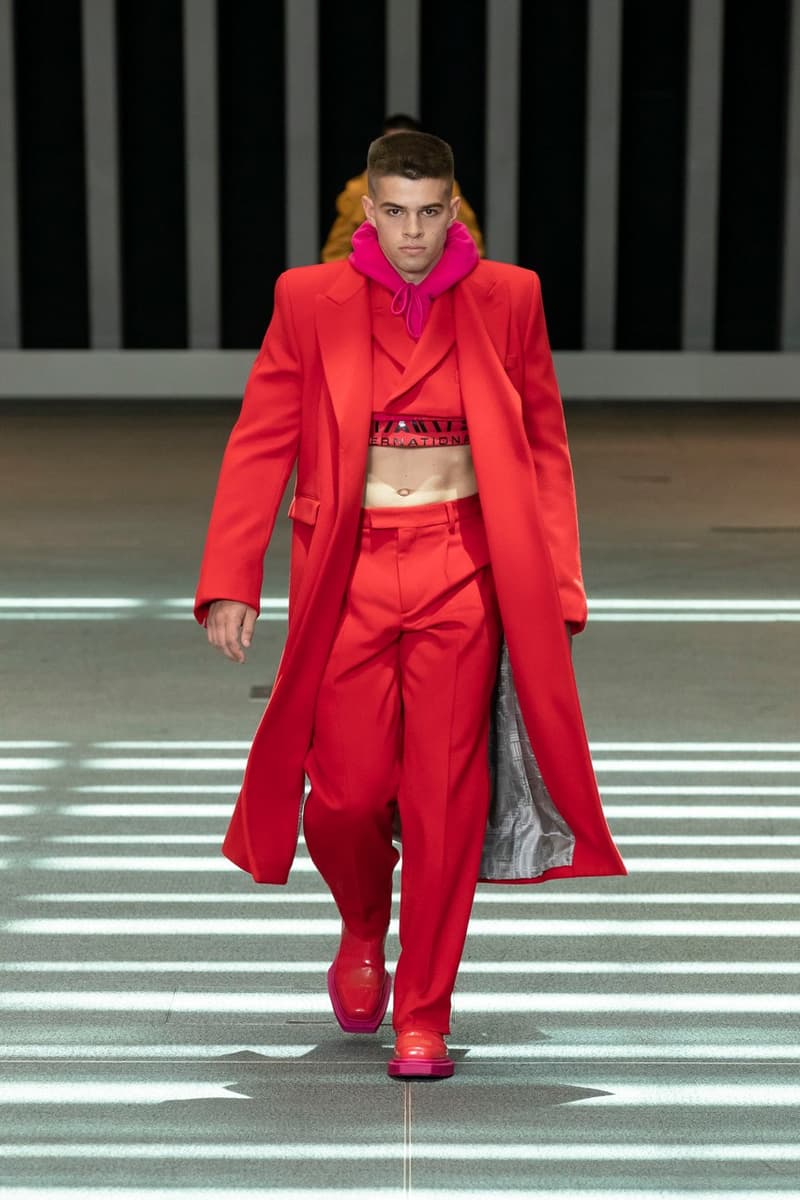 28 of 40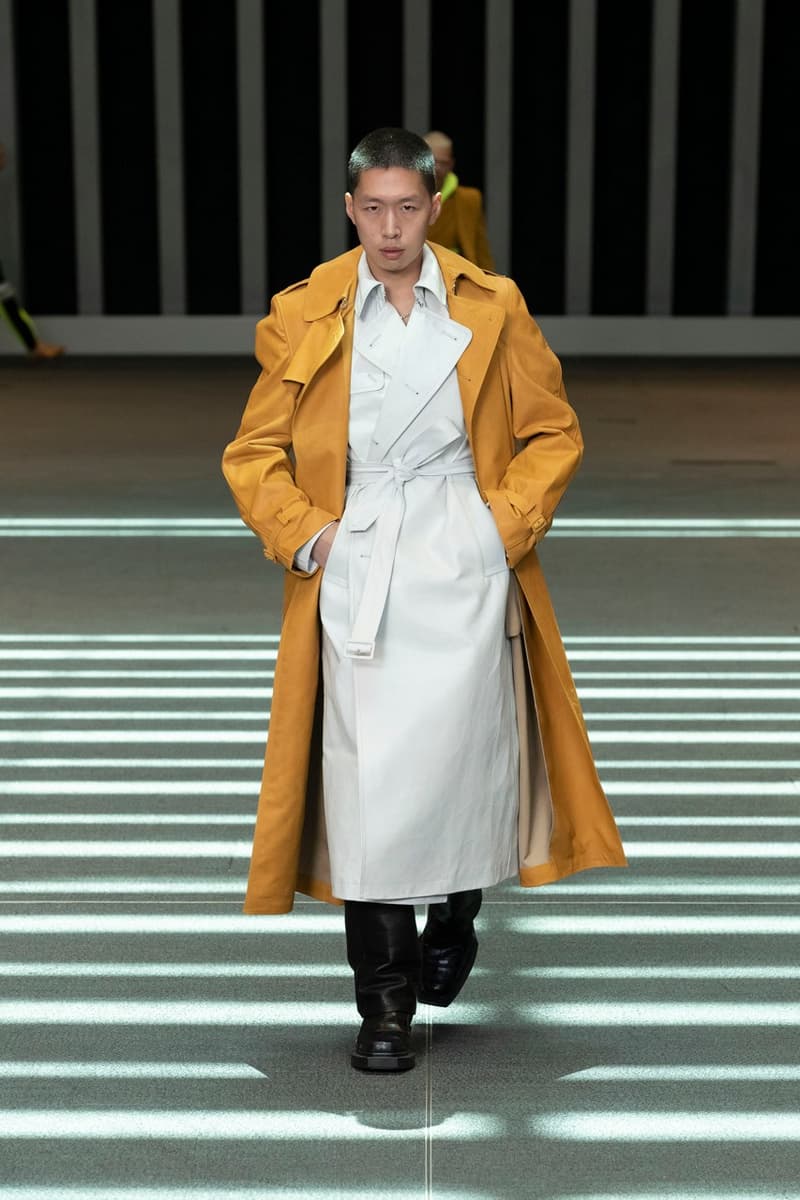 29 of 40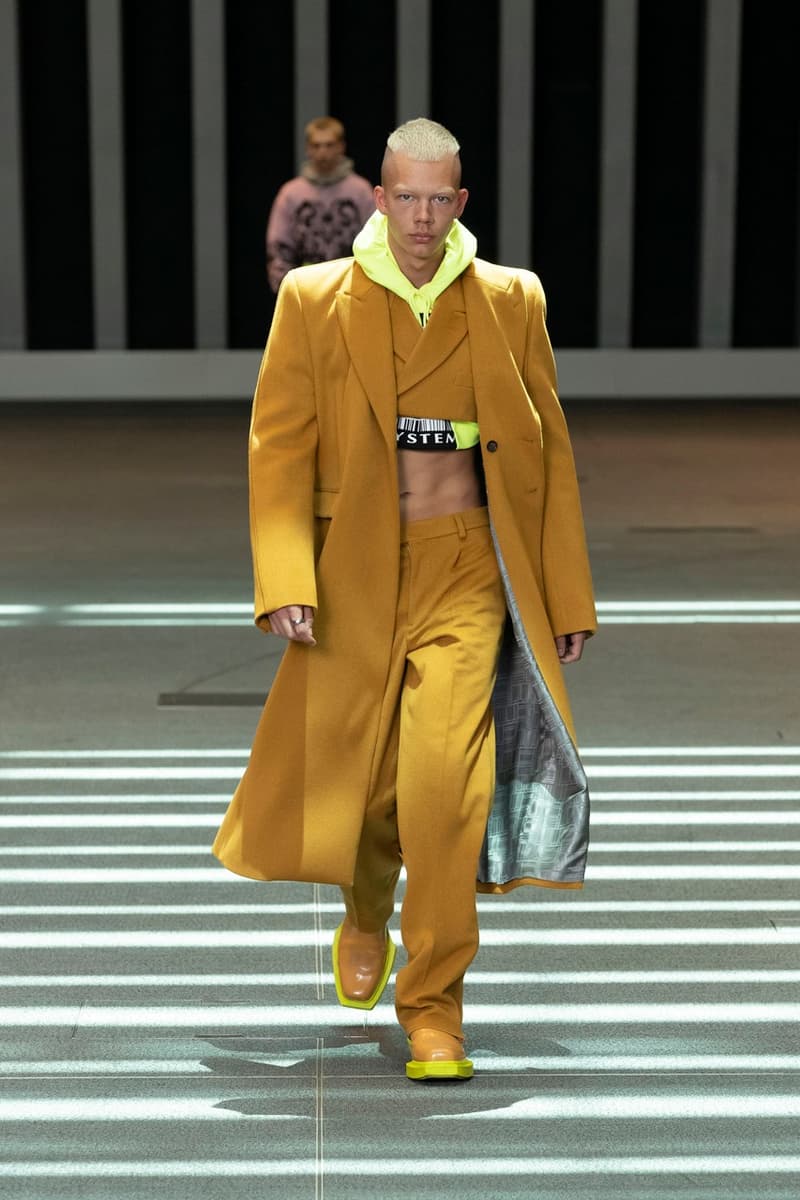 30 of 40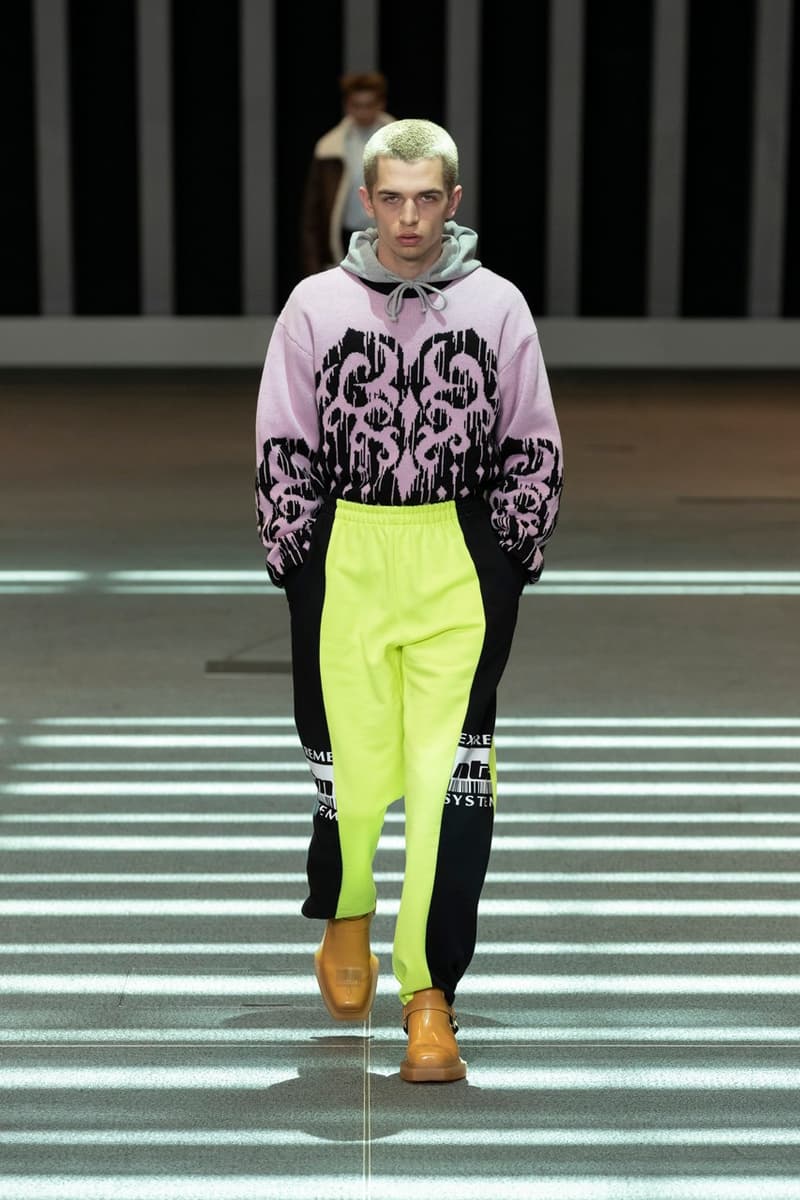 31 of 40
32 of 40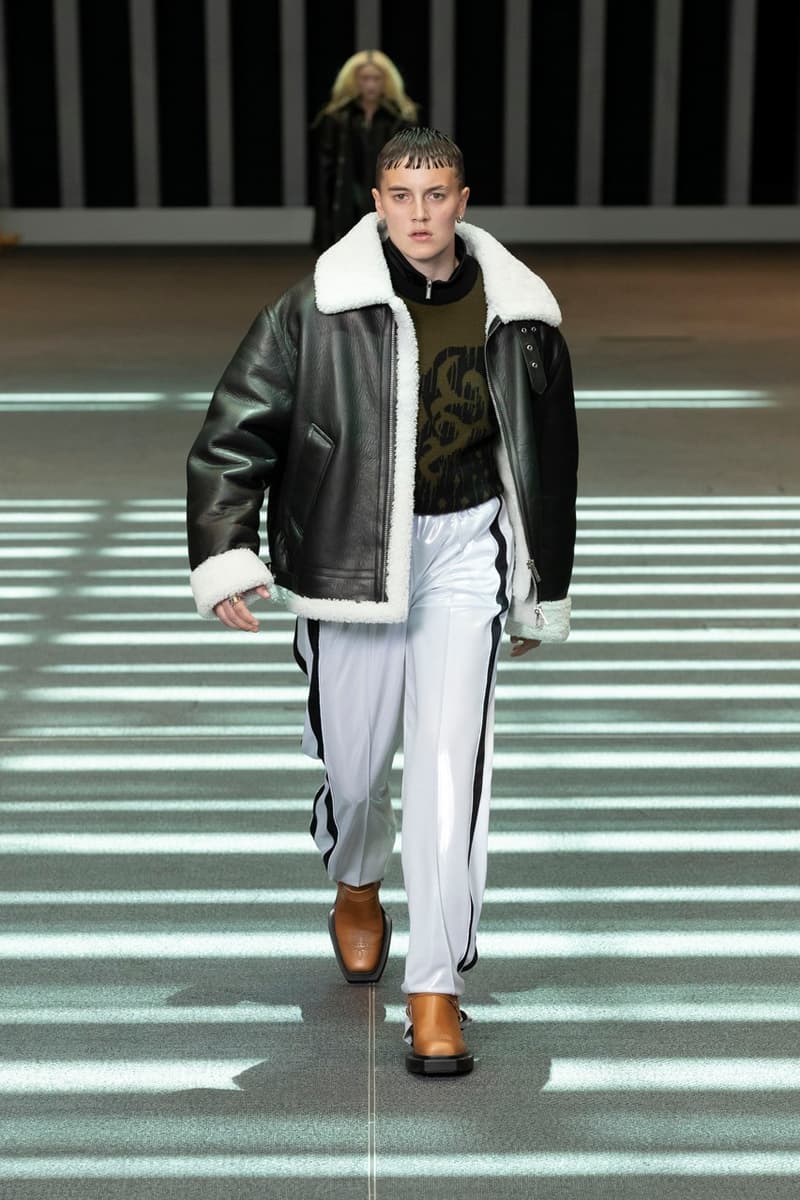 33 of 40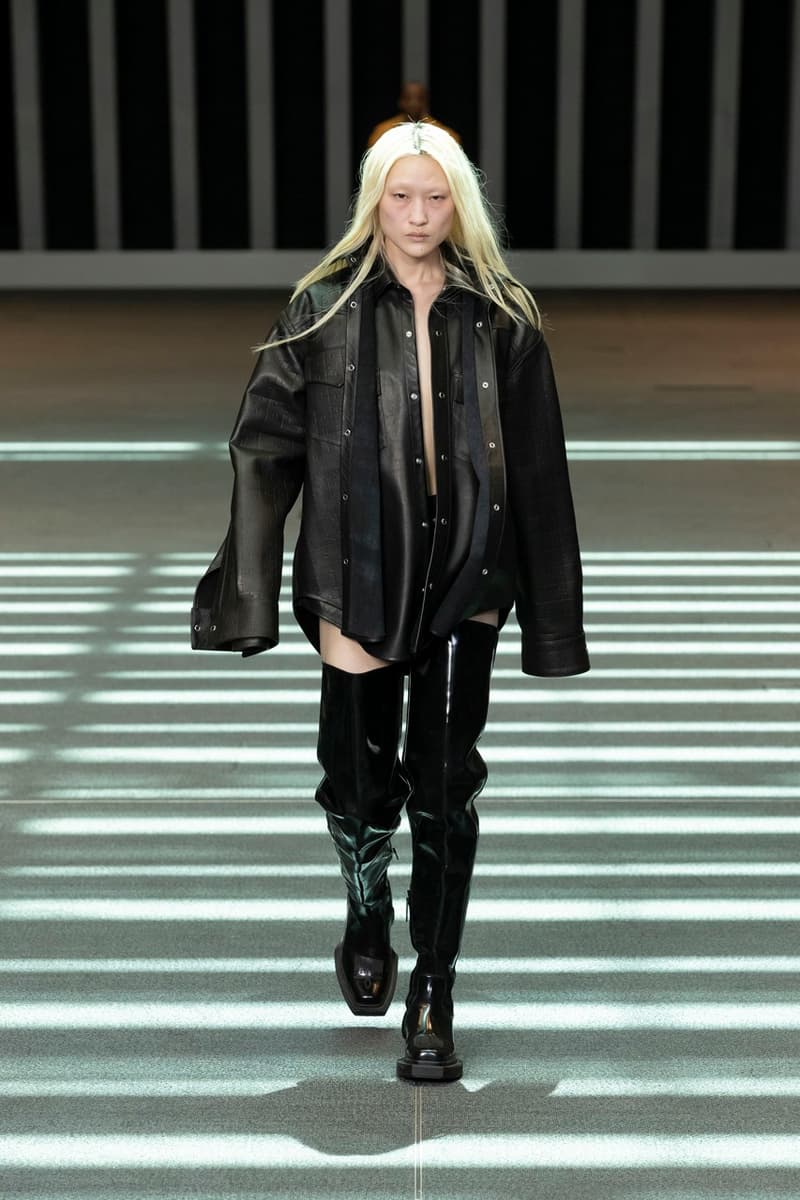 34 of 40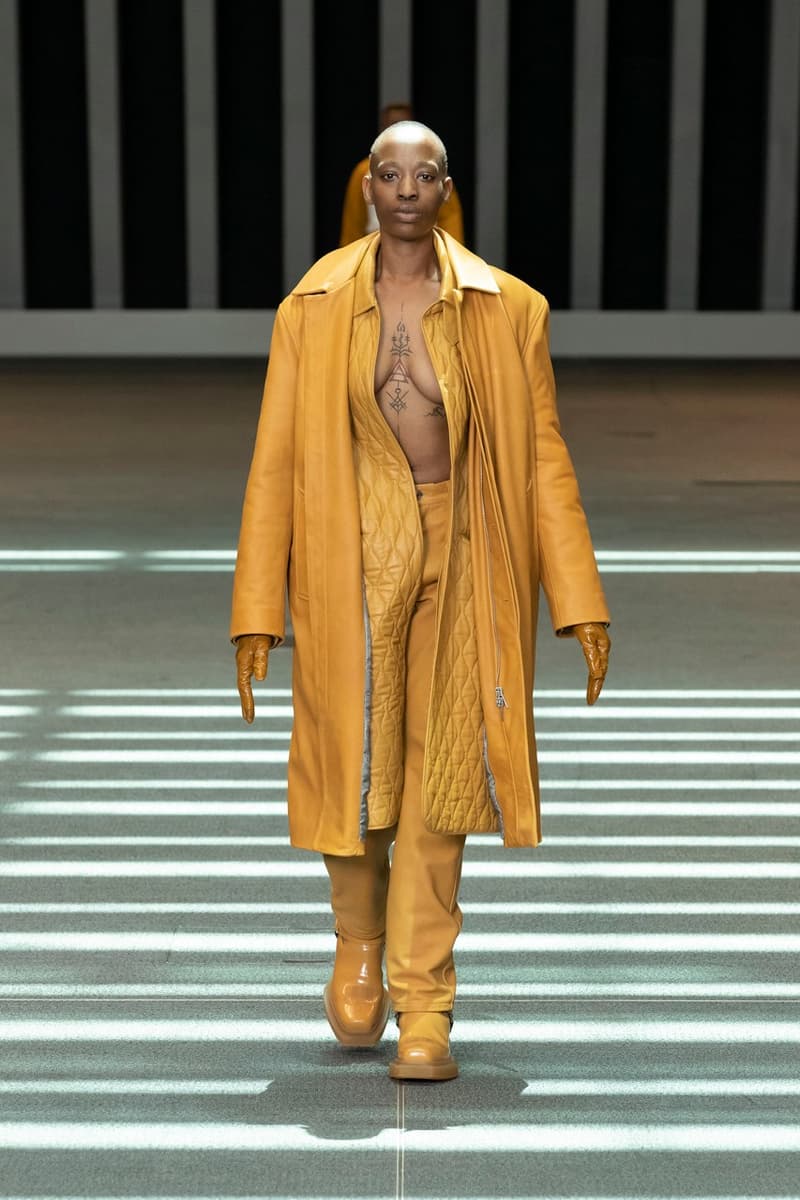 35 of 40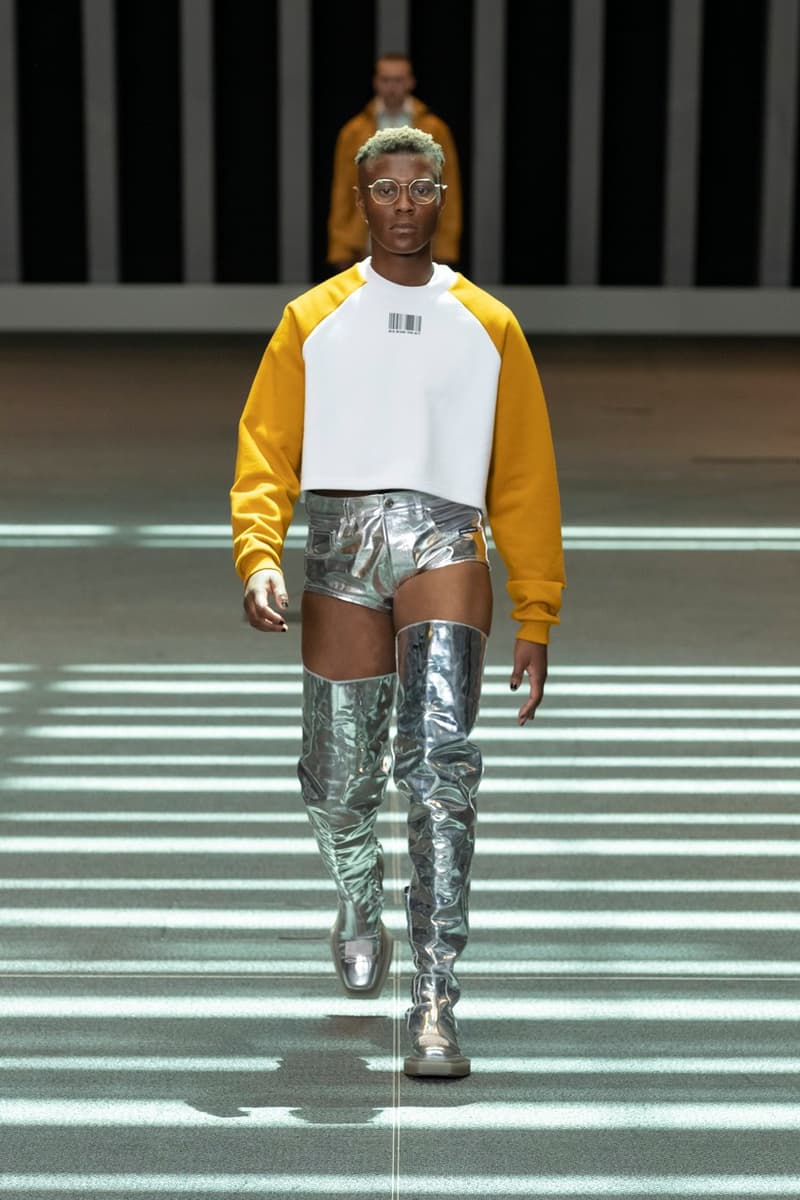 36 of 40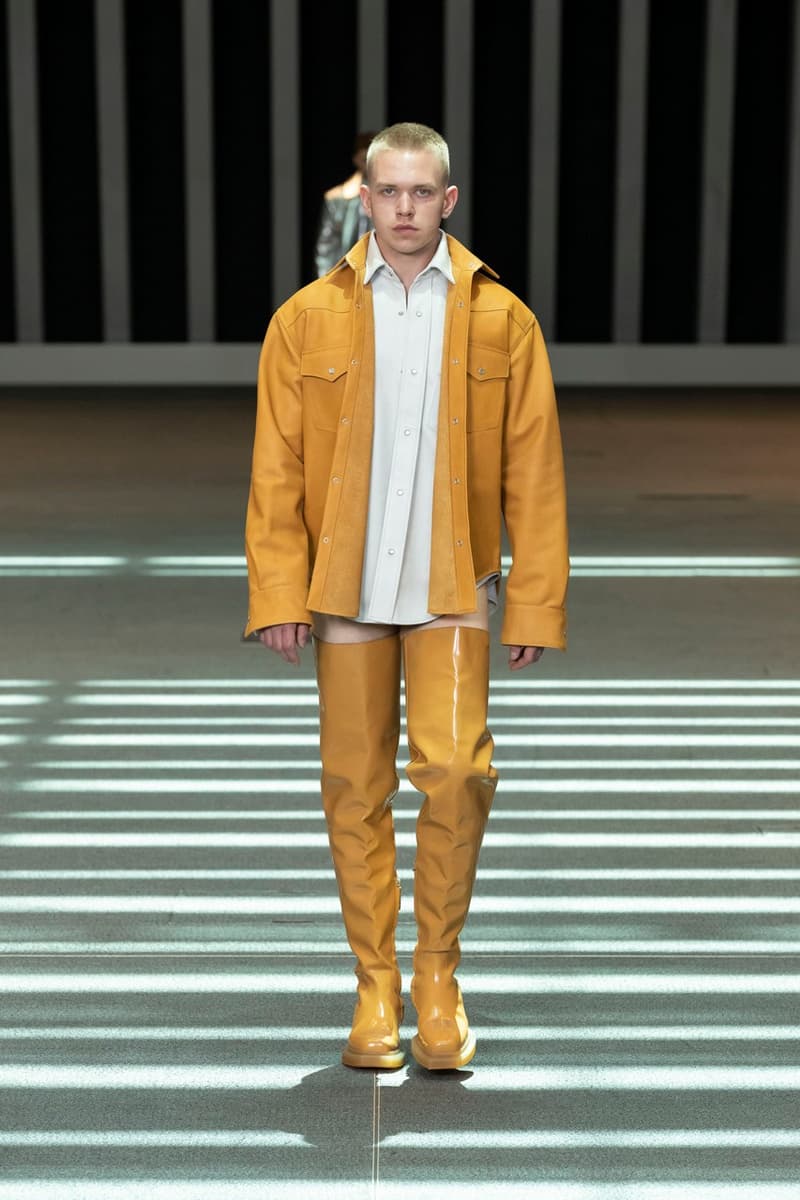 37 of 40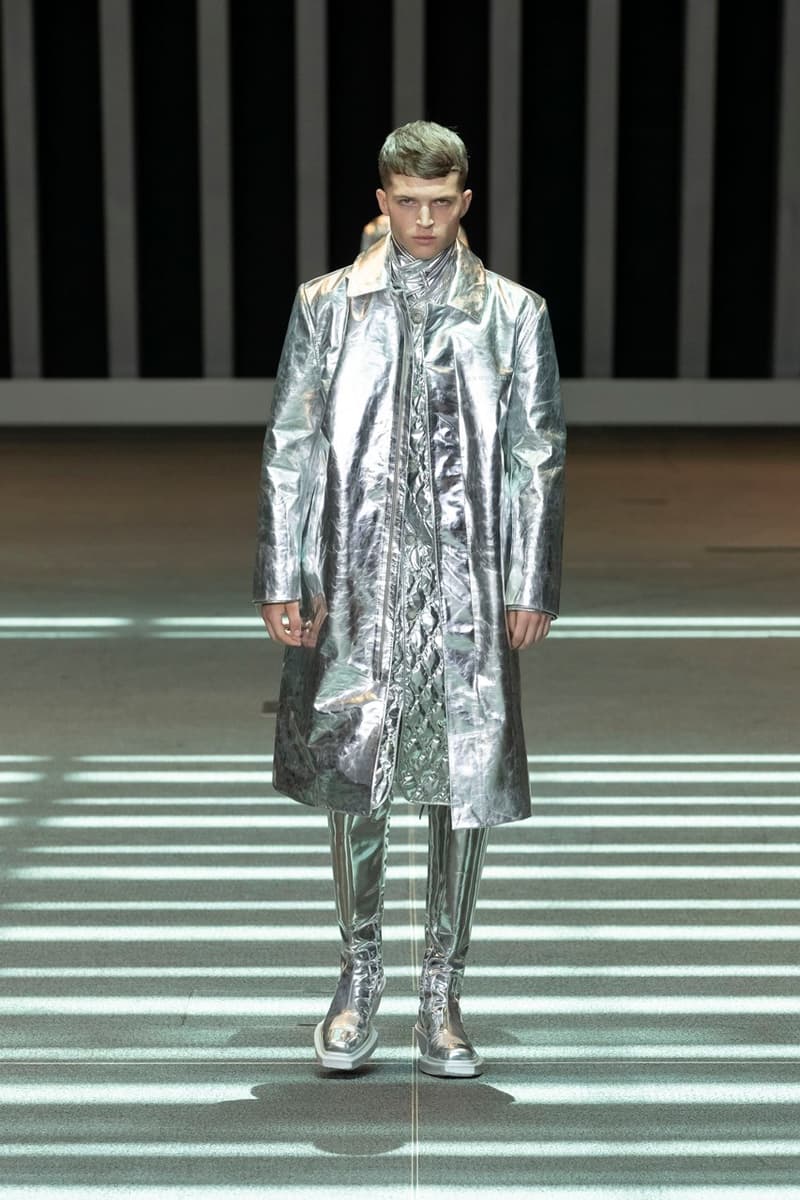 38 of 40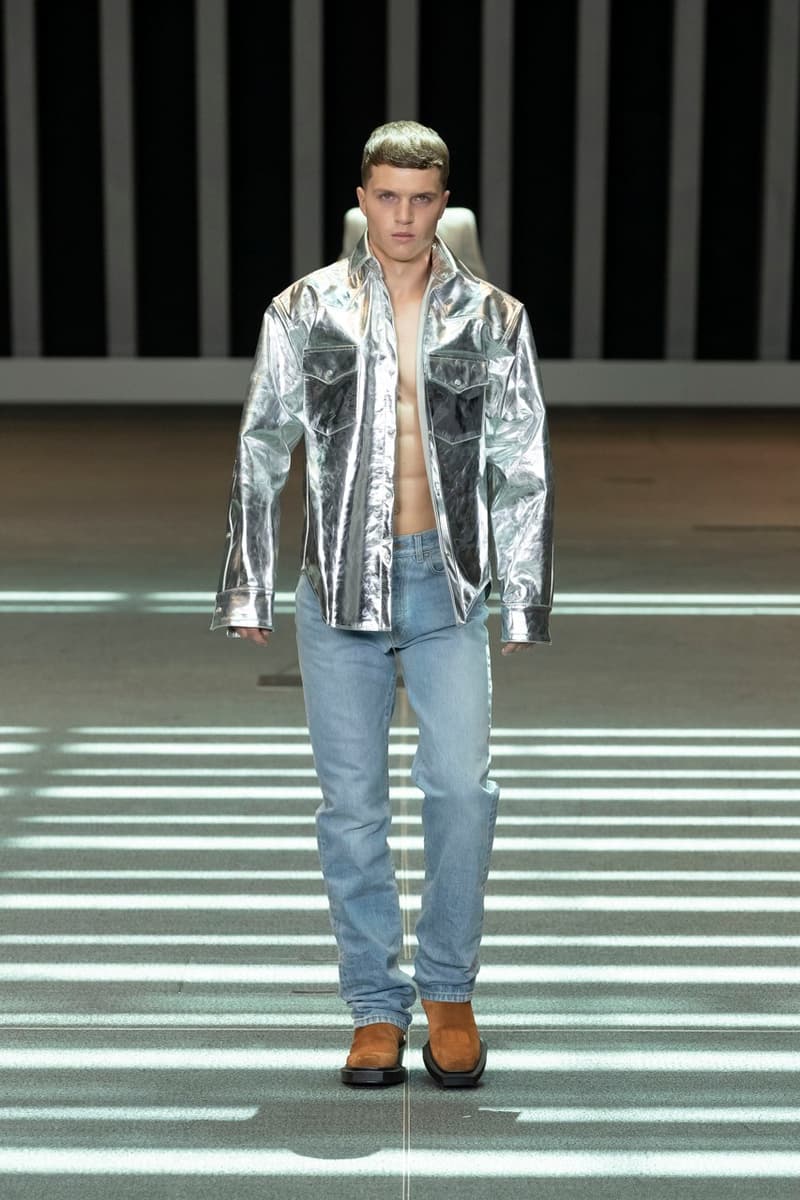 39 of 40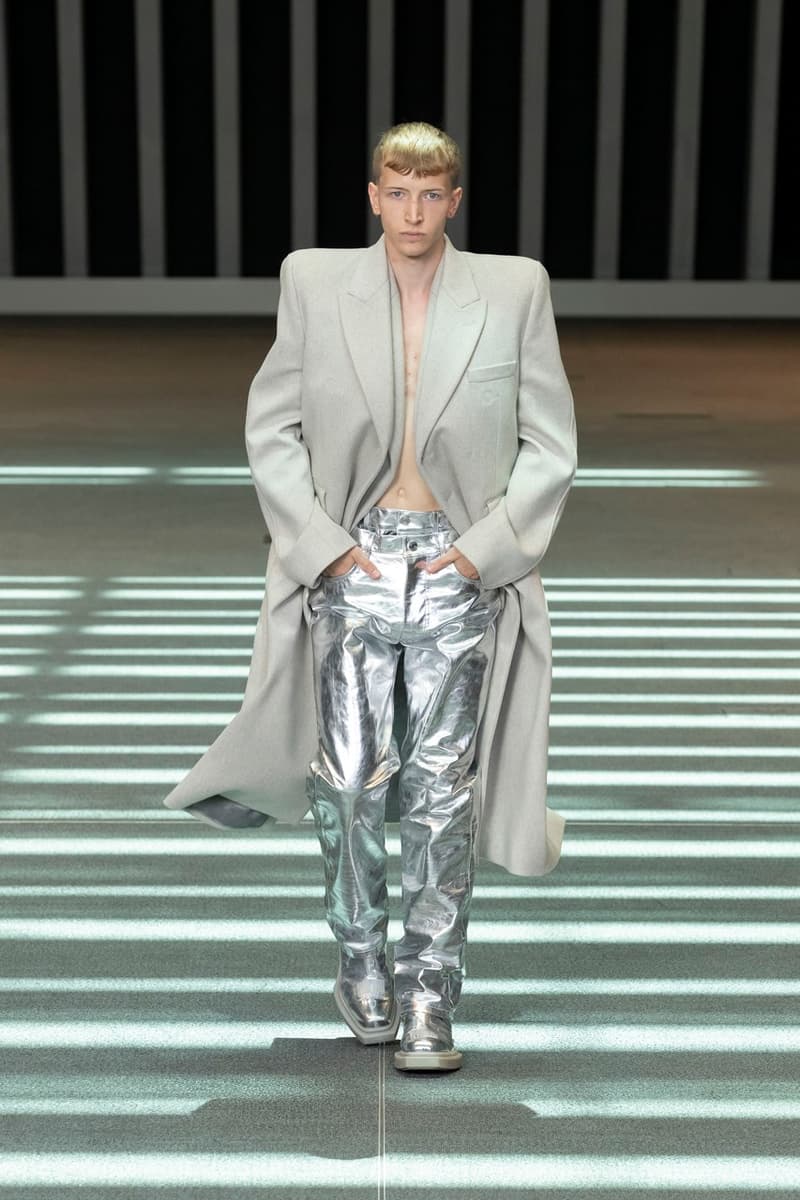 40 of 40
Fashion
VTMNTS Introduces Non-Binary Wear With SS23 Collection
"True freedom is knowing who you are and being unapologetic about it."
VTMNTS Introduces Non-Binary Wear With SS23 Collection
"True freedom is knowing who you are and being unapologetic about it."
Designer Guram Gvasalia set the tone with the release of Vetements' debut VTMNTS  show and is amplifying his one-of-a-kind voice with the unveiling of the innovative fashion label's Spring/Summer 2023 collection.
The forward-thinking creative introduces the much-needed non-gender conforming category, non-binary wear, alongside reimagined mens' and womenswear. In an exclusive press release, Gvasalia emphasizes, "VTMNTS stands for gender equality. It's time for fashion to shy away from focusing only on womenswear and menswear. This collection is about gender equality. It's about knowing who you are, and standing for your beliefs. It's time for the minority to get the voice and become the majority. Humanity is not mass production, each life counts, each human being counts. The world is changing and so should fashion!" Committed to ushering in a truly inclusive present and future, VTMNTS champions gender diversity, both on the runway and behind the scenes, presenting a wide array of shapes and faces.
Its sophomore capsule utilizes architectural silhouettes to send a message, presenting an abundant array of cropped clothing, calling its wearers to "cut off the unnecessary" additives fashion sometimes gives us. Rebelling against traditional uniforms that strips us off our personalities, VTMNTS offers cropped bombers with exaggerated shoulders, alongside shirts, pants, knits and hoodies of a similar cut. The double shoulder also makes a dramatic appearance, giving lovers of the brand the ability to extend the garment's shoulder line for a more statuesque and extravagant aesthetic. A lack of pants can also be seen in the collection, inspired by the relaxed dress code many of us adopted while working from home. Double trench coats create a new bold shape that can be worn open and closed at the same time.
Take a closer look at VTMNTS SS23 collection in the gallery above.
Share this article