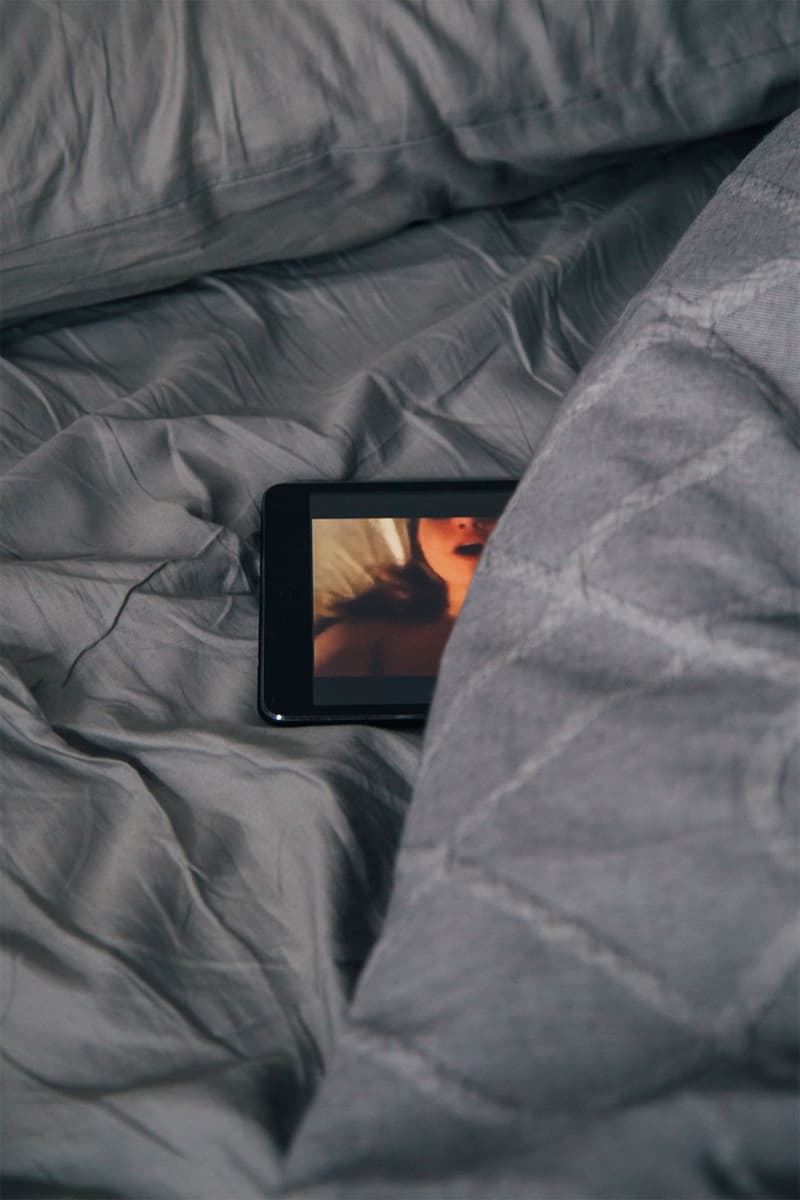 Is Ethical Porn in Pornhub's Future?
Inside the recent changes at headquarters.
For the past few years, Pornhub, the world's former go-to NSFW platform, has been under fire for unethical practices. Recently, the platform's parent company MindGeek underwent in-house changes that have left the industry questioning what's next.
In 2020, Pornhub banned uploads from unverified accounts in an attempt to correct its unethical practice. But, with several complaints and a New York Times and New Yorker feature detailing the eery truth, Pornhub has struggled to revive itself from its connection to sex trafficking and the sharing of nonconsensual, underage scenes. In the past month, the New Yorker shared its own expose.
In an intense change of events, a statement about MindGeek's CEO and COO was shared with Variety: "Feras Antoon and Brian Tassillo leave MindGeek's day-to-day operations after more than a decade in leadership positions with the company. With the company strategically positioned for long-term growth, MindGeek's executive leadership team will run day-to-day operations on an interim basis, with a search underway for replacements." Antoon and Tassillo will still remain shareholders in the business, however.
With the launch of this news, there have been mass layoffs at PornHub causing people to question what these internal changes mean. Could this evolution signal a transition into ethical porn? Or do the minds at Pornhub and MindGeek have something else planned? With the former CEO and COO remaining as shareholders, it's difficult to determine. However, in the last month, it has attempted to rebrand with an ethical approach backed by its top performers.
Stay tuned for more updates.
---
Share this article