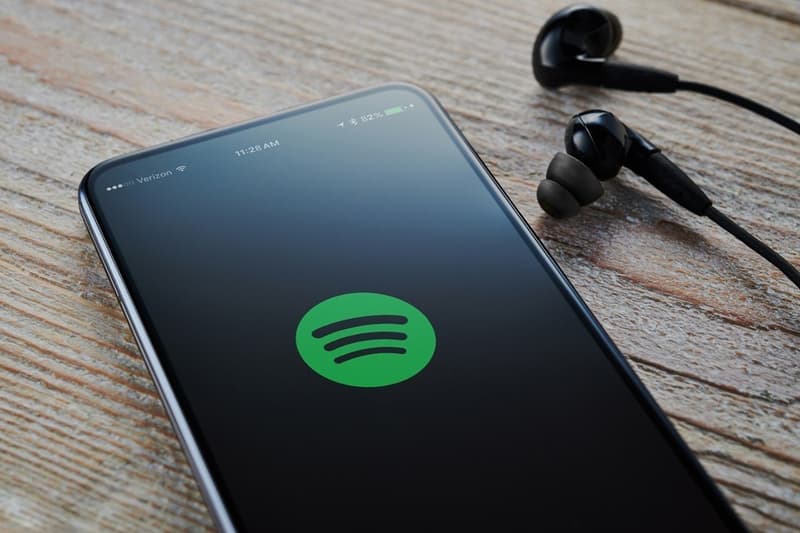 Spotify Launches a New Karaoke Mode
Where was this feature when we needed it during lockdown?
To all Spotify users — you'll now be able to sing along to your favorite tunes with the app's new karaoke feature.
The streaming platform's latest update includes a Karaoke Mode, which allows users to sing their favorite songs with the lyrics appearing on the screen. In addition to displaying the words, the new feature also gives you a score card and rates your singing.
While the update isn't available for all users worldwide at the moment, some TikTokers have already noticed the new feature. All you need to do to get the Karaoke Mode is to make sure your Spotify app is up to date. Then, choose a track you want to sing along to, scroll down and find the "Sing" button on the top right corner of the Lyrics screen.
According to reports, those who have yet to see the new feature on their Spotify apps will be able to in the next few days or so.
Share this article