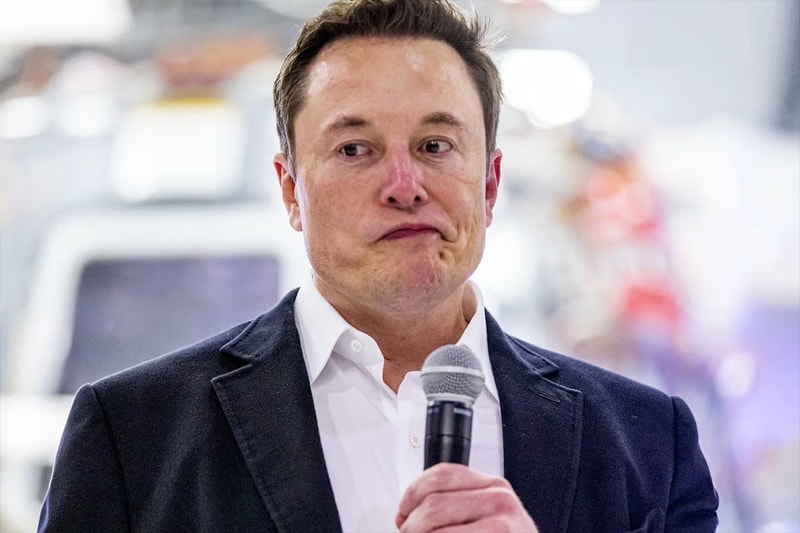 Sex & Dating
Elon Musk May Turn X Into a Dating App — Here's Why
A company leak reveals Musk's true intentions.
Elon Musk May Turn X Into a Dating App — Here's Why
A company leak reveals Musk's true intentions.
Twitter — excuse us X — has long been home to chaotic debates and sliding into DMs. According to the app's owner Elon Musk, this makes the perfect breeding ground for a dating app.
Since Musk's takeover in 2022, the app has undergone numerous changes from questionable design to Musk's d-ck measuring contest and even creator payouts for added incentives. A new report from Business Insider revealed a leak from inside X, highlighting Musk's newest desire for the platform: love.
During a "company-wide" anniversary meeting, Musk and the app's current CEO Linda Yaccarino hosted a heavily "scripted" touch-base, discussing the app's recent development. On the topic of future development, Musk, in particular, grew excited about his newest position: "a fully-fledged dating site" and "digital bank."
"Musk did not get into details of how exactly X would become a dating app… however, the idea is in line with Musk's push for features that require payment, as most dating app's today are some form of subscription service," the sources shared.
Essentially, the expansion is a method to make X a one-stop-shop or "everything app" where "He wants people to pay for everything." "Musk said during the meeting he expects X to be capable of functioning as a bank by next year, the person added, whether or not users want it to be."
In other news, explore our advice column: Ask a (S)expert.
---
Share this article